If the year 2020 has demonstrated anything, it is that having a website and online digital presence is vital not only to your brand image but as a sustainable way of doing business and interacting with your customers.
Until just a handful of years ago, many companies were happy with a simple 4-page website consisting of a home, about, services and contact sections. If anybody wanted to get in touch? Well, they could have either sent an email, filled out a form or called the numbers on your contact page. Nowadays, thanks to social media and instant gratification, consumers expect simple and intuitive ways to get in touch with their favourite brands. Moreover, they expect responses to be swift and professional, yet with a human touch.
With today's busy lifestyle, no one wants to stay on hold, waiting and hoping for someone to answer the phone. After that, navigating through a flurry of button presses and going from department to department to finally speak to someone. It's a painful process that none of us want to go through. Studies have shown that customers hate waiting more than a minute to get answers to their queries, and the longer they wait, the more likely it is for them to feel dissatisfied with the whole experience.
It's a tough cookie to crack, but not impossible, thanks to some high-tech solutions!
Live Assistance to Convert
Take live chats, for instance. They offer a neat way of connecting quickly with your customers on a 1 to 1 level. By integrating a live chat into your website, your customers can be guaranteed nearly instant access to customer support. Furthermore, by including the name and photo of the support agent who is online, the customer would be able to associate a name and face with the interaction. This makes the experience far more personal whilst stimulating engagement. A range of free and paid options are available to match your needs.
24/7 Delivery
Human to human contact should be prioritised wherever possible, however, this is not always viable from a human resources perspective, especially if you have a global customer base or strive to provide 24/7 service. In order to ease the load on your customer support, you may consider implementing the use of a ChatBot. Using advanced artificial intelligence, Chatbots are able to kick start the conversation with the customer, answer any FAQs, provide contact details or elevate the customer queries to a human operator wherever necessary. If opting for ChatBots, it's important to strike a balance and not lose the human touch altogether.
If you look closely, big brands around the world have for a long time tried to humanize their corporate image, and customer support is a big part of that. By allowing your clients to establish a personal connection with your brand, you are giving those customers oodles of respect, which in turn results in a stronger brand affinity, customer loyalty, and in the long run – more sales.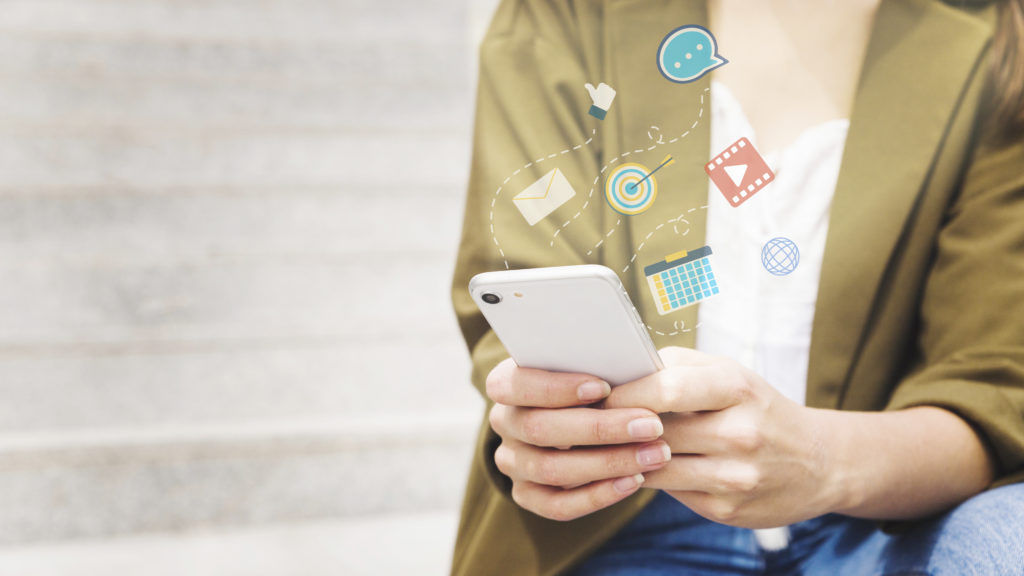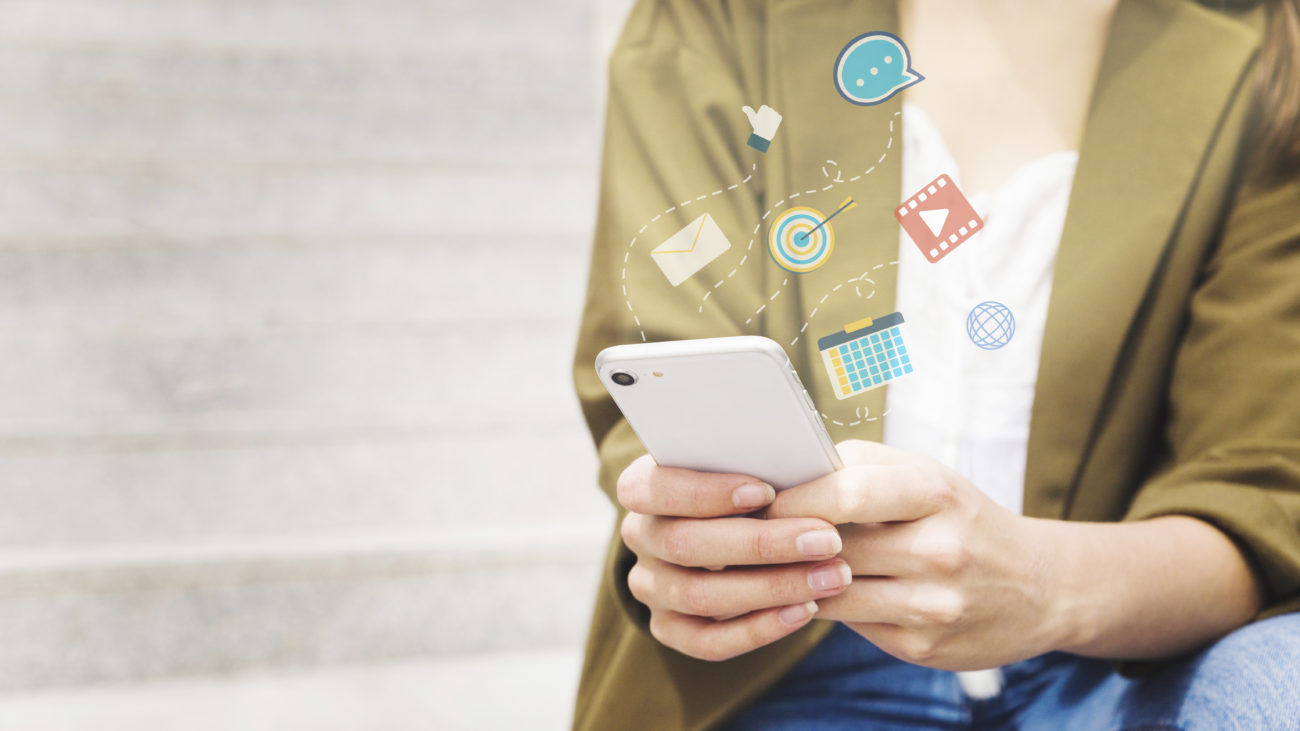 Unique Brand Voice
Wherever your business has a presence, it is always a potential communication channel, and that is why the same principles that we discussed above need to be carried over whether your company is contacted through your website, Facebook, Twitter, Instagram or any other type of digital platform. Delivering a cohesive brand identity and tone of voice, as well as the top-notch service and response time that your customers know and love is what will elevate your brand to new heights.
Taking a proactive approach
Apart from reactive assistance, live chat can also be used proactively. We normally think of reactive live chat which is there to offer users the peace of mind that help is just one click away. This has been the norm for years now and is still effective, but let's think of another scenario.
A visitor on your website doesn't necessarily need help. However, they could be stuck for a decision, have questions, want an opinion or may be having problems with the usability of the website. Instead of waiting for customers to reach out, proactive live chats engage customers directly. This can be done manually or automatically. There are metrics such as the amount of time the user has been on a specific page, that determines if a chat is warranted. This approach has the potential to offer above-average customer service, whilst increasing the potential for conversions on your site. Proceed with caution, however, as an over-zealous approach may end up pushing customers away rather than helping.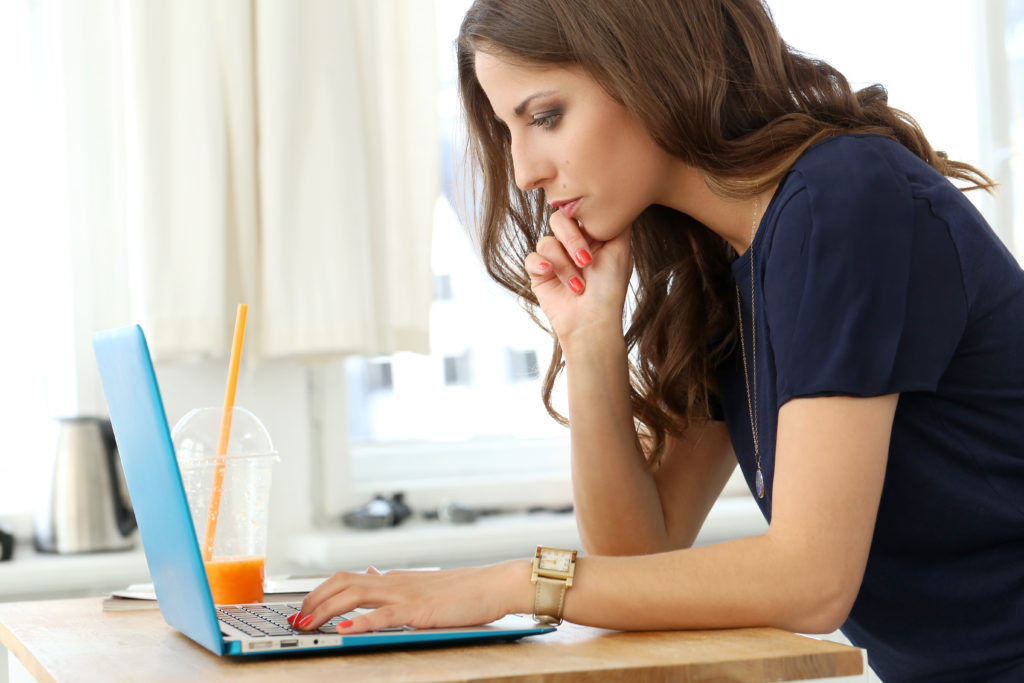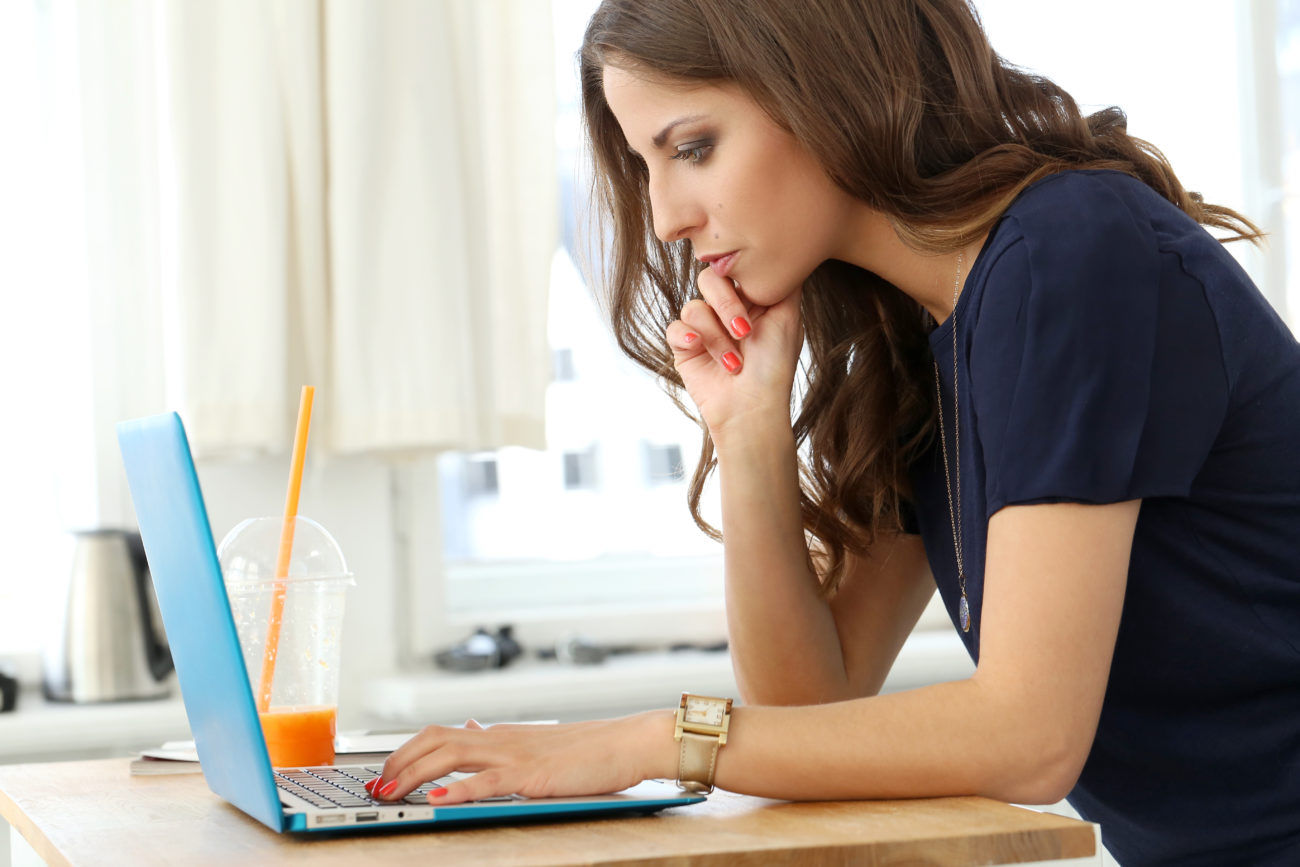 Uplift Customer Lifetime Value & Customer Lifetime
There are a number of full-service solutions when it comes to implementing CRM software or plugins into your online presence. A couple of these that you may have heard of or interacted with in the past include Zendesk and Salesforce.
Most of these systems are quick to implement and can easily scale according to your changing business needs. These systems are generally split into two bundles – a support suite and a sales suite. The support aspect caters for things such as integrated customer support, customer ticketing systems, knowledges bases, live chats, messaging, and call centre software. Any interaction is recorded, both from your staff as well as from your customer, giving you total traceability over any type of dispute or claim. All of which ensure to cover each and every touchpoint in the CRM cycle.
The sales bundle generally looks at taking a more proactive approach, aiming to cater to the entire spectrum of the customer journey. The Sales CRM looks at logging sales activity, gives you flexible and powerful analytics and reporting, and enables you to create sales funnels based on proven results. Moreover, being a fully comprehensive suite, businesses can also benefit from pre-emptive marketing campaigns based off of sales trends and customer feedback.
Like any other business facet, CRM is all about striking the right chord with your current and future customers. Using an integrated approach which allows automating where suitable and customise where possible is the way to go. Are you struggling on taking the first steps and decisions on this transformation? Then let's have a chat!