Social Media
Our Services
It's true that not all social media platforms are suitable for every target market and a key element of successful Social Media Marketing is identifying the right social media platform to be active on, such as Facebook, Instagram, Twitter, YouTube, LinkedIn and Pinterest. At Keen Malta, we offer Social Media Management that delivers results. We fully immerse ourselves in your business enabling us to provide you with a tailor-made Social Media Marketing Strategy. Together we may exploit complementing marketing solutions involving artificial intelligence such as Chatbots.
The probability of customers searching for your business on social media platforms is high, so our experienced team can help you sharpen up your social presence to better engage with your audience. Although social media channels collectively represent one of the world's largest Advertising platforms, at Keen, we adopt a holistic integrated approach towards Social Media Management and Digital Marketing. It is important to have a strategic Social Media Plan, that harnesses Content Marketing, Design and Digital Analytics so you can garner more engagement and drive conversions. Through all this, our team is mindful that SM is not a one-way street, it's hugely important for customer care and as a marketing research resource.
Get Social!
Why do you need Social Media?
ABOUT SOCIAL MEDIA
Social media marketing helps brands tell their story and drive interaction. It offers a cost-effective way to boost your brand visibility, attain the desired brand positioning and drive traffic to your website, whilst improving the customer experience and gathering valuable insights for business development.
At Keen Ltd, we understand the importance of monitoring trends and topical talking points within your sector to ensure your social media campaigns are strategically implemented, contemporaneous in order to increase followers and interactions from within the community.
The steps we take
OUR PROCESS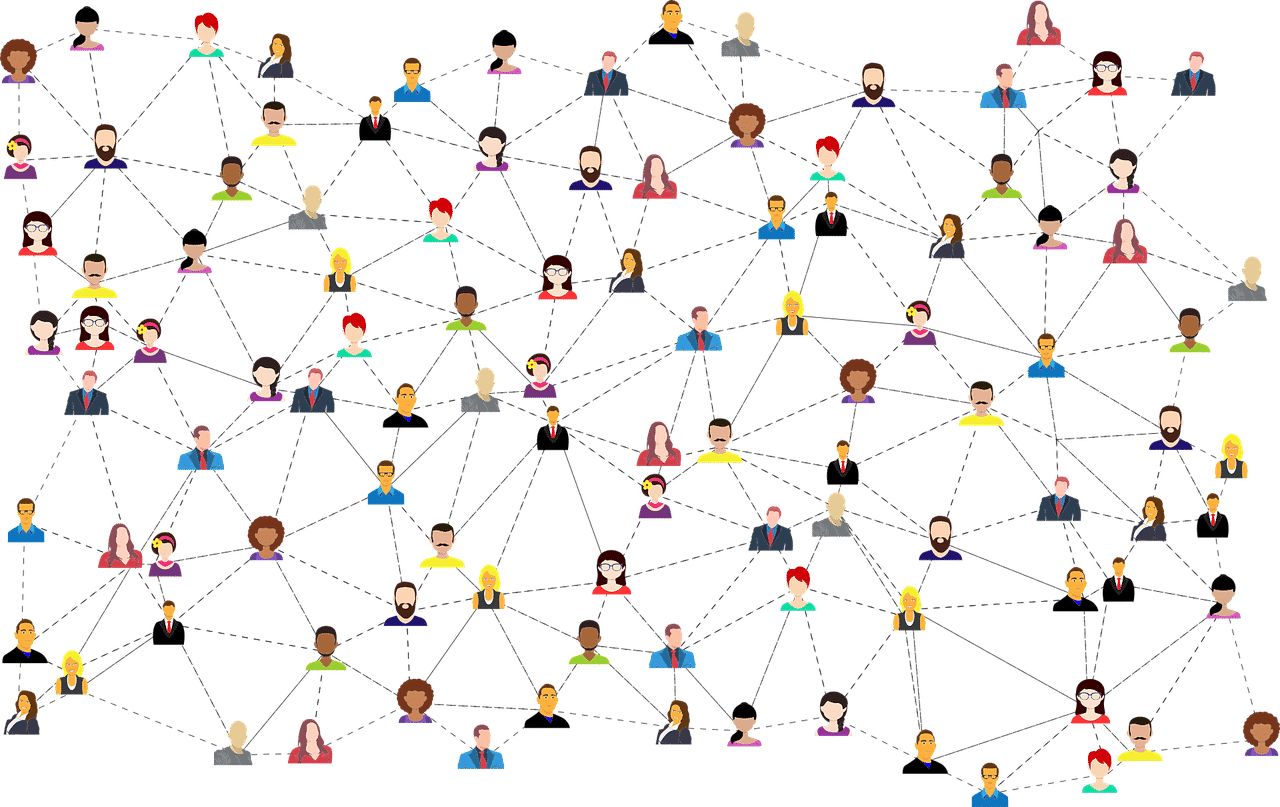 STEP 01
Social Strategy
What do you want your Social Media Marketing Plan to achieve? Increase brand awareness, drive sales, generate leads, develop a tribe or a fan community around your brand?  Already have a social media presence which needs overhauling? Or, do you need to start from scratch and are unsure which platforms are best suited to your business? Be assured, our Social Media team can help to maximise your brand's social impact.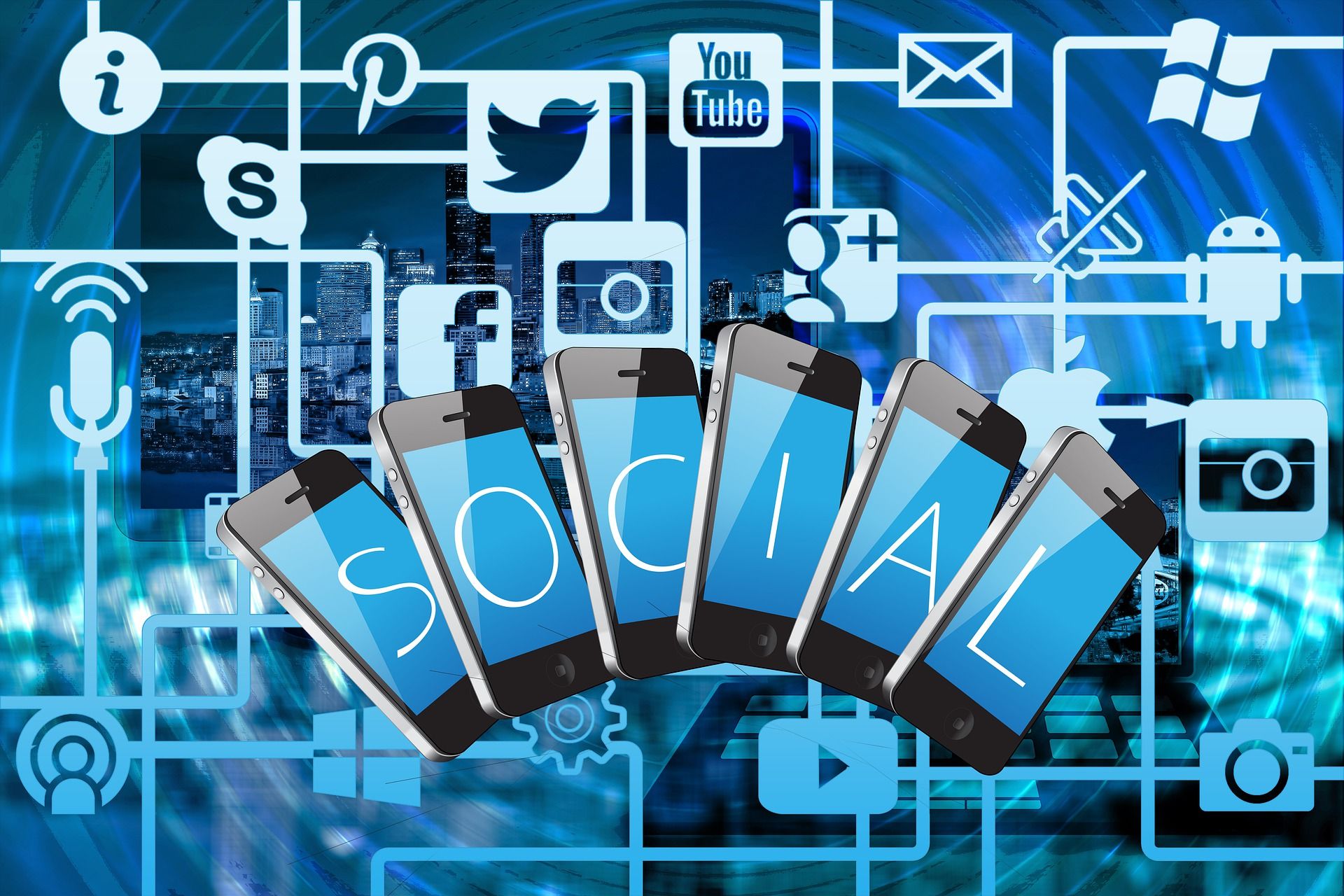 STEP 02
The Big Audit
We investigate your presence across social media channels to determine the status quo. Our team reviews your communities and how they differ across social platforms. Is your online presence optimized for each of your respective channels? How about the page setup, shared content, visuals, action buttons? Many factors will be scrutinised such as response, recognition and reputation, interpreting your 'brand voice' and 'brand message'.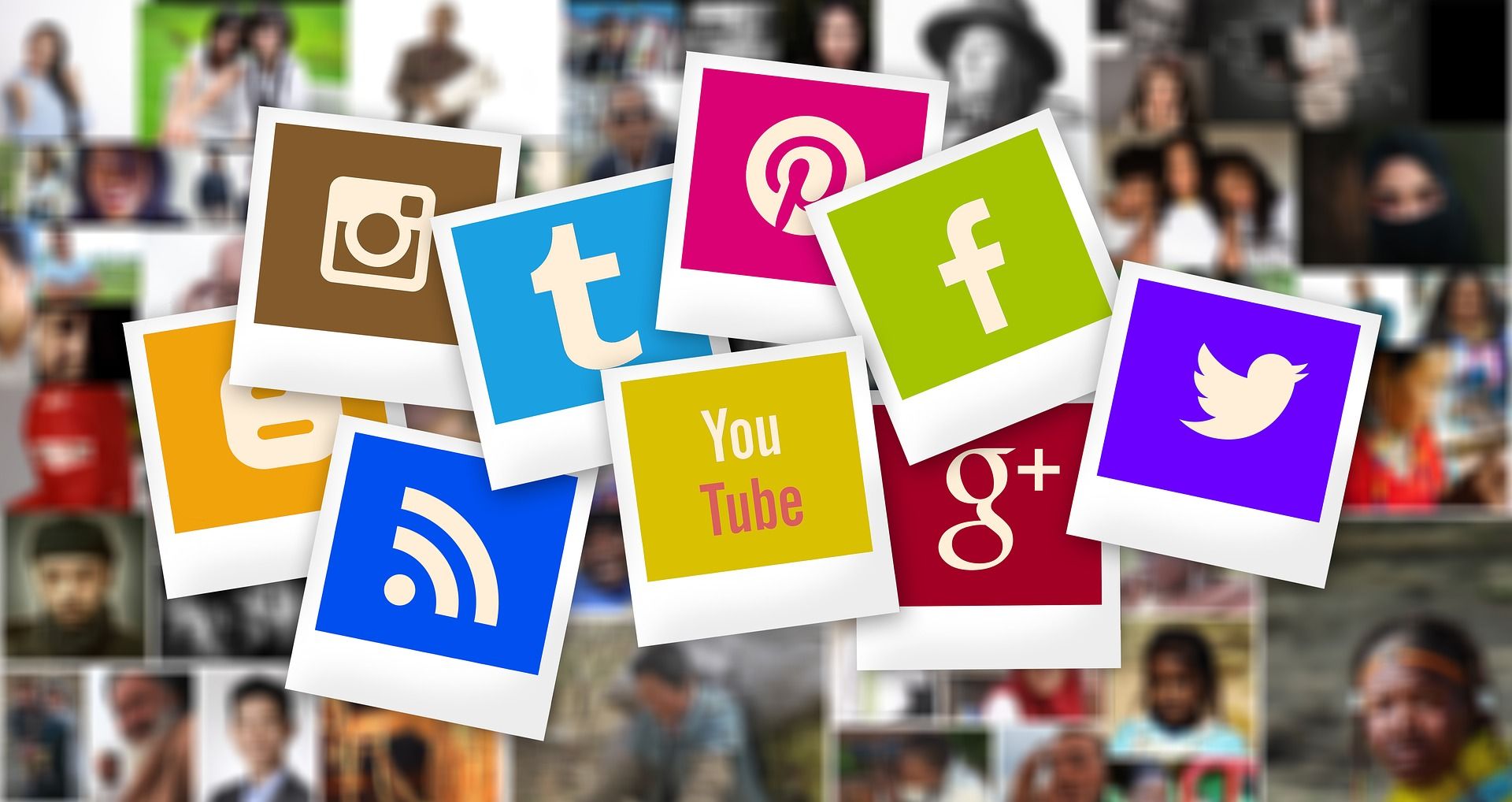 STEP 03
Your audience
Developing your social strategy, we investigate what makes your audience tick, what they read, share and comment on. Understanding this is key, as you create content which speaks their language, helping your convert followers into customers.  Social media analytics offer a vast amount of data which helps you refine your strategy, content and to better target your social ads.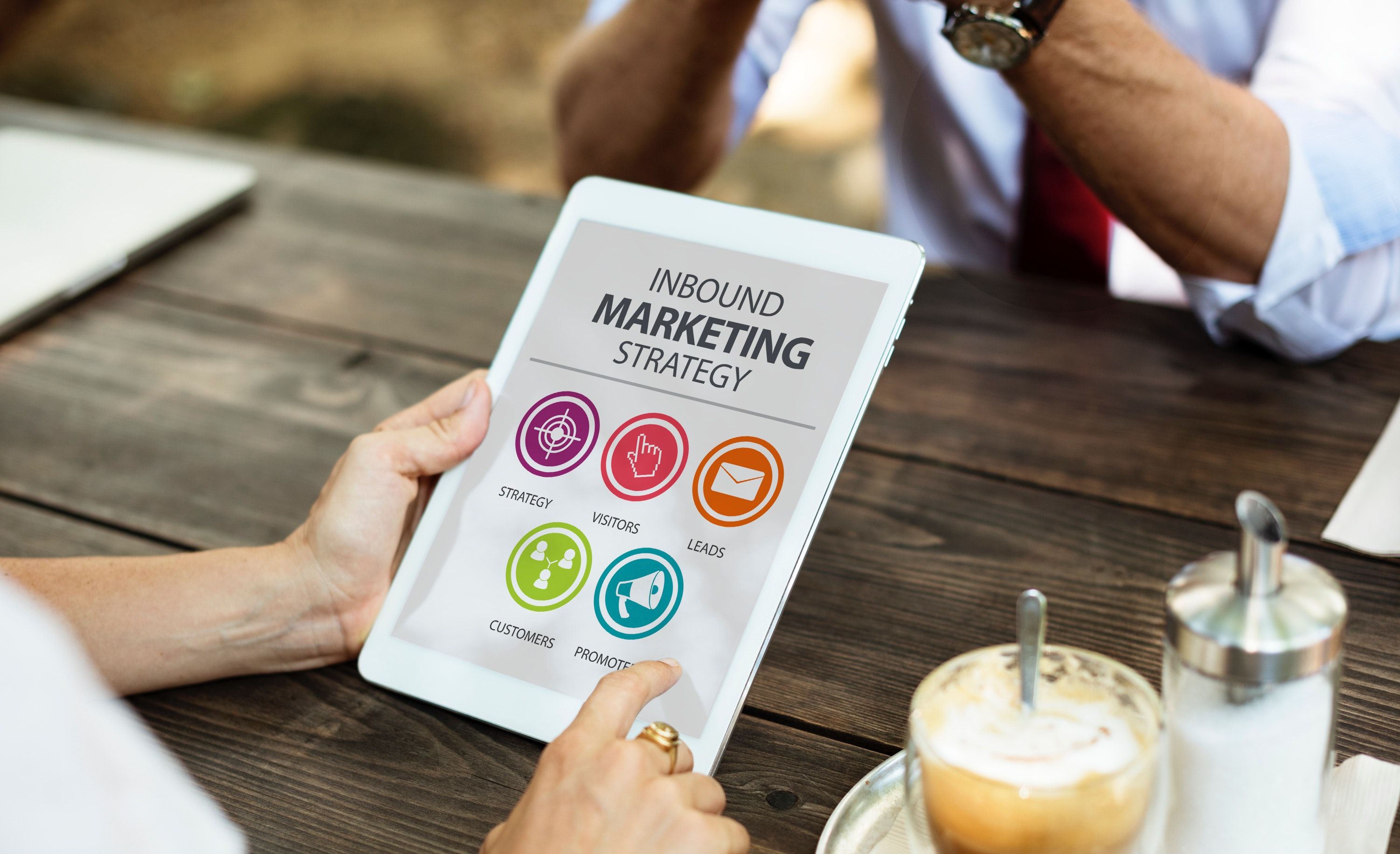 STEP 04
Smart Goals
Set SMART goals for your Social Media Marketing Campaigns
to measure process and success – always keeping in mind your overall business objectives. Clear KPI's fuel effective execution of campaigns, swift adaptation and utilisation of new opportunities arising along the way. Focus on targets that impact your bottom line and brand standing, such as leads generated, web referrals, and conversion rate.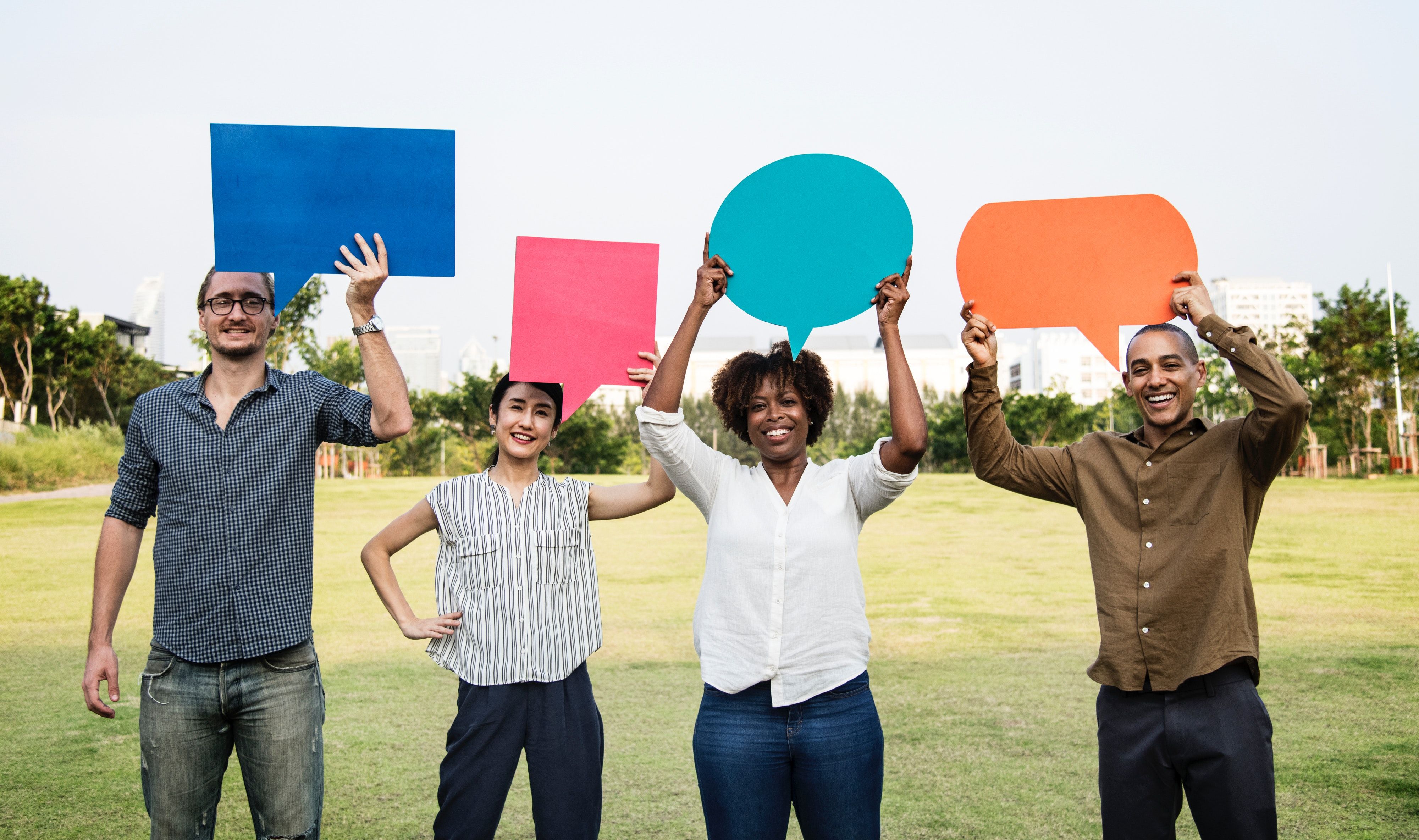 STEP 05
Research well
Analysing the social media profile of your top competitors, we look at tone, performance and expectations of your sector. Determining keywords, we identify best practice, assessing which campaigns were successful and extrapolate why. Competitor and industry research help to pinpoint opportunities and gaps in the market.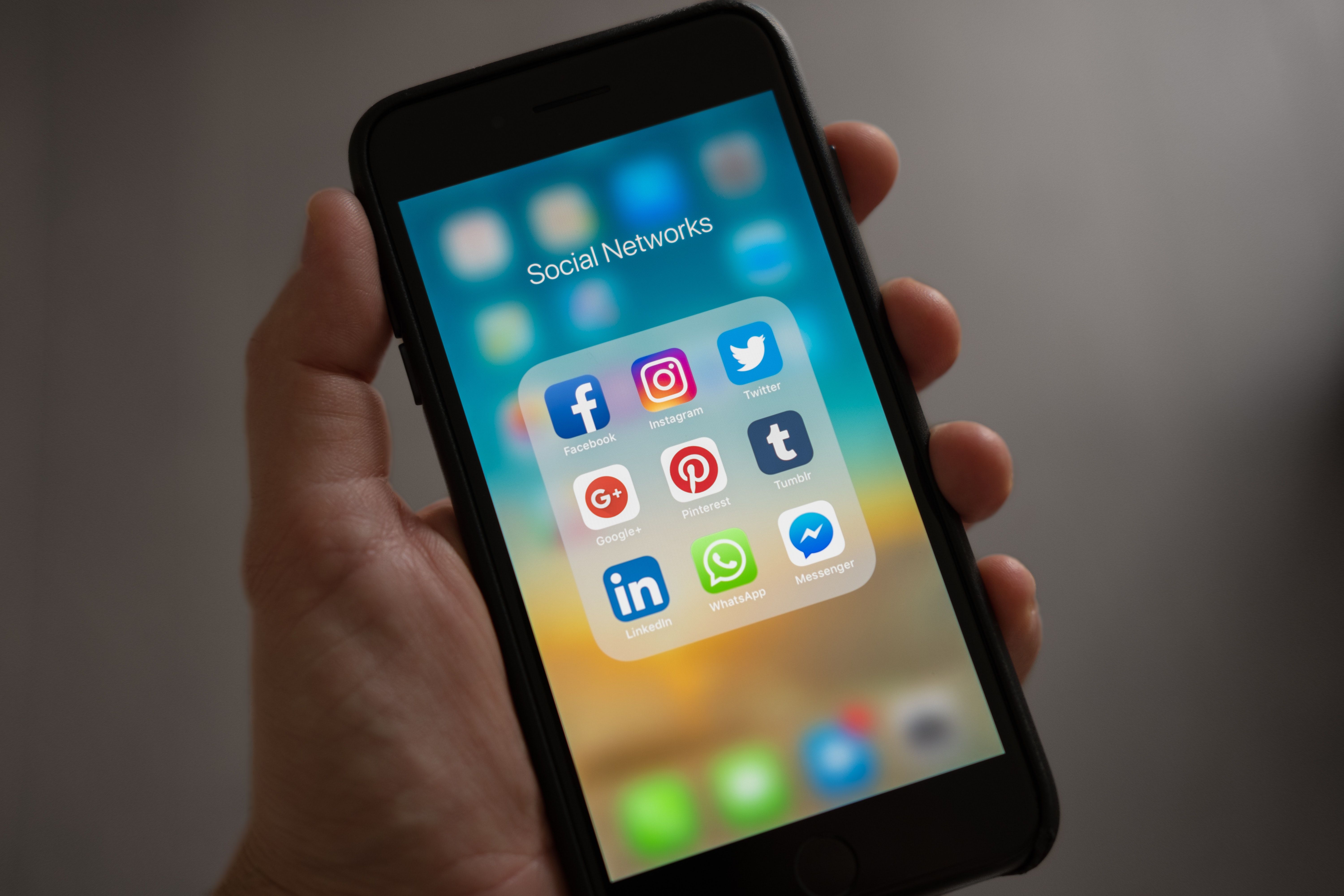 STEP 06
Diary, curate and create
Setting your brand voice, we devise your social media strategy and diarise your calendar as we compile and create compelling resources to populate. Our team identifies key sector influencers and trends to monitor for curated content, opening up further opportunities to share and comment on. We drive additional value to your brand, creating and inspiring through striking original content.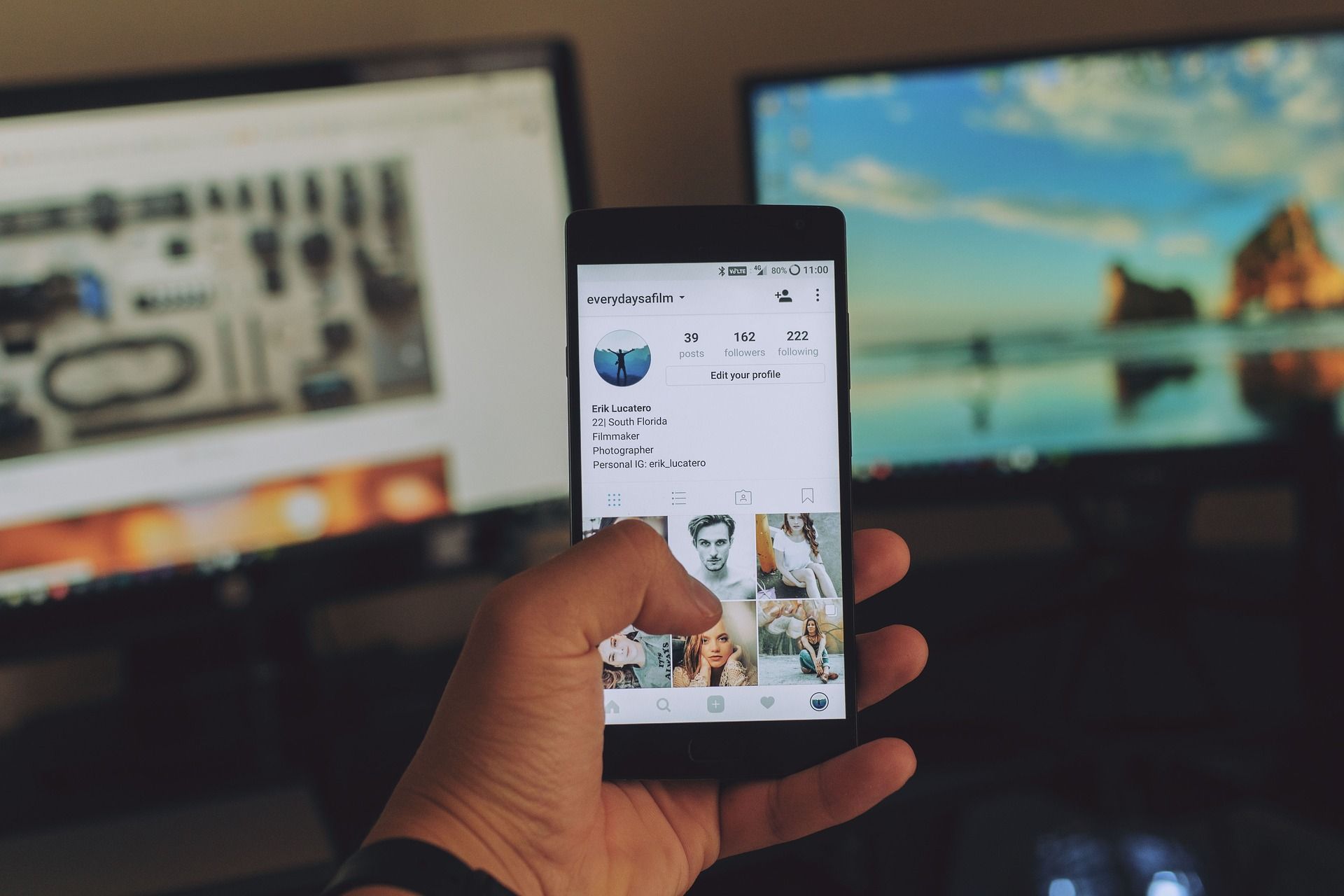 STEP 07
Track, assess and finesse
Social media campaigns are fully flexible, letting you monitor analytical measures, assess and alter your endeavours along the way with instant impact. There is so much to learn and gather from demographics to click-through rates. Don't miss out on interpreting valuable insights for your social marketing and business development.
SOCIAL MEDIA FAQ
ALL YOUR QUESTIONS ANSWERED
Q01
Which social media platforms are best for my company?
Irrespective of the service you provide or the sector you are in, your business needs to have a great social media presence.  Channels such as Linkedin are focused on B2B relationships and HR initiatives, whereas Facebook and Instagram are more picture led offering a B2C approach. Before deciding on your social media channels, identify the audience you want to engage with. Facebook and Linkedin are the obvious channels most businesses select to be present on. You can expand as suitable onto Instagram, Twitter, Pinterest, depending on the market others such as Vkontakte and  WeChat.
Q02
Should I pay for social media ads?
If organic social media posting is not delivering the envisioned awareness for your products or services, social media advertising is a great way to get in the forefront of your desired audience and boost your sales. This works well especially on channels which are more consumer focused. Don't rely on this every time you post, but boosting updates every now and again can make a significant difference.
Q03
Is it OK to post the same content across different SM channels?
Different social media channels reach a different user group of your audience, so therefore you are likely to get different types of followers across your multiple platforms. Users understand companies want to maximise their content by populating across all of their platforms. At Keen we understand that success factors mean incorporating strong visual and audio-visual resources, meaningful less-texty posts with valuable links and hashtags which drive a genuine emotional connection. So, our social team helps you repurpose your content effectively to deliver your message, but in uniquely differing ways optimized for each platform.
Q04
How do I measure the success of my social media campaign?
Firstly, what were the original objectives of your campaign, to drive sales, broaden your customer base? You can generally gauge the success of your campaign from the data provided through your analytics in relation to your investment taken for the social endeavours. More frequent KPI's companies want to measure include follower numbers, likes and shares and engagements, mentions of your brand across social media, link clicks, chat messages, purchases, newsletter sign ups and similar measures.
Still not convinced?
THESE ARTICLES WILL HELP