The Keen creatives are celebrating after winning a top prize at the prestigious international Agency of the Year awards by Ad World Masters.
The leading creative firm was crowned Malta Agency of the Year 2020 beating off stiff competition from agencies across the Maltese Islands. The Ad World Masters awards, which are in their fifth year, celebrate and reward exceptional digital marketing studios around the world.
John Falzon, managing director of Keen, said: 'It's extremely rewarding to win this accolade for the first time and to be recognised for the hard work and effort our team puts in for each and every one of our clients and campaigns.'
'Through the quality, creativity and innovation of our team, we've built on existing relationships and succeeded to bring a number of exciting new clients on board. We are eager to see them flourish and become a part of their journey to growth.'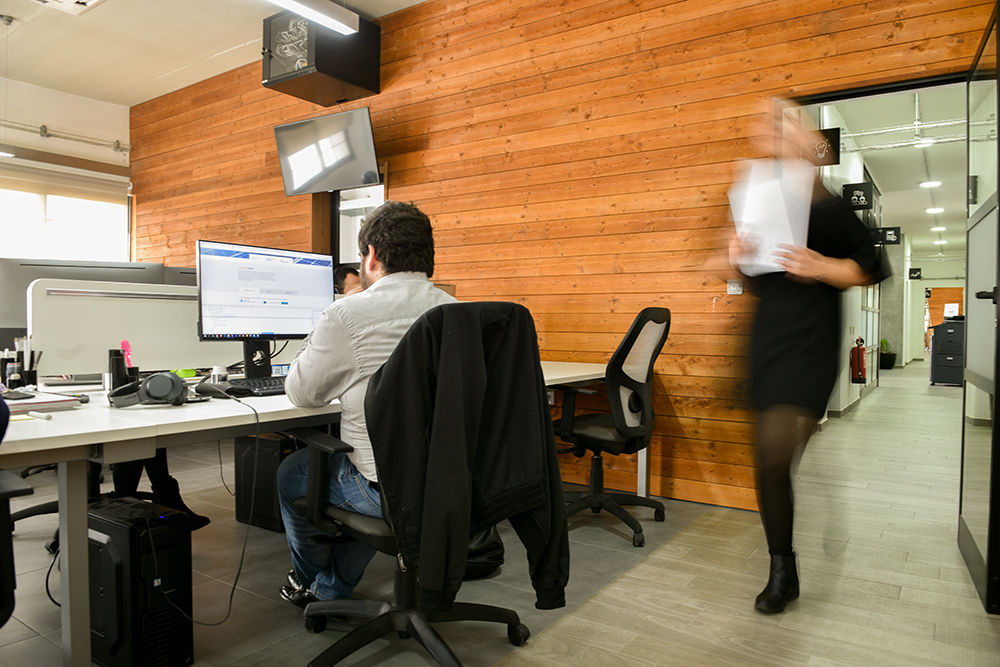 Director Carolin Hyzyk added: 'To start 2021 with this award is a real boost for our team and we can't wait for what the rest of the year has in store.
'Being lean in our processes and evolving the business to cater to the latest digital communication platforms, fuels the innovative approach we conceptualise for our brands. This empowers us to be at the top of our game.'
More than 11,000 international marketing firms were ranked by Ad World Masters. A metric from 0 to 10 was used to assess the potential of each agency calculated by algorithms taking into consideration over 160 data measurements.
Ad World Masters chief executive Thomas Lavernhe said: 'Now more than ever the world needs to rely on some sense of normality and celebrate the wins and achievements after a challenging year for the industry and the world. There certainly seems to be no decline in creativity.'

The title of Agency of the Year is based on an annual score with three possible levels:
Gold for Agency Scores ≥ 9.2
Silver for Agency Scores ≥ 8.7
Bronze for Agency Scores ≥ 8.5
This year, Malta featured 3 Silver and 3 Bronze winners with Keen coming top.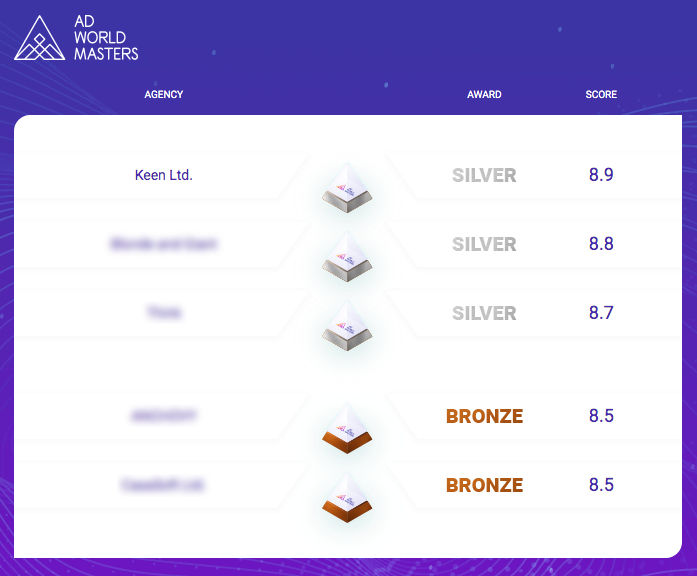 Managing director John Falzon added:
'I'd like to thank all our talented staff and wonderful clients, who are at the centre of our business. It really is an honour to win this award against such great peers.'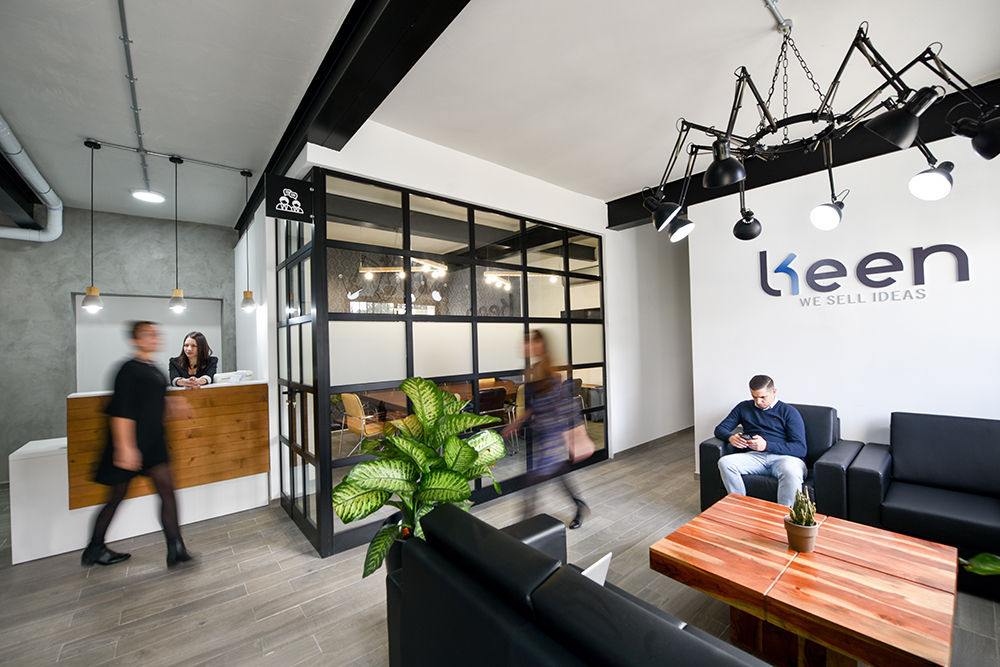 As a full-service marketing agency, Keen is proud to have helped to transform the communication of dozens of Maltese businesses and brands across several platforms including web, mobile, social and broadcast.
Sectors include government, transport, tourism, retail, property, telecommunications, broadcasting, hospitality, solar, science, charity, education, automotive, agricultural, pharmaceutical, professional services and e-commerce amongst others.
Keen's service portfolio embraces research and strategy covering branding and digital product design and development up to digital growth strategies and PR.