Design
Our Services
Design empowers your business to persuasively communicate with your target audience using a dialogue they instantly identify with. As graphic designers in Malta, we toil over a picture, photo or illustration, selecting the most relevant font and colour tone to guarantee that our designs command instant recognition and response. Our commitment to detail creates eye-catching designs with longevity, which are adaptable for different channels across online and offline media. Our talented designers at Keen are empowered by vast experience from international markets, crafting designs for a diverse range of sectors and audiences around the clock.
Learn more about design
Why do you need Design?
ABOUT DESIGN
Graphic design is essential for any business vying for attention in today's marketplace. At Keen, one of the leading graphic design studios in Malta, we understand strong designs need the brand's own touch, uniqueness and follow certain user-oriented elements whilst allowing flexibility for media adaptation. Graphic design enables your business to deliver your brand message in an aesthetic and effective way, using a skilled and creative blend of visual elements, powerful words, styles, colours, foundation and structures.
Our well-calibrated designers craft persuasive marketing material from Promotional Product stands, product packaging, stationery and brochures, right through to digital assets like banners, animations and even user interfaces for Web Development and Mobile Apps. Graphic Design is a vital ingredient of any business endeavour related to Sales and Marketing.
The steps we take
OUR PROCESS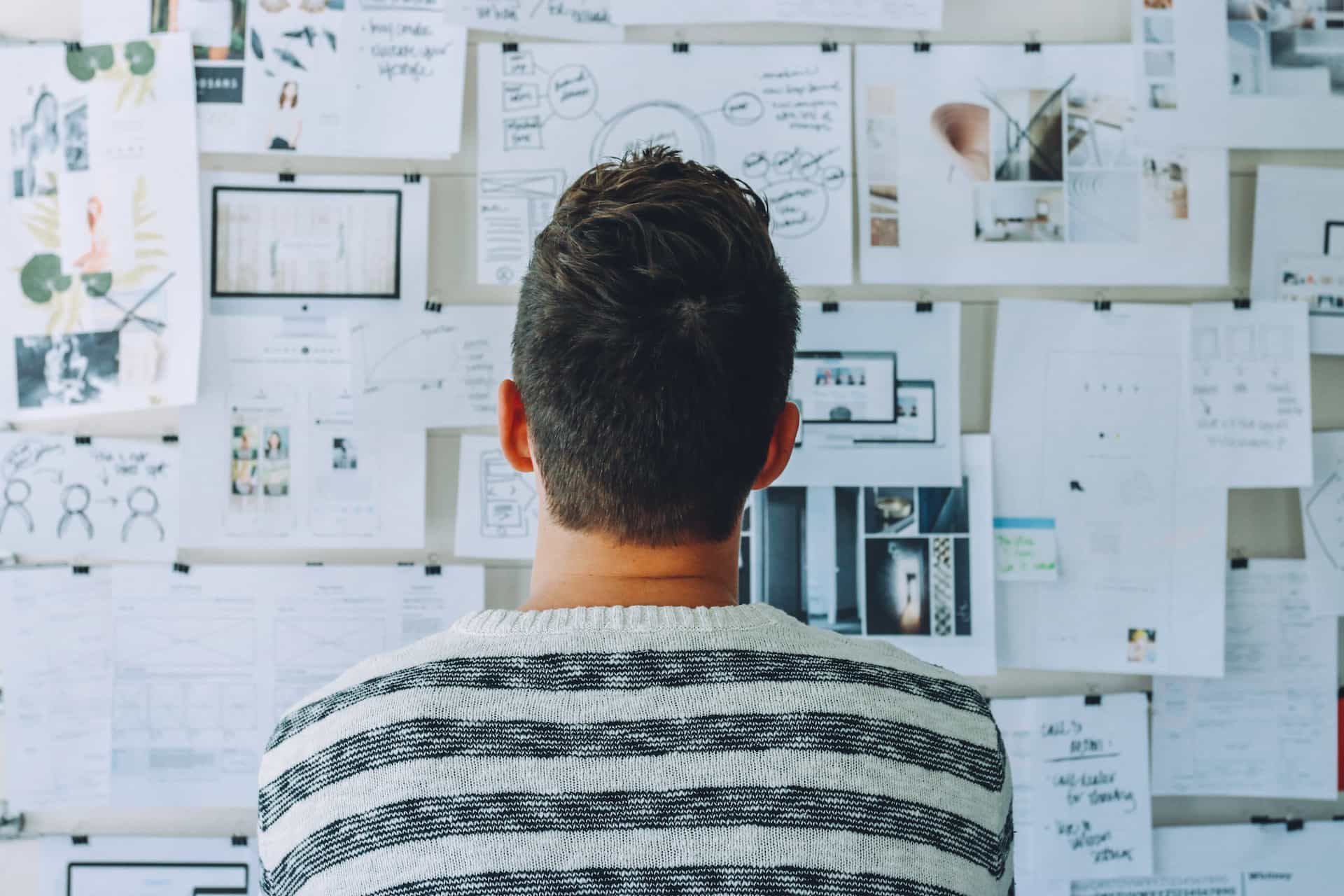 STEP 01
Research is key
To fully grasp the client's needs and understand the brand, we carry out in-depth client and industry research, studying the background and vision of the business, core drivers within the sectors etc. We delve into target audience and respective persona's whilst studying the main competitors within the market, as well as peers on an international scale.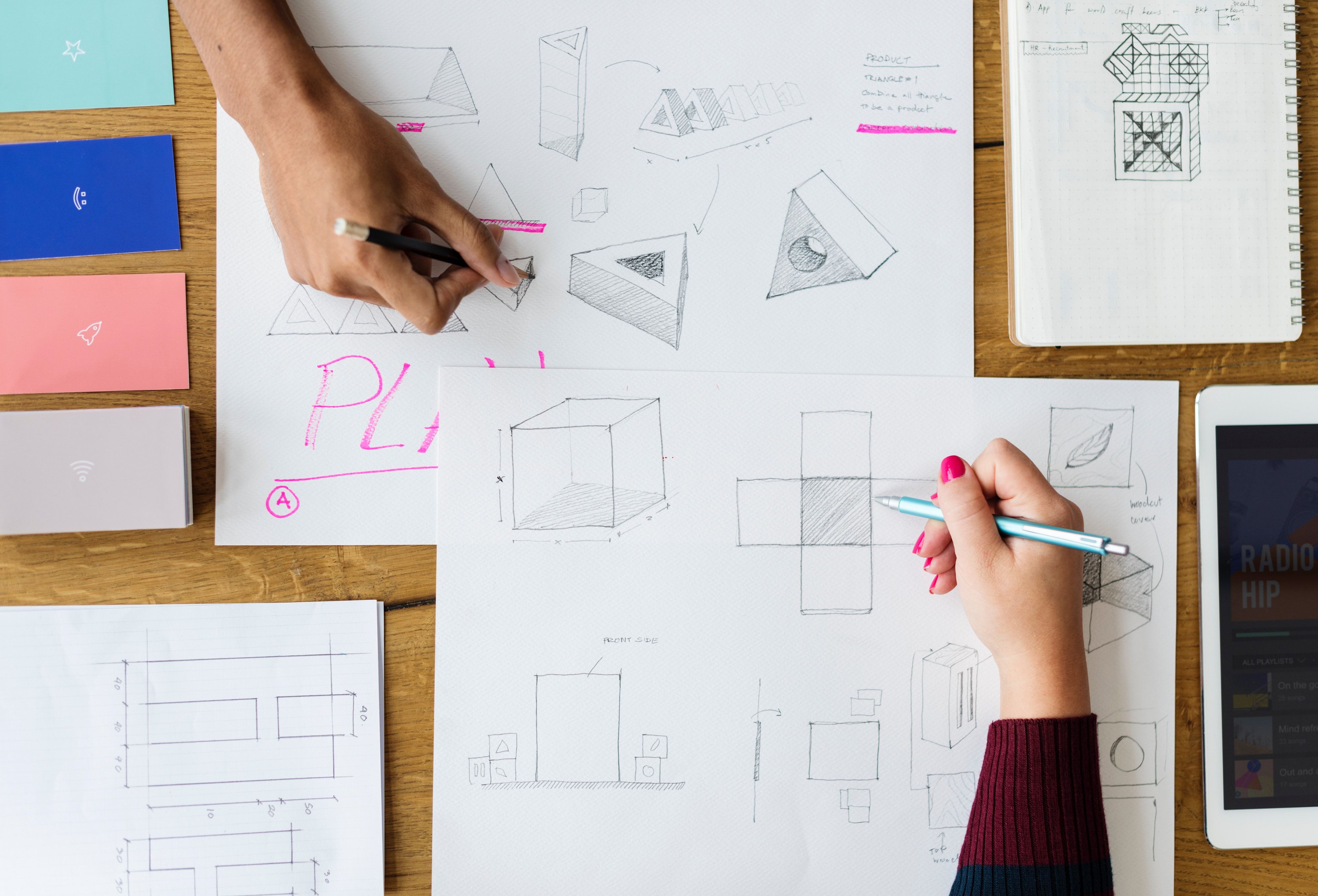 STEP 02
Storming and Boarding
This is where the creative process starts, using mood-boards and brainstorming collectively within our team, we begin formulating our ideas as the design process develops. Our designers monitor emerging design trends and use these inspirations as sparks to craft original designs which speak for themselves. We commonly provide a selection of artworks for our client's consideration and feedback.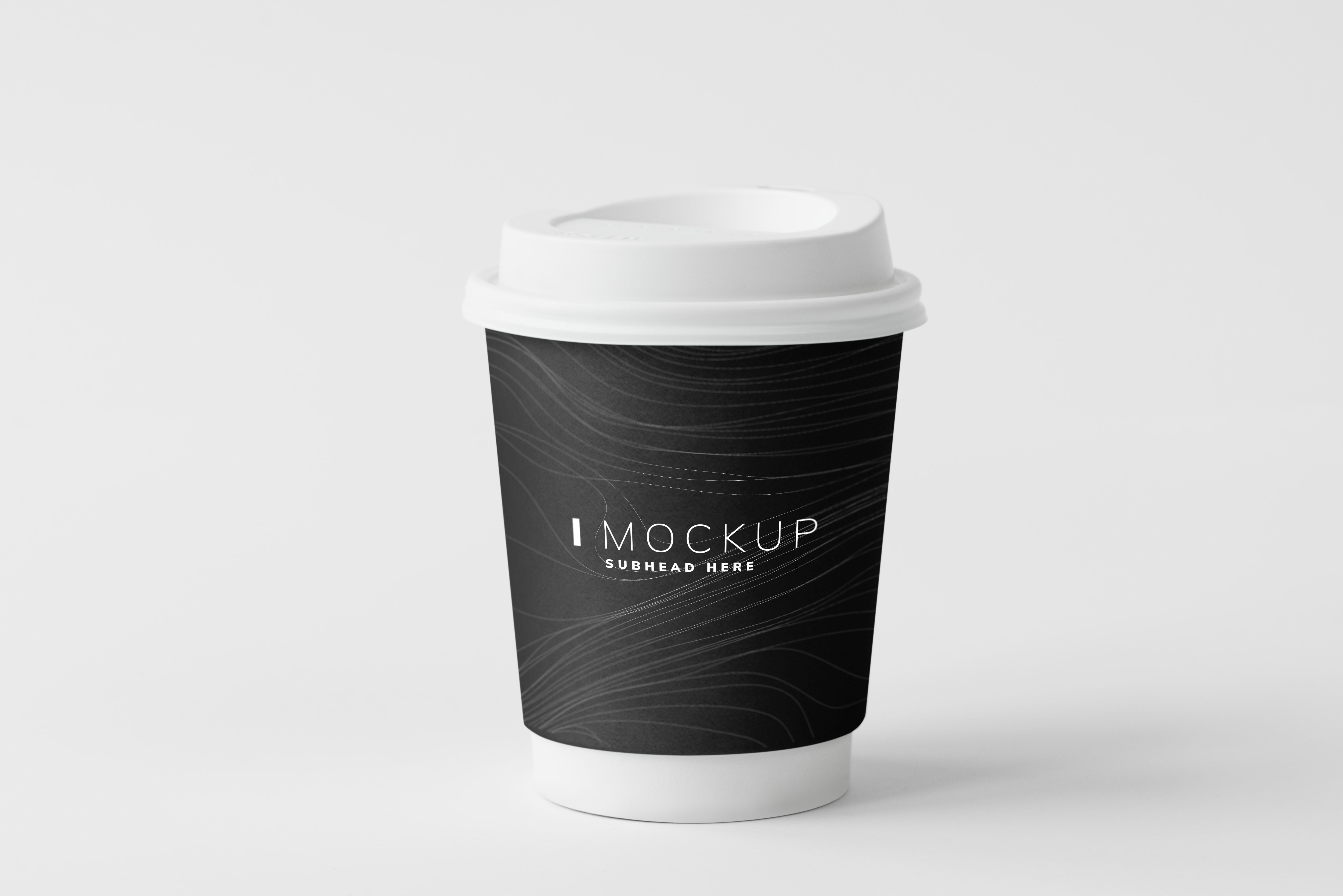 STEP 03
Review and Perfect
With the client feedback, we affect design tweaks and perfect the concepts. Once the final concepts are approved, our team works on necessary adaptation to assure that the required marketing material works effectively and holistically across the chosen media channels.
This dialogue with the client continues as we progress into the printing and production process.
DESIGN FAQ
ALL YOUR QUESTIONS ANSWERED
Q01
What design services do you offer?
We offer an extensive range of design services from website designs and mobile apps, corporate identity and logo design, promotional material, illustrations, animation, print and packaging design.
Q02
How involved will I be in the design process?
We will work together closely to achieve the best results. Put simply, your industry insight and business knowledge combined with our expertise and research, craft a powerful foundation. Following the initial briefing stage, you can be involved as much or as little as preferred and possible for you. Rest assured that from the outset, we listen to your input and encourage you to bring in any ideas you may have. This will then enable us to understand directions, do's and don'ts from day one and saves time.  All project resources are provided with written record and always require a final written customer's approval before going into production or publication phase
Q03
How long can I expect the design process to take?
This varies according to the scope and complexity of your project.  However, once the task is greenlit and we receive the deposit, the design process can begin. The initial concepting process is the most labour intensive, and can take the biggest chunk of time. Our Account Managers are available to answer any questions and to keep you up to date with our progress. We ask our clients to supply the necessary content, such as text, photos & images and logos in a digital way at the start of this process. After this initial compilation phase, projects move fairly quickly once we have all essential elements in hand.
Still not convinced?
THESE ARTICLES WILL HELP