Chatbots
Our Services
As a digital marketing agency in Malta, we translate technologies to smart solutions and empower customer-centred communication opportunities for B2C and B2B businesses. Some revolutionary advancements in the digital sector over the last decade involve artificial intelligence utilised to fuel the new chatbot era. Connecting the foundation to already available platforms people love, such as Facebook Messenger or Skype, your business can improve its customer service, increase sales and save time, all through one solution. With an easy integration, affordable production and unlimited opportunities for enhancement, chatbots deliver personalized conversations triggered by comments, likes, reviews – helping your team outsmart your competitors. Our marketeers and digital experts agree, pursue your business goals and usher into chat bots. Push your offers directly, instantly or by using a scheduled delivery – whatever is most effective for your business. Chatbots provide a clever 24/7 support tool to optimise your employee focus, offering a personalized sales service, integrating your POS Software to sell products without even having a website. Statistics show that customers are more likely to purchase products after engaging with the brand across social platforms. Our team of web experts can assist with strategic planning, Design, development and integrating your chatbot technology across multiple platforms.
Integrate your chatbot!
Why do you need Chatbots?
ABOUT CHATBOTS
Chatbots have redefined the customer service industry, helping many businesses to instantly engage with their prospects and their rising expectations 24-7. By combining artificial intelligence (AI), Natural Language Processing (NLP) and machine learning (ML), chatbots provide a reliable and vital employee service,
– Most reliable employee who never gets sick, outputs the training given precisely and hardly ever asks for a raise
– Bot uses the exact tone of voice your company likes to get across
– Reduces repetitive tasks/answers your service team waste its time and motivation on, enabling them to focus on what spikes up your bottom line
– Connect to platforms your target audience already uses – no new app downloads or similar needed
– Communicate effectively across devices
– Transfer complex queries to live chat agents, ticketing systems or email requests
– Connect to third party solutions, api's etc. to pull information in real time ie. Hotel room availability and prices
Chatbots enable you to monitor consumer data and gain insights, resulting in better content creation, product development and lead generation whilst nurturing a vivid conversation with your target audience around topics of their concerns.
The steps we take
OUR PROCESS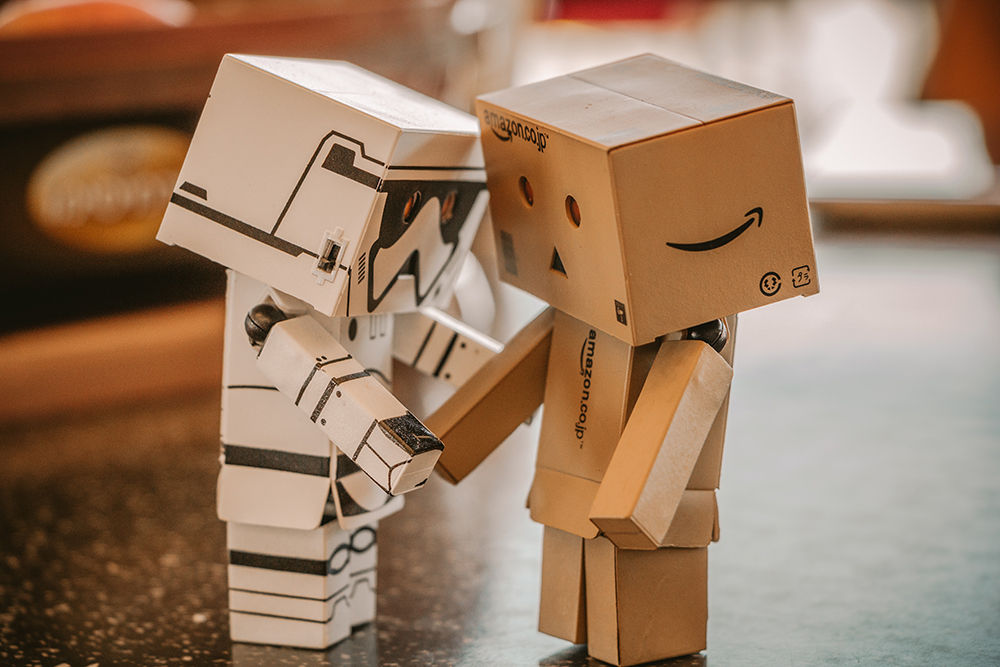 STEP 01
Main Purpose
Working closely with our client, we identify the key role and purpose of your chatbot to establish measurable goals that are aligned with your customer service philosophy.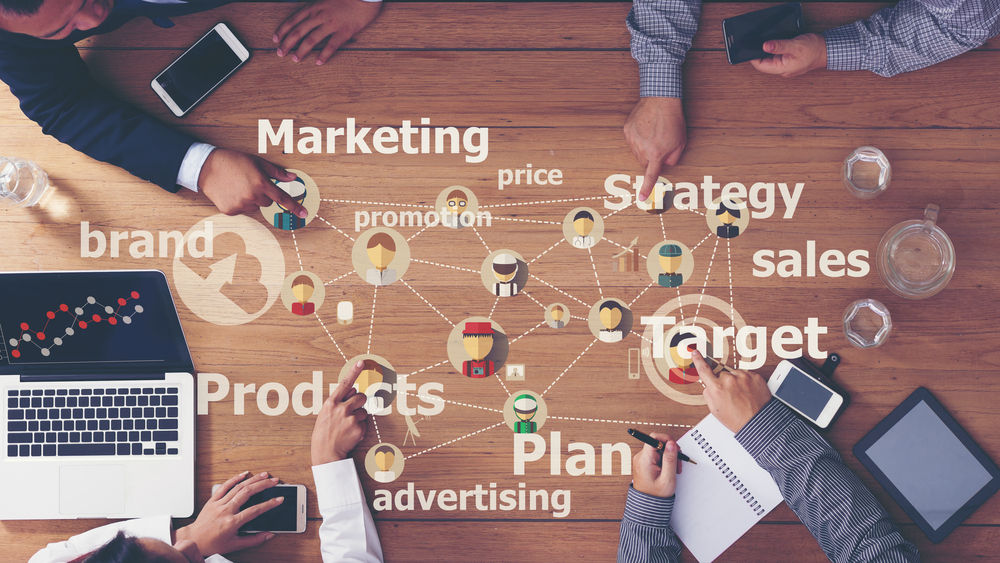 STEP 02
Technical Specifications
We draft a technical spec document lining out the overall flow, types of questions, media and third party integrations i.e. custom systems or general business support systems such as Sales force.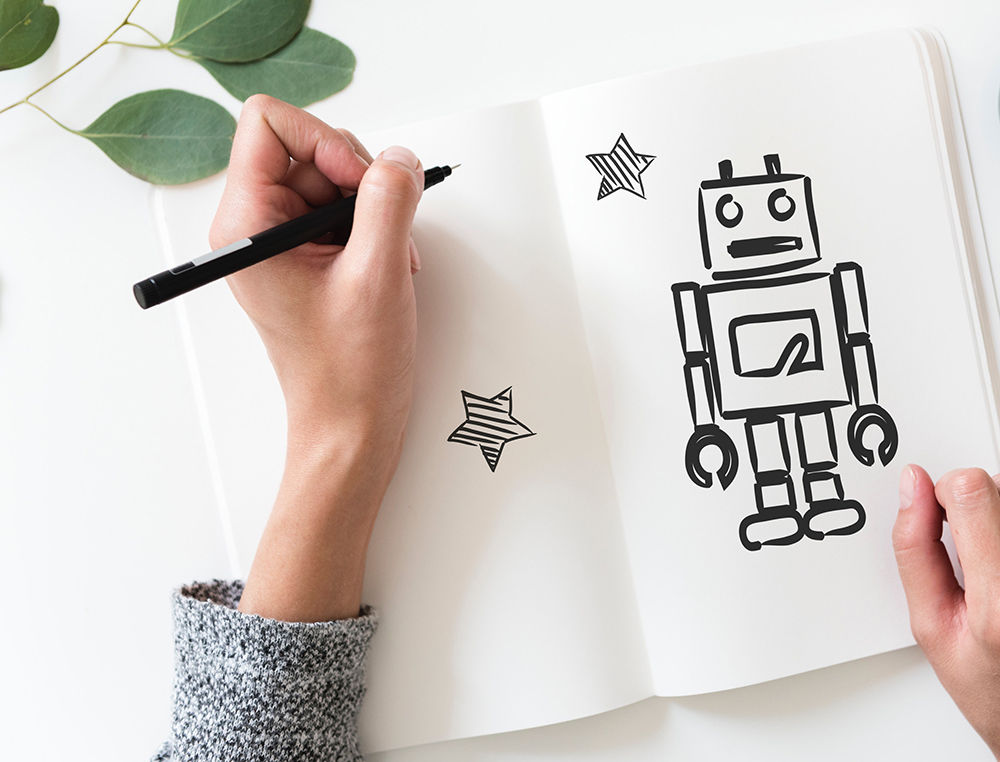 STEP 03
Content Plan & Mapping
Start identifying the most frequently asked questions and formulate accurate responses, map out content flows for causes and complementing contents, together with follow up links, which will efficiently answer customer queries.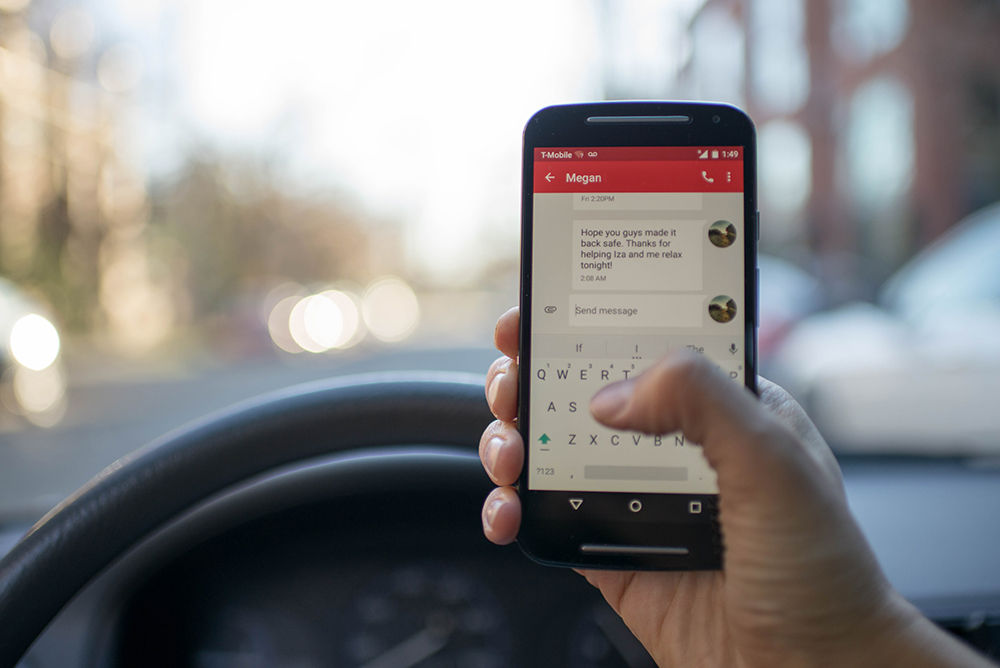 STEP 04
Identify Channels
Text-based chatbots are effective for channels communicating in dialogue.  Chatbots are used frequently on platforms such as Skype, Slack, Cortana, Google Assistant, Facebook Messenger and much more. Many businesses embed their bot directly onto the website.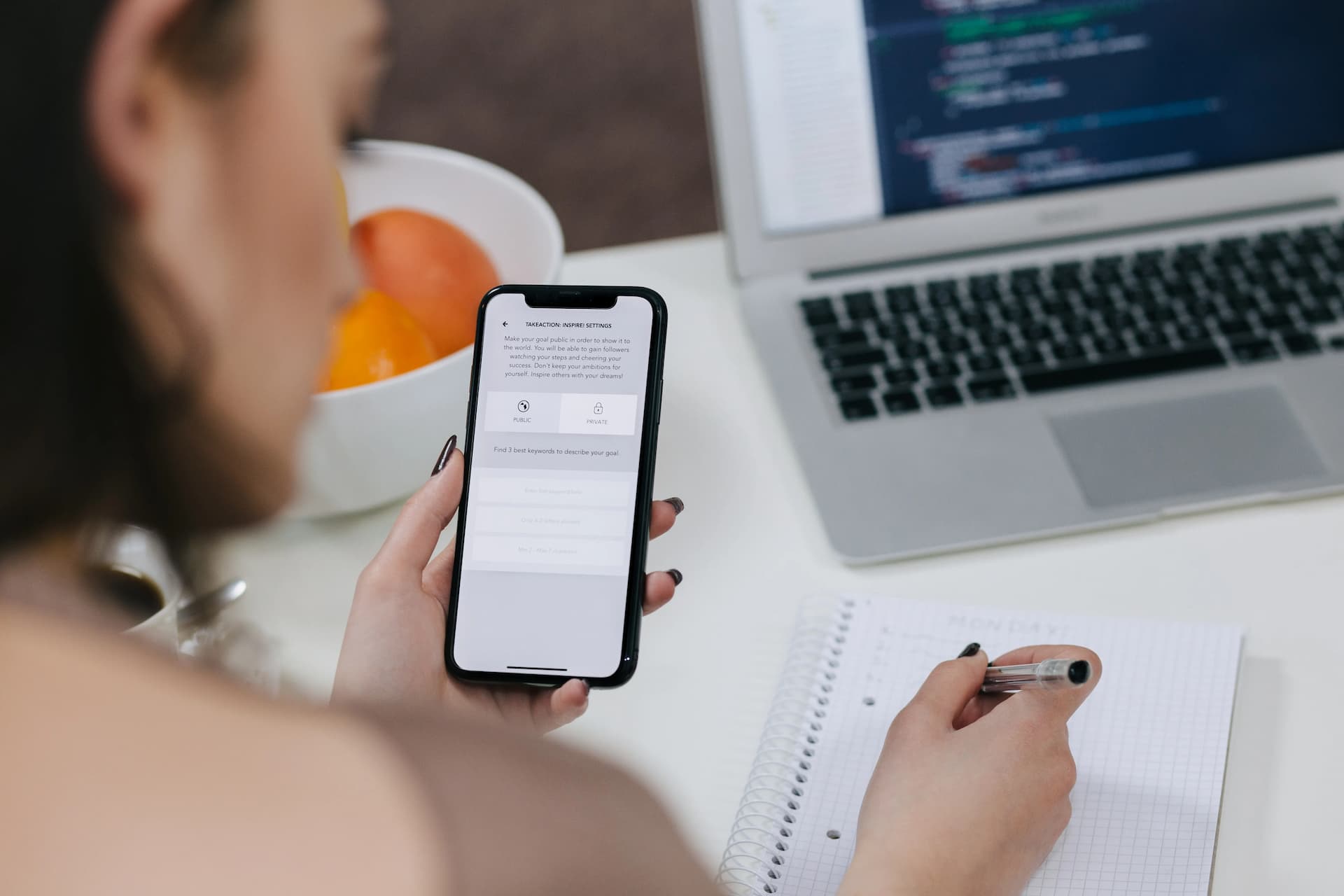 STEP 05
Develop Frameworks Add-Ons and Customisation
Our development team starts setting up the framework and bare bones for all required actions the bots has to perform. We customise the set up as per the technical spec document and integrate the third party solutions and or add-ons.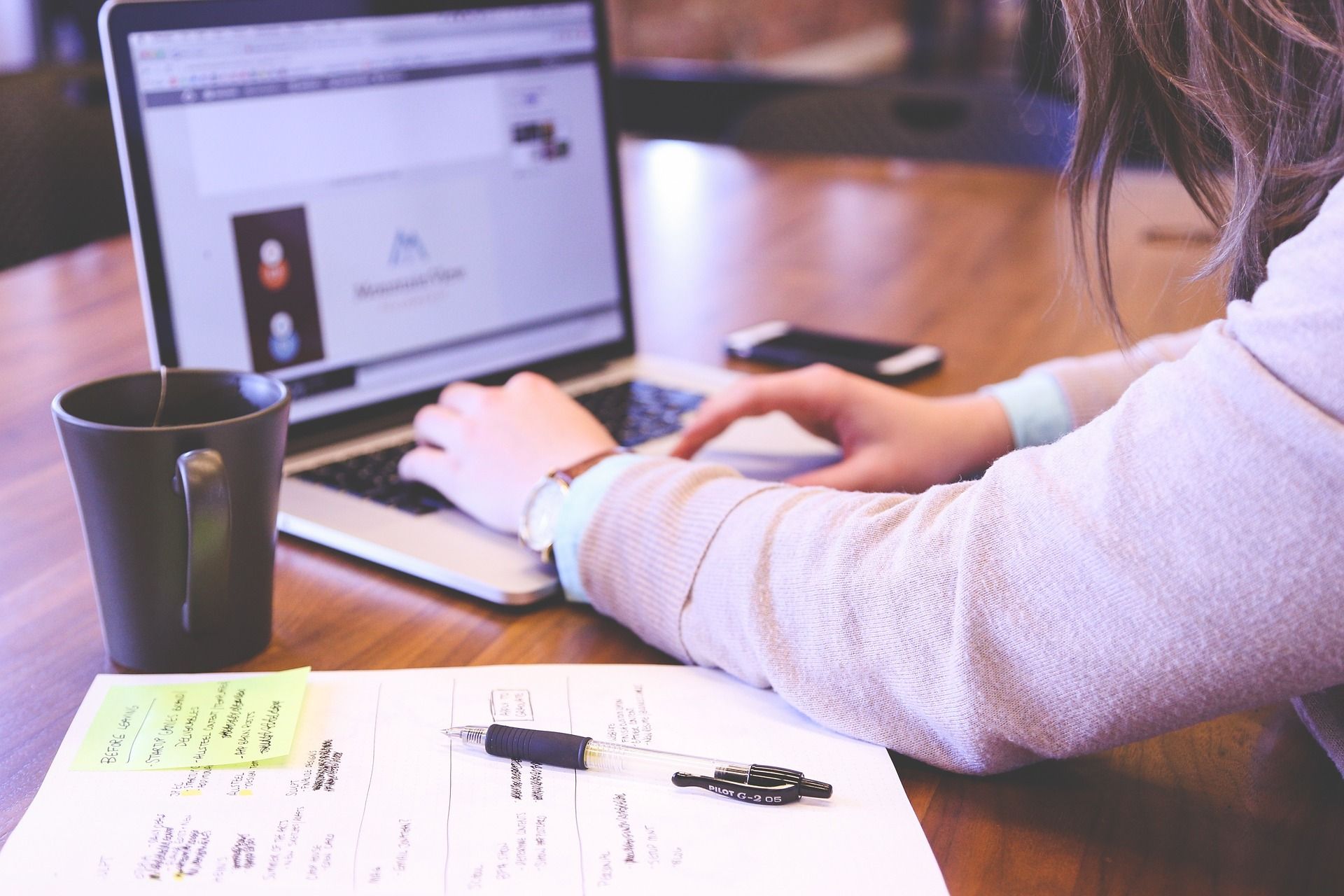 STEP 06
Insert Content
Get that well prepared content into the system and bring your bot to life. The better the content base for the bot, the greater the experience for your users.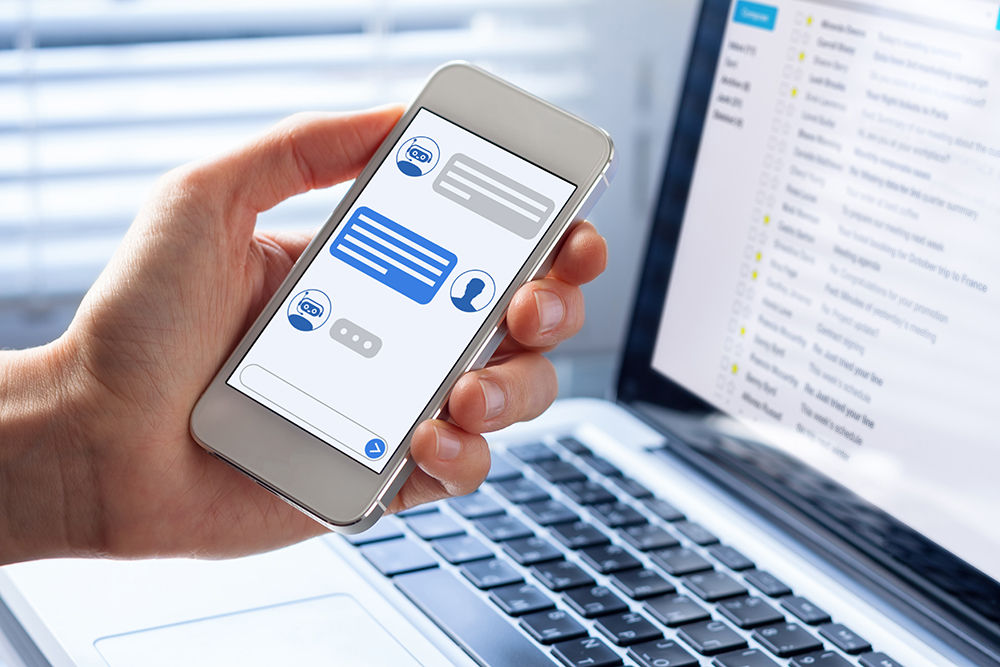 STEP 07
Deploy Beta Version, Test and Enhance
Time to get the bot involved into a conversation and start testing its performance within a group of people to flag areas for improvement and to identify content gaps which should be filled before heading to market.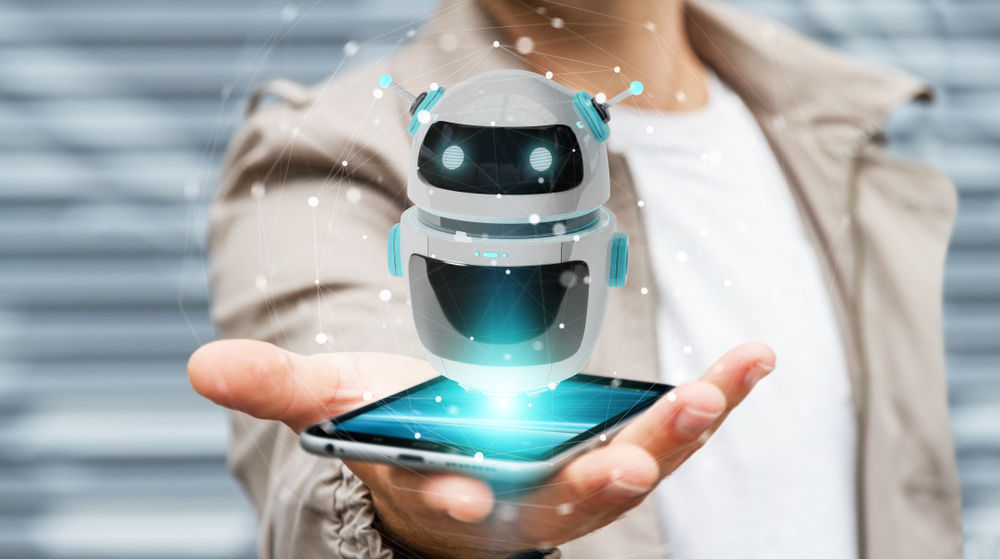 STEP 08
Launch, Review Data, Enhance, Develop further
Once your bot is out there talking to your clients and prospects, it is crucial to assure the constant review of content gaps to fill, monitor user behaviour to enhance this service and keep an open ear to customer driven content and product suggestions to keep your business close and relevant to your target audience.
CHATBOTS FAQ
ALL YOUR QUESTIONS ANSWERED
Q01
What will a Chatbot do for my business?
First, ask yourself this – how valuable will it be for your business to have customers queries triaged correctly, offer a 24-7 service and have your physical employees spending less time answering mundane questions and more time progressing your business? Your chatbot can easily and effectively answer multiple questions at the same from customers and gather customer information, which may be of great value for your business development team. It has the capability to direct customer enquiries to the most suitable department, open a ticket, and trigger an email or a live chat session. This in turn speeds up the waiting process for customers and helps streamline workflow processes.
Q02
How much will a Chatbot cost to create?
Every Chatbot is custom according to the content volume and third party integration. Our team will be glad to provide a custom quote based on an initial brief by your company. One thing is for sure, it is a tool saving you time, money and allowing insights into customer behaviour and desires to advance your business further. As many businesses already acknowledged, it is the way forward.
Q03
How long will it take to create a Chatbot?
Being honest, the most time consuming part of the chat bot creation is the correct content mapping and set up and ultimately training the bot with answers it couldn't respond to when interacting with a user. Content is key. The second topic would be third party integration and add-ons. The more connecting and data entry points, the longer it takes to get the bot geared up. The framework to get started can be up for your team in just a few weeks and we can start training your bot together.
Q04
What percentage of chat volume should my chatbot be handling?
Your chatbot volume distribution can vary according to your business working hours. During working hours, bots should be your first line of defense for time consuming FAQs. However, your important clients and customers will only want to speak to specific team members. So, taking this into account, bots should be handling at least half of all incoming chat volume. During your businesses out of office-hours, your bots must be the first touch for 100% of all queries, with the ability to pass the more complex offline messages to an agent at a later time.
Q05
Are there any GDPR or security concerns around Chatbots?
Although Chatbots are considered new from a customer's perspective, they operate using standard, secure Internet protocols that have been around for many years. If you ensure that your website and technology stack are set up securely and if you have actively taken measures safeguarding your customer data as per GDPR regulations – then you should have no concerns about security breaches with a bot at all.
Still not convinced?
THESE ARTICLES WILL HELP