SEO
Our Services
As a full-service SEO Agency in Malta, we help our client's businesses get found, improving their searchability and visibility, increasing sales and boosting revenue, because more traffic equals more opportunity to convert prospects into customers. SEO is complex, involving many different deliverables. Since 2006, our team at Keen has been delivering SEO services and digital marketing campaigns, and our expertise encompasses all aspects involved in effective Digital Marketing. We constantly monitor tactics, keeping us at the top of our game, devising efficient campaigns for today. With transparent access to our project management and reporting tools, you can follow tasks created to improve the ranking and visibility of your website. Whether it is a local or international approach, our SEO team performs over 140 different tasks to deliver the envisioned results. Our clients receive weekly ranking reports to track progress. We also set up Google tag manager, Google analytics, Google webmaster tools and Google data studio, so you can track customer insights on incoming traffic to your website in real time. If you are unhappy with the volume of customers and leads you are getting from your website, adopting our SEO strategies will guarantee you brand is found by people seeking the products and services you offer. Stop Losing Leads and Sales to your competitors.
Get ranking!
Why do you need SEO?
ABOUT SEO
Successful SEO propels your website to the top of Google search results pages, winning the organic search game, making it easier for potential customers to find you. This helps you outsmart and outrank your competitors, as accelerating your ranking to the top 3 spots on Google's first page, where most users click, offers a 40% click through rate. This brings huge financial returns and delivers a great bottom line from your investment, especially when determining the keywords offering the best conversion. Our SEO best practices drive more visitors to your website which ultimately means more leads and more sales, besides facilitating potential for more referrals.
The steps we take
OUR PROCESS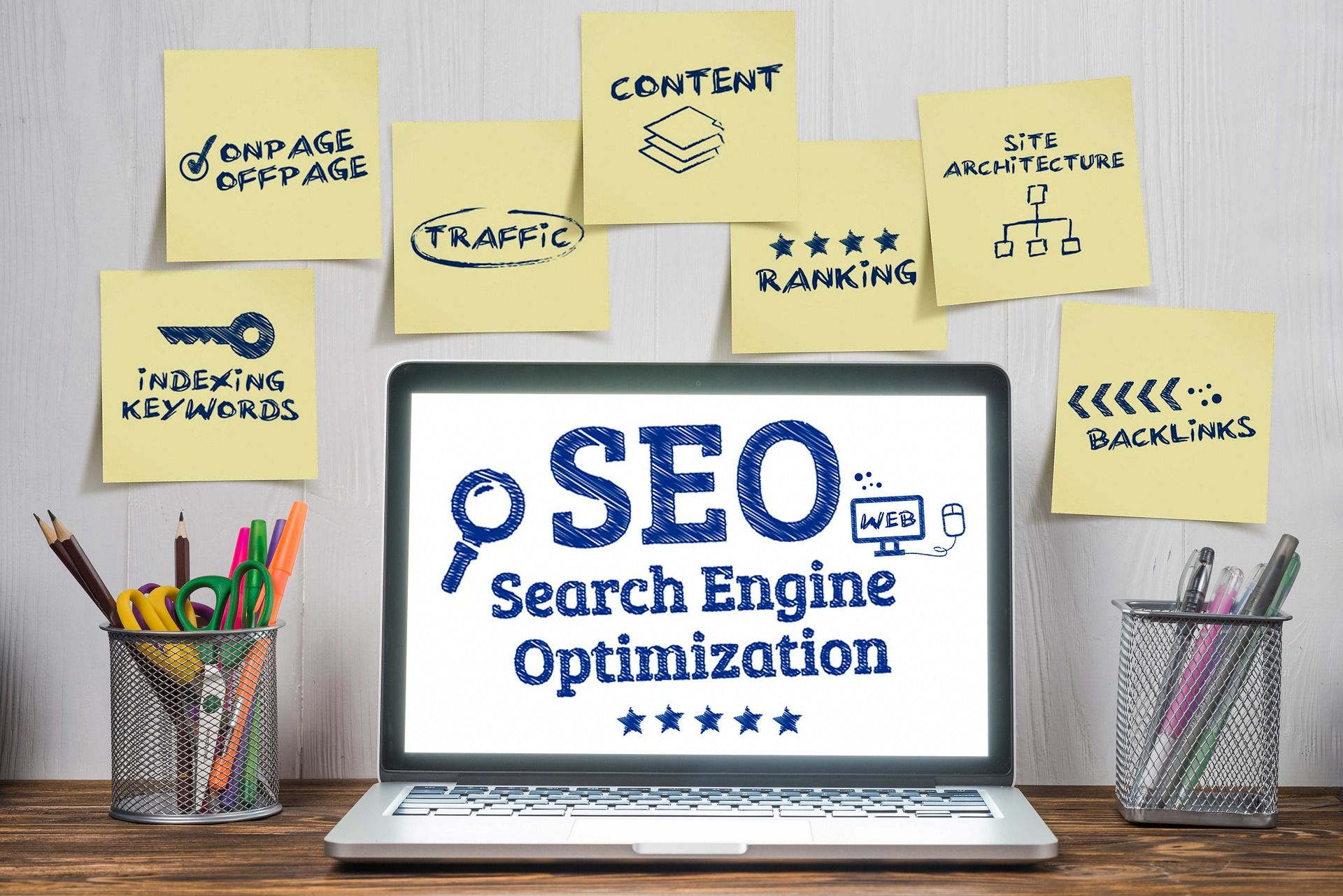 STEP 01
Delve In & Map Out
The first step of every successful SEO campaign is learning everything our experts need to know about your business, understanding your products and services and identifying your main competitors in the marketplace.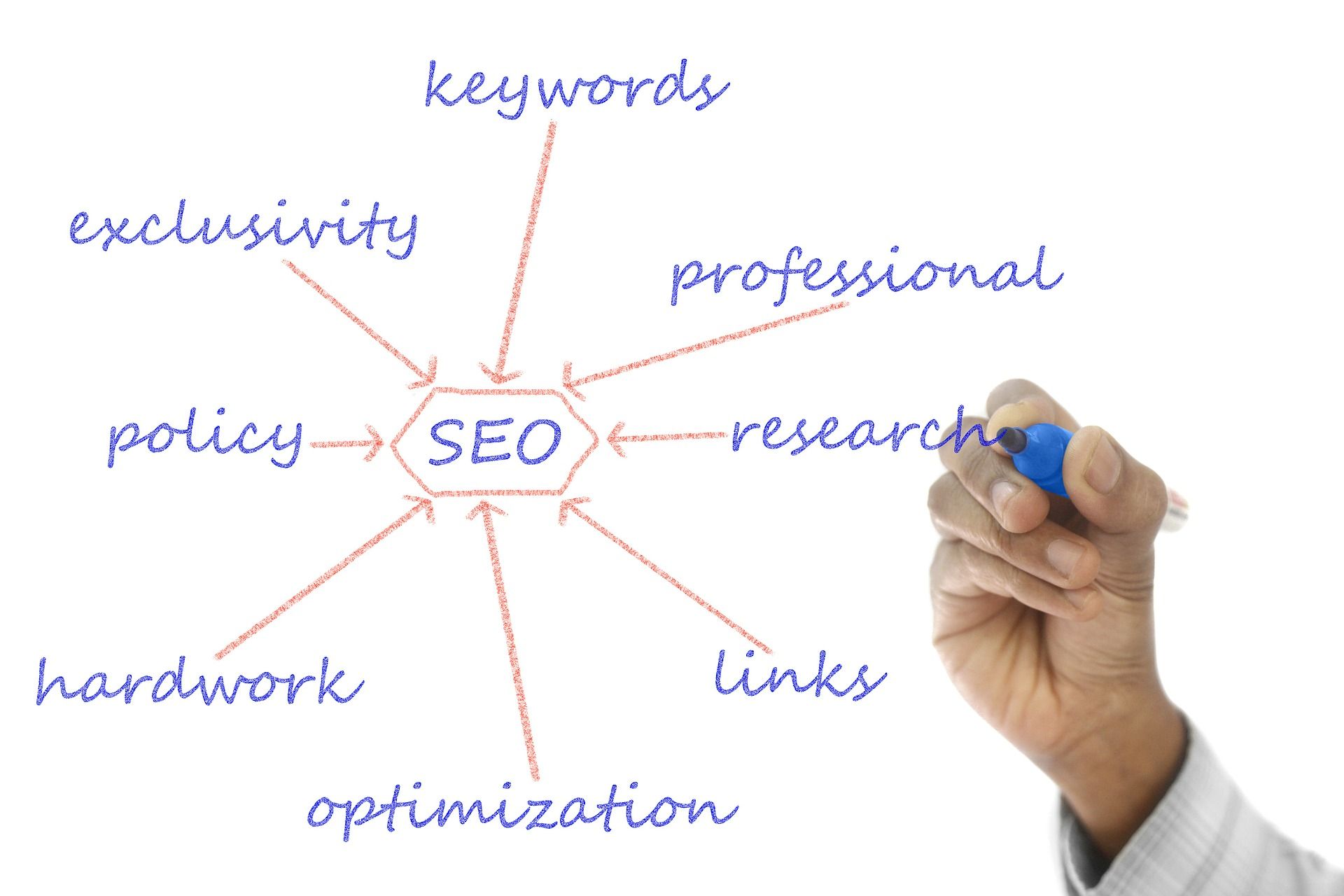 STEP 02
Website audit
Our SEO experts audit your website to better understand the elements influencing your current search engine ranking and performance. All business websites have flaws that need fixing. During the technical website audit phase, we crawl every piece of code on your website mirroring what a search engine bot does, producing a detailed report of all your website issues and fixes that need implementing so your website can become 100% search engine compliant. Our report contains over 35 different on page factors. Without a proper website audit, your SEO endeavours will not be successful.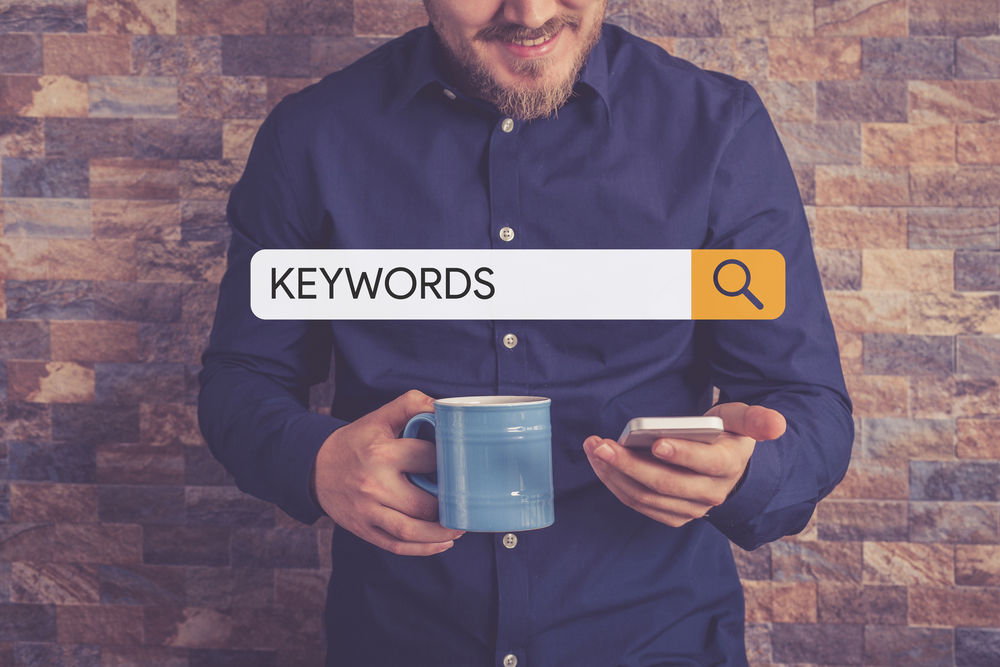 STEP 03
Keyword Research
Our SEO team in Malta investigates the most relevant search phrases consumers type into i.e. Google when seeking the products and services you offer. These search terms or keywords will include the search volumes and demographics. We run our proven keyword research proprietary method in order to determine how valuable these search terms are.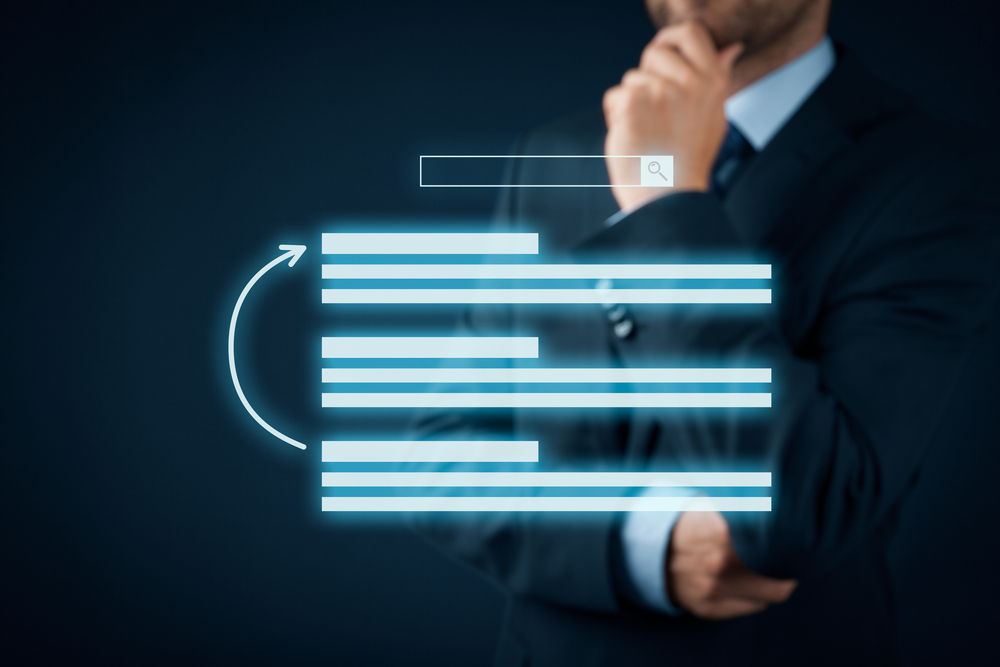 STEP 04
Reverse Engineer Top Competitors
We analyse the top 10 competitors in your industry and calculate the resources required to overtake them in search engines. Using specific tools to analyse your competitor's websites and digital marketing campaigns, we identify keywords they are ranking for, the overall authority of their website and any keywords they are bidding in with Google Adwords – to get a whole picture and access opportunities where we can excel.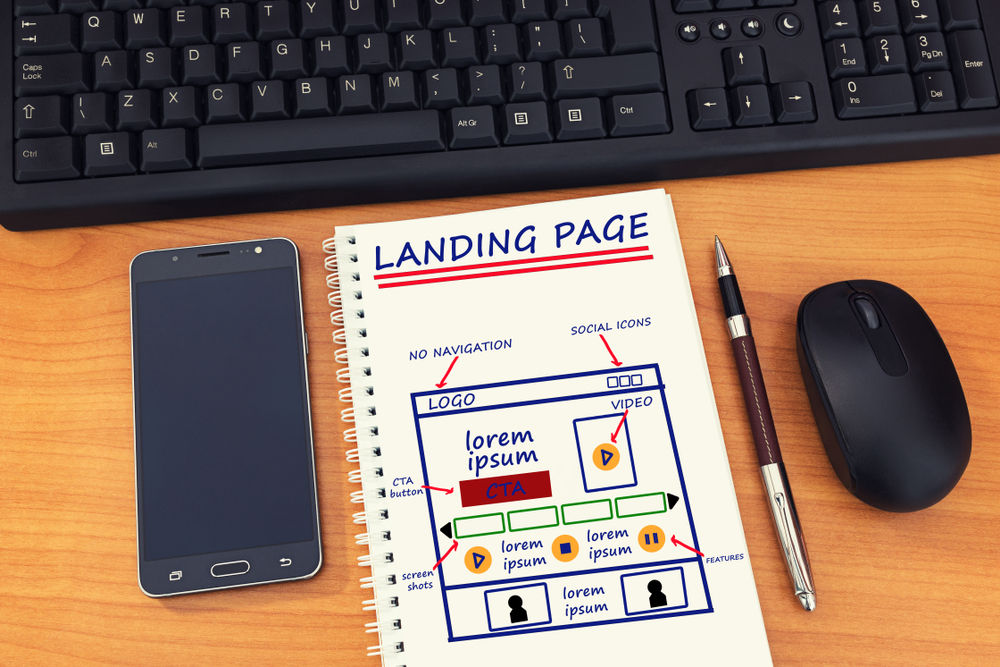 STEP 05
Onpage Optimisation
After mapping out what pages are going to rank for which keywords, we optimise every page on your website to make sure search engines like Google understand what your page is about. We will optimise the meta title, meta description, H1, H2, alt text of images and recommend any changes you should make to the content, or which may invovle the help of our web developers.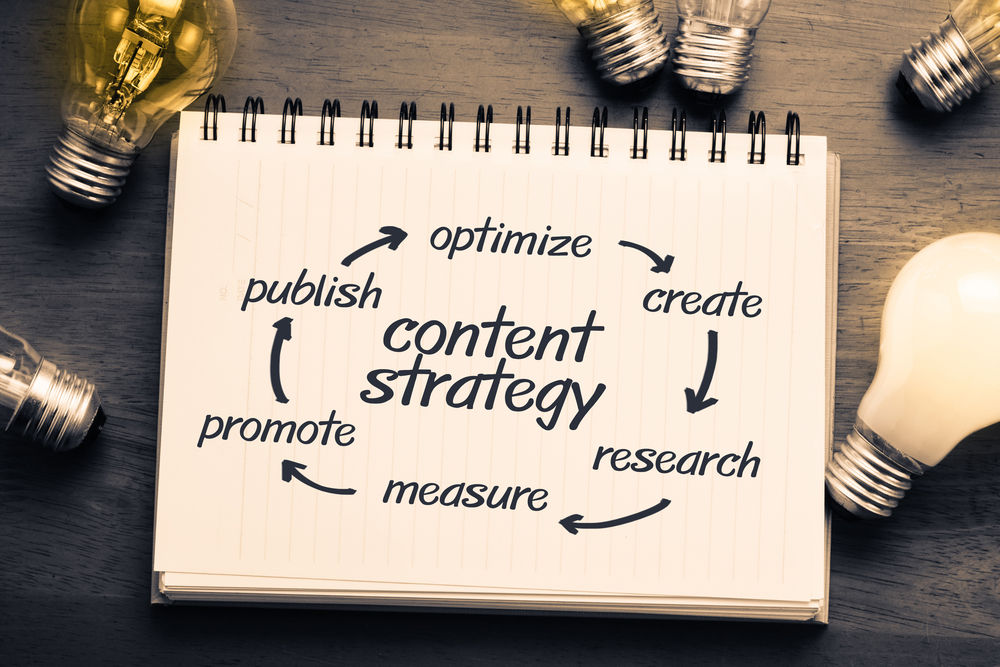 STEP 06
Content Strategy
Until now, search engines only read. Without a proper content strategy your SEO campaign will fail. Compelling content is what's going to drive visitors and backlink mentions to your website. The content for your blogs will be written by one of our professional in-house writers here at Keen Malta SEO.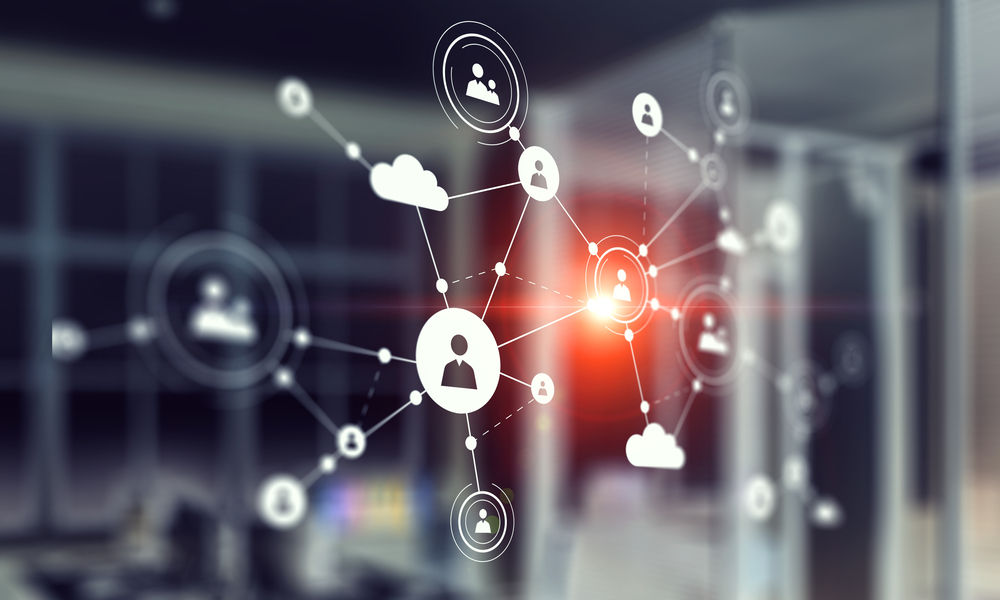 STEP 07
Link acquisition
Throughout recent years, we've established relationships with some of the most influential websites worldwide, who now allow us to publish valuable content on their website regularly. This is especially valuable because a link represents a "vote of confidence" and is one of the major ranking factors that Google bot uses to determine which websites deserve to be on the first page. In simple terms, having high quality websites linking to your website, adds to the overall value and credibility of your site.
UPDATE: We are excited to announce the release of our link building service keenserps.com. In the last few months we have been working tirelessly to improve our products and services and we believe KeenSerps will help all our clients boost their rankings and generate more traffic. The service is also available to digital marketing agencies needing to scale their client's link building.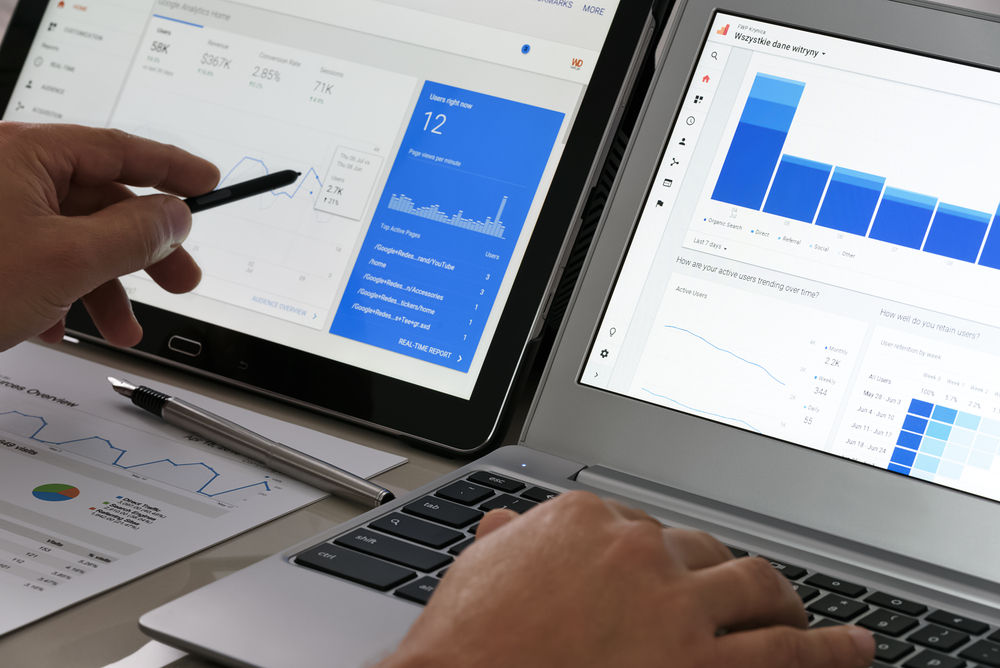 STEP 08
Analytics and Reporting
We are a very data driven SEO agency in Malta. Without analytics data you cannot set and measure KPI's. Website traffic statistics and analytics enable you to identify which marketing channel is producing the best results, letting you focus your resources and marketing budget on what is producing the best ROI for your business and cut out all the rest. We produce weekly ranking reports and monthly website analytics reports in a simple to understand format to empower strategic decisions in the now.
SEO FAQ
ALL YOUR QUESTIONS ANSWERED
Q01
How long does it take to see results from SEO?
It depends on a few different factors, like what niche your website is in, the strength of your competition, the strength of your website and the popularity of your brand. We can review your current status quo, simply get in touch.
Q02
How do search engines determine which websites should be on the first page?
A search engine crawls your business website and its algorithm gives an overall score to your website on over 70 different ranking metrics.
Q03
What is the difference between Google Adwords and Google organic listing?
With Google adwords (pay per click) you bid for search phrases, the highest bidder generally gets a listing on top of the search results. While Google adwords is a great source of traffic, organic search traffic will be cheaper in the long term and will drive more quality traffic to your site.
Q04
How do I find the right keywords to rank for my website?
At Keen we use different tools like ahrefs, semrush and the google keyword tool itself. We also use these tools to find keywords that similar websites are ranking for. Basically, the best converting keywords will have some sort of buyer intent. i.e Service + location, product name, product name + review, best + product + location etc.
Q05
Can Google ads improve my website rankings?
While Google ads have no impact on the rankings of your site, these can be used as a short term strategy to start driving visitors to your website instantly until your SEO campaign takes off. Don't underestimate that we can gain valuable insights into data when kicking off Google Ads which ultimately can be utilised when getting started on the SEO strategy.
Q06
I am publishing great content on my website, why is my website not on the first page?
To rank high in Google it is important to have good quality, compelling content. But that is just one of the ranking factors that search engines look at. The formula for better rankings is a combination of many ranking factors, mainly, good quality content and high authority backlinks to your website.
Q07
Why am I getting traffic to my website but no leads or sales?
With conversion, there is a lot of different factors that come into play. Web design, content copy, and call to actions are very important. We help clients make their website convert best with the help of Conversion Rate Optimization.
Still not convinced?
THESE ARTICLES WILL HELP