Branding
Our Services
As a leading branding agency in Malta, we enjoy crafting new brands with clients while helping others to achieve the desired brand positioning and market penetration. We understand the importance of your brand story and what it stands for beside the actual logo Design as essential element of your brand identity. This is how your business will be recognized, identified and assert itself in a highly populated marketplace. We craft commanding and original corporate identities for an ever-changing competitive environment. Your branding is our priority and as a fully-fledged marketing agency, our team can integrate your branding concept in a holistic Marketing Strategy based on thorough Market Research.
Get your unique branding!
Why do you need Branding?
ABOUT BRANDING
Branding is how your business sets itself apart from your competitors and how it connects with your audience to tell your story.  When businesses are crafting their mission, vision, values, brand personality, aesthetic and voice, it is essential to never lose sight of the customers. Crafting unique and meaningful branding concepts which achieve the KPI's envisioned, resonate with the target audience and have the longevity to withstand ever changing future developments is exciting and a process on its own.
Branding directly influences your target audiences' perception of a product, service, experience, or organisation and reinforces the emotional connection they feel throughout these interactions.  Your branding strategy must therefore be integrated and consistent across all of your platforms to assure a so called 'multi-dimensional brand experience'
The steps we take
OUR PROCESS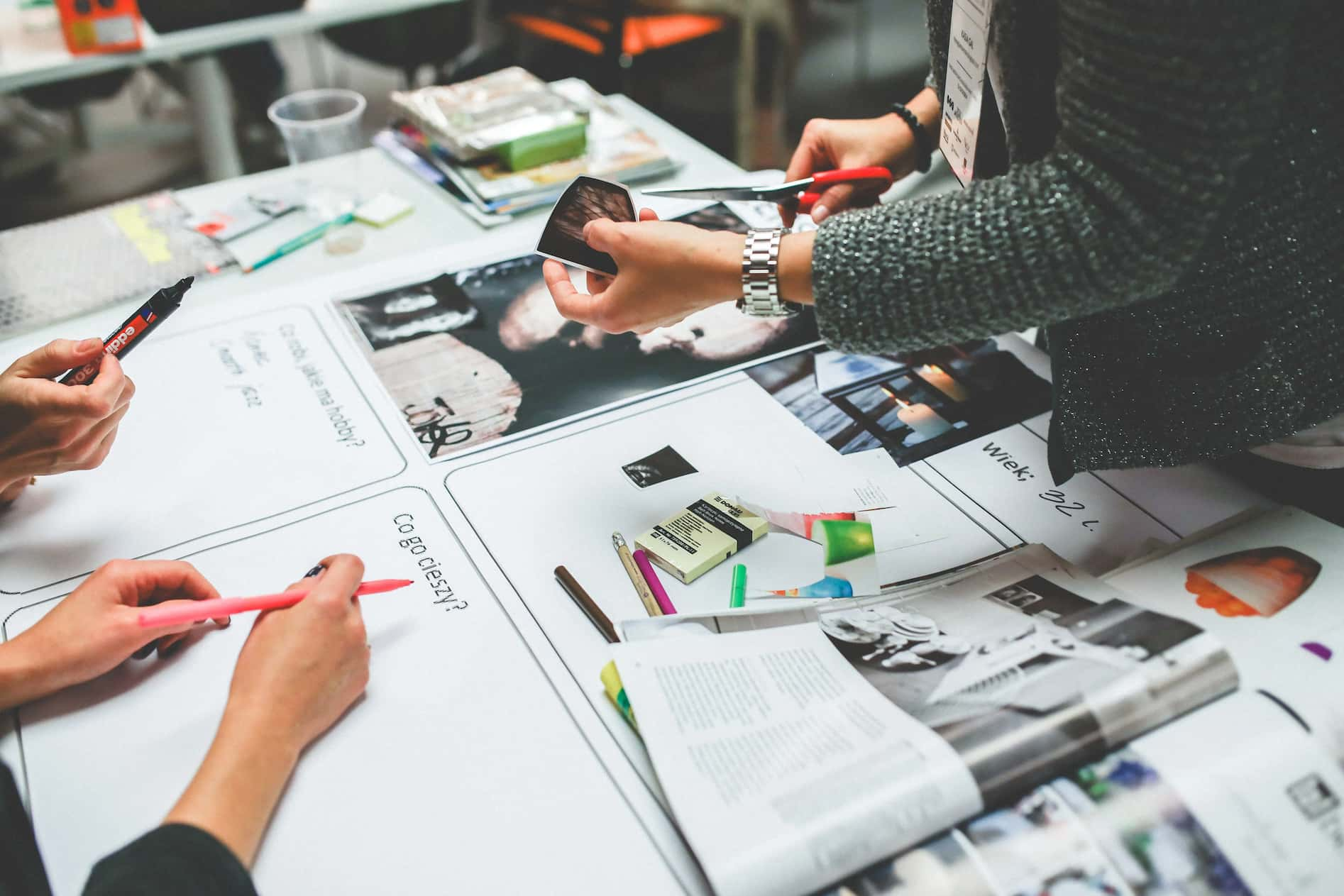 STEP 01
Diving into the market
After our initial meetings, our team has received the complete project brief to get started. We research the market environment and developments, analysing the target audience, conduct competitor research, identify trends and industry practice locally and in foreign markets to get a holistic picture of it all. Your businesses' unique value proposition is crucial to us and triggers the initial brainstorm phase in the expert circle to get going on names, appearance and tone of voice.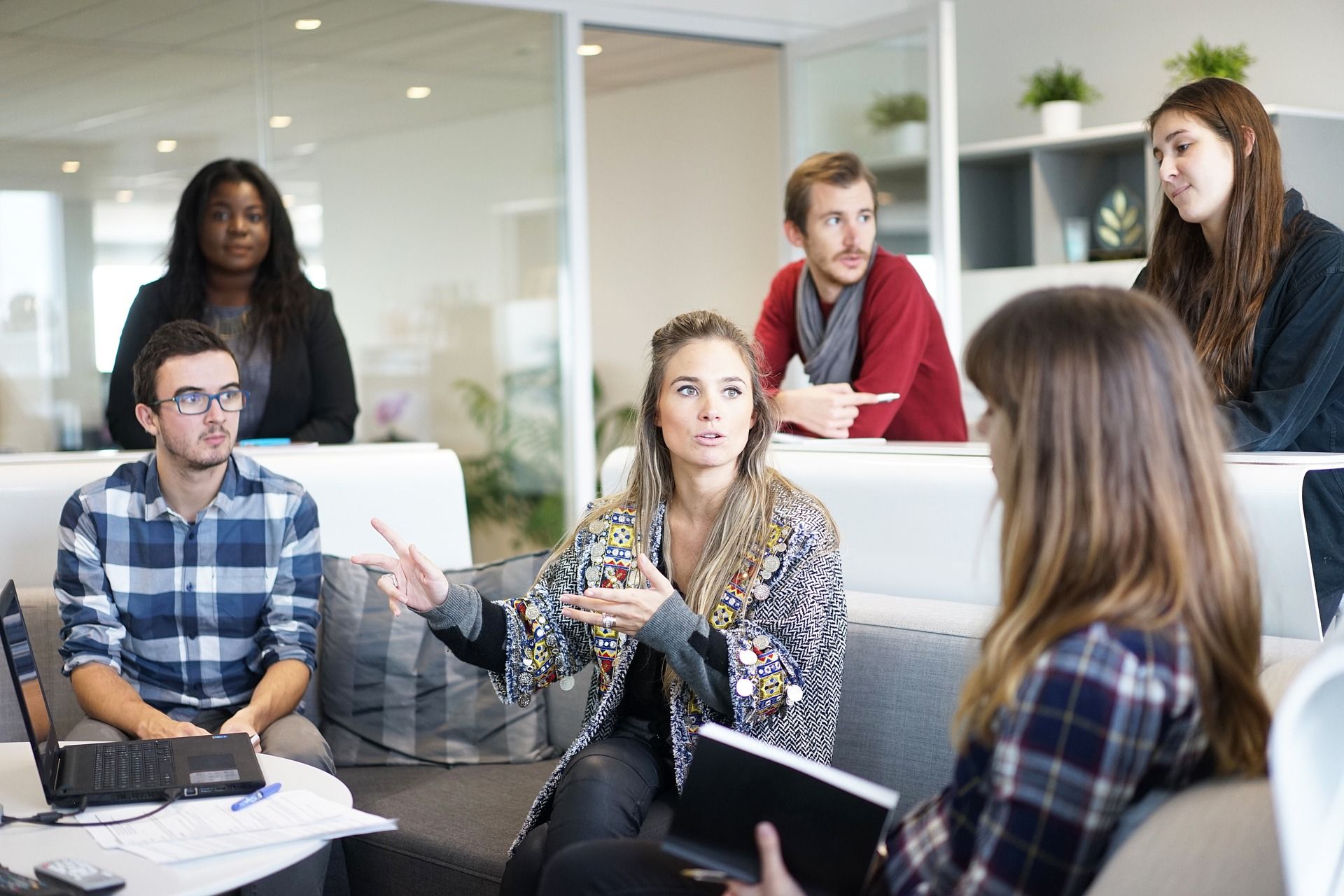 STEP 02
Getting to the nitty gritty
After isolating winning ideas, a sincere connection needs to be drawn to the key qualities of your business and your mission statement. We formulate the 'brand voice' and look at design elements, which will reinforce this at best, assuring your branding concept communicates your brand values and story to your stakeholders successfully.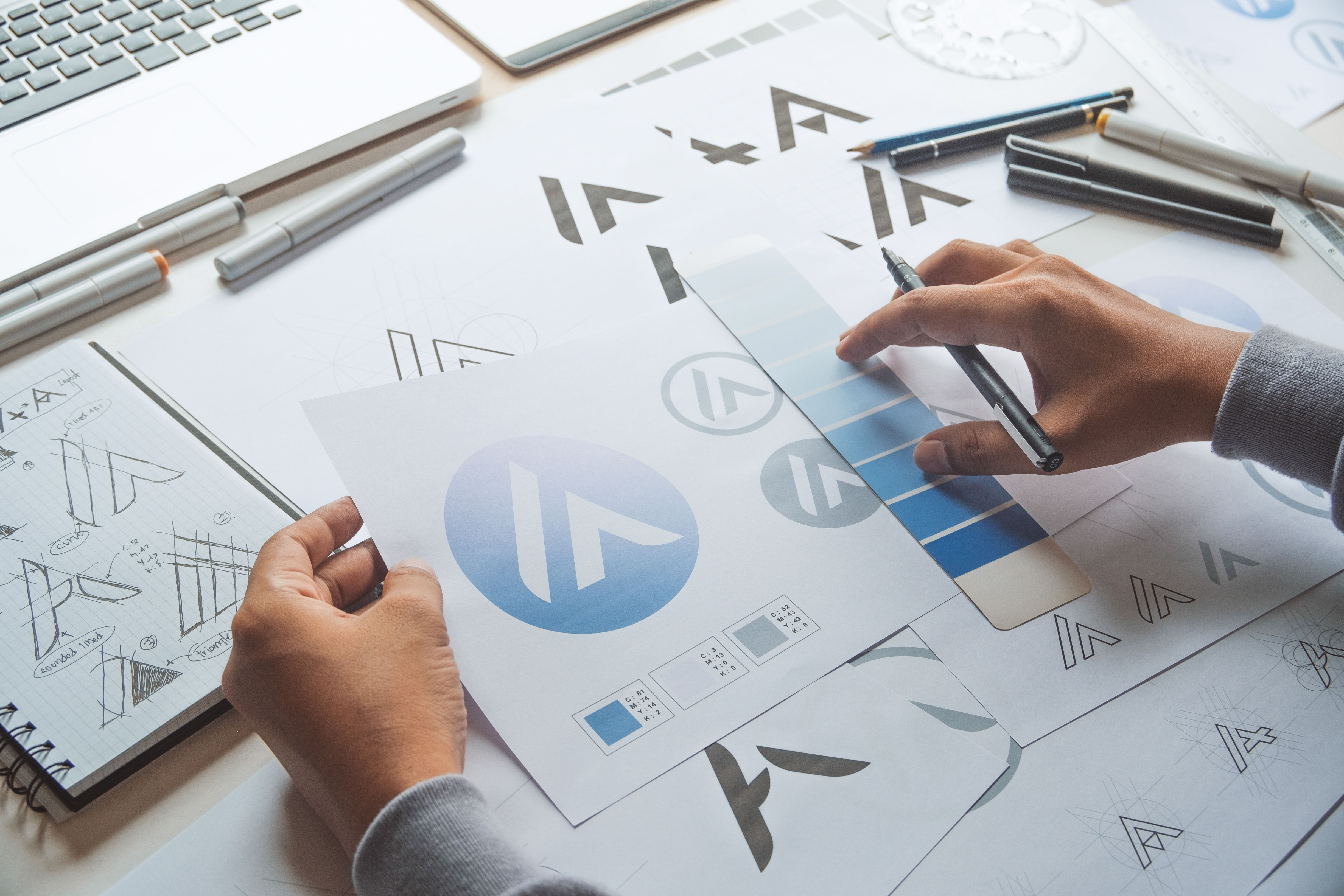 STEP 03
We get creative
Once we have consolidated our research and brainstorming process, our team likes to discuss ideas and directions to assure we all move into the right direction. Then, we get started with the fun part of the process, letting creativity and ingenuity come to play. Creating brand designs, we typically craft a number of unique and original options for our clients to review at initial stage and develop further as per preference.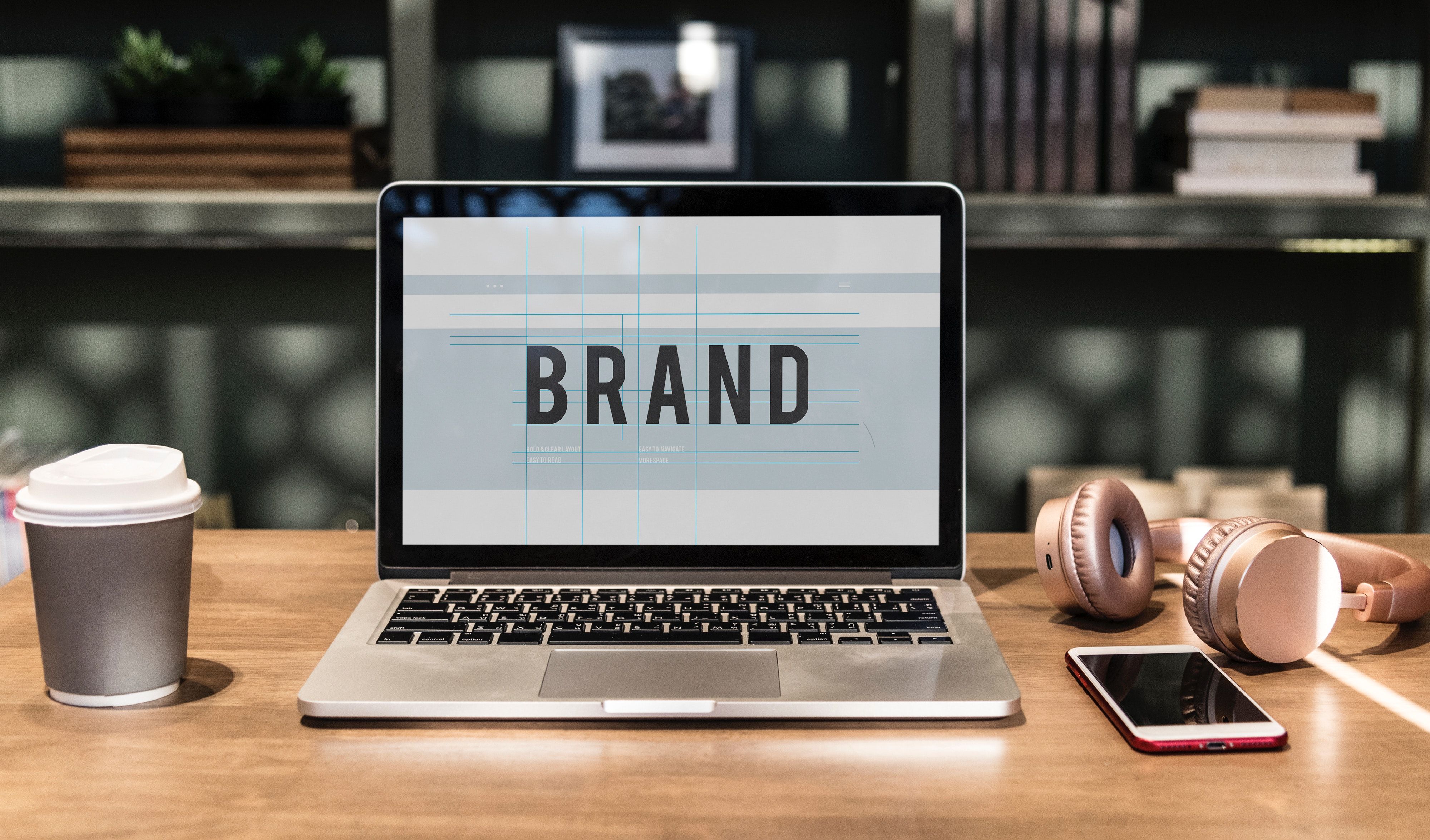 STEP 04
Compiling your brand guideline
After finalizing the core ingredients for your brand we create your branding guideline book, ensuring that the vision we crafted together is translated into the real world with precision and consistency across all the media you choose to be present on. Our team compiles a comprehensive brand guideline book to help you stay on track and assure effective brand positioning from day one.
BRANDING FAQ
ALL YOUR QUESTIONS ANSWERED
Q01
What do I need to provide so that your creatives can start work on my branding?
In order to come up with a concept for the logo, Keen requires the full name of the company and details of which market sector it operates in, as well as a brief/direction of what you are envisioning vis-a-vis a branding concept – if you have one.  We'll take care of the rest
Q02
What will be the outputs of this exercise?
The design of the logo will reflect the client's brief given to Keen. Usually a choice of 3 or 4 ideas are given to the client to choose from.
Q03
How long does it take to design a logo?
If we have a thorough brief from the client, then the concept and design of a logo can be easily turned around within two days of starting the job.
Q04
Who registers my company/trademark?
Keen can help you register your trademark through the IPS online system.
Q05
How long does it take to build a brand?
Many marketeers believe a strong brand can take anything between 2 and 5 years to establish fully but always subject to market.  The sooner you start, the sooner we can launch you into the marketplace, developing strategies to increase revenue and attract customer recognition.
The initial branding process may take between 2-4 months depending on how refined your ideas are and how cohesive the directions within the entrepreneurial group are.
Q06
How do I launch a new product or service and ensure it will fit in with my existing brand
Consider how this product fits in with your brand architecture and choose a position so that your customers can easily understand how this new service or product aligns with your overall brand story and complements, adding value to the company's overall offerings.
Still not convinced?
THESE ARTICLES WILL HELP