Strategic Planning
Our Services
It's essential for us to understand our clients' products or services, as well as their potential customers, their competitive set and other determining factors that have strategic relevance to the business environment they wish to flourish in. As a Strategic Planning Agency in Malta identify opportunities, gaps and even threats to be overcome whilst formulating a new blueprint to progress this business forward. Our strategists formulate a strategic communications plan, that when executed will enable them to achieve their goals and explore new heights.
Initial ideas are evaluated, determining which best match the business before selecting the action points to be prioritized. Tactics will incorporate elements of the marketing mix that need adjustment, enhancement or introduction into the overall strategy. This may involve but not be limited to Advertising and Social Media PR and Customer Relationship Management. Once this strategic plan is rolled out, we monitor, measure, and evaluate the results to establish where we progressed and which areas require more focused attention, so that we can continue to achieve more.
Learn more about Strategic Planning
Why do you need Strategic Planning?
ABOUT STRATEGIC PLANNING
Strategic planning is vitally important for companies wanting to achieve sustainable success. It provides a purposeful way of navigating your company in the right direction with strategic landmarks along the way, creating a focused course for your company's journey while assuring that key objectives are kept at the forefront of any marketing efforts. A well thought and researched strategy is the key to all success stories. We weigh out opportunities before extracting what will work best for your business, setting the tracks on what matters to take digital action and to best achieve your goals. Strategic planning should be considered an ongoing process.
The steps we take
OUR PROCESS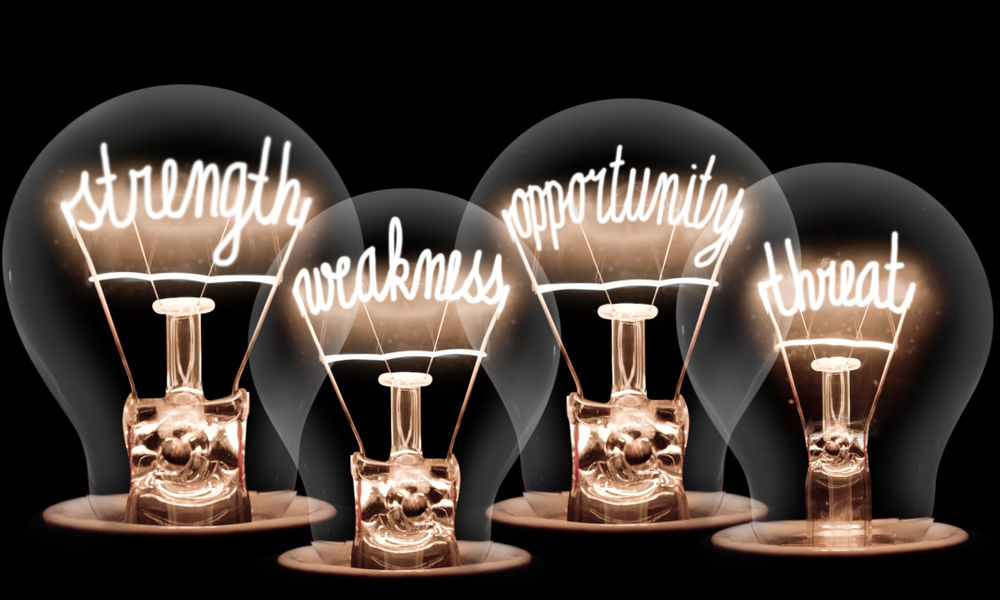 STEP 01
We SWOT up!
Our team aim to fully understand your business vision, interpret your KPI's, formulating a plan so you can effectively achieve this outcome for your business. After we have deciphered your vision, our team will then SWOT up. Crucial elements we'd need to understand while assessing your strategic position.Every company wants to build on their strengths, shore up any weaknesses, capitalize on possible opportunities and offset potential threats. So, we scrutinize your business against the wider marketplace; gathering and analysing ideas, trends and data to enable us to build an effective and achievable strategy with marked and measurable results.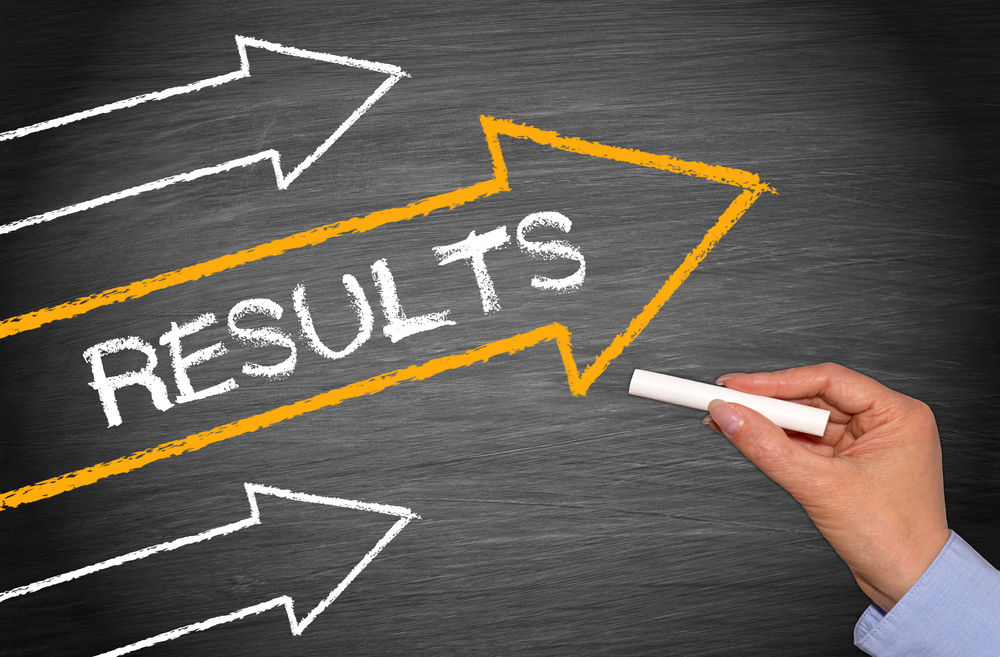 STEP 02
We decide and deliver
This is the core of your strategic plan – Deciding upon the priority  and order of the key activities to achieve your overall strategy results. Formulating a strategy which has specific, measurable KPI's, assigning the timeline and outlining those responsibilities is fundamental. We continually aim to implement strategies that bring value to your employees and customers, building upon your company's reputation while advancing your brand positioning.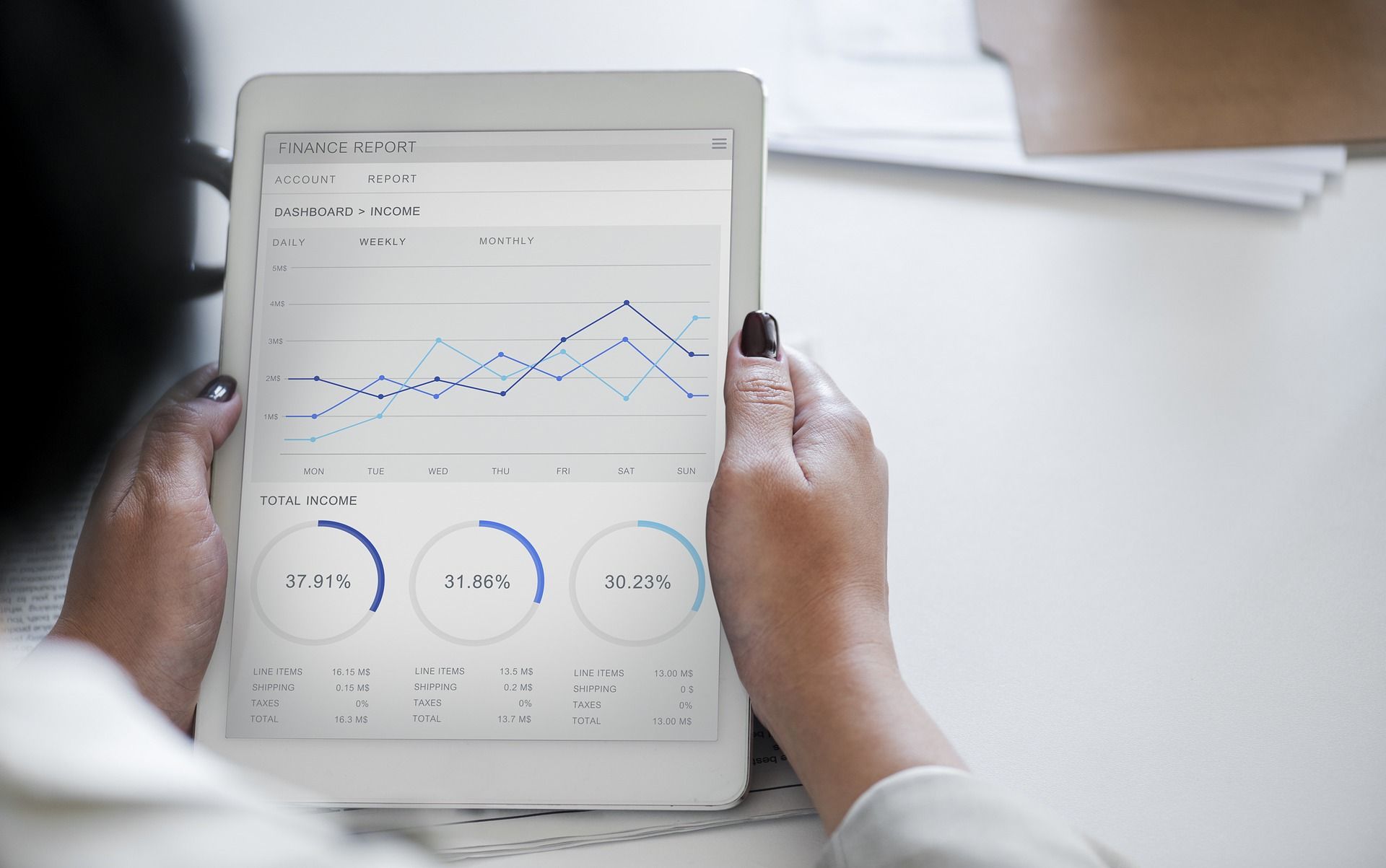 STEP 03
We assess and progress
Our teams measure the results of our strategic plans at regular intervals as this enables us to review the outcomes so far and to make necessary refinements or adjustments. It will help concentrate your vision, keeping your business on track whilst helping to provide a set framework and focus on future business development, opportunities and growth.
STRATEGIC PLANNING FAQ
ALL YOUR QUESTIONS ANSWERED
Q01
Which period is covered in the strategic plan for my business?
Between 6-12 months as general indication, depending on the stage the business is in right now. As an example: Market Entry, where we define the goals and objectives of a client's marketing and communication strategy is very different from Market Penetration, Trust Building and Market Retention. The focus on the first will be 6 months, the others 9-12 months depending on the pace and nature of the industry i.e. technology/telecommunication is very different from a legal business.
Q02
Should we include employees in the process for our strategic plan?
This is ultimately up to you. Although many of the companies we work with choose to include core employees due to insights and involvement, others prefer to manage the level of input at different stages along the way. Some will choose to involve employees during the initial research stage to better identify concerns and issues or to request feedback during execution stage only. Each business is different. It depends on the nature of your business, the type of service you offer and the sector you operate within. We believe it is always great to involve valuable, trusted employees and to keep an open ear.
Q03
How long will it take to complete a strategic plan for my business?
The time it takes to complete a strategic plan can differ and really depends on the size and structure as well as the current phase of your business. Furthermore, the accessibility to required information, research resources and to key staff is vitally important. It can take anything from 6 to 12 weeks to complete a strategic planning process.
Still not convinced?
THESE ARTICLES WILL HELP