Advertising
Our Services
As an advertising and marketing agency located in Malta, our business excels in generating leads and directing customers towards your brand.  We understand the local market, yet have a global mind-set driven by our international workforce and our partners and projects offshore. At Keen Ltd. Advertising Agency, our media strategies concentrate on the competitive advantage your business has within its sector. We plan and execute versatile ad campaigns across platforms that engage audiences and amplify your brand, enabling it to stand out above the noise and clutter of today's highly saturated marketplace. Benefit from our expertise in the digital world and traditional advertising means such as billboards, newspapers, television broadcasts, radio shows, email marketing, Google advertising, Facebook advertising and retargeting. Whatever methods of communication we evaluate as most effective and suitable to advertise your ideas, our efforts will greatly impact your brand exposure and positioning. From a comprehensive Marketing Strategy plan, and compelling visuals to Content Writing – we create a personal story for your brand and then market it smartly to exceed your expectations and drive a tangible ROI.
Get advertised!
Why do you need Advertising?
ABOUT ADVERTISING
Put simply, advertising creates awareness and boosts the acquisition of your target audience to the next level. When strategic advertising is aligned with elements of the marketing mix it becomes a powerful force driving engagement and empowering your desired brand positioning. Adopting a 'user centred approach' will optimise engagement and conversion further, while constant analytical reporting provides you the great insight to optimise your ad strategy, increasing the effectiveness of your budget and boosting your ROI.
At Keen Ltd, we devise advertising campaigns that take your clients and potential customers on a journey of discovery from the initial awareness of your product through to the point of action –  using compelling visuals and persuasive content writing which provokes action, drives sales and builds brand loyalty.
The steps we take
OUR PROCESS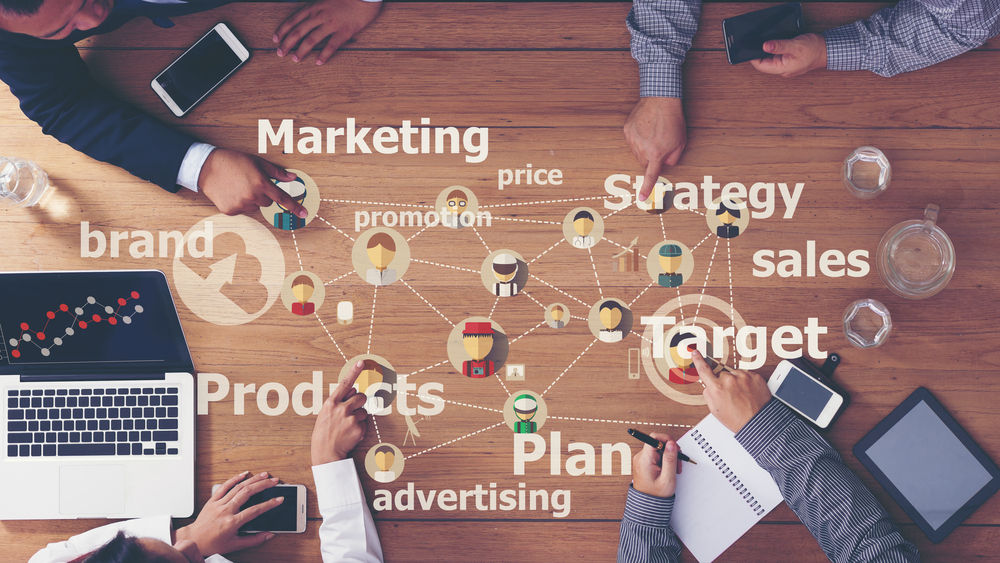 STEP 01
Campaign Specs
First of all, we must understand the objective and intended outcomes of your ad campaign. Is it to increase brand awareness? Announce a new product or service? Push specific products for sale? What's your key message? We identify your target audience using market research and expert tools so we can create ads that are authentic, relevant and targeted.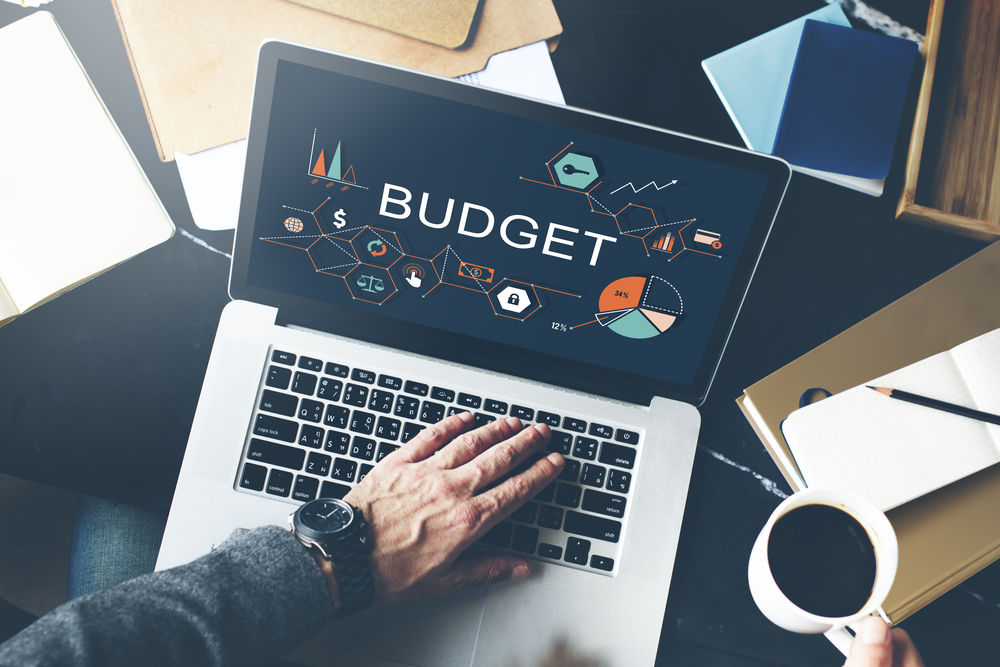 STEP 02
Budget and Plan
After mapping out the budget and KPI's, we then look at other determinant factors such as timescales, reach, frequency and response to make sure your ad campaign generates a result-driven, cost-effective ROI. Which platforms will be better to run your campaign on? Digital media, traditional media or a blend of both?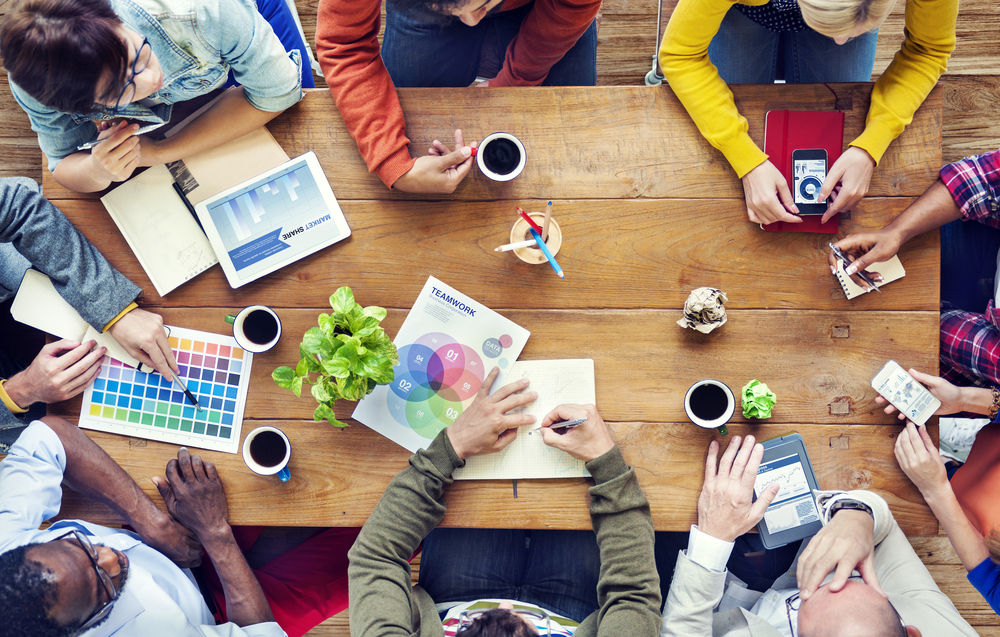 STEP 03
Creative blast
Here is where we get creative! We copywrite, develop stories and concepts all around your campaign. We design artworks, craft multi-media sources and hone your message. As a client, you are fully involved throughout the creative process.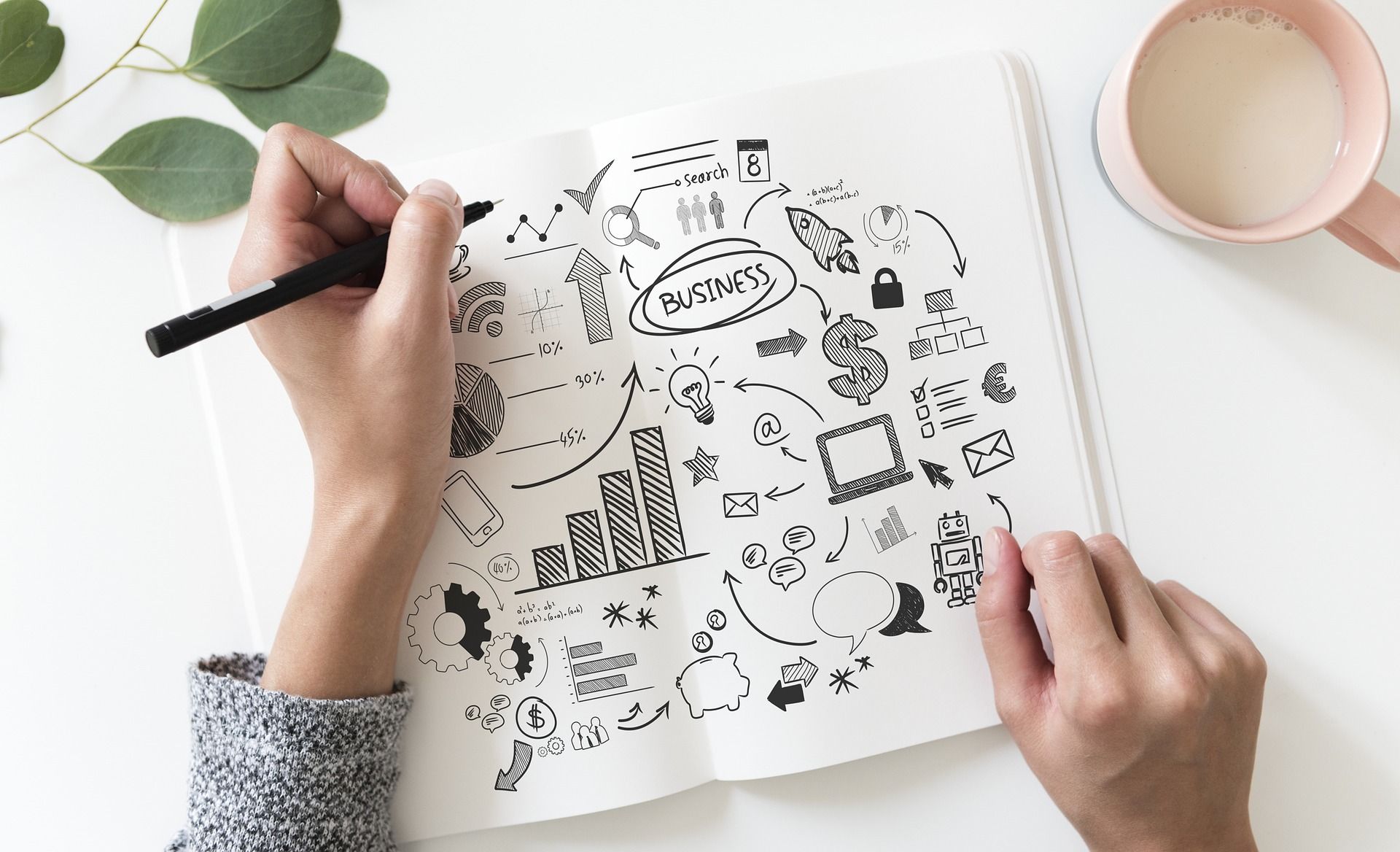 STEP 04
Get Going
We have crafted the content and ads required and are now coming to the deployment of your advertising plan. With a neat eye on the quality and sequence of the deliverables, it shall be kept in mind that data insights and campaign optimisation vary between digital and offline media.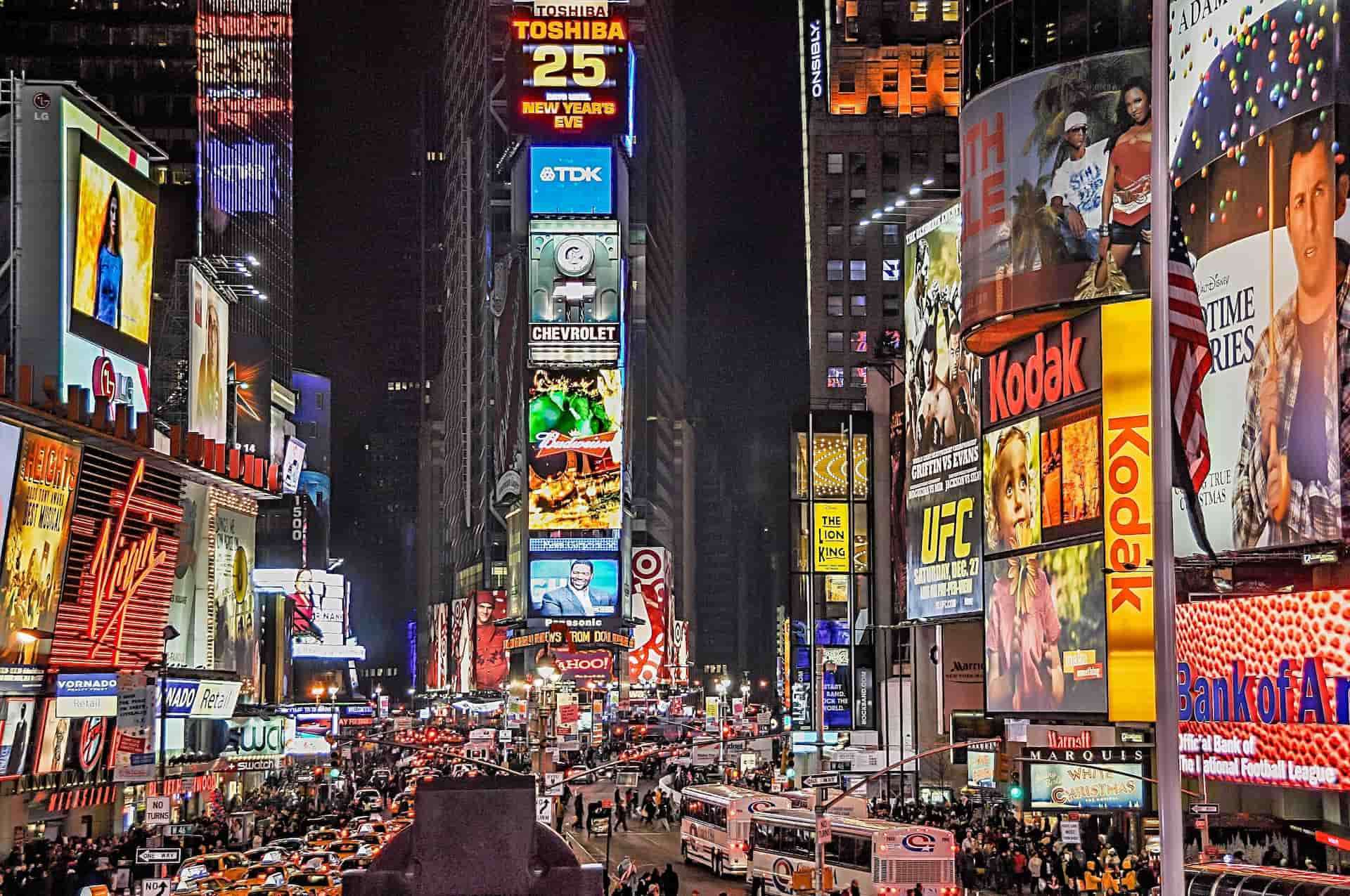 STEP 05
Evaluate and Enhance
Here is where we assess the results of your advertising campaign and amend accordingly. Is the key message being conveyed clearly? Has it reached your target audience? Did it provoke the response you expected so far? Has it achieved the sales growth you envisioned? If not – why not? What can we do to optimise along the way?
ADVERTISING FAQ
ALL YOUR QUESTIONS ANSWERED
Q01
What kind of impact will advertising have on my business?
A creatively constructed well-designed advertising campaign, when backed up by a strategic marketing plan can help to generate conversions and sales, reaching new prospects while also building upon your brand image and increasing customer loyalty.
Q02
How can I make sure that my adverts stand out?
In today's saturated marketplace consumers are constantly bombarded with adverts across multiple platforms. A casual reader scanning a magazine ad has around a 2 second attention span. So, your ad needs to quickly command their attention  communicating in a dialogue which instantly resonates and connects with them. When it comes to digital advertising, our specialism involves making sure you are getting through to the right audience with sharp targeting methods, striking designs,  the right tone of voice and valuable hashtags.
Q03
How quickly will I see the results from advertising?
Once you start an advertising campaign, the results will show quickly. Digital campaigns, moreso than non-digital campaigns can be easily monitored in real time and enhanced as you go along. Advertising should always be planned to complement your overall marketing strategy and business endeavours.
Still not convinced?
THESE ARTICLES WILL HELP