Web Design & Development
Our Services
In our Digital Marketing Agency custom Web Design and sharp Web Development are aligned from the initial research and planning phase until the final Conversion Optimisation. Conceptual, creative thinking enables us to create customised digital experiences focused around your users, brand positioning and business. At Keen, the websites we create resonate with the market, provoking an intellectual connection with consumers and drive conversion across devices. As a Web Design & Development Agency located in Malta, our web design solutions and web design services blend creativity with a sleek user-friendly approach. Our responsive web designs create a great experience whatever the screen size, while helping you meet your business goals. To create winning web design solutions, our web designers conduct business analysis, researching industry best practices, before adding our own innovative artistic vision. Providing full web services in house, our team delivers award-winning solutions on an international scale, from mini websites for a sharp corporate web presence to complex informational portals in multiple languages and advanced e-commerce shopping sites including Search Engine Optimisation.
Get your own Website!
Why do you need Web Design & Development?
ABOUT WEB DESIGN & DEVELOPMENT
Great web design and coding ensure best search engine visibility. Your code must be SEO-friendly to enable potential customers to find you easily through whatever means they use to search for a suitable provider. When they visit your website, it may be their first interaction with your brand and so within a matter of seconds they'll have made a judgement on your business based almost entirely on its digital presence. If your website looks just like many others, is outdated or difficult to navigate through, it'll have a negative impact and you could miss out on important leads as a consequence.
Think of web design as the digital face of your business; your website must be distinct, look professional, contain high quality copy, be simple to use, whilst being responsive, keeping users engaged and inspiring brand loyalty. Responsively designed websites are essential, load quicker, keeping users hooked and on the page for longer which in turn improves your conversion rates. This helps to lower the bounce rate and improve your overall search engine ranking. Responsive content, when twinned with sharing options, facilitates organic sharing to users and communities. Providing an easy-to-use content management system allows your marketing team to update your website instantly and create new pages as deemed necessary without the dependency on a third party and respective costs.
The steps we take
OUR PROCESS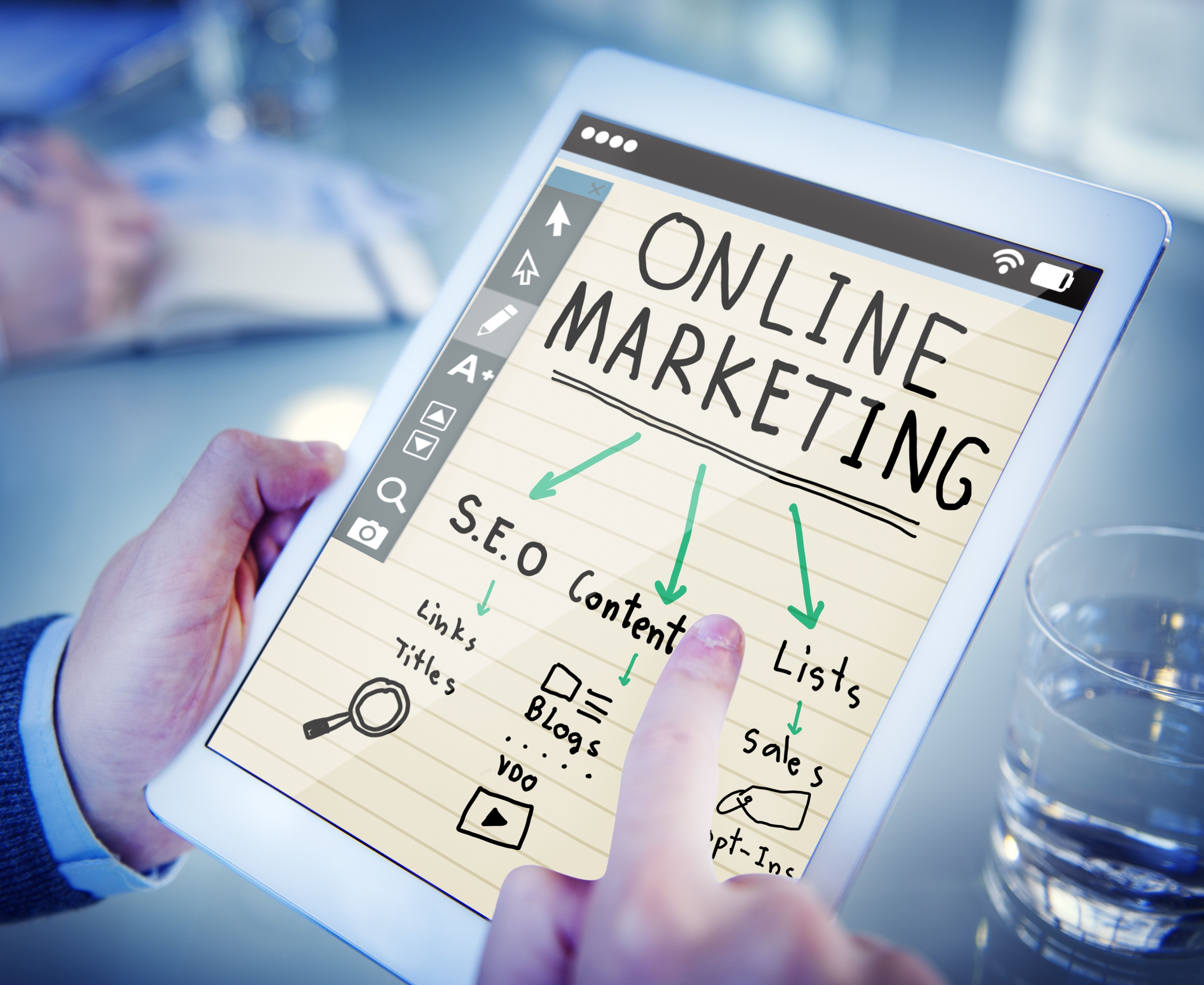 STEP 01
The scope
We agree on the project scope and define measurable goals. Our team gathers important information on your target audience, your brand's key messages, the purpose of your site, your USP and what your competitors are doing. A technical spec document is created to outline all the details for development and ensure that all stakeholders agree on the specific activities and deliverables, along with practical and achievable timelines.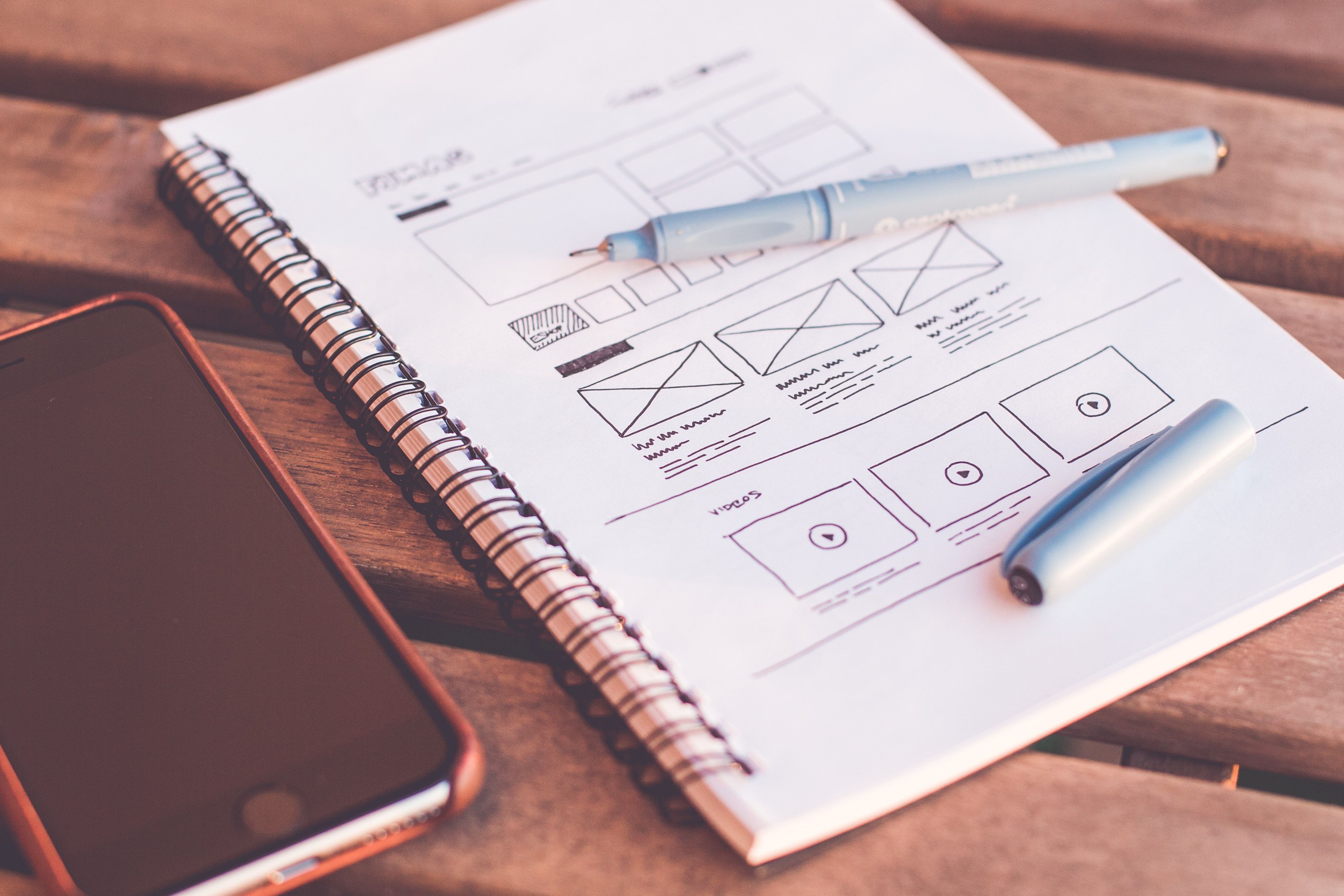 STEP 02
Architecture & Wireframes
The site architecture includes crafting the sitemap and wireframes of your website. While creating your sitemap we consider the key pages, the hierarchical order and their relationship to each other. We walk through your website's navigation process to assure the best user experience.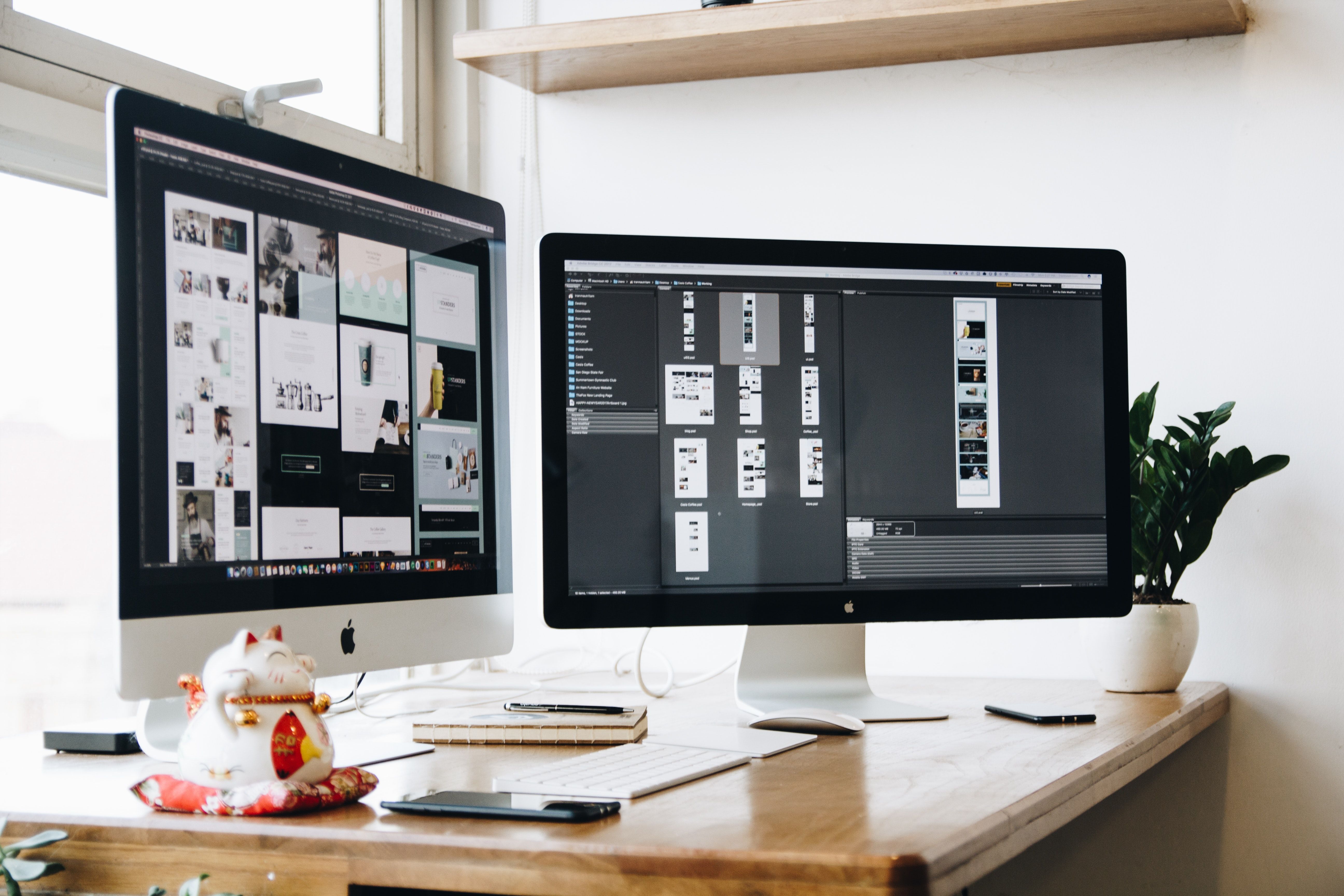 STEP 03
Design, Review, Refine
The content copy for the website will be reviewed or written and optimised for SEO. Our web designers create mock up's using modern tools and share these digitally for your review and feedback. Avant-garde software empowers us to organise design elements in layers making it easier for swift and smart development in HTML, CSS and other code as per spec.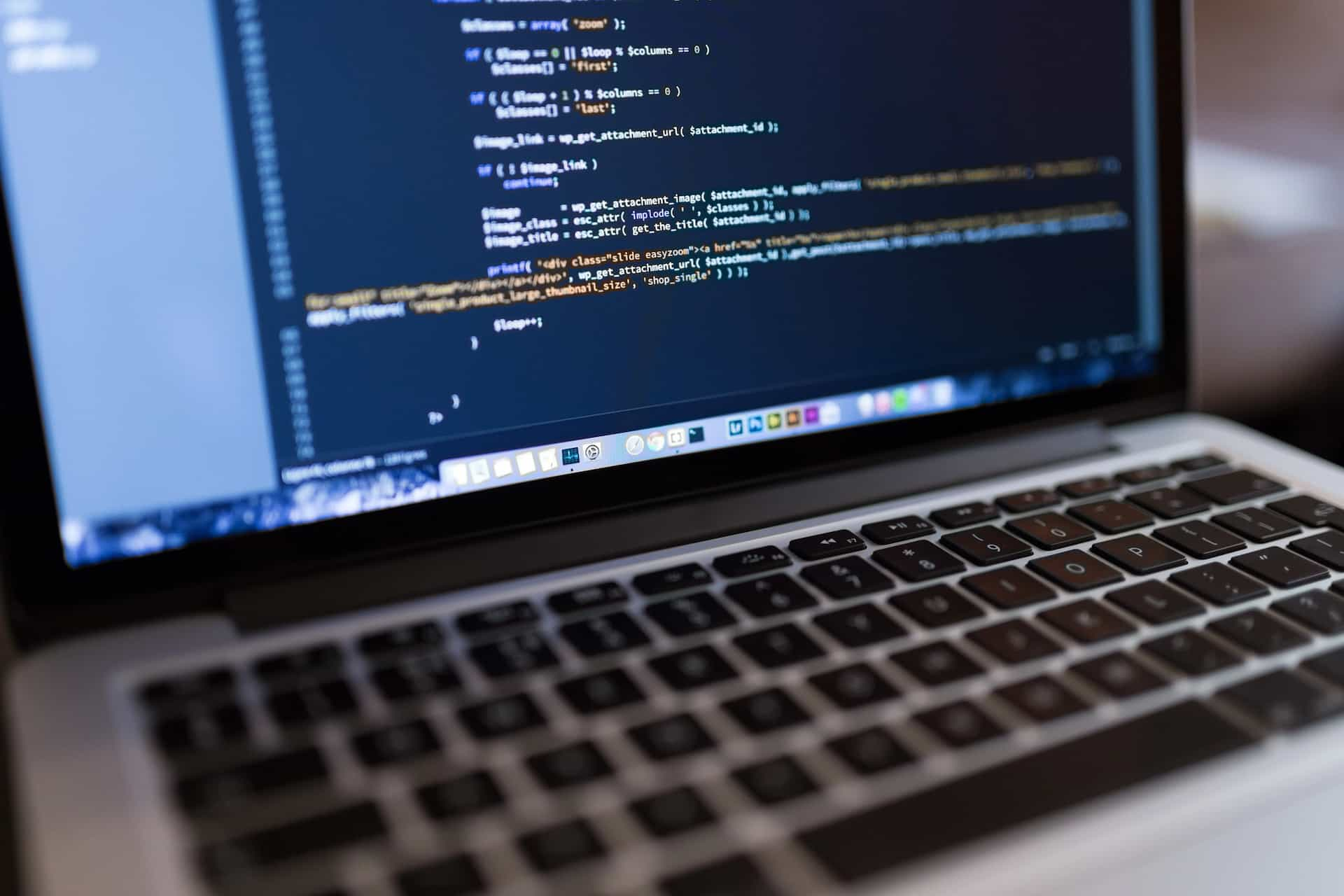 STEP 04
Let's get coding
Our website developers begin writing the development framework and work their magic for the custom designed templates, views and animations, whilst also coding and testing functions, features and interactivity. We add the textual content and your site comes to life.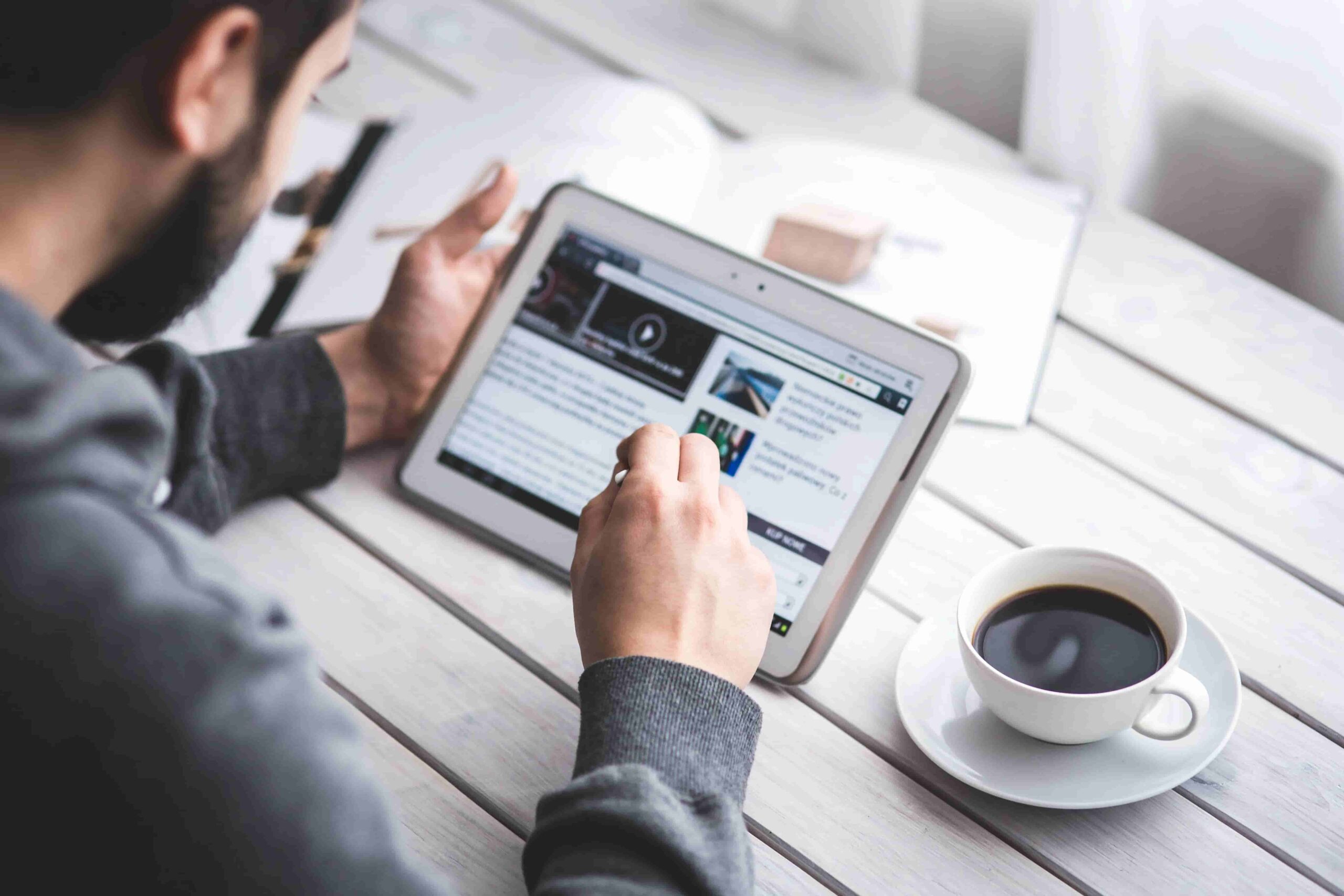 STEP 05
Test it
This is the stage where our website developers test and finesse your website including forms, functions and third party integration while also overcoming any compatibility issues between different web browsers and devices with its numerous versions. Before its launch, the site is placed on a staging server with a secure link for viewing and testing. Testing is crucial, because it is where we can iron out any issues before the site goes out to your users.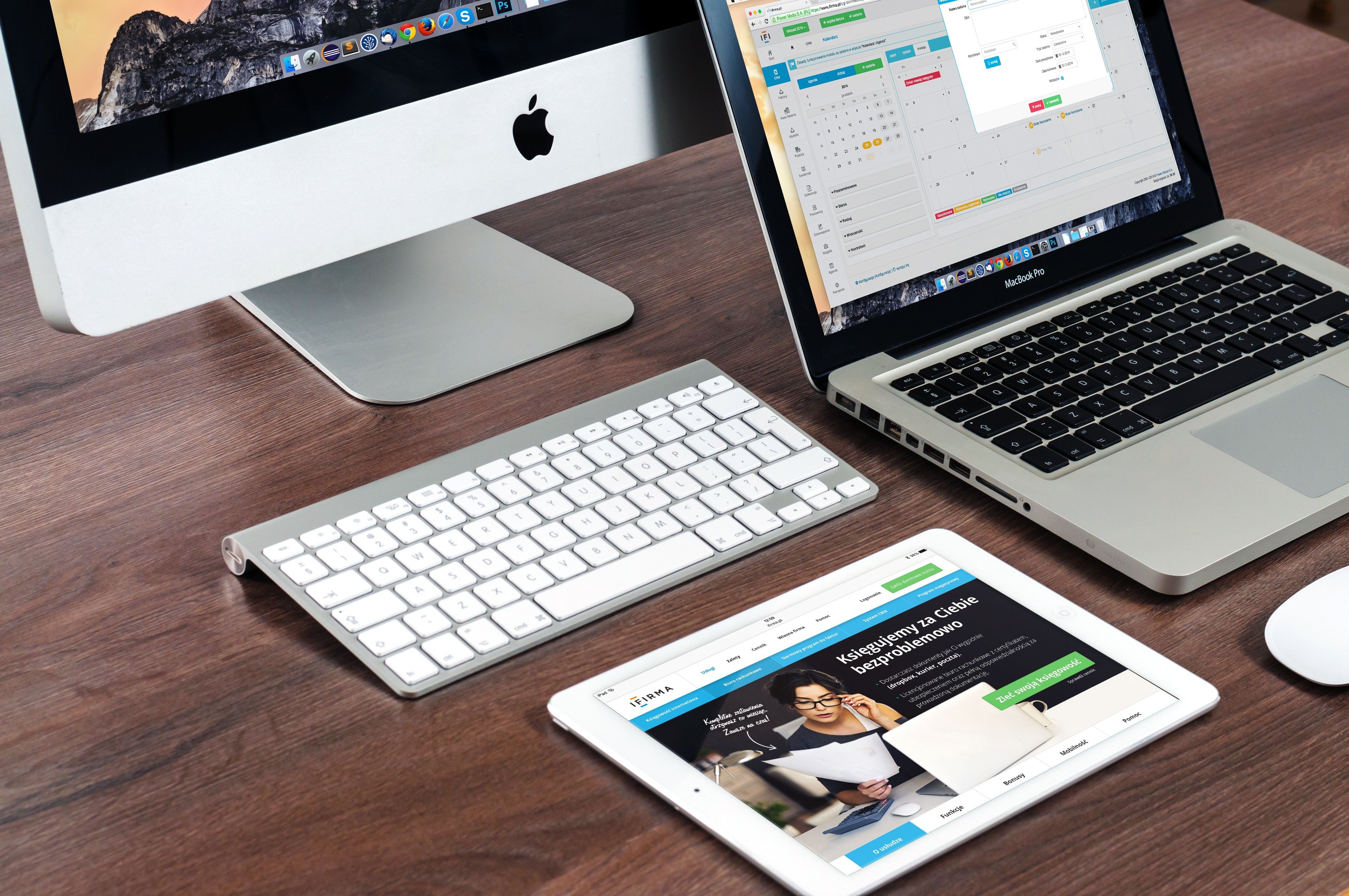 STEP 06
Launching & Deploy
Once the website is live, our SEO experts review your website to make sure that analytical tools are set up correctly and search engines can crawl your website content for desired ranking. If you had a website before, we will assure to link any pre-existent urls to the new website to neither confuse search engines nor user at change over. We will assess user feedback and make any further updates or amendments as necessary.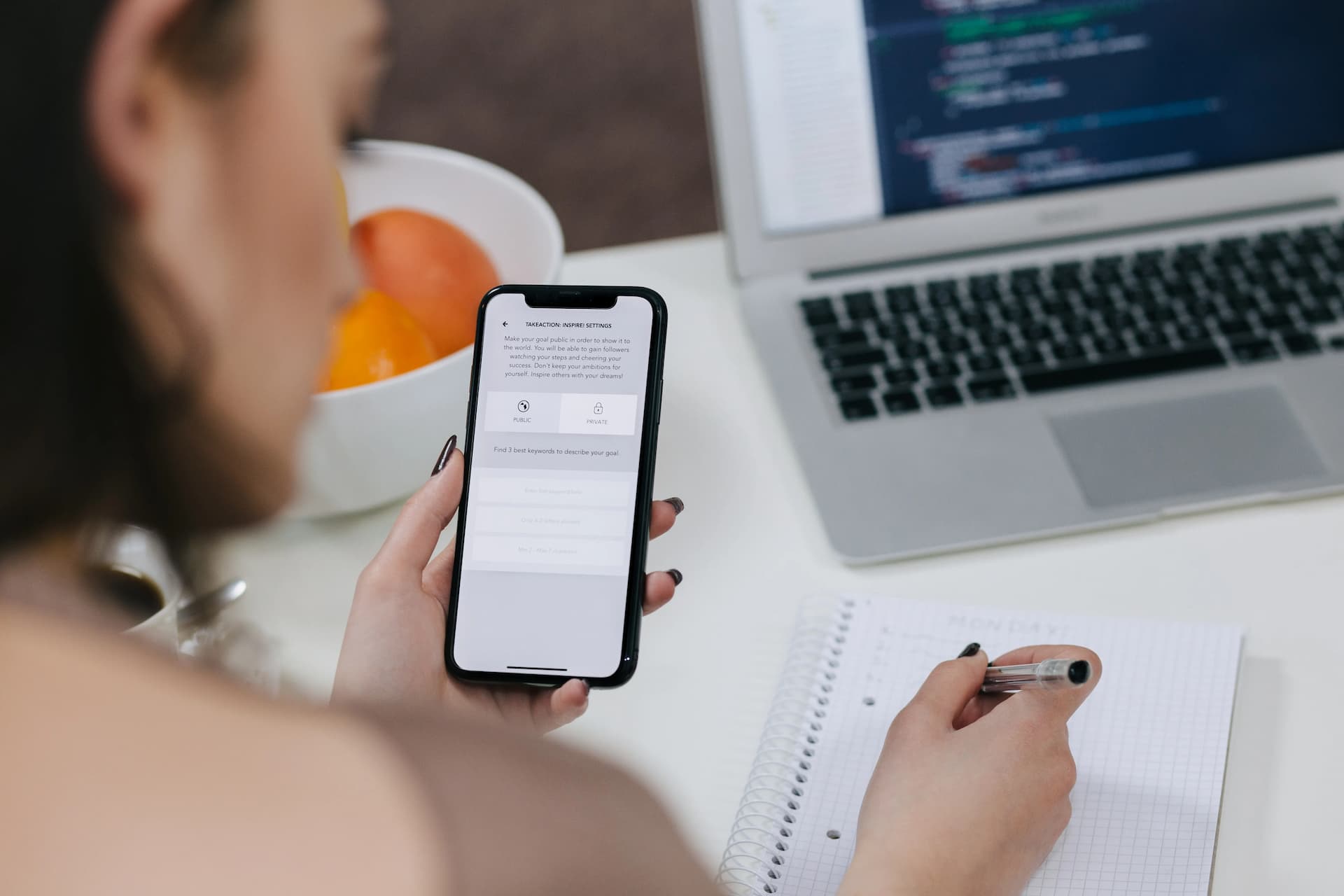 STEP 07
Optimisation & Maintenance
If Keen has been assigned ongoing maintenance of your site, then, at regular intervals, our team will continue to monitor its performance, reviewing and optimizing where necessary – if related to website speed, technological updates or user experience.
WEB DESIGN & DEVELOPMENT FAQ
ALL YOUR QUESTIONS ANSWERED
Q01
How long does it take to build a website?
Most website projects take around 4 weeks to design and depending on the complexity around 5-12 weeks to build before entering the testing phase of around 2 weeks. From experience we'd say, the better the preparation, the smoother the design and development process. Content creation is often more work than anticipated, official sign offs take time and therefore a good project plan is key.
Q02
What platforms do you use to create websites?
At Keen Ltd, our team has specialized in WordPress development, precisely custom website development as most suitable for our clients and the respective project. The websites which we build from scratch nowadays use Gutenberg and thus facilitate an easy content management by our clients. Some project scopes may require other languages or custom solution, which our team can assist with as well.
Q03
Can you help update a website that was built by another company?
Mostly yes, if the website was built on a platform that our web development team are familiar with and we can get full admin access, we are glad to help.
Q04
How can I make sure I am well protected against hacking?
There are many security measures, our technical experts can look into to make sure your website becomes as secure as possible. Among the easiest points are your website theme, any plugin-ins and certificates have to be maintained well, and up to date. With the EU wide GDPR regulation enforcement since 2018, every website handling user data should hold a SSL Certificate to help protect digital user data.
Still not convinced?
THESE ARTICLES WILL HELP