Digital Analytics and Reporting
Our Services
Want to know the number of people who visited your website last week and how they found your business online? Understand how many visitors read your blog and then convert into sales! Well, at Keen Ltd. Digital Analytics Agency in Malta, our experts in digital analytics assist businesses to reveal a wealth of information about your customers interactions with your digital assets through the use of digital analytic tools. Digital analysis involves collecting, measuring, assessing and interpreting credible and substantiated qualitative and quantitative data enabling you to better understand how customers respond to your digital marketing endeavours and digital products. Being responsive to this revelatory data, means businesses can optimise the user experience across all their digital platforms whilst maximising their marketing ROI, developing avantgarde content strategies and uplifting the overall business performance.
Request more info
Why do you need Digital Analytics & Reporting?
ABOUT DIGITAL ANALYTICS & REPORTING
Through the use of digital analytics, businesses can easily see what's working and what's not performing well across their website, app, social platforms and integrated advertising and reach campaigns including SEO. Did you know that 25% of consumers who complain to a company via their social media platforms expect a response within an hour? Every business benefits from understanding their target audience, not only the demographics but their motivations, concerns and behavior patterns. So, the need for accurate real-time data and valuable interpretation is evident.
Digital analytic tools and the consolidated data they provide gives businesses better leverage to exploit new content areas, implement new processes and explore novel product variations. Listening to your audience will assure that your brand becomes a key driver in the market and your business will never be redundant for your customers. You'll have the answers to all questions from your annual business plan – what, who, where, why, when, how, what's next, why not. Just crunch those numbers and make a smart move towards greater results.
The steps we take
OUR PROCESS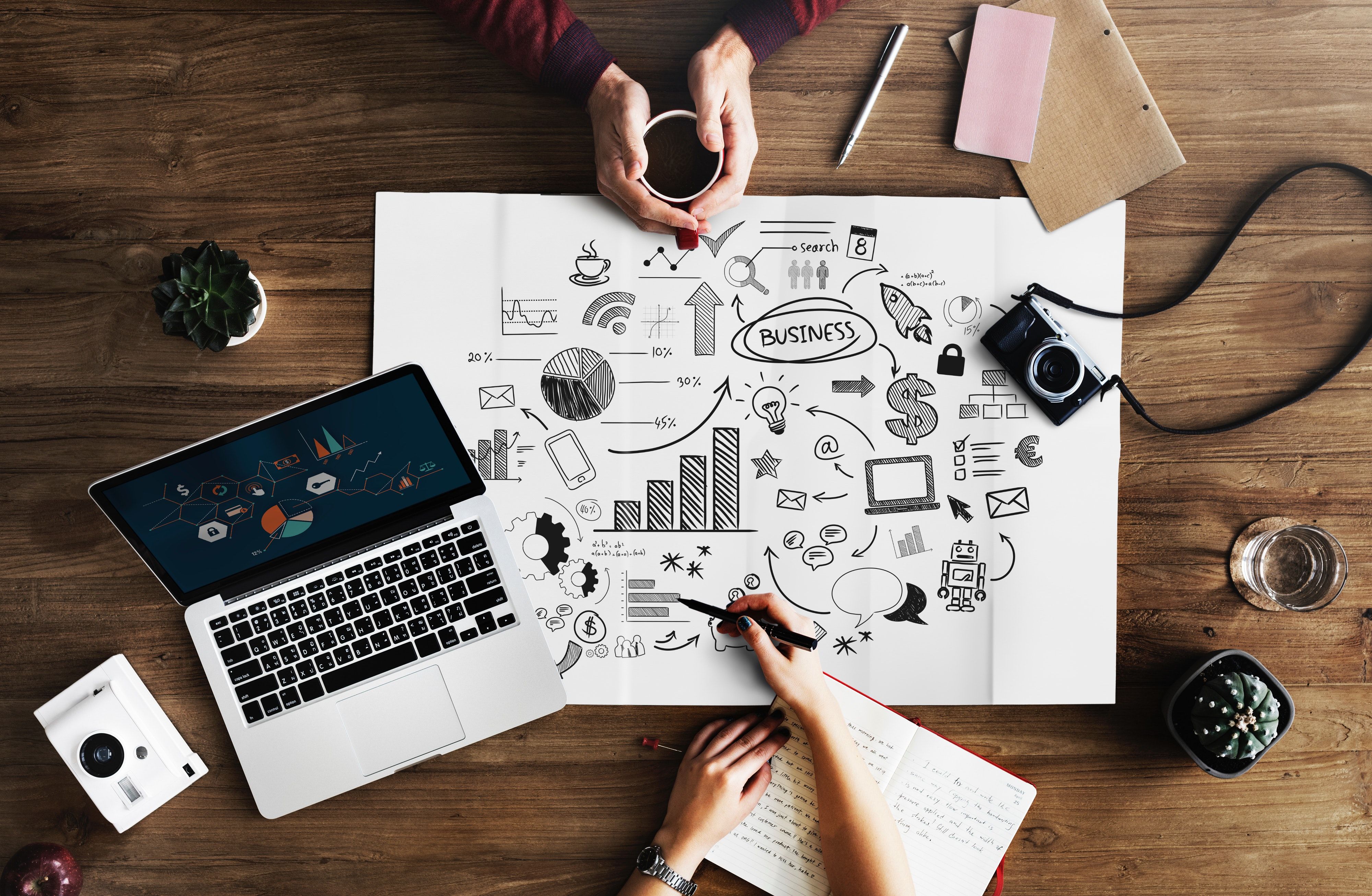 STEP 01
Collect and Interpret
This is where our digital team applies our analytic tools to dissect your digital efforts, as we collect all the data needed. We get to understand the numbers and drive of your target audience, gathering all available quantitative and qualitative data, utilising live chat, user surveys and heatmaps.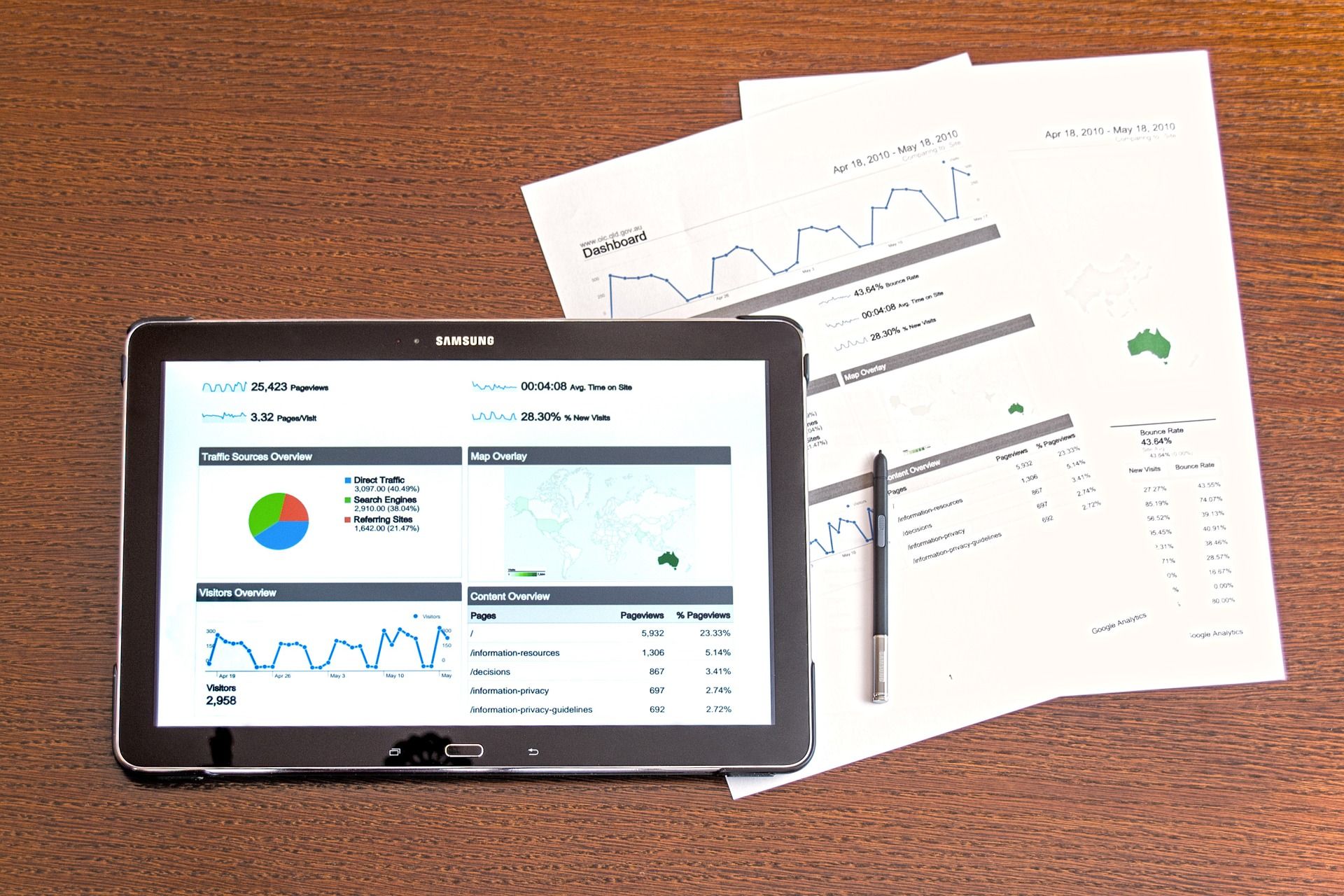 STEP 02
Crunch It
Did the results of this data analysis achieve your goal attainment? This is the stage where our teams extract actionable data and interpret this to understand the reasons for any patterns or anomalies in this data. This includes segmentation, attribution and competitor analysis. Our team will always aim to use industry benchmarks to contextualize this data.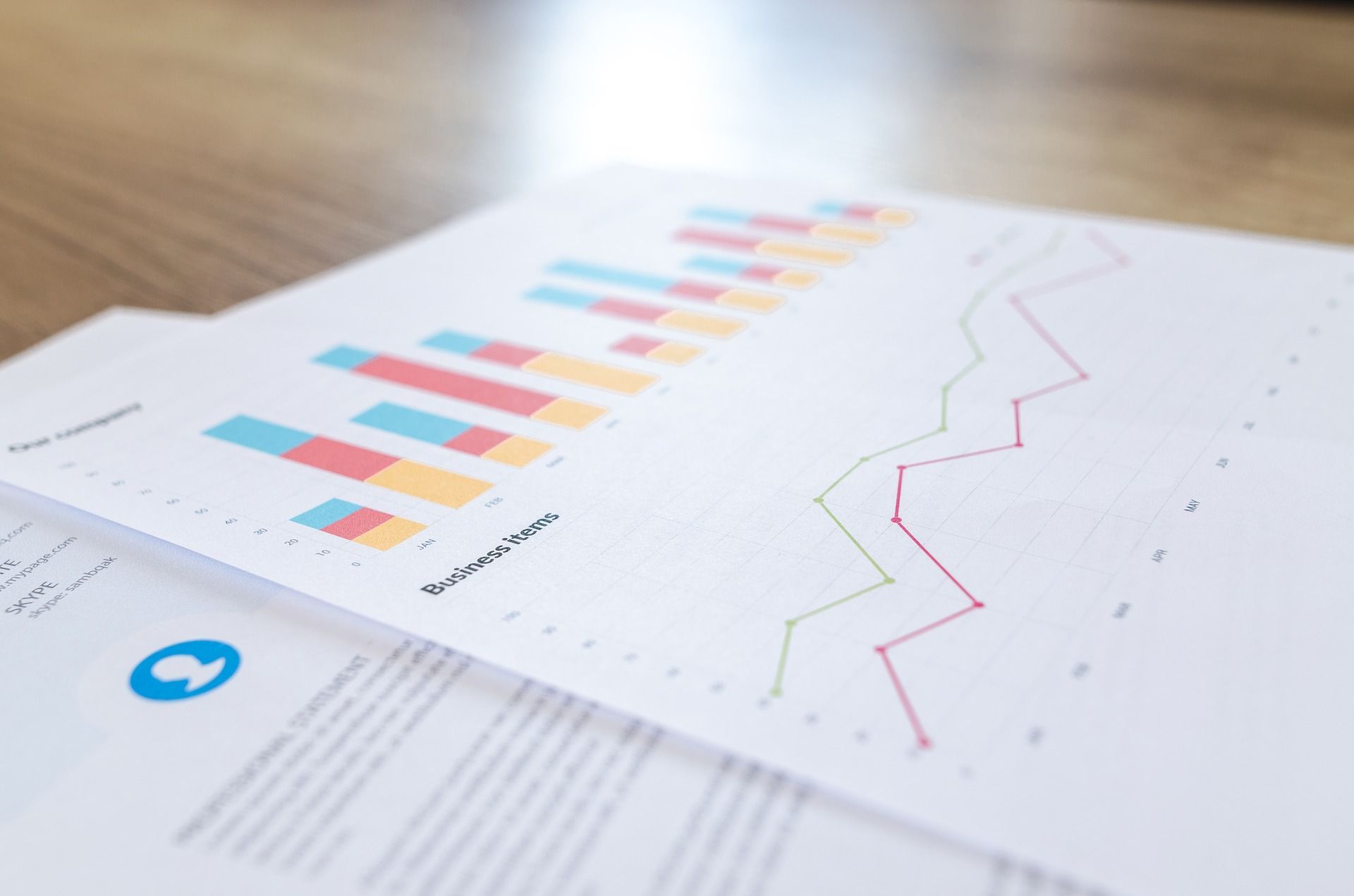 STEP 03
Report and Present
The data geeks will then condense this analysis into easy to digest information for our clients, using clear and substantiated explanations on insights from this data and how this information should inform future business action and decisions. We always go the extra mile to make the data more digestible and presentable for all stakeholders involved.
DIGITAL ANALYTICS & REPORTING FAQ
ALL YOUR QUESTIONS ANSWERED
Q01
What will a digital analyst do for me?
Today most businesses understand having a digital presence is vital to their success. At Keen Ltd, our digital marketing analysts are specialised in gathering and extrapolating data with the use of the latest analytical tools. Our team will analyse and interpret these statistics. We begin to compile a plan of action for your business, enabling you to improve your online marketing efforts such as social media ads, website flow, content gaps and press releases. Broaden your insights and exploit new business development opportunities.
Q02
How can you tell how many repeat visitors my website receives?
You'd be surprised at the level of detail we can extrapolate using the preferred digital analytics programs we favour. At a very basic level, Google Analytics gives us numbers of returning visitors, because these return visitors add a session to your total number of sessions for a specified time.
Q03
Will you be able to tell me at which point I lose customers on my website?
Using the data gathered, our analysts can inform you of the reasons why users are not converting on your website. We will drill down deep into the data to determine where exactly on your site users regularly drop off, isolating the factors which are likely causing this. You can then optimise the user experience on your website which will facilitate more conversions and ultimately more sales.
Still not convinced?
THESE ARTICLES WILL HELP