Mobile App Development
Our Services
Mobile App Design & Development at Keen Ltd. Malta is a holistic process involving your team, our in-house UX and UI Designers and App Developers as well as a dedicated Project Manager to ensure a smooth process and efficient communication. At Keen Malta, we have the expertise to produce custom built mobile applications, no matter how simple or complex. Whether your project requires PHP, MySQL, Javascript, HTML, CSS or web service integration, our coders love crafting user-friendly apps with business value that keep your users engaged wherever they go. Over the years, we have gained substantial expertise across all major app platforms, providing you with the most suitable solutions at a competitive price. Through Strategic Planning and extensive research, we map out your tailor-made solution to personalize your brand, providing valuable functionalities that keep your users coming back. We dive into data and crunch the figures of platform's hardware and software capacity so that we can optimise your app functionality across each device. Winsome Mobile Design and user-oriented Mobile App Development will increase engagement with your brand and drive traffic towards your digital presence effectively.
Get started!
Why do you need Mobile App Development?
ABOUT MOBILE APP DEVELOPMENT
A meaningful sleek app sets your business apart from your competitors and increases your customers interaction, engagement and satisfaction while levelling up the value you provide customers. The continued customer engagement when accessing your mobile app, and the brand loyalty it generates enable easier cross promotion of further products and services.
By using promotion, discount and bonus push notifications, companies can use mobile apps to motivate customers to buy. Also, once users have installed your app, it's easy to contact them directly, irrespective of where they are located. Mobile apps strengthen your brand and help educate customers. They will allow your business to better connect to a younger demographic as via their smartphones and tablets your brand is carried with them in their pocket, with the immediate capacity to purchase your products and services 24/7.
The steps we take
OUR PROCESS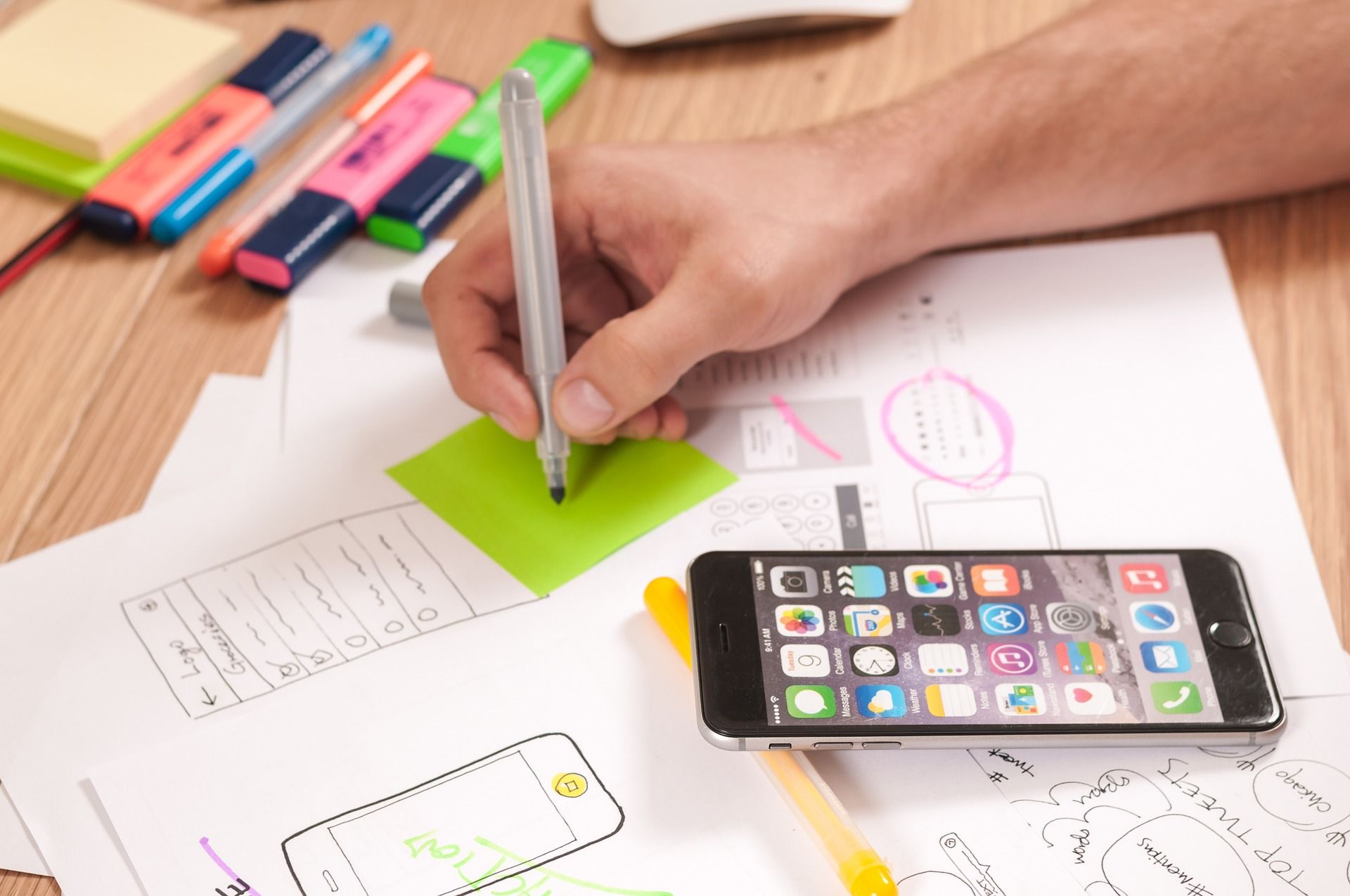 STEP 01
Research & pre-design
Every app starts out life as an idea. We refine your initial brief into a workable strategy. What is the core concept, objective and USP of your app? What do you customers want and how do you achieve this? Keep customers at the forefront of all you do during the research and pre-design stage. We study what your competitors are doing and how your mobile app could better rival their offerings. At the end of the pre-design stage, our clients have a technical outline and workable strategy, which factors in objectives of your users and your business.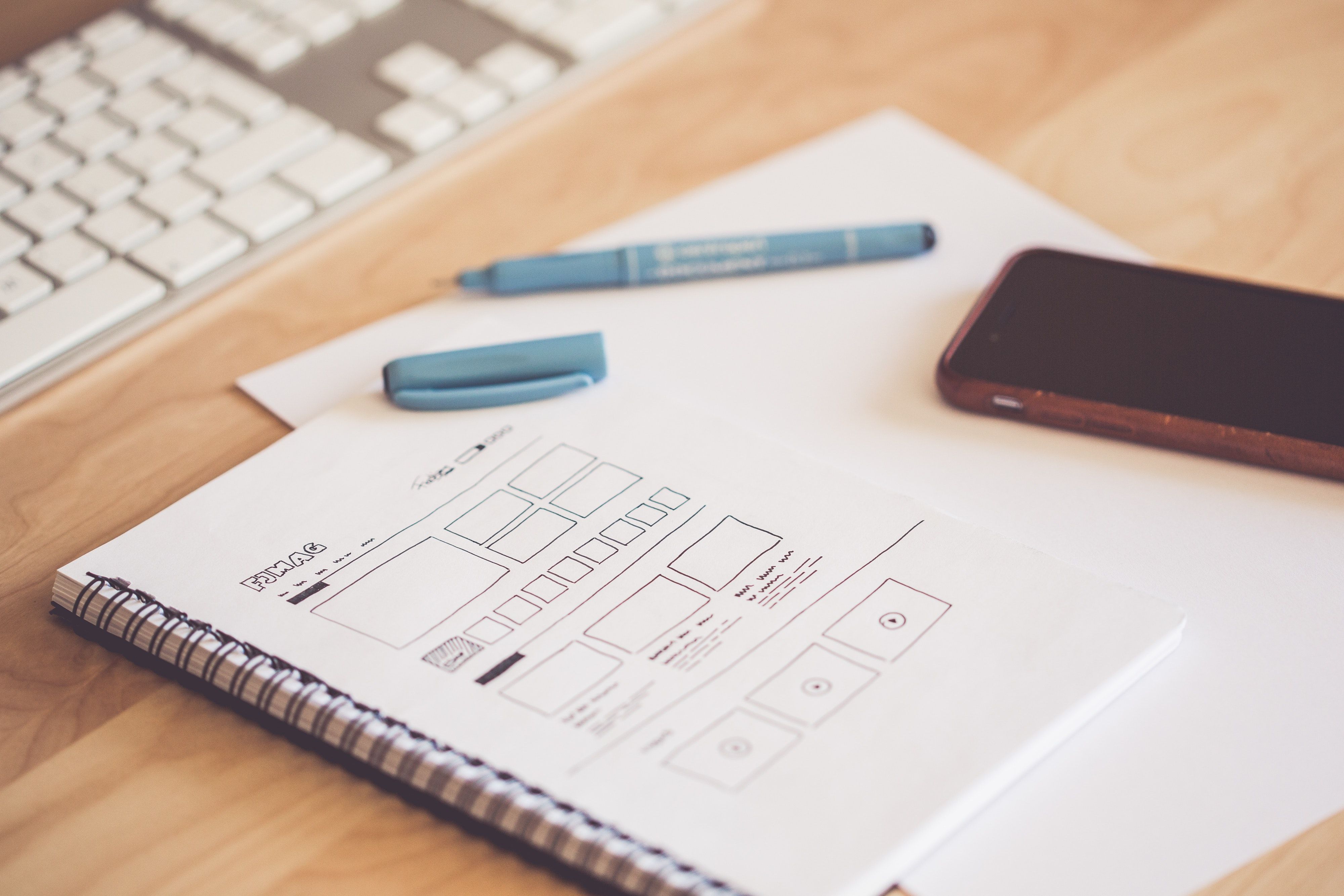 STEP 02
Design & Refine
It's at this point that we create the user interface and user experience design for your app. Creating the wireframe, with illustrative screens to visualise the flow and features of the user experience.  Scrutinizing each screen, considering how buttons perform and direct further action – to understand the number of taps it'll take to get from A to C, when performing a task. Once the wireframe is approved, the UI design process begins, creating visual mockups for key screens and functions. Following client approval, a raw prototype is created for stakeholders to use, giving them hands on experience of the app. This lets us make any final tweaks, before entering the important development stage.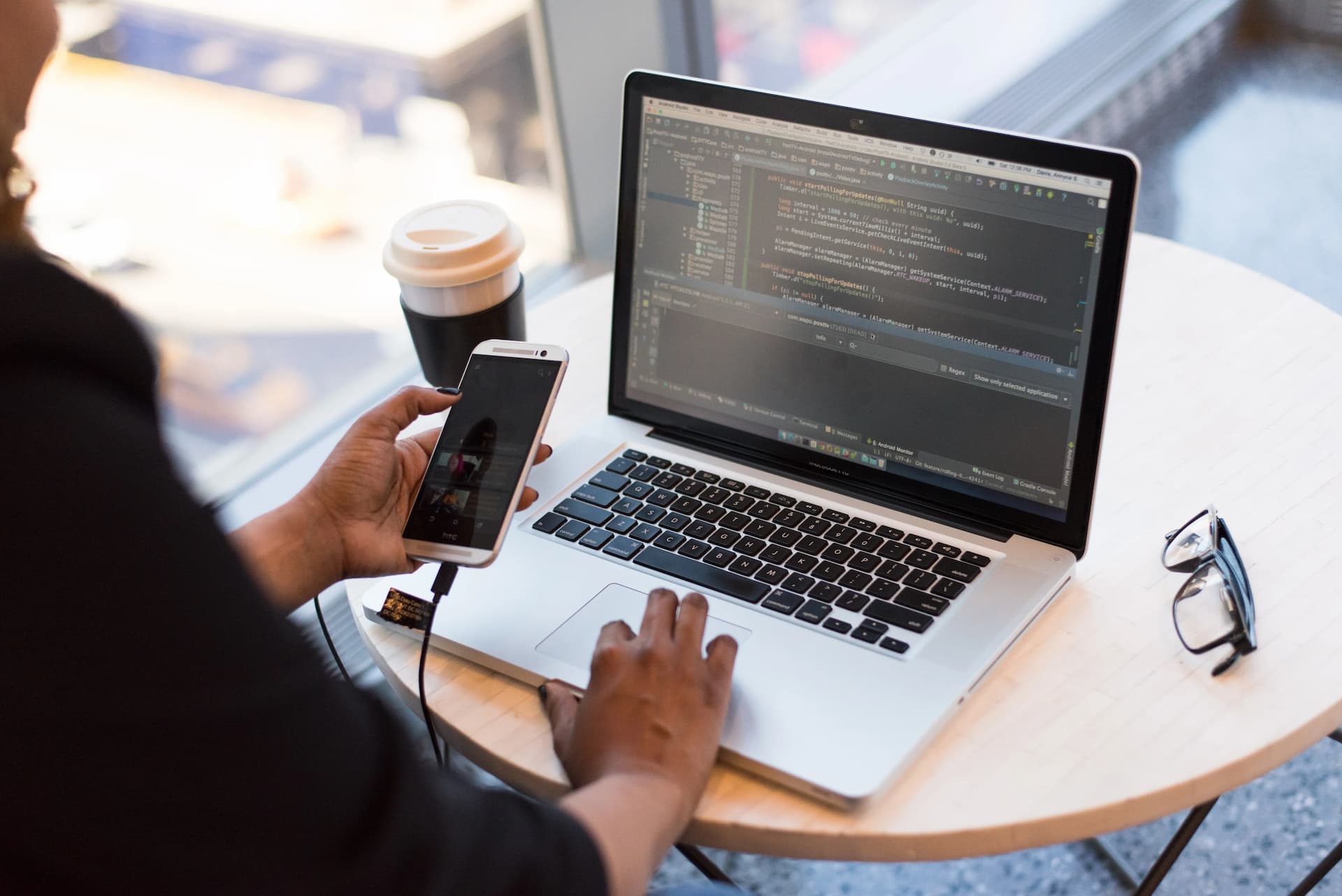 STEP 03
Development
This is where our App Developers start working their magic. Emerging into the respective technology, the team brings to life what has been seen as design only to date. This holistic process involves various phases to set up the initial framework and individual functionalities and ensuring this will have visual appeal across screen sizes and varying platforms. More complex applications demand a prototype as an initial step in the development phase for precise review and optimization along the way. As we develop your app, we constantly test its performance and functions, carrying out minor bug fixes as well as finessing the app's core functionality.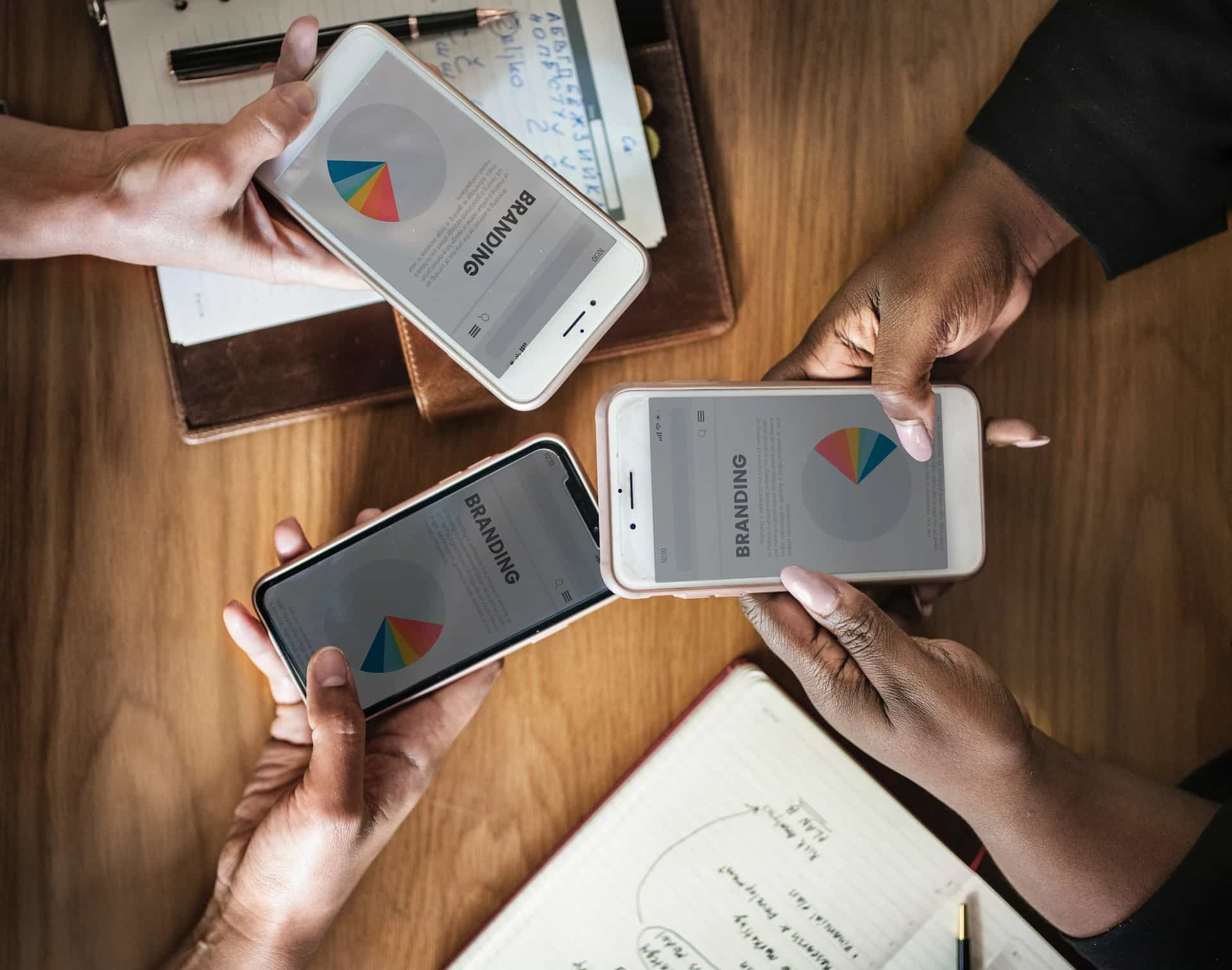 STEP 04
Testing times
Our team carries out thorough QA testing of your app monitoring its usability, compatibility and scrutinizing its security settings and performance. Testing to ensure your mobile app will serve your intended users and cope under pressure. After passing this user test, we push forward for more advanced developer and user trials. Your app can be privately made accessible via the App store, where a pre-defined group of users get access to download and test it in beta. The feedback from these advanced tests help us determine whether the app's functions are operating, helping us make any final adjustments before the app is made ready for approval and or release to the app and play store.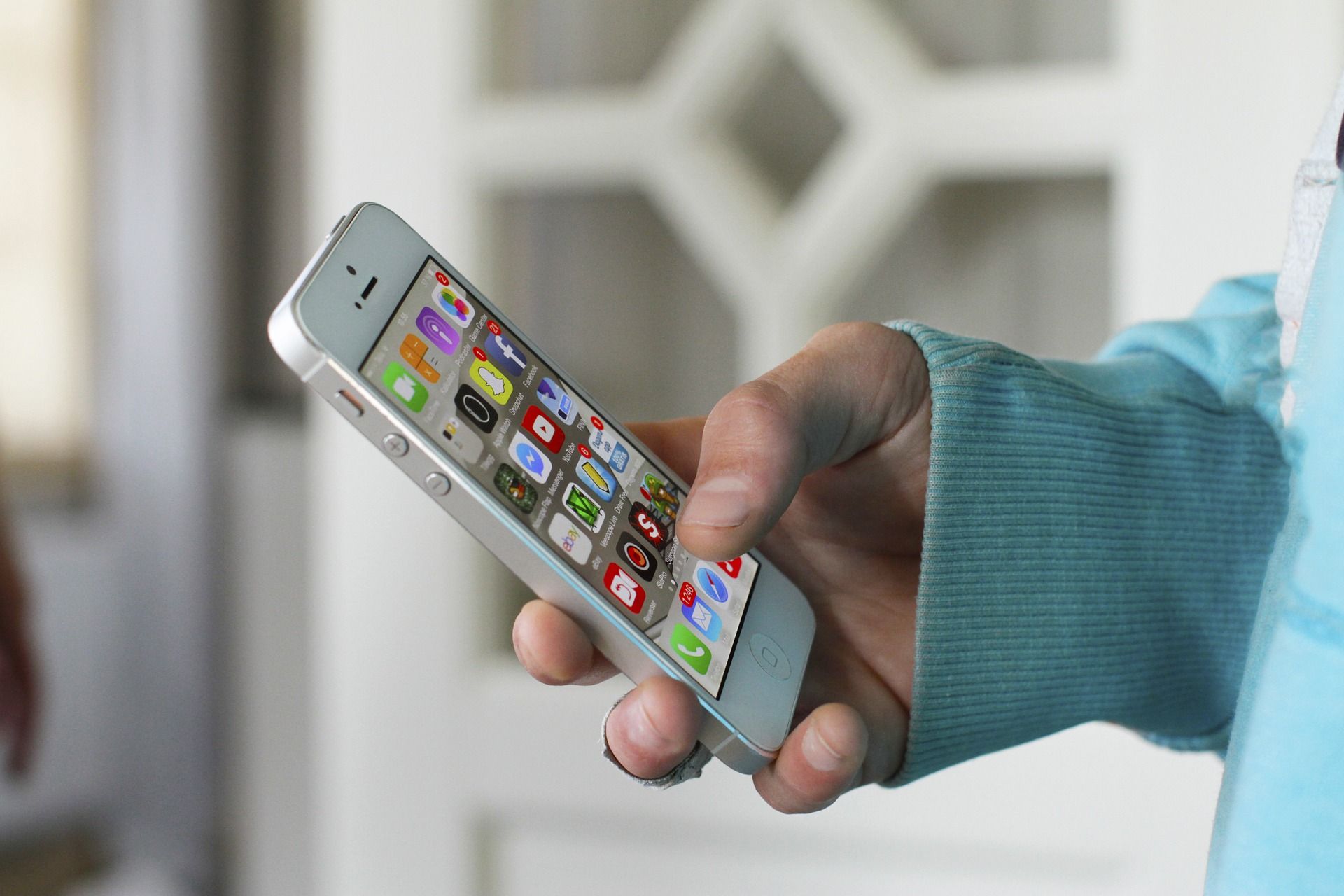 STEP 05
Launching your App
Exciting times, after all of your hard work, you app is finally ready to launch. But please remember, App development doesn't end with the launch. Our team will want to monitor immediate feedback from the market. We also like to revisit the app at regular intervals, because as time moves on every app will require amendments, updates, or your business may want to introduce new features. Be sure to budget for maintenance of your product.  No business should launch an app, which later becomes outdated, overshadowed or outsmarted by its rivals. Creating and maintaining an app, which directly links your users with your products and services, and ultimately drives brand loyalty involves a long-term commitment but supremely delivers ROI.
MOBILE APP DEVELOPMENT FAQ
ALL YOUR QUESTIONS ANSWERED
Q01
How long will it take to develop a mobile app development?
This can vary depending on the framework, functionality and complexity of your mobile app. An app that's developed uniquely to support long-term business goals can easily take between 4 and 6 months to create from scratch. Developing and bringing a great mobile app to the marketplace involves time, investment and expertise. When you invest in a customized mobile app, your company owns the code instead of being tied to a lengthy licensing agreement with a third party. A well-thought-out app will easily support your company's financial and operational targets helping you achieve and surpass them quicker.
Q02
How much is this likely to cost?
Considering the various options available to build an app, i.e. a native solution or a web-based app, costs can vary substantially based on the amount of time our experts require to craft your app from process step 1 to 6. We are glad to provide a quote based on an initial meeting which will help you understand the estimated budget you require to make your idea happen.
Q03
Will my business benefit from having a Mobile App Development?
Nearly any type of business can benefit from a mobile app, but that doesn't necessarily mean that creating a mobile app for your business is a stand-alone solution that will be feasible or profitable. At Keen we develop and design an extensive range of digital products and act as Digital Consultants. We carefully evaluate and discuss your idea and the business concept with you, to review the commercial opportunities or value and ROI required from the app. Along the years we've seen a lot of success from clients who adopted a complete mobile marketing strategy, optimizing their mobile website and then advancing into app development, guaranteeing a seamless customer experience. This decision shall be made based on substantiated information following our initial meetings.
Q04
How do I generate downloads for my mobile app development?
At Keen, our strategic digital marketeers have extensive experience of assisting our clients in marketing their mobile apps. App downloads only occur once your audience knows your app is out there and want to download it. If you don't tell them then how will they find you? What will you offer them to make them want to return again and again? Our marketeers will expertly implement a marketing campaign to promote your app launch, developing strategies that build brand loyalty and customer commitment and help you build a healthy user base in the medium and long term.
Still not convinced?
THESE ARTICLES WILL HELP