Conversion Rate Optimisation
Our Services
So, your website already has plenty of traffic, but does it also struggle with window shoppers who do not convert to sales/leads? How about a high bounce rate? Well, now it's time to take the gloves off and turn that traffic into new sales and generate more leads. At Keen Ltd in Malta, our specialists in Conversion Rate Optimisation (CRO) analyse, test and optimise your web pages for maximum ROI. Using design techniques, key optimisation principles and user experience testing tools, we maximise your on-site elements enabling your business to drive more purchases or form submissions. Our conversion strategies are validated by in-depth research, applying user-analysis software to ensure the changes we make and tests we take, are evidence-based. Our custom strategies are swift to implement and immediately improve your website's conversion rate.  Get started and become another of our success stories.
Improve your Conversion Rate!
Why do you need Conversion Rate Optimisation?
ABOUT CONVERSION RATE OPTIMISATION
Put simply, CRO takes the traffic your SEO efforts and paid ads generate and converts a high proportion of these visitors into customers. CRO helps businesses address technical or design faults on their websites; to streamline navigation & flow, improve calls-to-action, simplify forms and remove confusing or time-consuming content. Results in digital marketing are driven by conversions and conversions come in many shapes and sizes. E-commerce sites target sales conversions, whereas others may aim for subscriptions. Our team can help you increase any of these conversion types listed: Purchases, Downloads, Registrations, Referrals, Phone Calls, Click to Chat, Email Subscriptions and much more. After our CRO experts identify what kind of conversion you seek, our prime motivation is re-invigorating your website into a "conversion machine." We focus on your bottom line, maximizing the profitability of your online marketing channels to achieve more with the same amount of traffic.
The steps we take
OUR PROCESS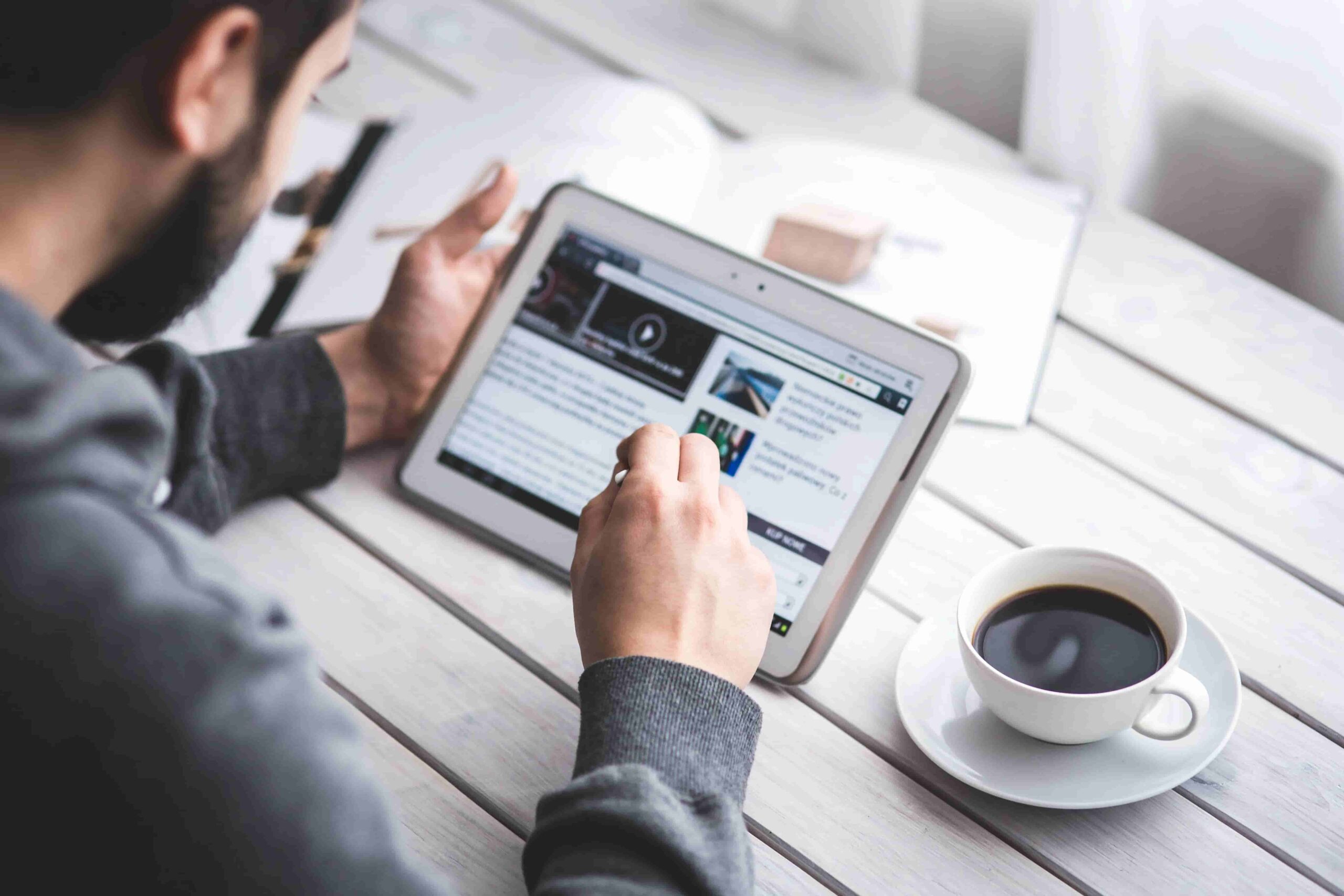 STEP 01
Analysis & Best Practice
Your website is never complete, it would be foolish to become complacent. There's always something to improve. All our projects begin with analysis to experience the visitor journey throughout your site, determining why visitors don't convert and what issues or stumbling blocks they may encounter. Our experienced CRO team will draft up a core action list with priority rating to discuss the points within the digital team.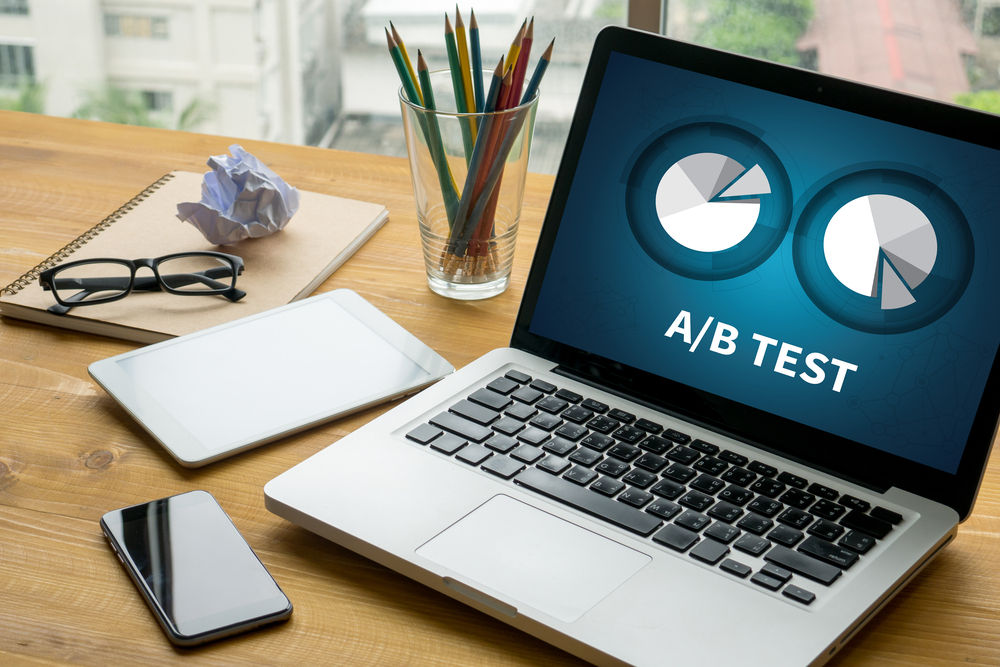 STEP 02
Conceptualise & Split Testing
Our designers & developers prepare test versions, enabling us to run an enhanced version of your site for some users. Split testing enables our CRO teams to compare two separate versions of the same website and evaluate which version will deliver the most qualified leads. Our team uses A/B and multivariate split-testing which is fast, easy, and effective.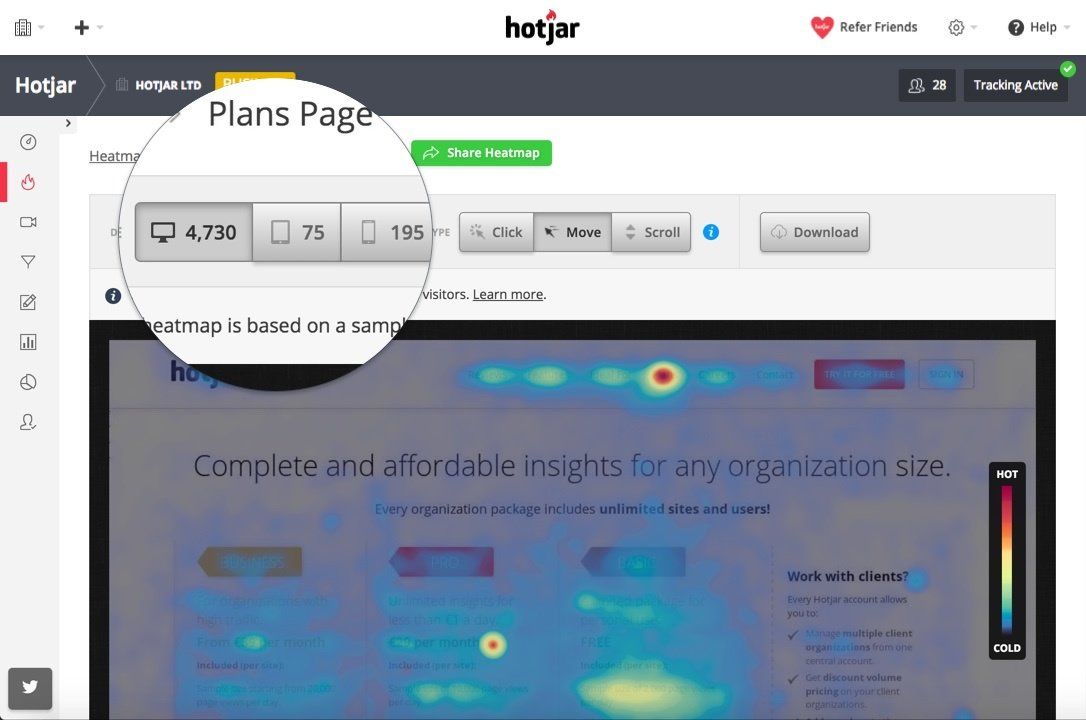 STEP 03
Heatmaps
Heatmaps are a great way to track your users' real behavior, revealing the hotspots where most visitors of your site click and navigate. They are revelatory, offering valuable insights to help enhance the overall user experience and lift the conversion of your website. We provide our clients with an easy to interpret report, which will substantiate any proposed website enhancements recommended.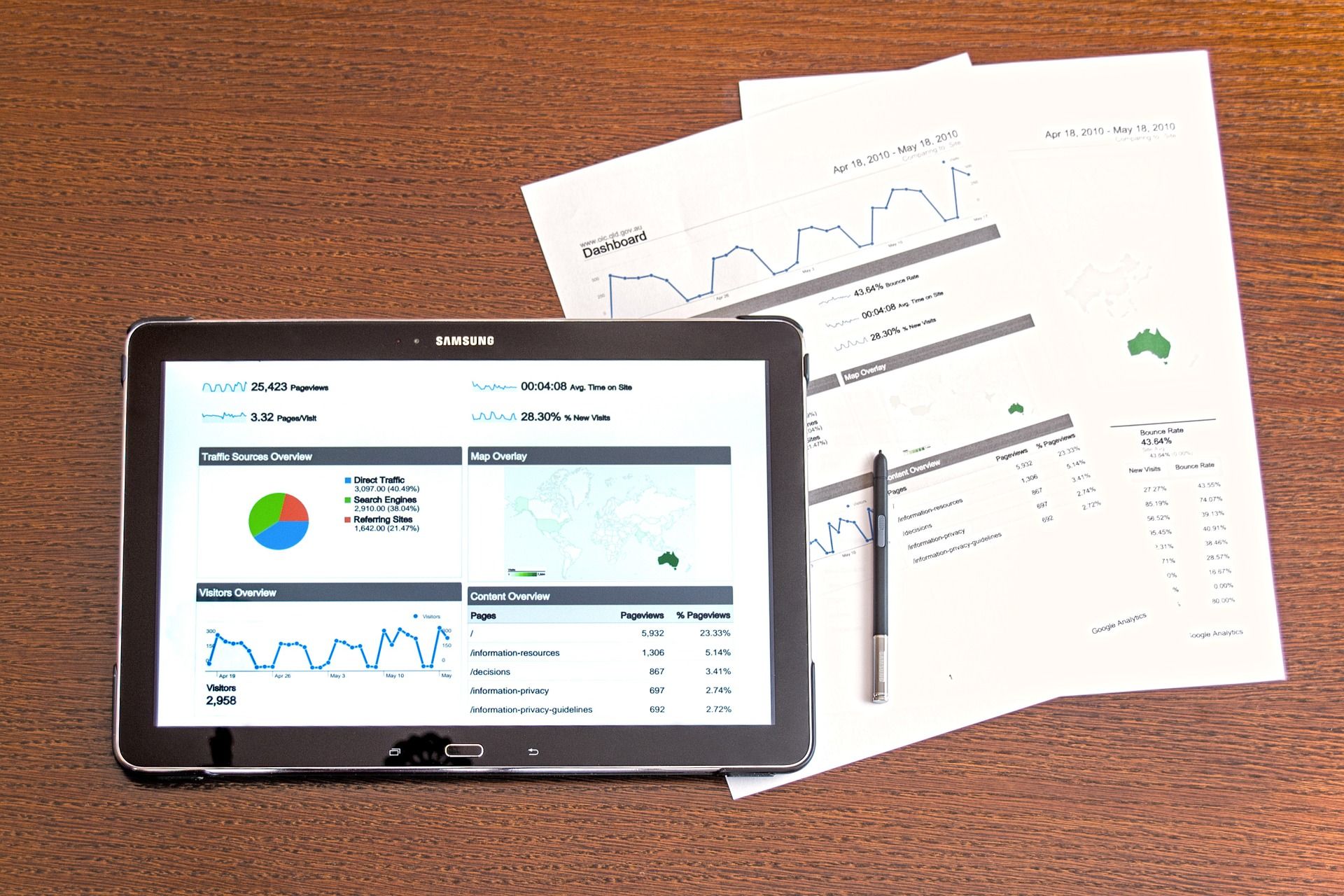 STEP 04
Form Analytics
One of the highest drop-off points in a funnel is the point where you ask for further information from the user, which is normally when they are about to purchase and check out. Yet, this has nothing to do with the buyer changing their mind and neither with them starting but then failing to complete the form. Our teams will discover which form fields are cumbersome and turning away users , so that we can then optimise for a better user experience.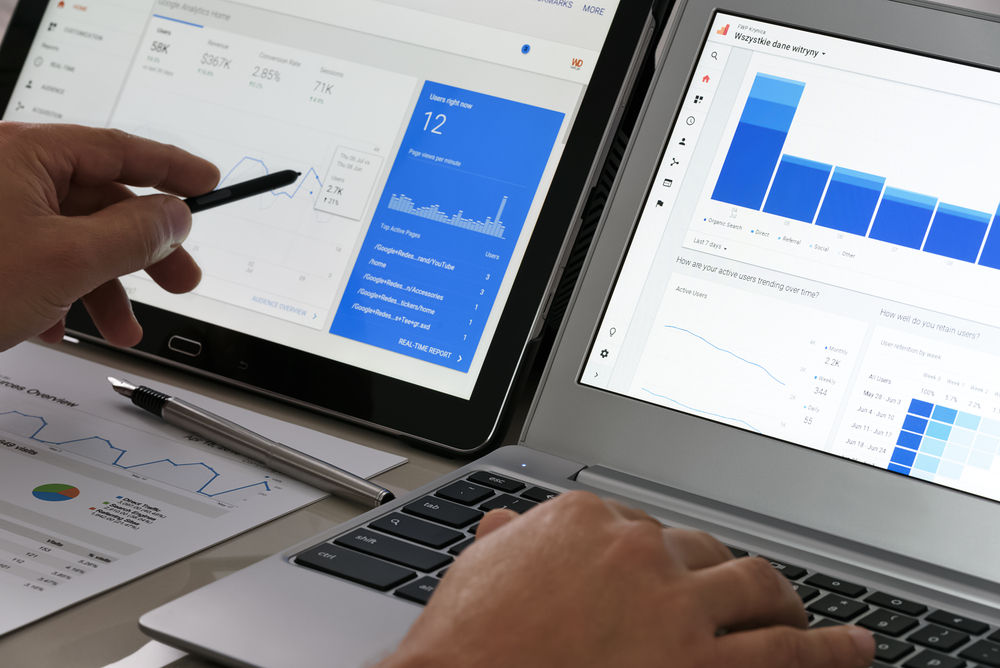 STEP 05
Constant Room for Improvement
Once the initial recommendations have been implemented, the cycle closes by reviewing the performance on the new version of the website, aiming to enhance further areas, new pages for campaigns or elements which show new potential.
CONVERSION RATE OPTIMISATION FAQ
ALL YOUR QUESTIONS ANSWERED
Q01
When is the best time for my business to carry out CRO?
CRO should be ongoing as you continue to refine your website. You should aim for recurrent intervals of the review- test- implementation cycle and this should be linked to the frequency of content updates and campaigns. Some companies update their sites regularly so their site-improvement process stays nimble, keeping their website in a continual enhancement process and not out of action awaiting a major-redesign. If you are planning a new website, CRO is a great way to test ideas on your pre-existing website and establish if they should feature on your updated version. If you've recently invested in a new website don't assume because your site is new it'll immediately deliver optimally, you must regularly monitor its performance and test as soon as you can
Q02
Why did I never hear of CRO?
CRO becomes a topic when your website doesn't deliver the results you aim for. At first many clients believe that an investment in driving more people to the website is the answer to all, yet this is not the entire truth.
CRO services become more empowered when used with  complementing digital specialisms, letting you enhance the reach AND efficiency of your digital strategy. Keen's most popular integrated strategies may combine CRO with SEO, paid search or social media to better drive direct ROI for your business.
Q03
How does CRO differ from UX?
This is a little tricky, because parts of conversion rate optimisation and user experience design naturally overlap. CRO is the process of consolidating your current website using on-going A/B testing and optimisation to make sure it is focused on your business objectives. Whereas, user experience design (UX) involves planning ways to adapt your website to improve the user experience and fulfill the objectives of your customers.
Still not convinced?
THESE ARTICLES WILL HELP