Malta's traffic accidents, injuries and fatalities have been increasing year-on-year, with a somewhat disturbing article by Lovin' Malta published in March this year highlighting how 10 traffic deaths occurred within 74 days of each other. The same period accounted for more traffic deaths than the entirety of 2021. Not only that, but the quantity of accidents and their severity have been increasing year-on-year.
The effects that these accidents leave behind are huge, not only financially, but in terms of trauma, injury, and death. The situation is bleak, but a non-profit organisation called Doctors For Road Safety (D4RS) is trying to combat the current status quo. D4RS, founded by medical doctors and medical students, is striving to achieve the highest possible standards of road safety within the Maltese islands.
As part of the NGO's mission to raise awareness, educate the general public, inform peers and advocate with relevant authorities and stakeholders, D4RS required an online platform to act as a base for all of their outreach. Upon approaching Keen to design and develop their website, it was agreed that Keen would sponsor 50% of the project as part of our pledge to assist in causes that we believe will make a positive impact on society at large.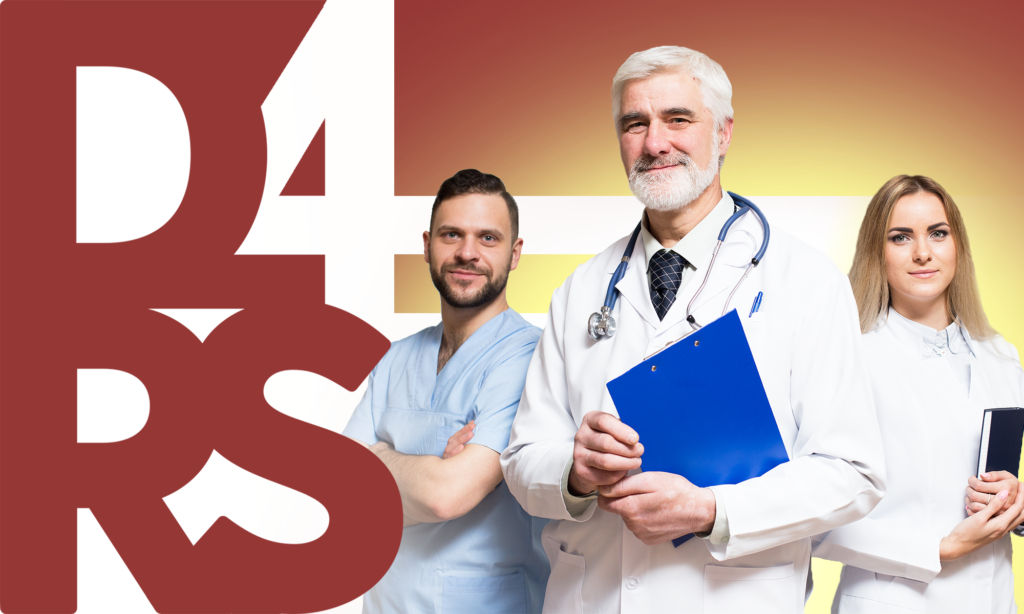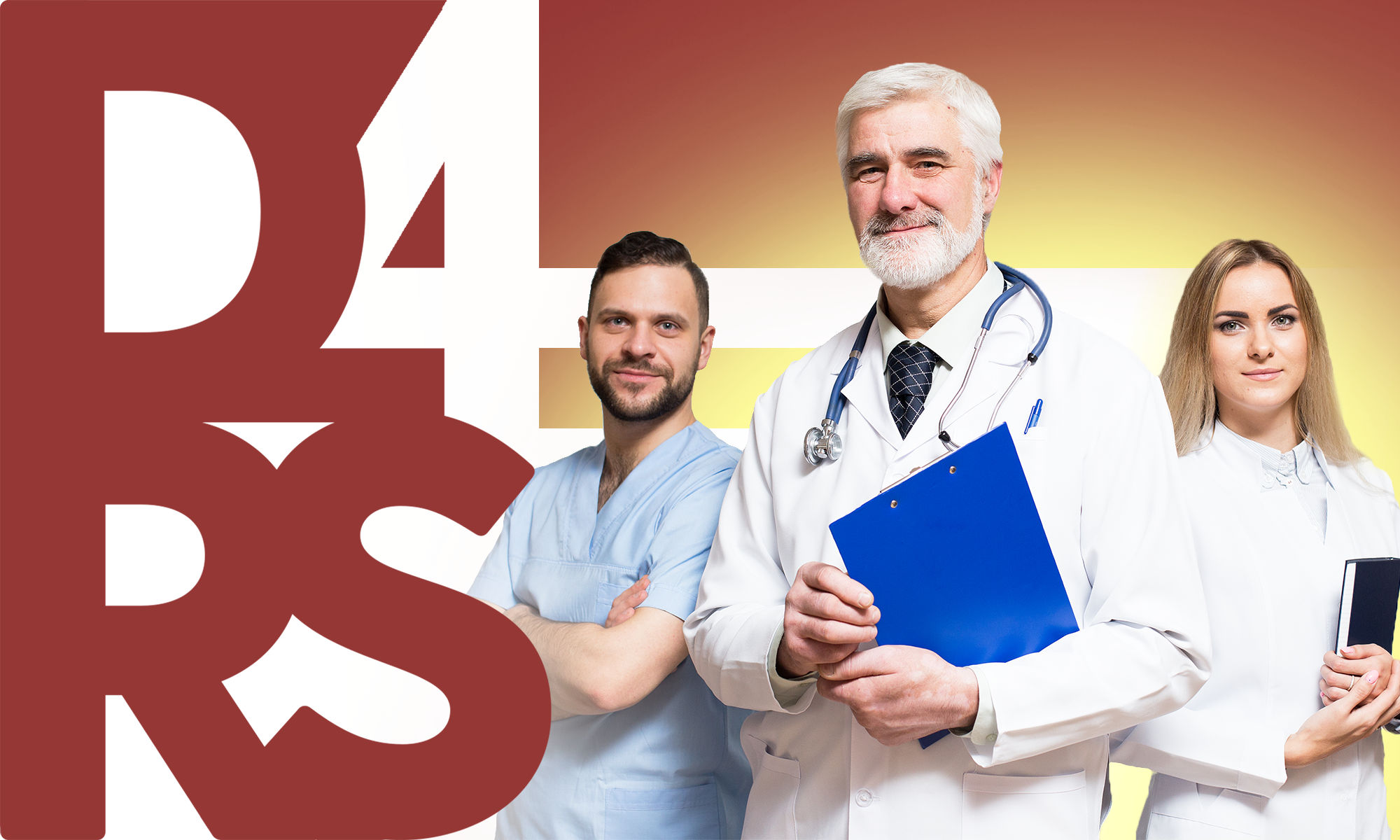 Over the course of a few weeks, Keen went about building a sleek, efficient and minimal website which highlighted D4RS's core brand values whilst providing users with information swiftly. The overall concept for this website was to be a simple catch-all place online where various stakeholders could interact with the organisation and find all of the relevant information relatively easily.
Our Design and Development teams worked quickly to get the project finalized. After populating the site with the provided content, we proceeded to test functionality, stage and launch the site publicly at https://doctors4roadsafety.org.mt/.
We appreciate the efforts made by these volunteer medical professionals who are passionate about bringing our loved ones home safely. At the end of the day, much of what happens in the streets could be so easily avoided!
We wish D4RS all the very best of luck in their priceless work to try to make our roads a safer place for everyone.