This Christmas will look and feel like no other in Malta and Gozo. We're all being urged to stay home and stay safe, and avoid hugging Nanna and Nannu this festive season.
The latest guidance issued by the Maltese health authorities, to minimise the chance of both catching the disease and passing it on, has had a huge impact on the retail sector. Shops have been told to limit the number of customers in their store, encourage customers to sanitise, and reduce the risk of transmission by not touching products or trying on clothes.
At The Duke Shopping Mall in Gozo, the festive season is usually bursting with activities, customers entering in flocks to visit Santa Claus and participate in the fun in-store events. This year, however, the centre's management opted to avoid such activities, and put the health and safety of their customers and employees first. Nonetheless, they felt the need to give back to their customers and thank them for their consistent support throughout the years.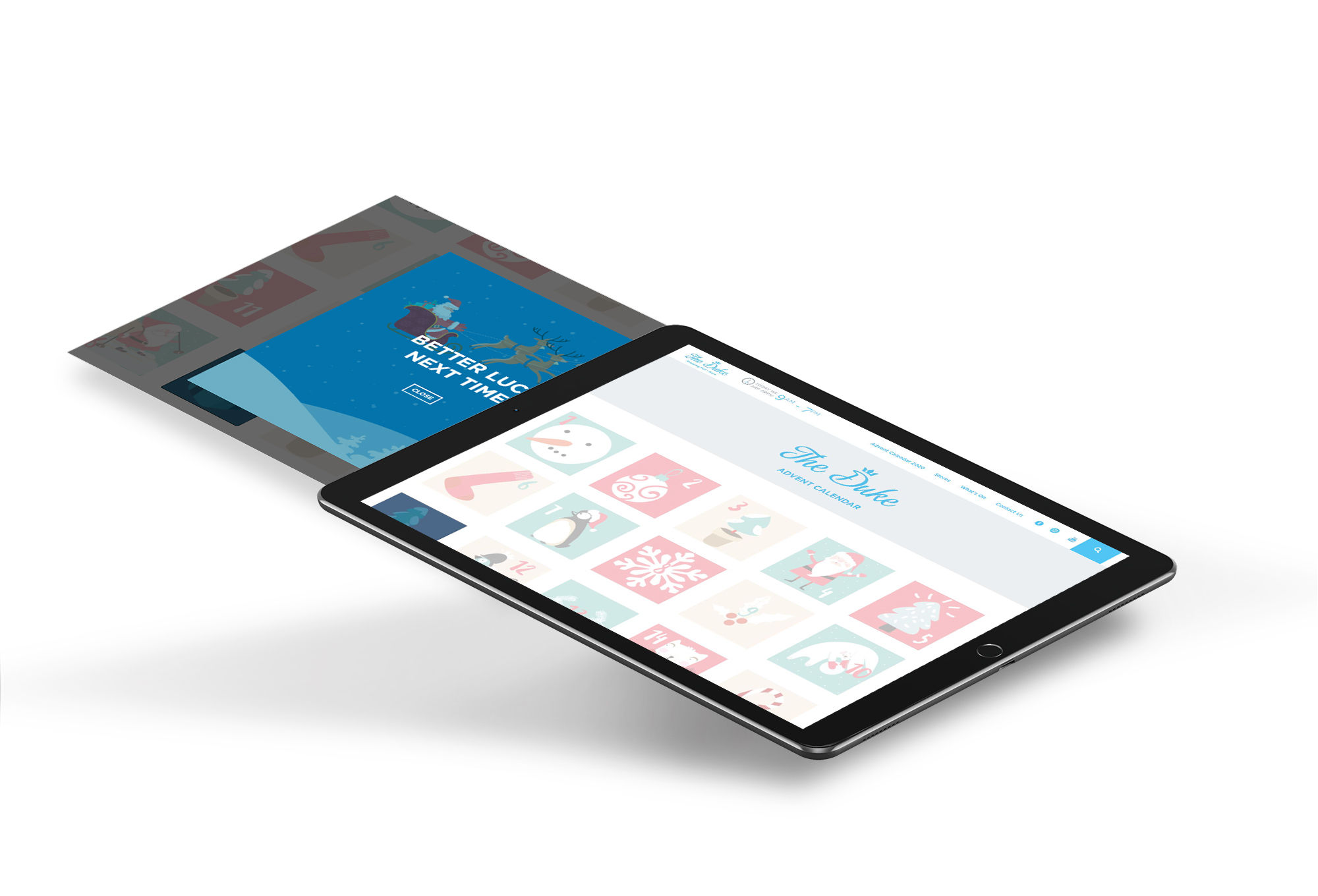 After sharing their vision with our marketing team at Keen, together with the Duke Shopping Mall, we came up with an online Advent Calendar that brought fun, excitement and daily gifts to customers this festive season.
Our development team crafted an effective design for the calendar, with 25 doors for customers to open and try their luck online. To participate, customers simply create an account, abiding to the GDPR regulations of course. Any participant can open a door once per day and gets the chance to win up to two times during these 25 days. The winner can then collect the winning prize from the respective shop at the Duke Shopping Mall in Victoria.
The Advent Calendar was promoted heavily through the Duke Shopping Mall's social media platforms and has proven to be a success with hundreds of people taking part daily. This initiative has allowed the shopping destination to do something special and fun for their customers this Christmas despite the limitations brought about by the pandemic.
The team at Keen were delighted to play a part to help a long-standing client once again.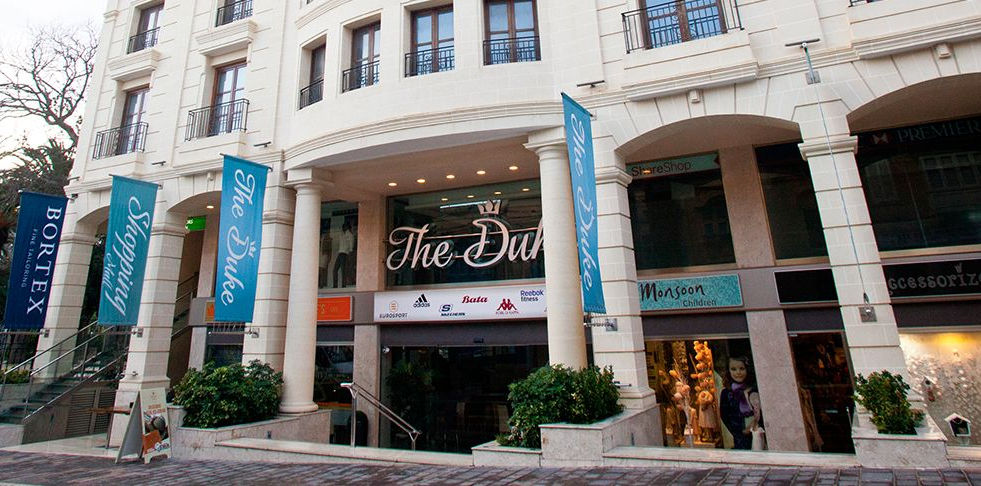 How can we help you?
As a creative digital marketing agency with a 16 year track record in delivering growth and innovation for our clients and we've got the stats to prove it. We have a passion for brands and ideas. We are big enough to handle your projects and small enough to make you a priority.
If you would like to step up your brand game in 2021, feel free to get in touch with us for a chat. We would love to hear from you.