Since March of this year, some users have had the option to change to the new Facebook layout which had been rolling out to parts of the world. Whilst seeming like something that wasn't to write home about, the update fits into Facebook's vision of simplifying social media experiences whilst amalgamating their products namely Messenger, Whatsapp, Instagram and Stories into a more cohesive platform.
The new design is simpler, cleaner, and gives prominence to features such as events, groups, stories and marketplace. Larger fonts, sleeker icons, a change away from tabs and the option to switch to dark mode are just some of the perks of the new design.
You might ask, why should I as a business owner, administrator or marketing assistant care and how does that really impact my brand. Let's go.
GROUP TAB FOR GENUINE ENGAGEMENT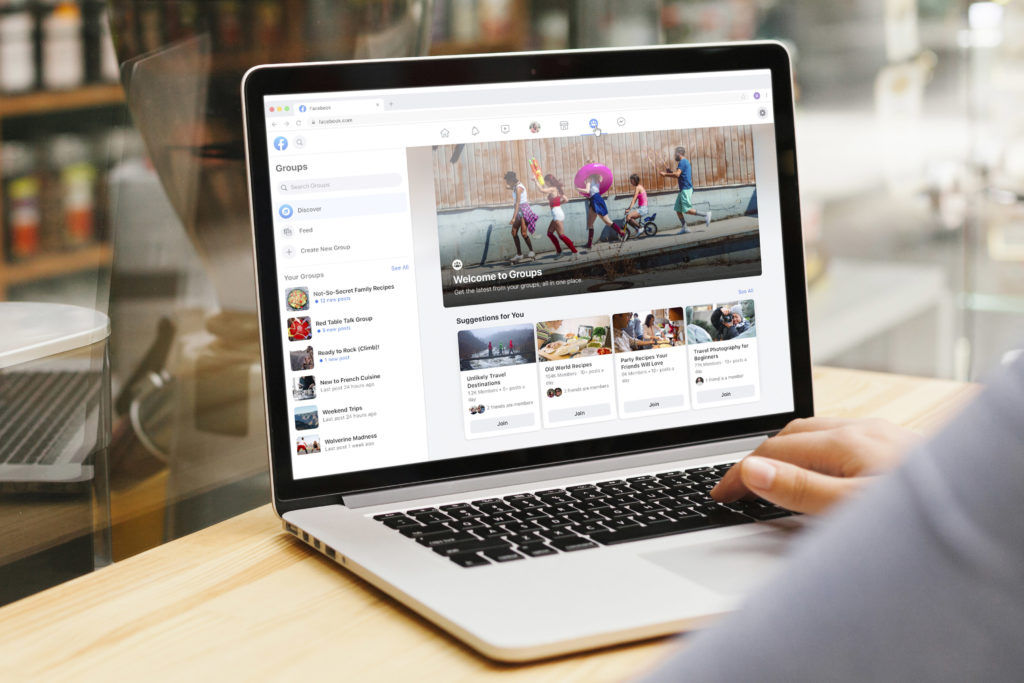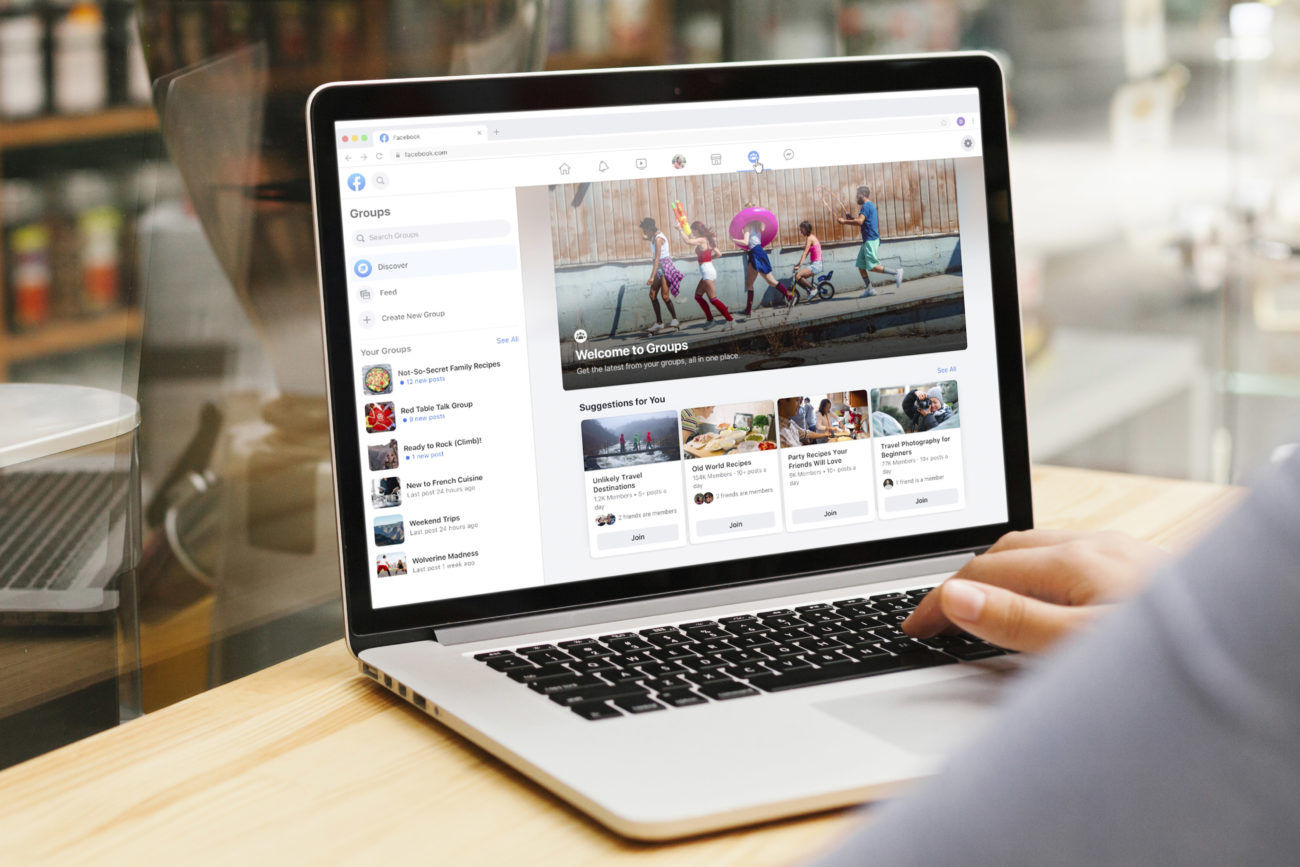 The new groups tab is a very interesting feature. It provides a personalized feed of group updates based on your preferences and previous interactions. Not only that, but it also suggests new groups for you to join in, a bid to keep users engaged with relevant content that they would love to hear more about. In fact, out of a total 2.7 billion monthly active users on Facebook, 700 million people use Facebook events each month while a further 400 million are active users within Facebook groups. Acknowledging that Facebook has long been concentrating on the concept of moving towards "less public, more private and direct" methods of communication, it makes sense that these two features have been given a push in Facebook's latest design overhaul.
That means for your brand, genuine interaction and great content your audience really cares about are bread and butter to your social strategy. By the end of September, the older design will be phased out completely, so you will want to gear up and get going to utilise the opportunities at best.
GLOVES OFF FOR TIKTOK & INSTAGRAM
Speaking about keeping up with trends, Facebook decided to get into the ring with TikTok, which had been dominating short-form video ever since it shot to popularity around the world. On the 5th of August, Instagram introduced Reels, which is "a new way to create and discover short, entertaining videos on Instagram". Sounds oddly familiar doesn't it? In fact it is a direct jab in TikTok's direction where users are encouraged to "record and Edit 15-second videos with audio, effects and new creative tools." The press release goes on to read that "you can share Reels with your followers on Feed and if you have a public account, make them available to the wider Instagram community through a new space in Explore."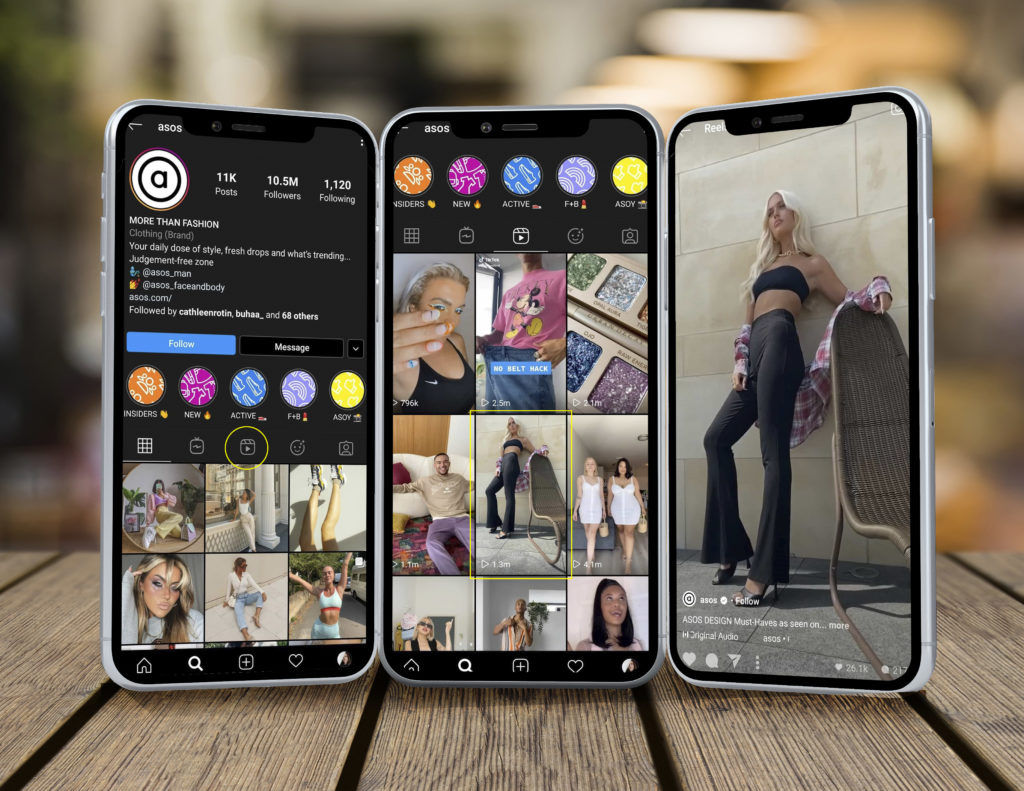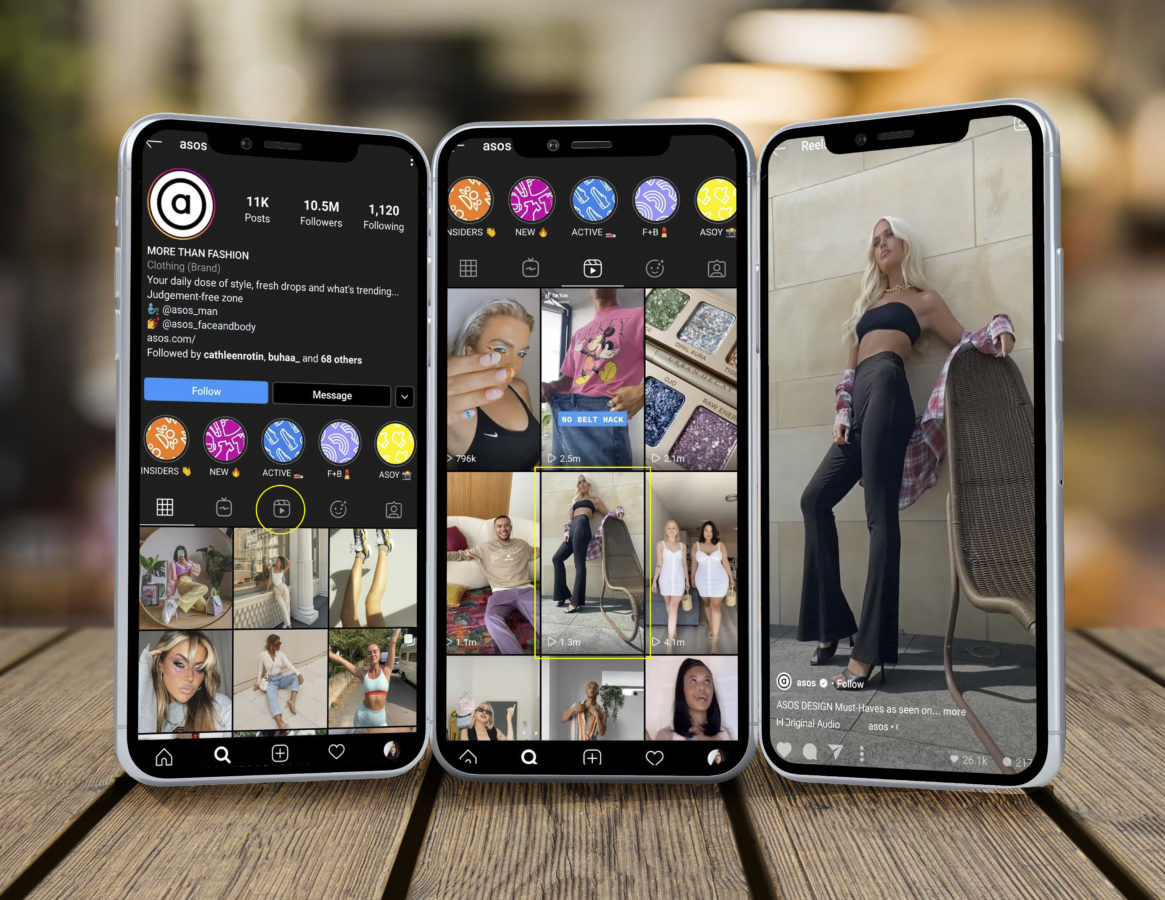 UNCHARTED TERRITORY
What this means for marketing your business is that there is a new, uncharted platform with additional real estate that you can use to push your brand forward. Instagram Reels has its own version of the explore page, and rather than only seeing content from accounts that you already follow, you'll be able to see reels from popular and trending accounts throughout Instagram (again, just like TikTok). The algorithm appears to be influenced by who you follow, which content you interact with and where you're located, and while we're looking at similarities to TikTok, you might also notice the feature to search content based off of the song or audio clip used, and you can even tap the music and use it for your own videos. You can also adjust your video's speed, apply a multitude of effects and even slap on a countdown timer, use text and stickers, just like Instagram stories!
All in all, exciting features that empower smaller and medium sized businesses which do not have the resources of a whole marketing department at hand, to get creative and active through the most consumed content these days, audio-visual entertainment.
IGTV has developed into more of an episode-based platform for brands to connect with audiences, whilst Insta Stories provide informal snippets and behind the scenes accounts. Reels will be providing informal content which will last longer than just 24 hours and can be a great way for businesses to share fun authentic content, small educational pieces, or showcase products.
EVER-EVOLVING
We've seen Facebook reinvent itself time and time again into an always-evolving platform used around the world. Let's not forget that Facebook "borrowed" the stories, geofilters and selfie masks from Snapchat while the use of hashtags and verified profiles originated with Twitter. We now move into a more instant, video-driven communication ecosystem, it'll be interesting to see what Facebook comes up with next! It is a great reminder for all business owners that nothing is cut in stone and to strive, one needs to constantly evaluate, enhance and take a risk to change for the better.
To talk about ways of maximizing your social strategy, get in touch with our Digital team.
To read the official Instagram Reels Announcement click here.