Dino Fino is one of the big names in home furnishings in Malta and Keen's award-winning digital expertise is helping the company become even bigger.
Opened in 2017, the impressive Dino Fino showroom in Birkirkara brings together a variety of stylish, modern and contemporary furniture for bedrooms, living rooms, kitchens and bathrooms. The range includes Italian designer sofas, dining tables, curtains, carpets, beds, chairs, wallpaper, vases and custom-made furniture. At the beginning of this year, Dino Fino approached Keen and asked us to help them improve their online presence. Their two key objectives were to boost traffic to the website and increase online leads through organic and paid traffic.
Since the website had not been fully optimised, Dino Fino weren't ranking as well as they could have on Google. Consequently, they were missing out on attracting hundreds – and possibly thousands – more potential customers who were searching for home and office furnishings in Malta.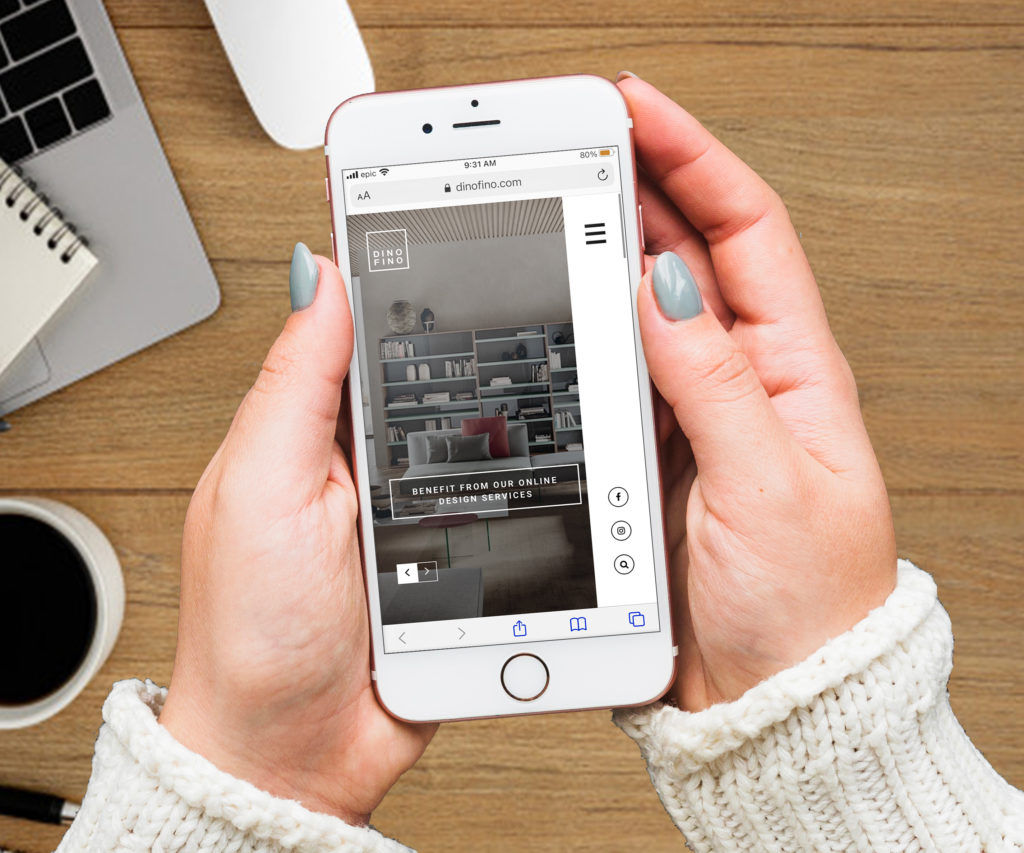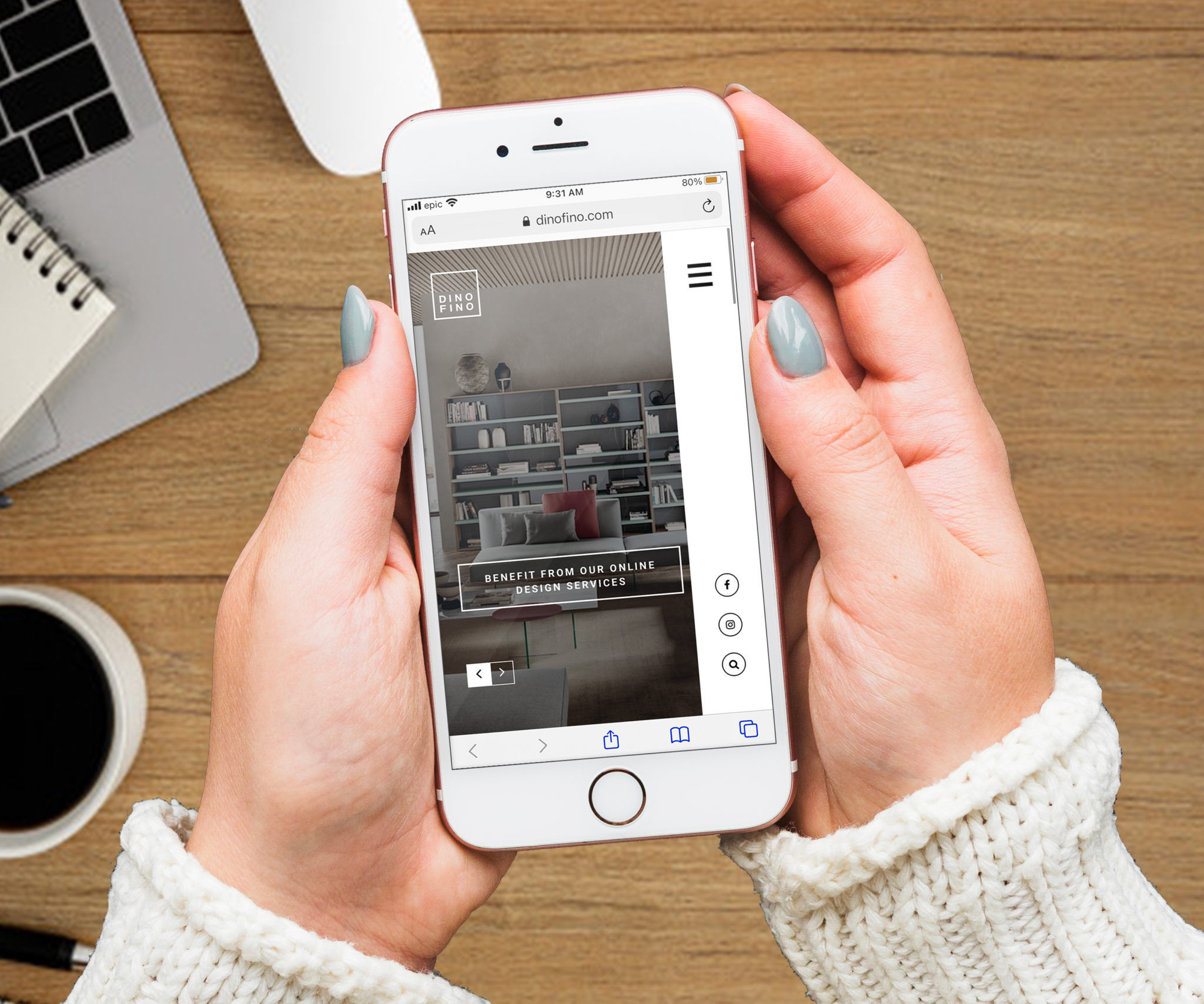 Keen solutions
Driving traffic to websites using search engine optimisation is our bread and butter at Keen. Every SEO project begins with thorough analysis of what is already working well and what needs improvement.
We created a tailored local SEO strategy for Dino Fino based on this analysis and completed a full technical audit, including improvements to the website code, and a dramatic overhaul of the website speed. We then audited all the content for search intent and optimised all the commercial pages. Issues with broken links and out-of-date content were fixed before we carried out in-depth keyword research to find what people looking for furniture in Malta are actually searching for on Google.
Next, we started a PR link building campaign to improve the overall authority of the Dino Fino website, which also helps to boost rankings on Google. We created more appealing titles and descriptions for every page on the site and encouraged the team at Dino Fino to create more valuable online content that target customers would want to read.
Using keywords from our custom SEO research, we were able to recommend a number of new blog subjects based on what internet users looking to buy new furniture in Malta are actually searching for on Google, rather than a hard selling approach. New content should be added as often as possible and is a long-term and ongoing task but is an important part of improving search engine visibility.
Keen's tailored link building strategy to strengthen the backlink profile and raise the domain authority led to a month-on-month increase in organic traffic which otherwise would have been lost to Dino Fino's competitors.
The numbers don't lie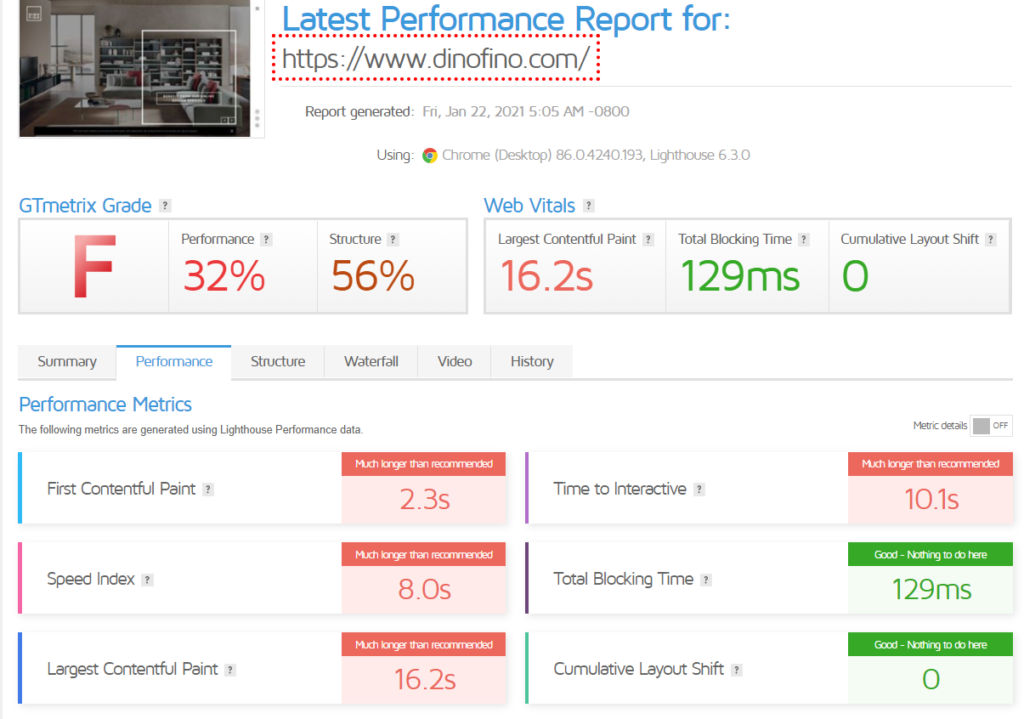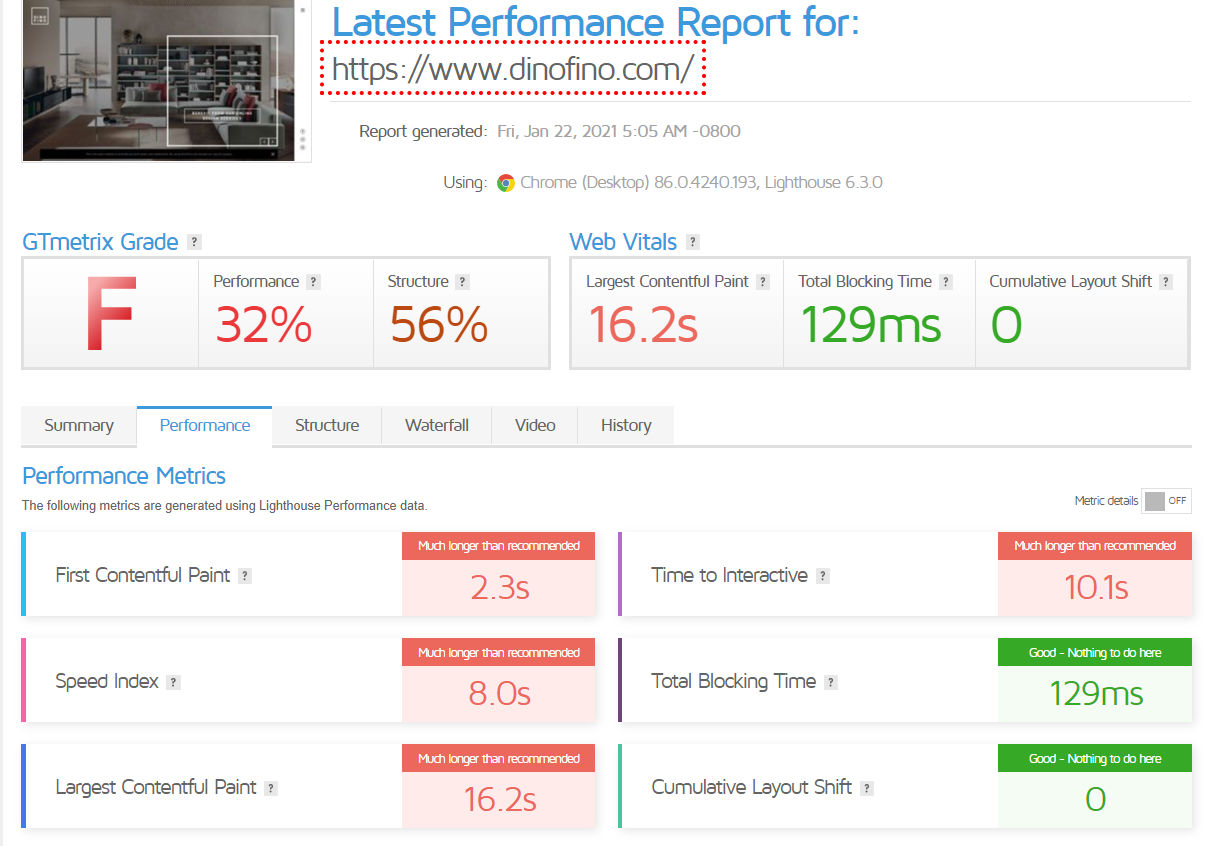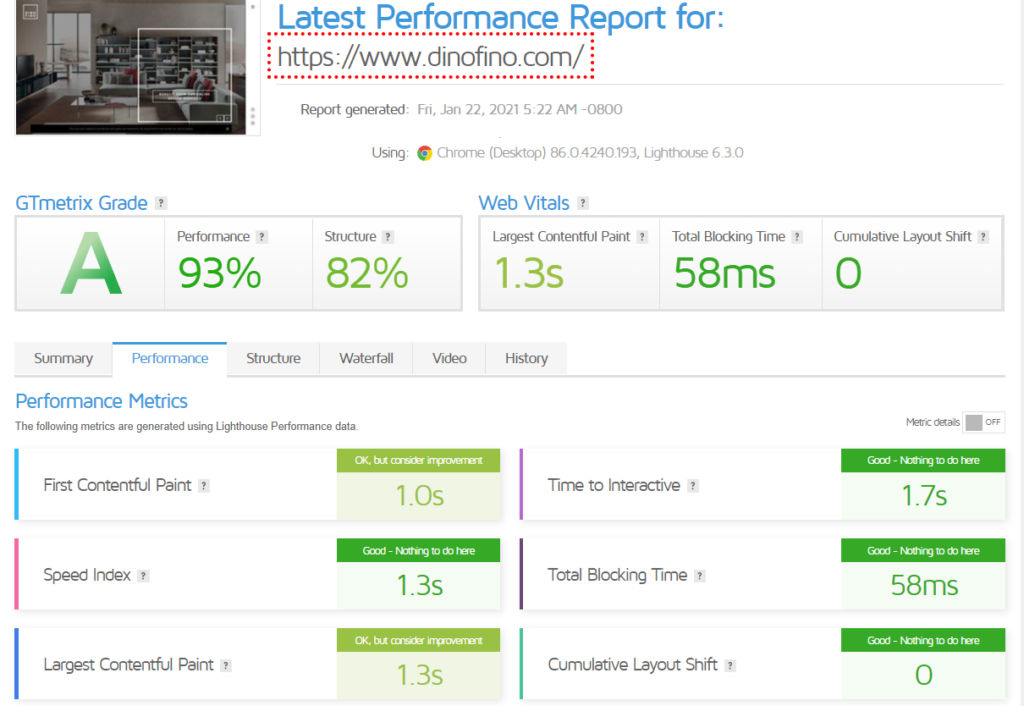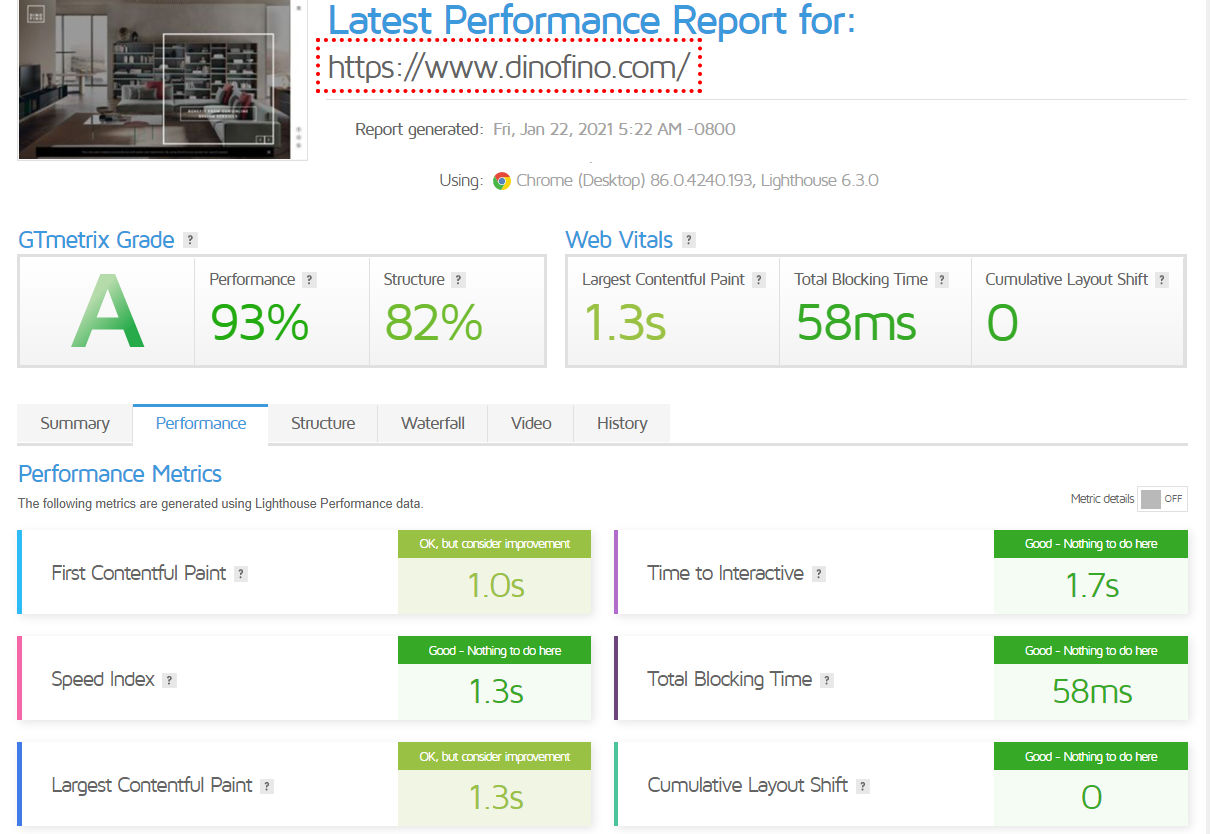 As can be seen from the tables above, Keen's SEO efforts are already making a huge difference within just a few months. There has been a significant increase in overall traffic to the website
DinoFino.com has seen a massive 164% increase in new visitors in just a few months
Expanding a business in a local area requires professional SEO strategies so that local customers can find the business quickly and easily. Our ability to develop local SEO techniques combines the methods of general SEO with specialised keyword phrasings that help companies like Dino Fino attain high search engine rankings to attract and convert new customers.
Chief executive Dino Fino said: 'Google rankings are very important to us, as our business wants to be visible as a suitable and relevant business to potential clients searching all around for their furnishing needs. Thanks to Keen's great support, we were able to take a big step forward to get the Google results we are looking for, in just a few months.
'After an initial investment in SEO, we're delighted that our website has kept its newly gained position and that the high visibility on Google has resulted in a higher level of enquiries and new business for us at Dino Fino.'
Keen account manager Antonella Portelli added: 'Working closely with the forward-thinking team at Dino Fino is a great pleasure and we are eager to help the business exploit new opportunities and grow successfully.'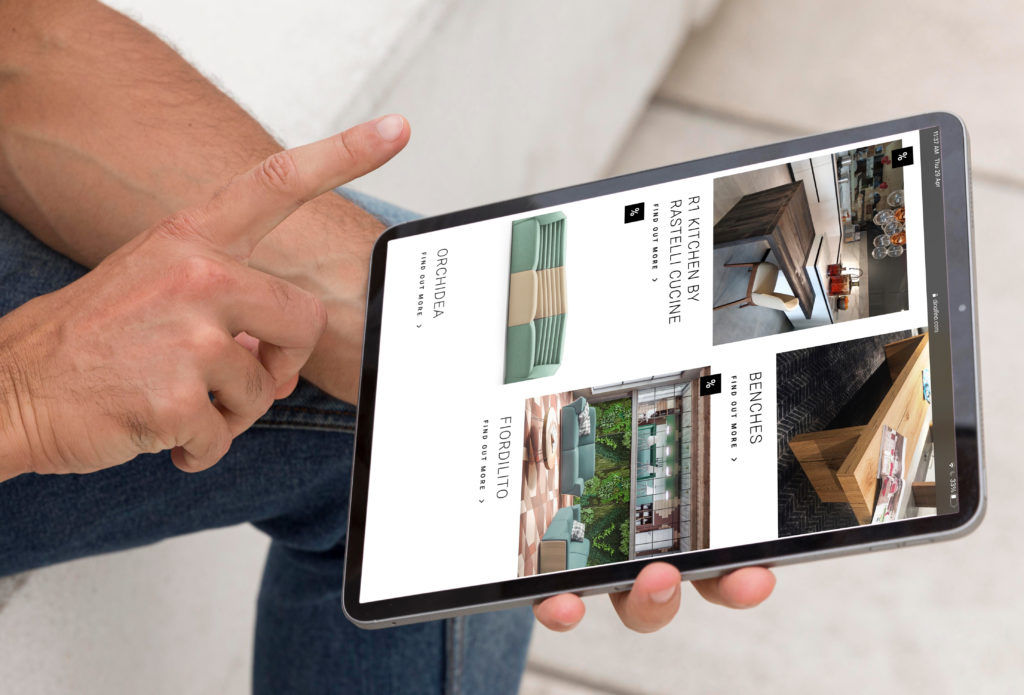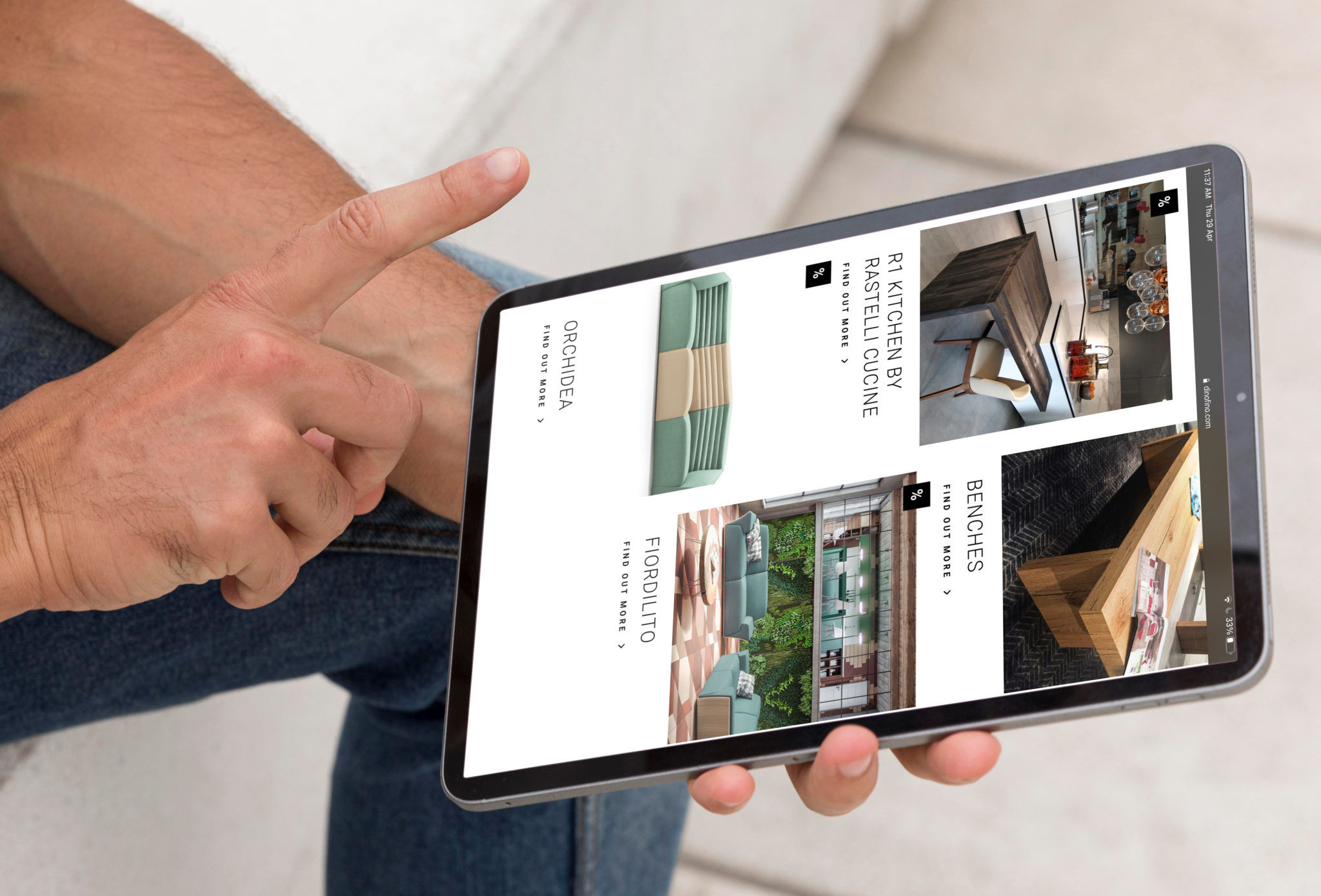 Let's create a buzz about YOUR brand

Our team at Keen can offer you an all encompassing marketing service. In fact, many clients in Malta and beyond ask us to manage all of their marketing activities, as they appreciate the benefits of our integrated approach.
At Keen, we believe that SEO is all about understanding the needs of your audience, and crafting content that serves those needs. We have a dedicated team of SEO strategists who fully understand the market that Maltese brands operate in. Increased web traffic alone is not enough.
Collaborating with our expert digital PR, link building and content marketing specialists, our strategies tie back to real business change and, ultimately, the positive impact on your bottom line and revenue. If you'd like us to help take your business to the next level, get in touch and let's have a chat.