On the 4th of February 2004, a Harvard student named Mark Zuckerberg launched a website called "The Facebook", forever changing the landscape of social interaction.
The original concept was for it to be a collection of Harvard University students connecting with one another. Within weeks, the site flourished throughout schools throughout the USA and eventually all over the world.
16 years later, Facebook is now the world's largest social media platform, with an estimated 2.4 billion users (that's almost a third of the entire planet!). Now also owning platforms such as Instagram and WhatsApp, its reach and influence are undeniable and there is no question that you as a business should be active on this platform.
To celebrate 16 years of Facebook, we've come up with 16 things that your company should avoid doing on the platform to help you meet the desired brand perception and results – here we go:
1. Being Generic
Your Facebook page is the page for your brand to shine, and your posts should reflect that. Try to stay away from generic-sounding updates as they are bound to have a below-average engagement rate.
2. Being inconsistent with company culture and brand voice
In line with the above, keep in mind that Facebook is a SOCIAL media platform and that means that your brand should be as animated as possible. Determine how your brand wants to sound – is it formal? Informal? Friendly? Serious? – A Law firm, for instance, is expected to have a different brand voice than a craft beer brewery. Once defined, stick to it and carry it through your stories.
3. Over-Selling
Imagine this, you turn up to somebody's birthday party and immediately start telling all of the party guests about a great offer that your company has on vacuum cleaners whilst you distribute as many fliers and business cards as you can. This is basically what happens when you over-sell yourself on Facebook. Remember, this is a SOCIAL platform, and as such your priority should be building real and meaningful relationships with your followers whilst developing a strong brand affinity.
4. Not Interacting
As a brand on Facebook you have to interact with your audience. Not only will Facebook hold you accountable for replying to messages on your page, but replying to comments and mentions helps keep your content at the top of your audience's feeds. In line with this – you shouldn't delete negative comments – answer them in the feed and take it to a private conversation for a resolution!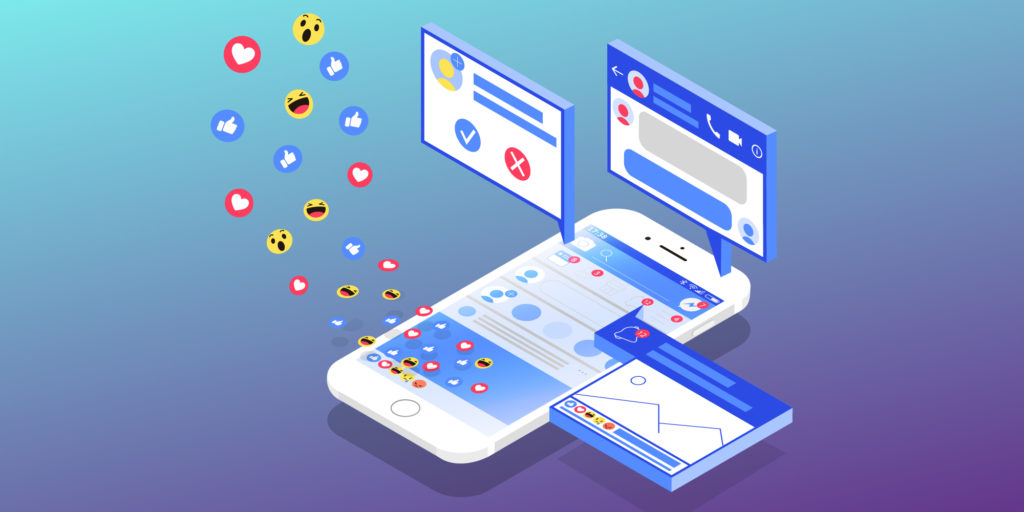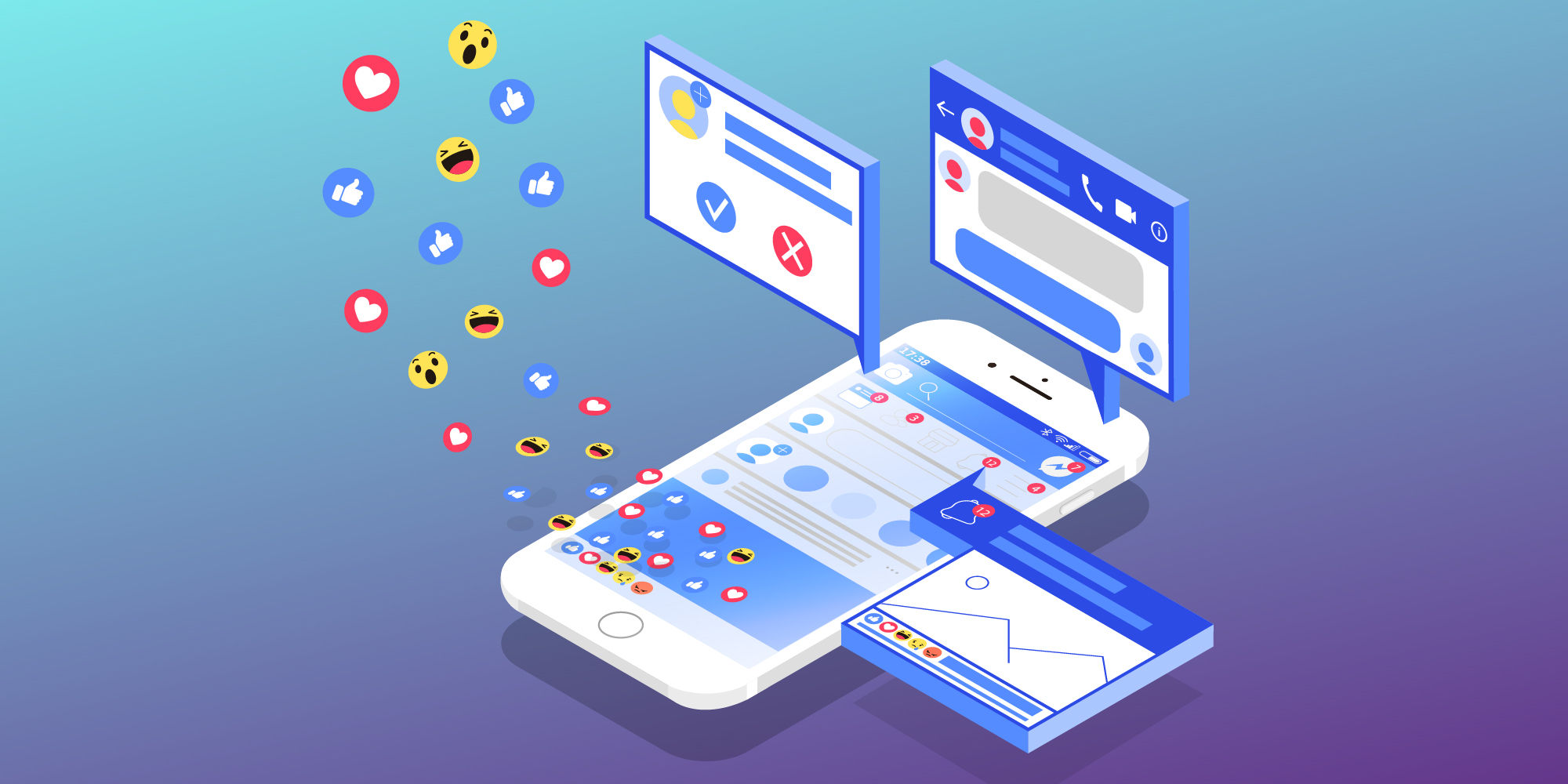 5. Not Optimizing Your Page
Simply filling in all sections of your page can make it look a hundred times better. Hand in hand with this goes well-planned design, branded cover images, pinned posts, calls to actions, suitable tabs etc.
6. Posting Sporadically
Not using a content calendar is one of the biggest pit holes that we find our clients fall into. High-quality content needs to be planned out well in advance and posted regularly. This will make all the difference and allows to drive forward in a strategic manner keeping your business goals in mind.
7. Posting Irrelevant & Unengaging Content
Fans follow your page because they want to hear from you. Whether you are creating content or curating it, make sure that what you post aligns with your brand and is interesting to your audience. Don't oversell, but don't go off-topic with 3rd party viral videos either. Be authentic.
8. Not Using Multimedia
Posting solely text or image posts can only get you so far when it comes to engagement. In 2020, video continues to be the strongest media with study after study showing higher engagement rates when compared with other forms of media.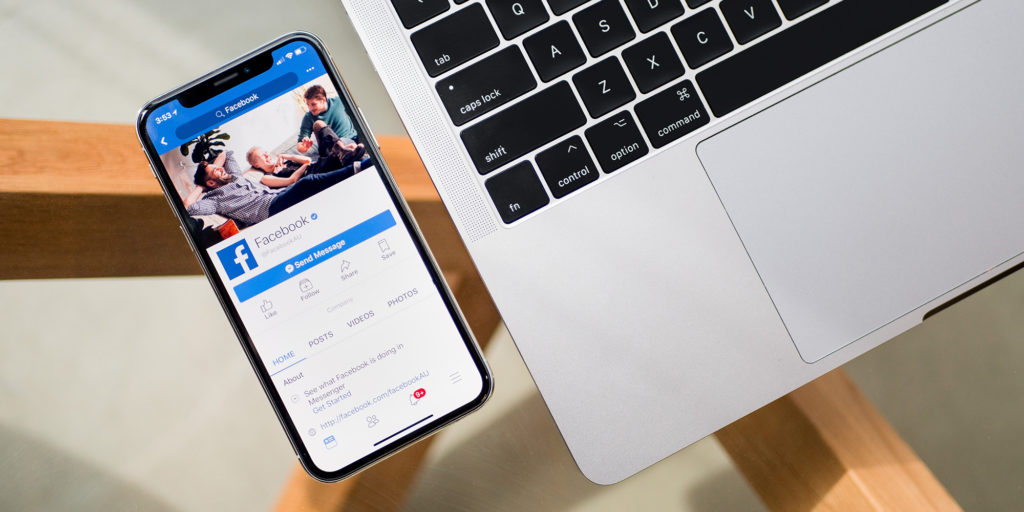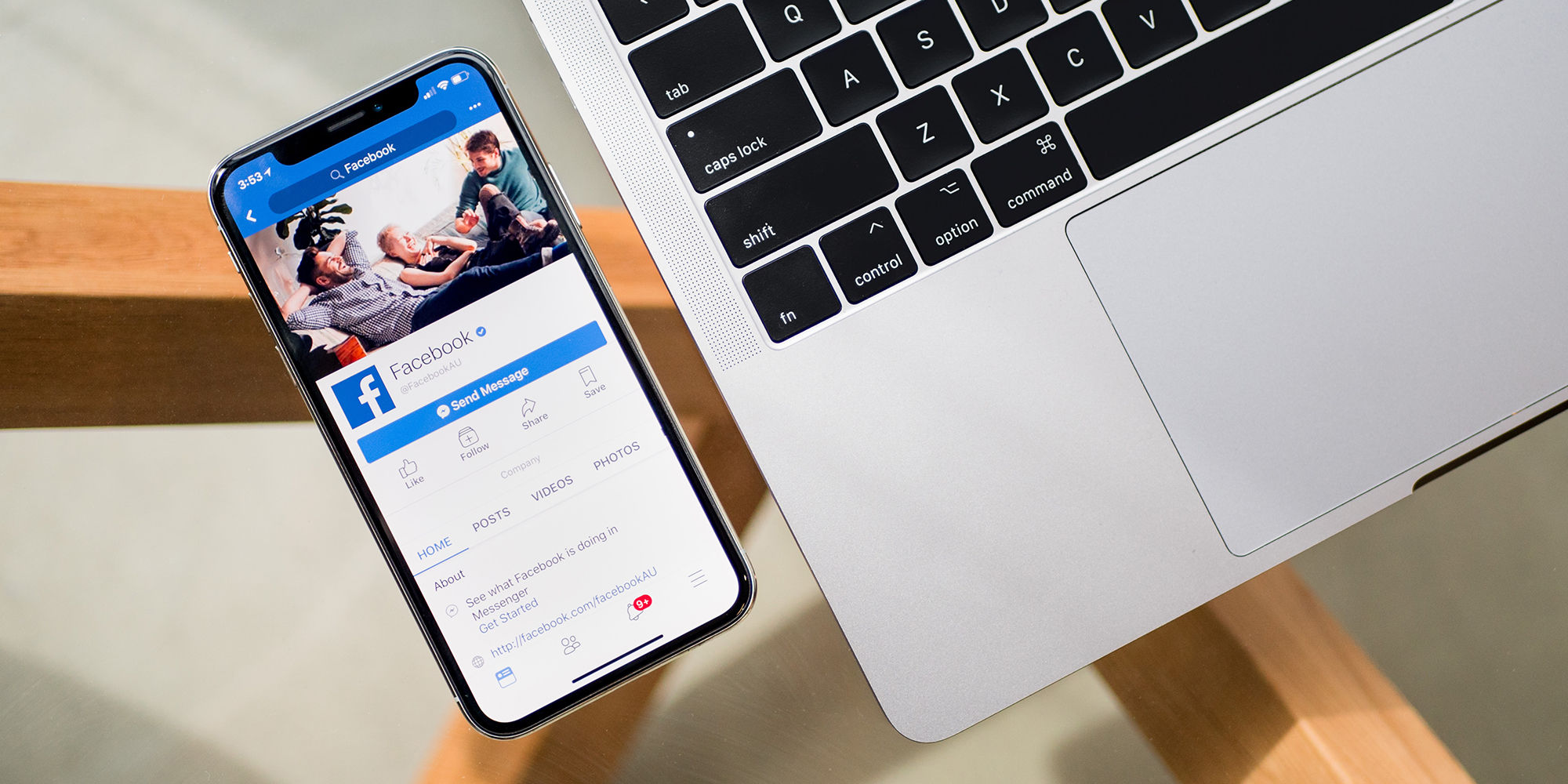 9. Focusing On Vanity Metrics
It's easy to fall into the trap of consistently wanting to "grow" your fellowship. And whilst this is beneficial in many cases, it is not the be-all-end-all of Facebook marketing. Different Industries have different conversion rates and different lead values. It's always better to be focused on a niche and becoming the "go-to" provider for the services or products you offer rather than pushing on accumulation of a large number of generic followers. Things like engagement, lead generation and ROI should be the core principles that you focus on when it comes to social media.
10. Buying Vanity Metrics
Even worse than the above point, is when businesses actually purchase likes from "service providers" that in reality are click farms. Here's why that's a very bad idea: On average your posts are shown to around 10% of your followers. If your actual followers are "diluted" with these click farm followers, then your actual reach is even lower, this, in turn, reduces your post engagement rate which in turn also reduces your favor and visibility with Facebook's algorithm.
11. Not Learning About Your Followers
Learn about your followers using market research and analytics tools. Use this information to determine which types of posts work best and the best times to actually post them. Data provides many clues and business insights – dive in and listen well.
12. Using Facebook As A Blogging Platform
Facebook is made for short to medium form content and does not favor heavy-text postings. In order to make an impact whilst people are scrolling through their feeds there needs to be an instant hook. If you do have long-form content, try posting it on your blog or LinkedIn profile and then using Facebook to drive traffic there through a link.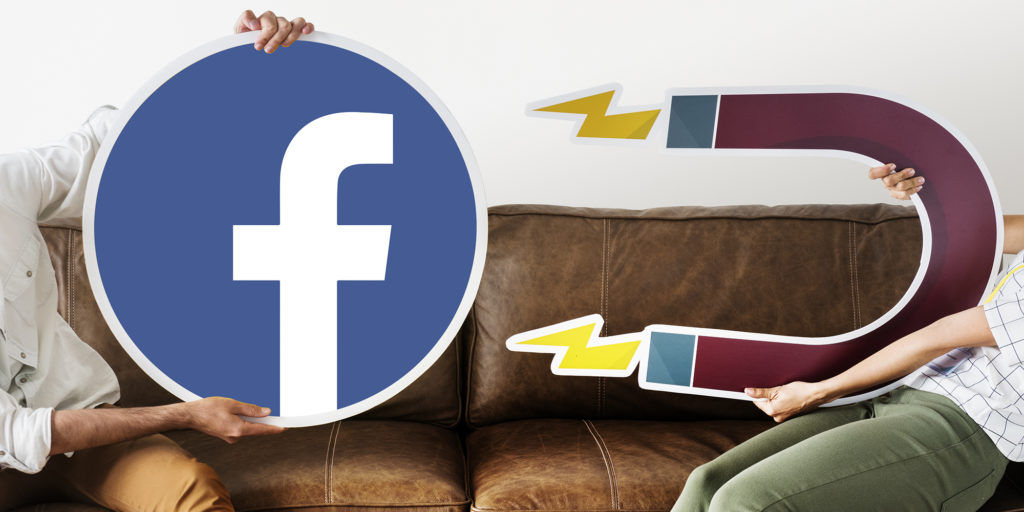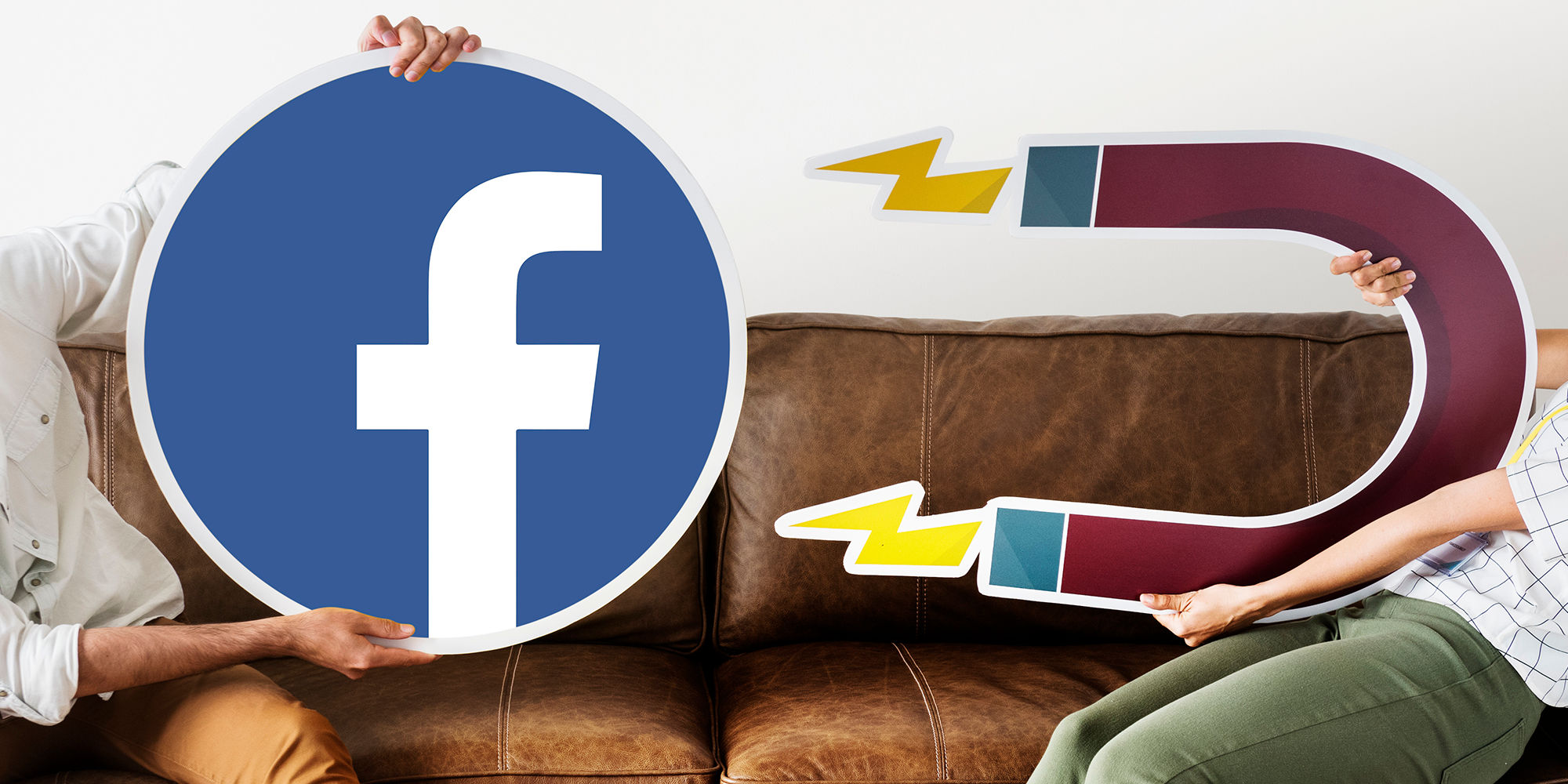 13. Not Customizing Your Message For Different Social Platforms
Again, touching on the point above – content should be customized and optimized according to the channel that it is going to be posted on – go the mile, it surely pays off.
14. Ignoring The Power Of Social Media Advertising
There are some huge benefits when it comes to advertising with Facebook over traditional print and broadcast methods, some of which are: cost-effectiveness, ability to adjust parameters in real time, hyper precise targeting and measurable ROI. Don't miss out!
15. Not Testing And Analyzing Your Advertising Efforts
No, it's not enough to simply "boost" posts and hope for the best. Facebook advertising is most effective when a clear objective is defined, a demographic audience is precisely selected and an attention-grabbing ad creative is used. Even after all of this, you are still not guaranteed a winner – so allow some time and budget to carry out some AB testing before going all out on your ads.
16. Not Hiring The Right Partner
If you intend on outsourcing all of the above and more to a digital marketing agency, then partnering up with the right company can make or break your digital efforts as well as impact your brand overall. Here at Keen, we speak digital. Our holistic approach to everything we do means that we can craft your digital strategy and assure an agile execution from start to finish. Be it strategy, social media management, design, SEO – we're here to help – pinch us and we'll share an espresso and some food for thought!