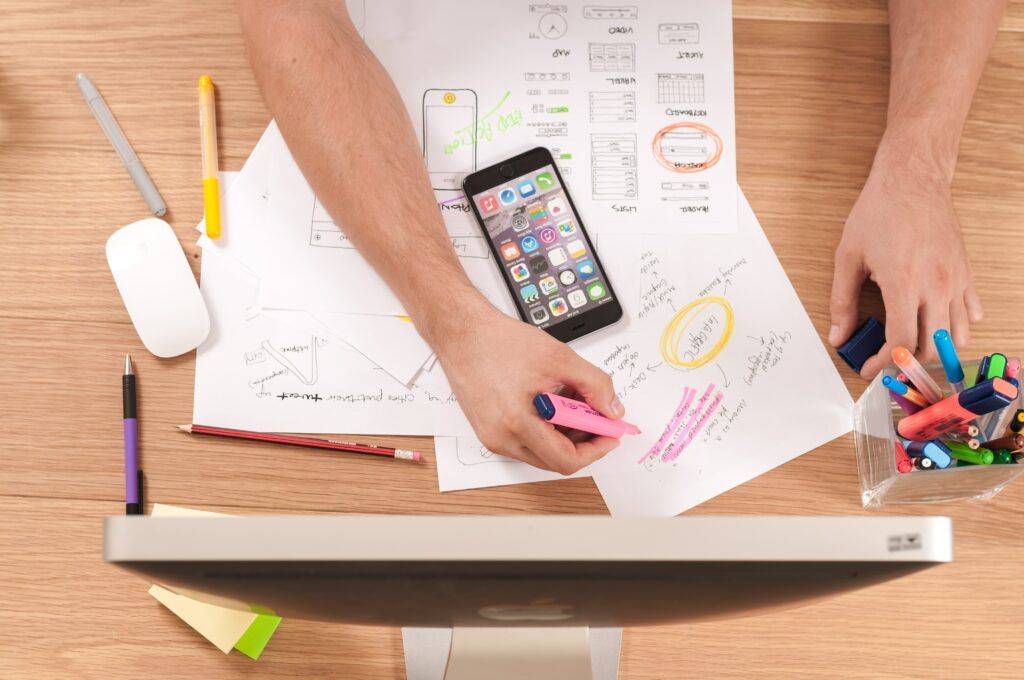 If you are one of those businesses who have recently suffered from increasing overheads and operational costs due to the global economic inflation, the post-covid aftermath, or the spiraling costs on all goods and commodities, you don't need to shred your budgets or business plan to pieces or go back to the drawing board.
More importantly, you don't need to cut down on your marketing spend as many hard hit businesses are doing while holding tightly to their diminished profits to invest in more business critical areas such as production or keeping their business services afloat.
Enter Digital Marketing Programme 2023!
Trade Malta has come up with a well-thought incentive under the project name 'Digital Marketing Programme 2023' and is now open to receive applications from businesses of all sizes and belonging to all industries.
Companies that are eligible for the programme can receive co-financing for expenses covering digital marketing campaigns targeting an international audience to promote their products or services in predefined international markets.
The eligible support measures include:
Paid digital advertising on the main search engines or social media platforms.
Marketing campaigns using other online platforms with direct digital advertising capabilities, especially industry and audience-specific online platforms;
Digital design costs (visuals, graphics, etc.) exclusively for material used in the digital marketing campaigns listed above.
All campaigns must feature in international markets.
The incentive scheme can finance SMEs up to 50% of their eligible digital marketing expenses and large enterprises with up to 40% of their marketing spend.