"A good half of the art of living is resilience."― Alain de Botton
Overview:
After the turbulent years we have had, our Keen team wanted to showcase our appreciation for all our brilliant clients and partners that have stuck by us throughout these times.
The Idea:
Our word to sum up 2021 is Resilience. Encapsulating the shared experience of billions of people this year, it's that quality that has allowed us to overcome challenges, obstacles, hardship and adversity, instead of being defeated by them. Resilience is being hopeful, having faith and being open to the possibilities yet to come.
Represented through freshly roasted local coffee, we have crafted a gesture of appreciation that celebrates resilience, what it means to us and how it helped us face the current challenges.
Hope – Start off your day bursting with optimism, hopeful for good things to come.
Faith – Have faith in yourself throughout the day, that what you are doing is good enough.
Possibilities – Curl up at night with a warm soothing cup, and think of the possibilities that tomorrow can bring.
The Process:
We were tasked with the very treacherous mission to find the perfect coffee that gastronomically represented our concept. We went local, and collaborated with the brilliant team at Vicky's Coffee to source the quintessential characterisation of Hope, Faith and Possibilities.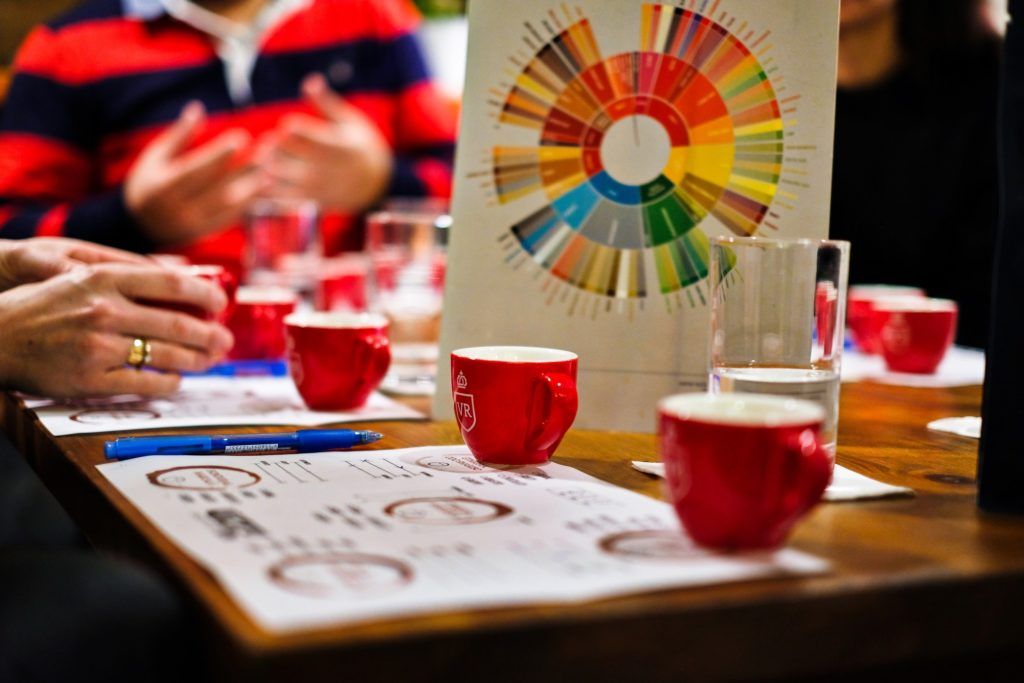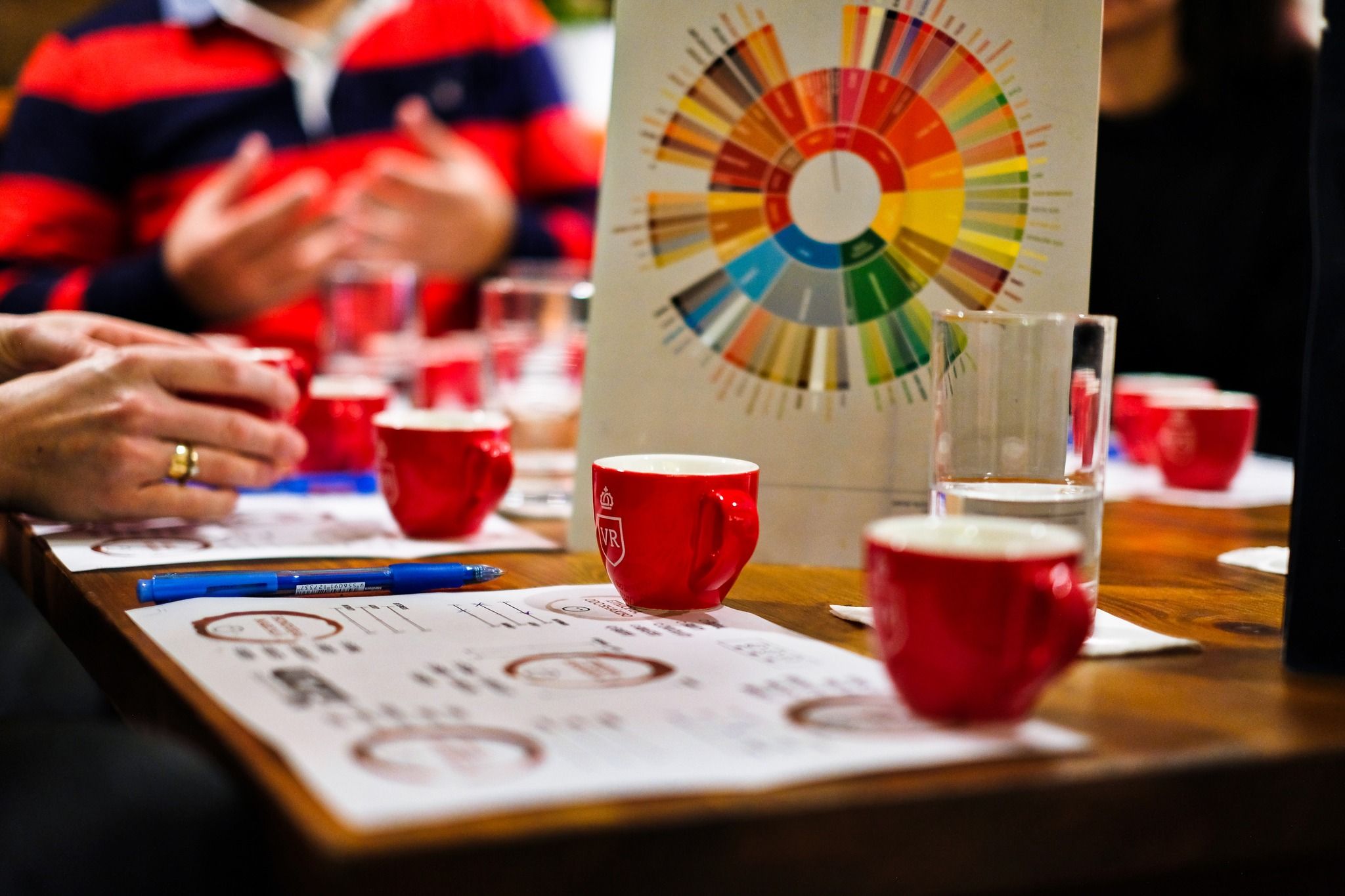 The Visualization:
Taking a bold and colourful approach we wanted our packaging to be functional as well as making a statement. Taking a visual representation of each of our renditions of resilience, we designed a scene that highlighted hope, represented through the warmth of sunshine, faith as the blooming of the first flower and possibilities highlighted by the mystery and the sparkle of the stars.
This was much more than a festive gift, to us, this was a thank you, for standing strong, for being a part of our journey and for seeing what 2022 may bring.
Happy new year to all, and cheers to the possibilities!