How retaining and retraining your staff can become the key to saving your business
As the Covid-19 pandemic has well and truly made its way back into our society, we can safely assume that we're not out of the woods just yet. With multiple countries all over the world experiencing second and third waves along with government-enforced lockdowns and other mitigation measures, it is becoming clearer that coronavirus is going to be with us for a while.
"The question we should be asking ourselves is – can your business operate as it is in this very moment, without assistance, for the indefinite future?"
For many of us trying to makes ends meet with a traditional brick and mortar business, the unlucky – but very real – answer to that question is a resounding "no".
Traditional footfall has plummeted, and with good reason as customers and business owners alike put their health first. In the UK alone, March saw a 21,000 increase in dissolved companies when compared with the previous year. Household names and huge brands, such as Victoria's Secret, Aldo, Antler, Debenhams, Kath Kidston, Harveys furniture and Betram Books all fell into administration due to the huge drop in foot traffic and inability to cut down on operating expenditure.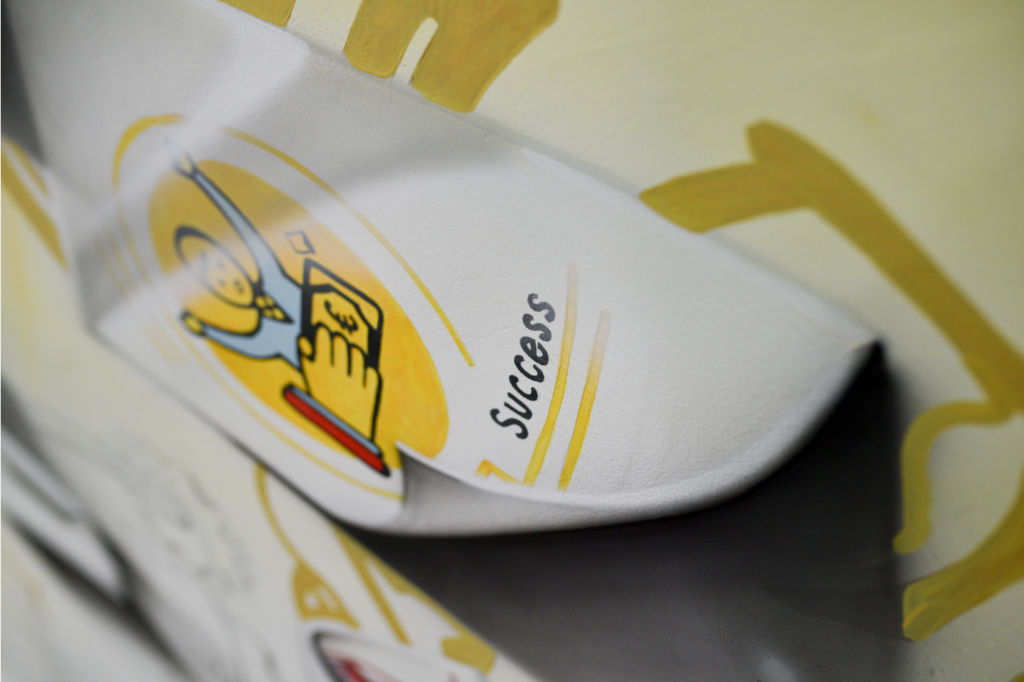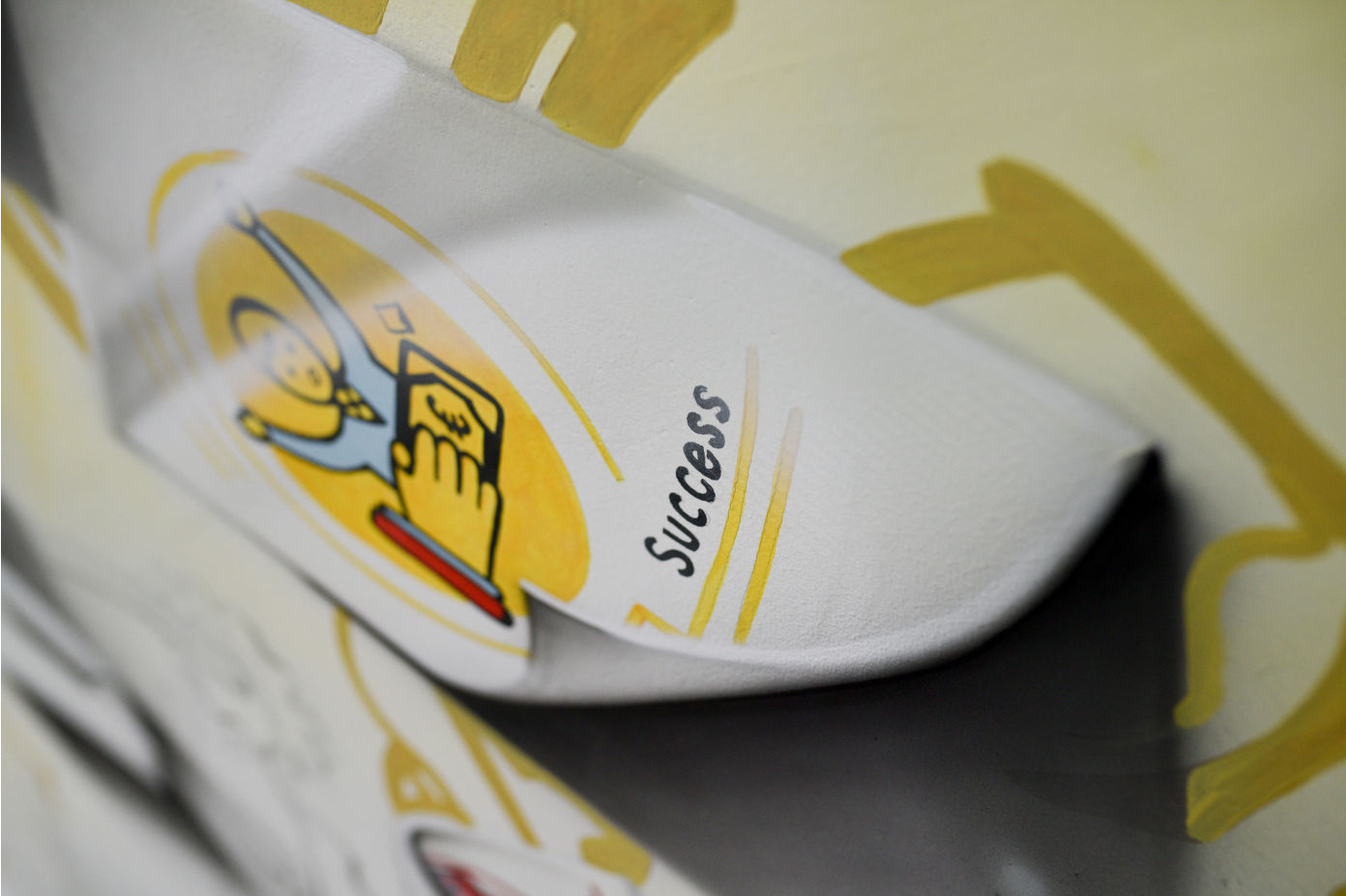 But it's not all doom and gloom for the global economy. Businesses that have been traditionally online-first in their approach, or ones which have successfully adapted to the imposed measures have managed not only to survive, but to thrive. We've all heard about Amazon and Jeff Bezos's record fortune, but so too have other sectors and industries grown – takeaway, deliveries, pharmaceuticals, courier services, logistics, remote working, telecoms and home entertainment and of course, the famous sales explosions of sanitizer, disinfectants, vitamins, and toilet paper.
What all of these industries have in common (apart from the toilet paper) is that they enable a way of living that is in line with most restrictions imposed due to covid-19, and while not all businesses can adapt in the same way, the online sphere remains an extremely open array for your company to find alternative revenue streams. Here at Keen, we make sure that our partners and clients are a part of the former.
Our agency takes a 360° view of your business, brand and current mode of operations, and comes up with a Strategic Plan, broken down in attainable steps that leads you on to the path of success. Our complementary services, whether it's Web Development, SEO, Social Media or PR ensure the best digitization of your company possible. Whether that's by building your online presence from scratch or by taking a closer look and improving your current online efforts.
Having said this, we realize that onboarding a digital marketing agency like Keen is not for everyone, especially when you already have bright, hardworking people on your payroll with a less than optimal workload due to the current situation. In this case, it makes sense to retrain and reassign some of your staff toward the vital role of your company's digital marketing, brand positioning and customer experience.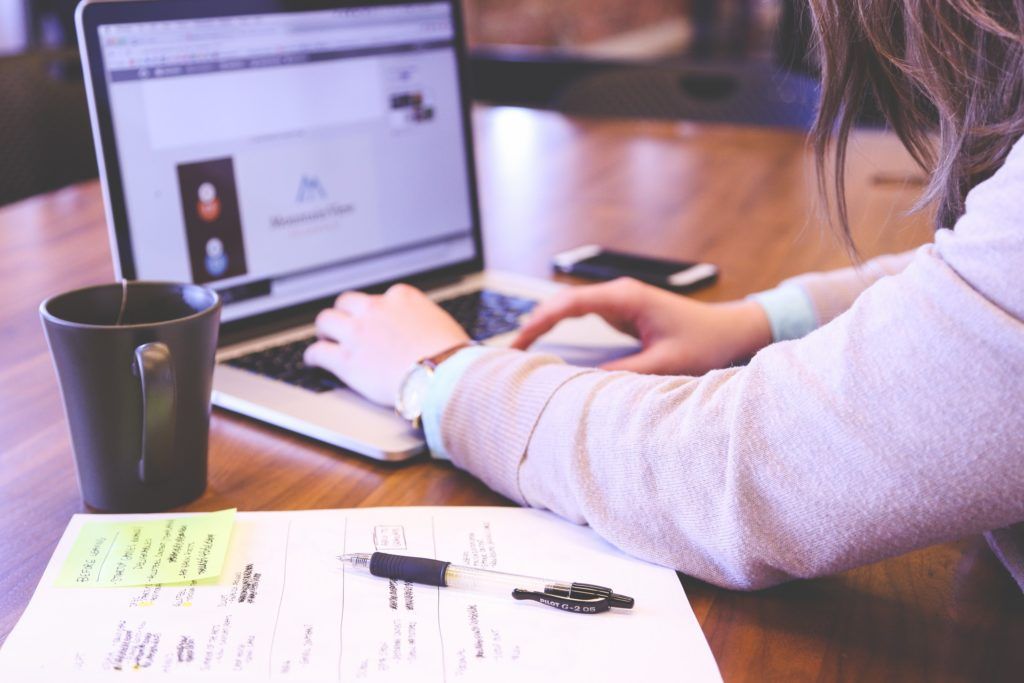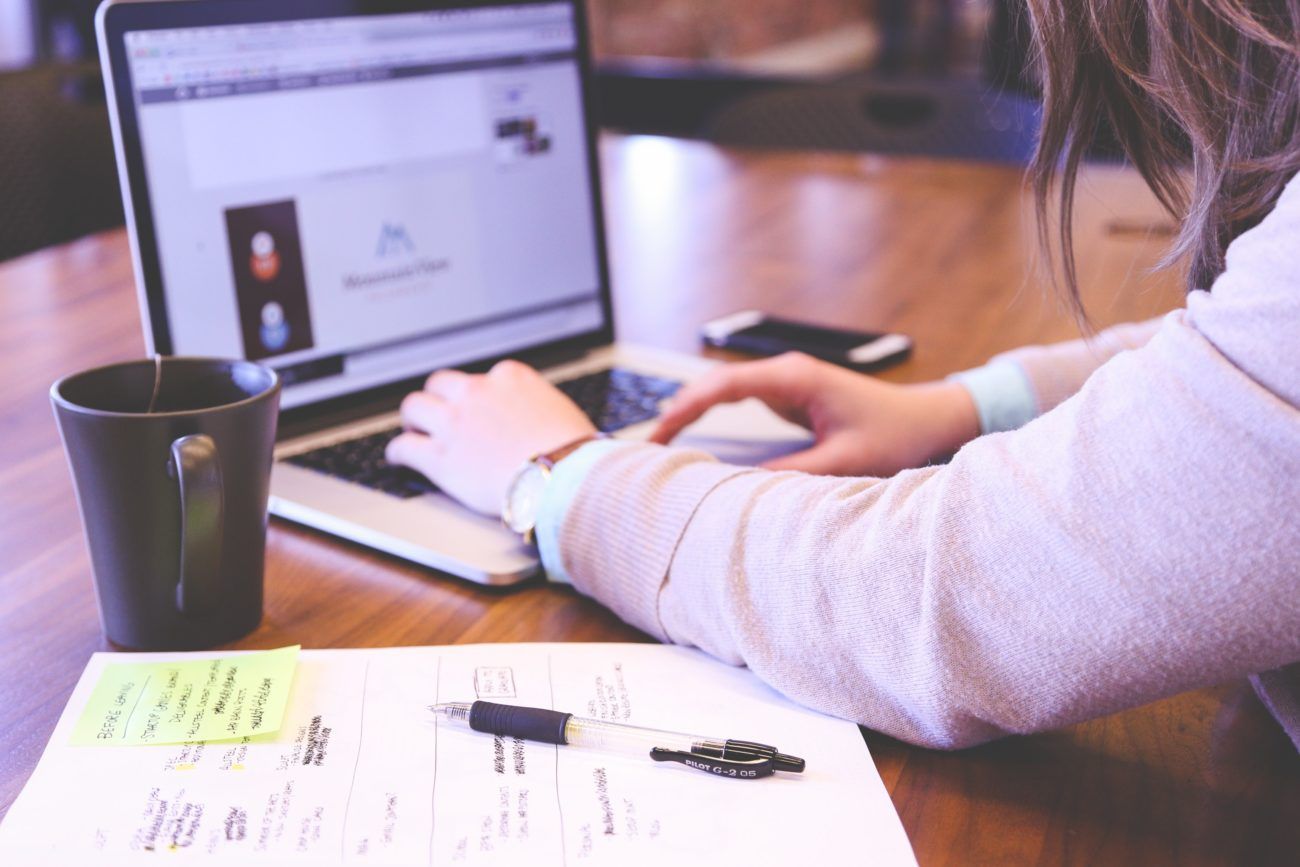 In the past few months, Keen has successfully delivered Corporate Training Services around various topics in Digital Marketing. Having seen the tremendous impact on the culture, motivation and impact on the brand itself, our team likes to encourage business owners to drive change, business development and commitment from within your organization.
No one knows your business better, no one is closer to what is happening – utilize this and empower your team to enjoy the digital transformation.
"Our training is tailor made, based off your existing knowledge, flexibly and safely delivered in virtual classrooms."
We offer one-on-one or small group sessions that you can join online from comfort of your home or office. The great benefit – Our experts will provide hands-on Digital Consultancy focused on your business and which solutions will work best for your individual scenario.
Start with one of the most vital online channels – Social Media. We will guide you on the correct use of popular platforms such as Facebook, Instagram, Messenger, LinkedIn and Twitter. How to maximize their potential for your business, how to create content and engage audiences, how to create a cohesive & integrated brand experience and how to get the maximum return on investment (ROI) from these platforms which could – in the long run – end up saving your business big.
Use this precious time to illustrate proof of concept, train your staff to sharpen your skills to inspire change and not survive, but strive! You might just unlock an entirely new revenue model that will take your business from Covid-19 dwindler, to Covid-19 boomer! – We've seen it happening again and again. Join us today!