"The Only Constant in Life Is Change." These famous words by ancient greek philosopher Heraclitus have never had a more potent meaning.
Thanks to the fact that we're living in the midst of a global pandemic, more businesses than ever have adapted, included, or moved entirely online – and that's not something that's going away any time soon. In fact, being present online, in one form or other, and operating your business efficiently is no longer an option but a prerequisite to the sustainable operation of your business.
Re-skilling parts of your workforce in digital marketing or taking a deep dive into your current operating processes could be a viable option when it comes to keeping up with the times. Luckily for you, Keen Ltd offers bespoke training and business alignment that is tailor-made for your business's model of operation. You can also benefit from the Jobsplus subsidies that will reimburse you for the cost of the training and contribute towards your salaries during the time of training.
Our courses cover many aspects of digital marketing such as Social Media, Content Creation, Public Relations, Digital strategy and brand building. Not only that, but we can further help you develop your communication strategy, SOPs for customer service guidelines and deliver hands-on sales training. This truly 360 degree approach to training makes sure to fully equip you and your workforce to operate effectively within the modern business world. 
Fresh out of just being crowned Malta's agency of the Year – Keen has developed these no-nonsense, straightforward and factual courses with the aim of maximizing your return on investment. So whether you're a proficient marketer looking to sharpen your skills, a business owner who wants to take a deep dive into the way their company operates, or want to retrain your staff to be able to take on digital marketing duties, we can help you. Not only is our training offered online, in person at your premises, or in our purpose-built classrooms; but the pacing, content and course structure are all customized to fit in with your business needs and student skill level. 
According to the latest studies by the broadcasting authority, more people than ever are consuming content online than ever before. Moreover, business transactions in terms of E-commerce and online transactions are higher than they have ever been in the Maltese Islands. A recent study published by Misco found out that more than 91% of businesses see the importance in having a presence on social media whilst 88% said that they use a website to support their business. But unlike ever before, simply having a presence on these platforms is not enough as the tactics, techniques and uses of these platforms continue to evolve with the ever-increasing competition and market saturation that makes up the digital world.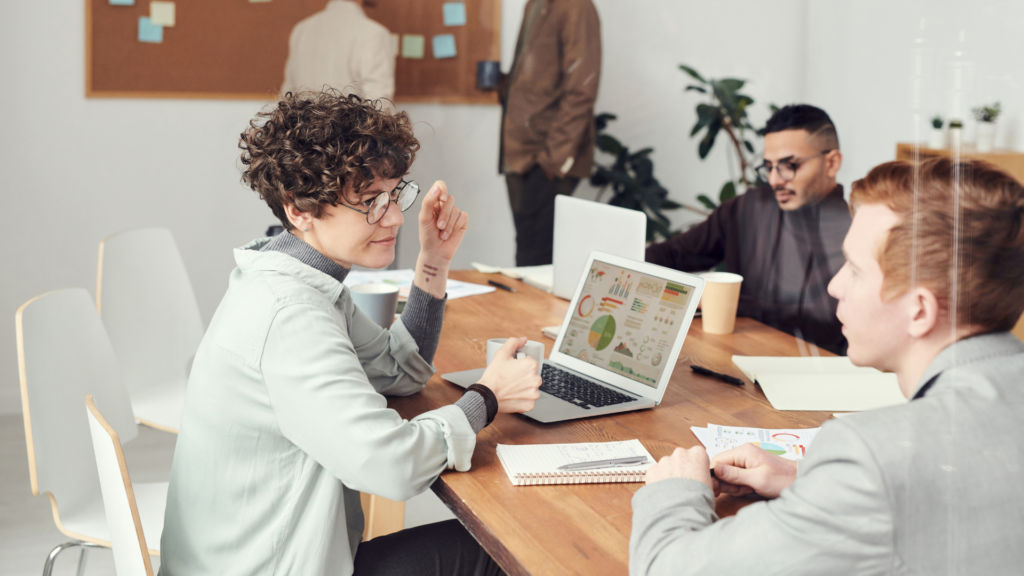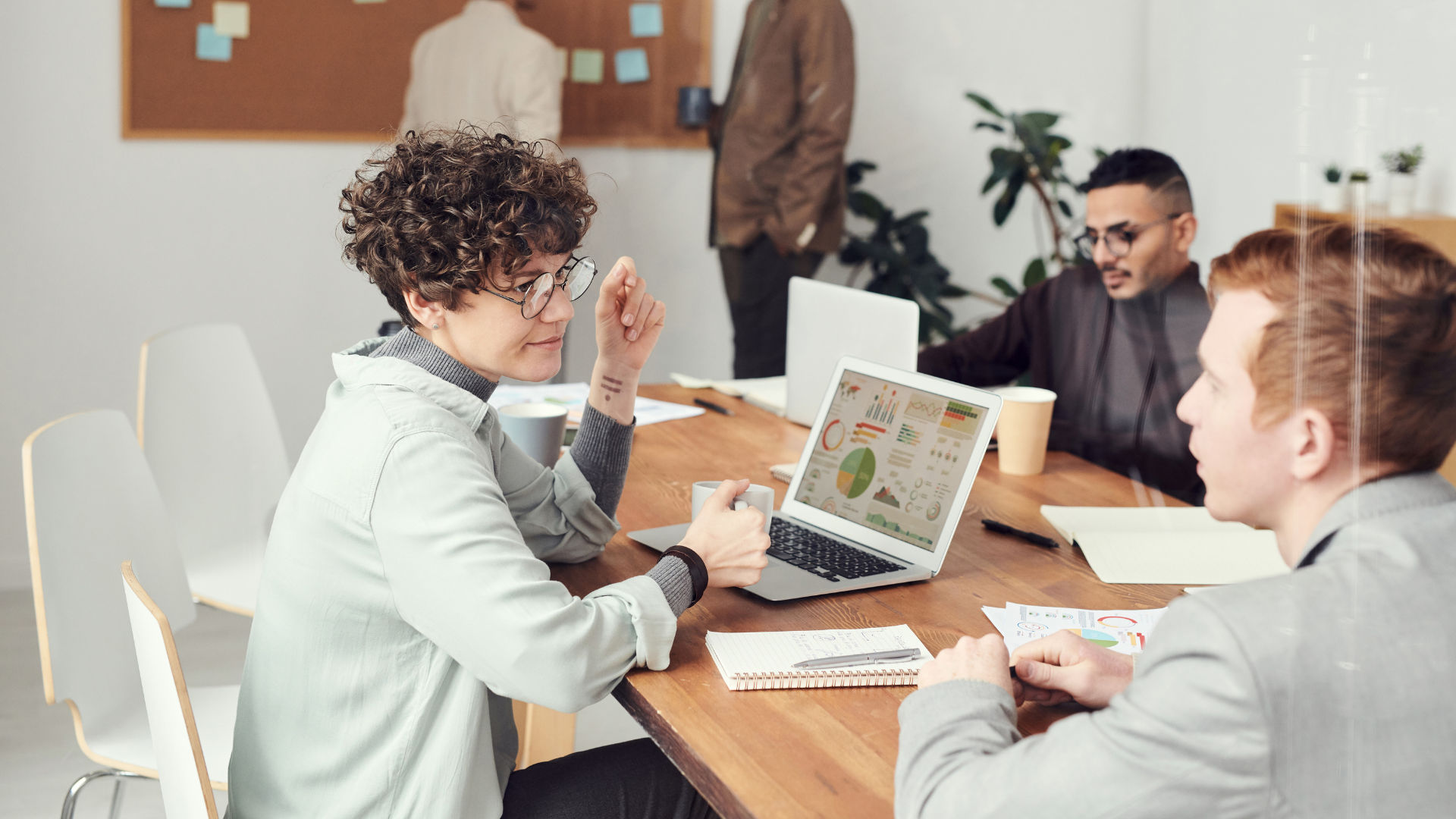 Through the Investing In Skills Scheme, Jobsplus has created a one-off opportunity for you to train yourself and your staff with huge cost savings!
The scheme makes employers eligible for up to €25.70 per hour of training for each employee together with €5.15 an hour to cover wage costs. And because our training is second-to-none, your employees will be equipped with skills that will increase leads, generate brand awareness or make your company a much more efficient one.
So what are you waiting for? Get in touch with us today, we look forward to support your business calibrate, train and uplift your brand for future growth.