John Falzon is the managing director of Keen, and launched the business in 2006. He has spent the last 15 years developing digital marketing frameworks, strategies and SEO tools that help hundreds of businesses grow sustainably in Malta and overseas. We caught up with John to find out what makes him tick.
How would you describe your role at Keen?
As a managing and creative director, I start my day with the team discussing individual daily tasks and suggest to them any initiatives/ideas for best results within the deadlines provided. I put great emphasis on researching the programmes we use to deliver our services and for strategies and concepts. We support our entrusted brands to ensure that Keen and our clients remain at the forefront in the market place. At all times, we aim to recommend most suitable solutions and cost-effective methods, provide cutting-edge products and valuable services that impact the brand positioning and bottom line.
Give us a brief timeline of your career so far
I started the agency as a graphic designer together with my business partner John Abela under the name Keen Advertising back in 2006. We focused preliminary on print advertising. However, once technology evolved to a more digital direction, we were one of the early adopters towards exploring opportunities in the digital sphere. We shifted towards digital marketing and started growing our in-house development team sustainably. We then moved towards an integrated approach with our service development, and are evolving constantly alongside technology, consumer behaviour and our partners from near and far.
What do you believe makes a great leader?
Be involved as much as possible so you can understand all stakeholders, spot areas for action and guide and not command.
What has been the biggest challenge at Keen?
I believe, the greatest challenge in today's competitive employment market is that of engaging and retaining creative talents. Many of our employees stay at Keen for more than 5 years, and we are proud of our company culture and of the work-family we have become. In our team, we give importance to appreciation, small treats, get-togethers and listening. As a result, we can construct a more productive and fun work environment. Great talents, who work with passion, are key to our success and put our name on the map in Malta and beyond our borders.
How do you alleviate the stress that comes with your job?
My secret is fresh air and physical activity to refresh mind, body and soul. It may be a walk, swim or fishing – depending on the season.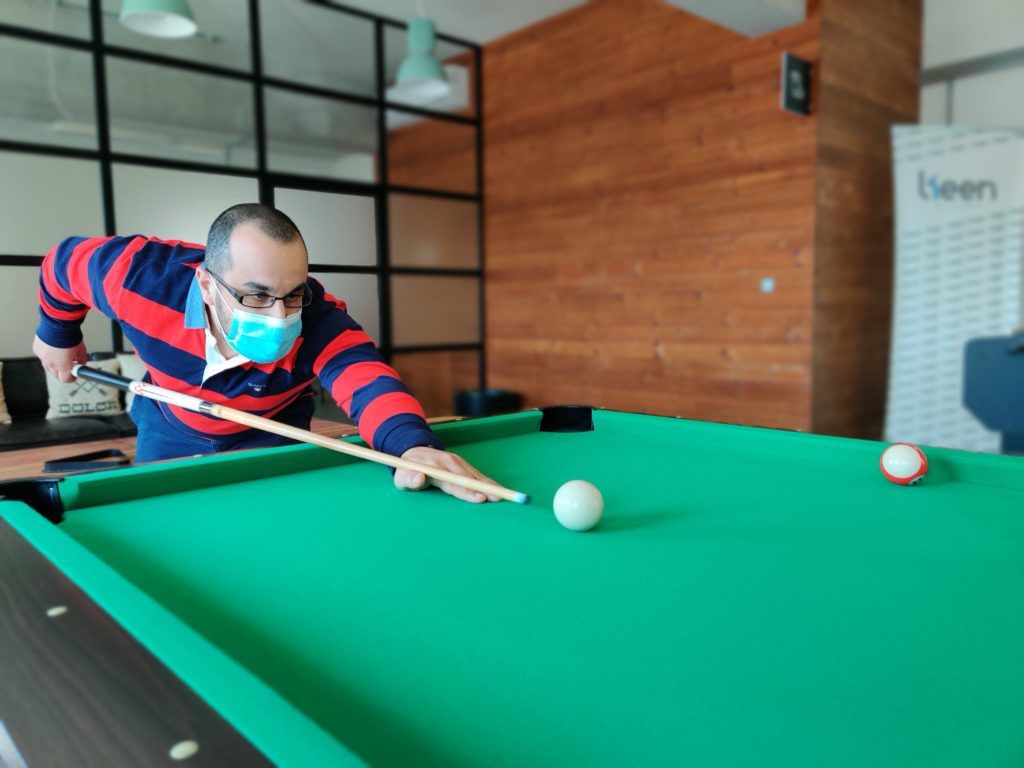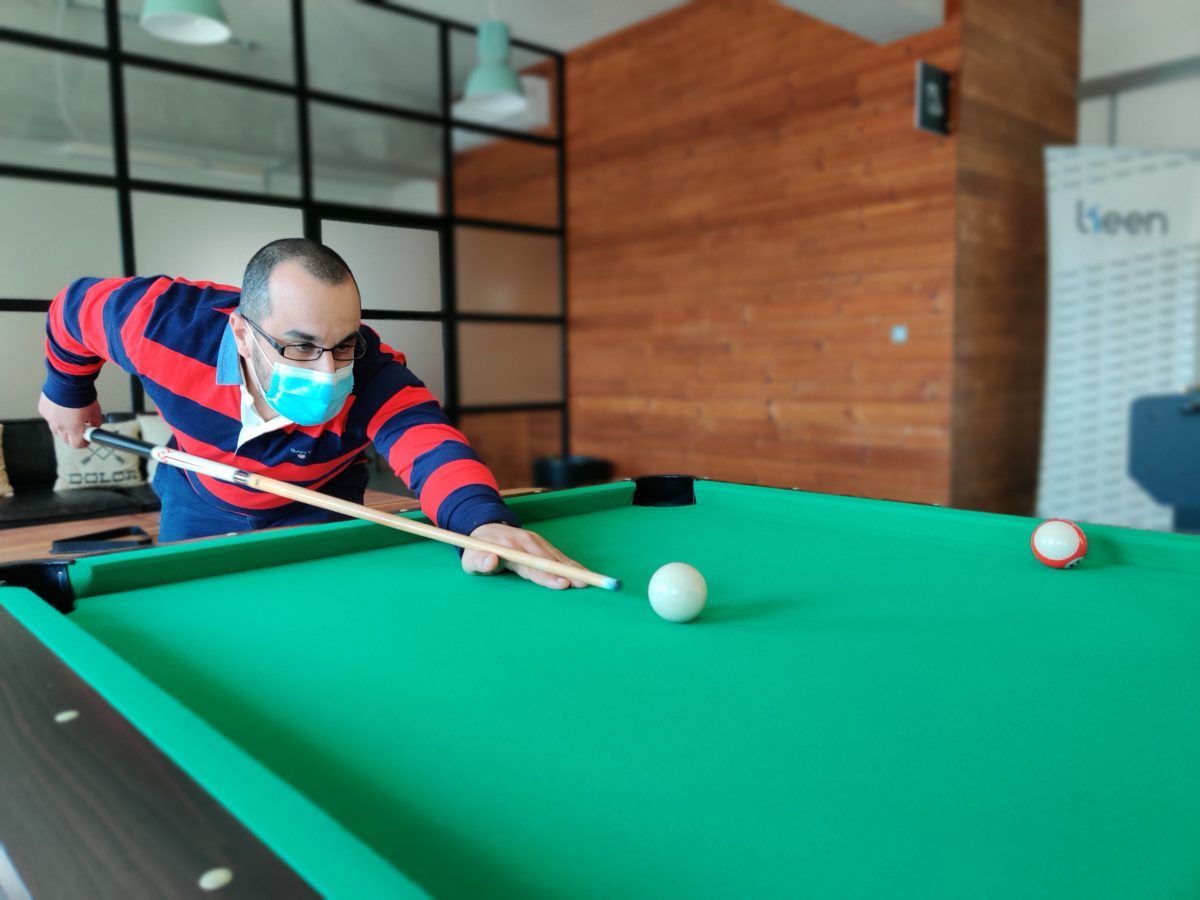 What did you want to be when you grew up?
I've always been creative with regards to arts, crafts, design etc. My mind was always thinking of creating something new that people will make good use of, and I may become known for. Ever since, my ambition connected to creative ideas, which led me to my position today. I love my job, and that is why for me hard work is actually fun.
Where do you see Keen in five years' time?
My vision for Keen, is that of genuinely helping brands succeed in their respective market place. I believe that builds long-term relationships of trust and makes the team proud to be a part of. I wish to see our digital agency continuing to grow further with our international portfolio of clients and partners, whilst taking great care of the talents we nurture.
What advice would you give to an aspiring business leader?
Think big and work hard for success. Not for fame or for money, but simply because you really enjoy what you do – then the rest comes by itself.
What do you wish someone had told you when you started out?
Life is always now, not tomorrow or next week. You have to be thorough but swift in your decisions, otherwise you may lose opportunities. Time is money so don't wait for anybody. Take a risk and go the path others haven't chosen. Your foundations and strategy laid out proactively today, will have great impact tomorrow.