Almost three quarters of internet users in Malta access the web via their smartphones, according to new research.
More than 70 per cent of people watch their favourite programmes on their mobiles, while just 17 per cent use a laptop, according to the latest audience survey published by the Broadcasting Authority. The study found that Facebook is the most popular platform for online viewers in Malta, with a staggering 60 per cent watching content on the social media site.
Smartphone use in Malta soars
The report found that 42% of all online viewers watch between 15 and 30 minutes per day of local online programmes, while a third watch between one and two hours per day. News remains a huge audience driver, attracting a large online following in Malta.
One in three people said they preferred using online news portals to keep up to date, with The Times of Malta at 56 per cent, and TVM.com.mt at 9 per cent, being the most popular news sites. Crucially, almost one in five of news followers use Facebook to access Malta's online news sites.
TV and radio in Malta remain effective
The research also examined Malta's television viewing habits and found that almost 93% of those questioned watched TV regularly. More than 45% of viewers, aged 12 to 60, said they watched an average of one to two hours of Maltese TV a day.
Radio saw an increase in overall listenership with 63% of those questioned describing themselves as regular radio listeners. The study also showed that listeners aged over 30 tend to tune in to their favourite station much more than those aged under 30. Overall, across all the radio stations in Malta, the most followed time slot was during the morning rush between 8am and 9.30am.
The Broadcasting Authority commissioned M Fsadni and Associates to conduct the survey to assess the popularity of television, radio and online content in December 2020. The full survey report can be reviewed here.
Why all this matters

Simon Lumsden, Keen's head of content and digital strategy, said: 'This is the first time the Broadcasting Authority has assessed the behaviour of internet users in Malta, rather than just examining radio and television audiences. These figures present insights and opportunities, not just for TV and radio stations, but for every business in Malta that wants to sell its products or services via mobile internet effectively.'
The research underlines the importance of having a business website that is mobile-friendly. It is clear that the vast majority of your potential customers in Malta are searching online using their smartphones rather than waiting to get home and open their laptops or PCs to search for what they need. With more and more visitors accessing websites on mobile devices, it is vital that all of your visitors have a positive experience, regardless of what type of device they're using to get there.
If your business site takes too long to download on a phone, or isn't easy to use on a mobile device, your ideal clients will move along to your competitor which is the last thing you want.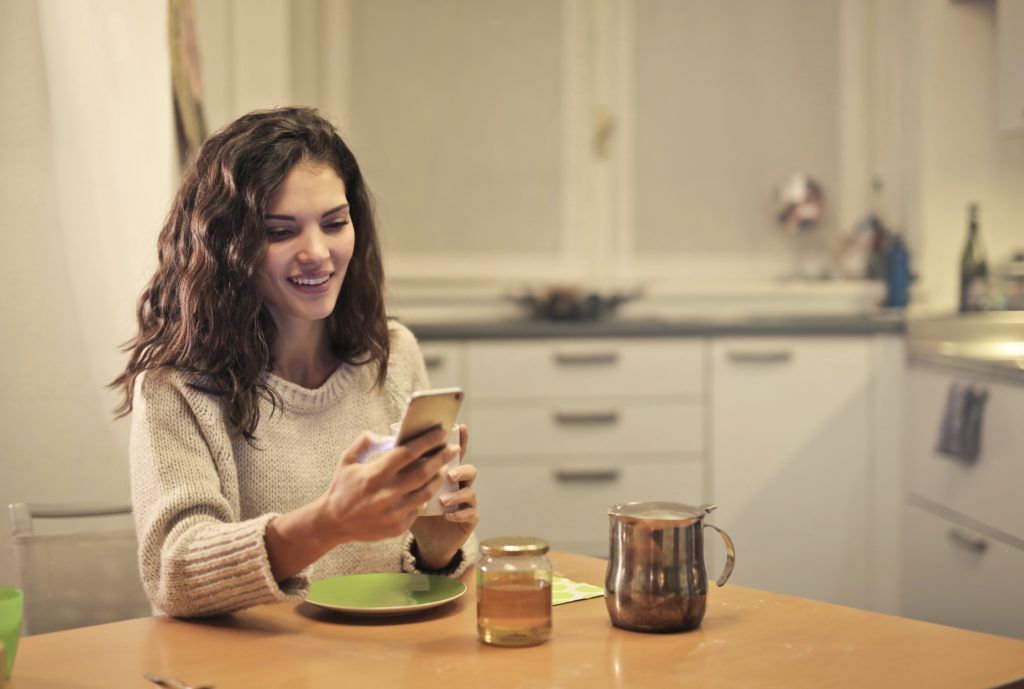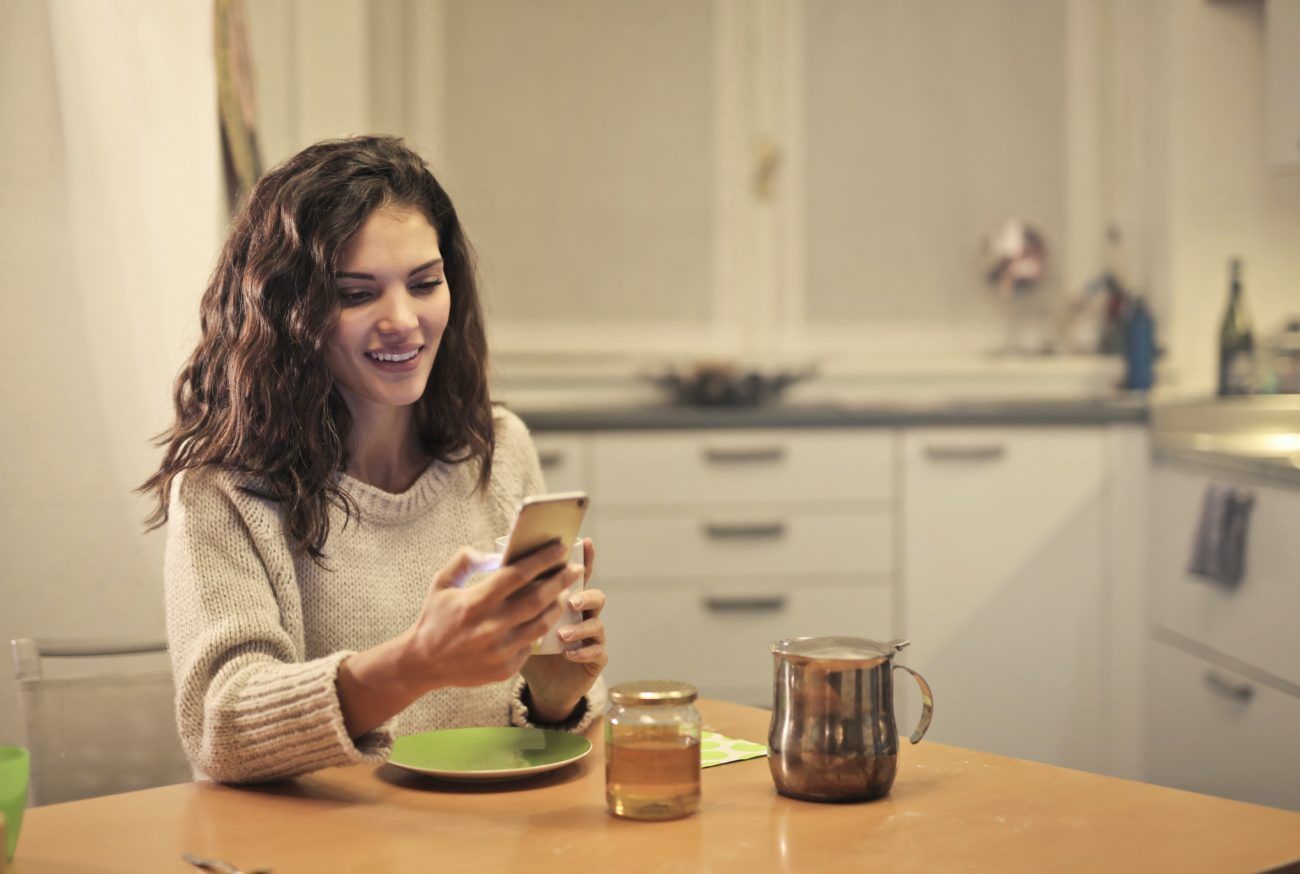 We're here to help you
At Keen, we help businesses like yours gear up for the digital time, find more customers and generate more revenue. Our award-winning team has the knowledge and the ability to create perfect mobile-friendly websites. We then work with you to deliver valuable traffic and assure that 'window shoppers' become your customers.
If you'd like to have a chat about your business, we'll be happy to hear from you.