Various commercial opportunities provided in International markets, are not available in the local market due to our small size. We acknowledge that there is a demand for such scopes amongst many progressive businesses locally, who aim towards constantly pioneering their product and service offering.
Trade Malta has launched, the International Trade Promotion Incentive Scheme (ITPIS), targeting such businesses that want to take the next step in their business life-cycle and focus on international markets. This scheme is intended for businesses looking to internationalise and/or those businesses that are already exporting their products and services but wish to promote their offering in a new or existing international markets.
As a result, Keen has announced a new campaign to assist such businesses in benefiting from such an advantageous scheme.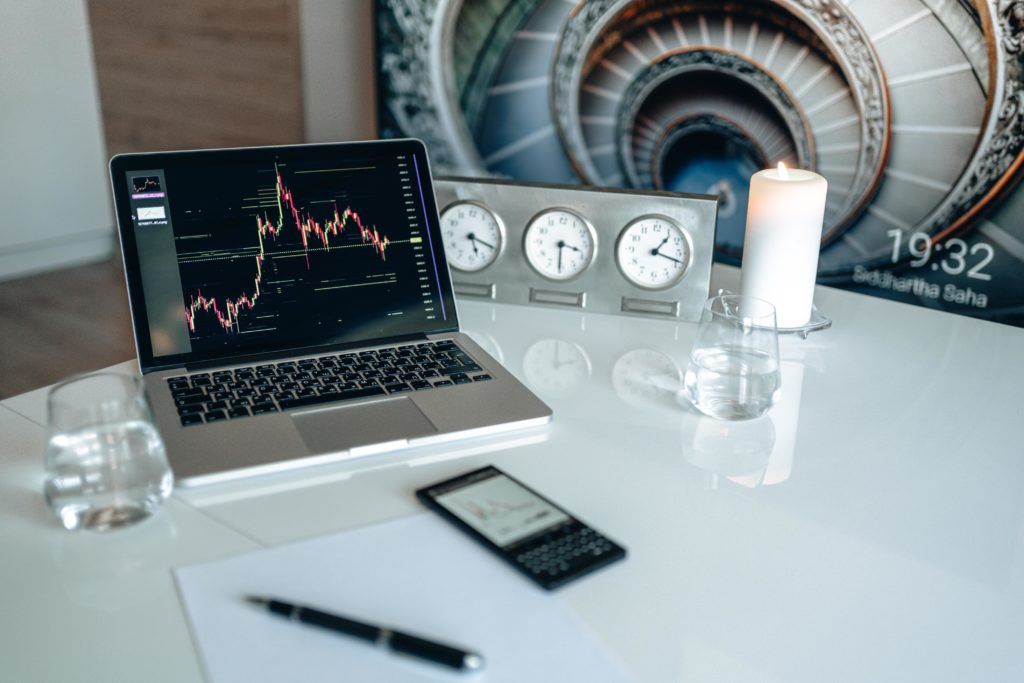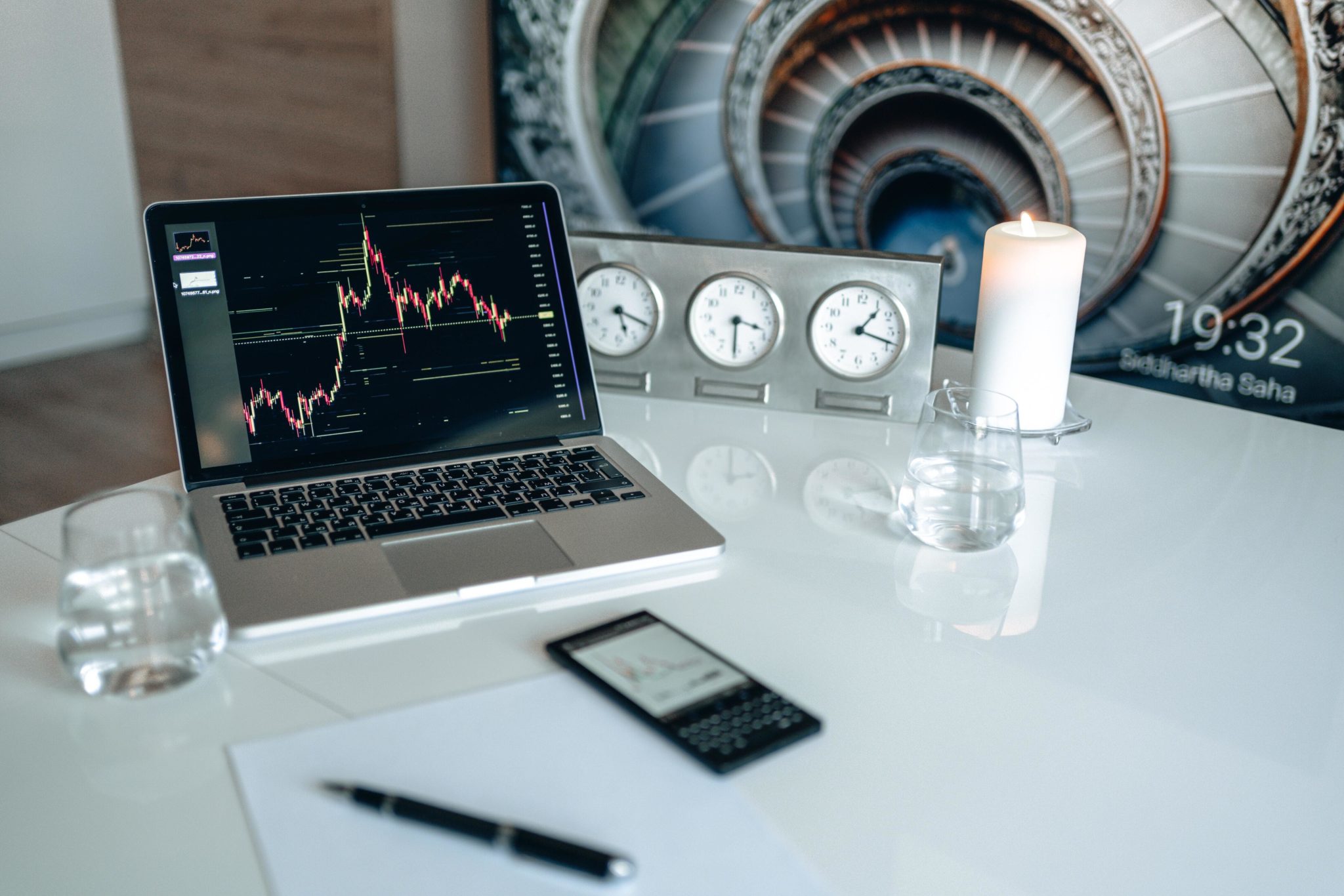 Market Preparedness & Development
The International Trade Promotion Incentive Scheme is grouped in various parts according to the different areas of internationalisation process. This part of the scheme aims to assist businesses in addressing market preparedness and international business development capabilities to increase international revenues in a specific market.
What's in it for you?
This grant subsidises up to €30,000 per year, for the following two years, and covers up to a maximum of 50% of the eligible costs for SMEs and up to a maximum of 40% of the eligible costs for large enterprises.
What are the covered eligible costs?
International Travel for Business Development Purposes
Business Meetings held in Malta
International Business Development Partner
Export Business Development Plan
You would need to prepare an export business development plan to cover a minimum period of twelve months, in order to apply for such a scheme, and this is where our team will assist you from the start!
Deadline
Nothing lasts forever, and neither will this scheme! The deadline to apply is the 19th November, 2021, hence we suggest you contact us directly at your earliest, so that we can guide you step by step on how to apply, and what documentation is required for this application.
Get in touch with us today. We look forward to hearing from you.