At Keen, our ambition is to bring out the best in young people, nurture talents and foster long term relationships of trust and growth within our team. We make it a priority to support great talents and enthusiasts from near and far, offering internships and training programs that allow room for exploration so they can gain valuable work experience in a fun, buzzing environment.
We champion potential to help young people, alike the brands we serve, to be their best.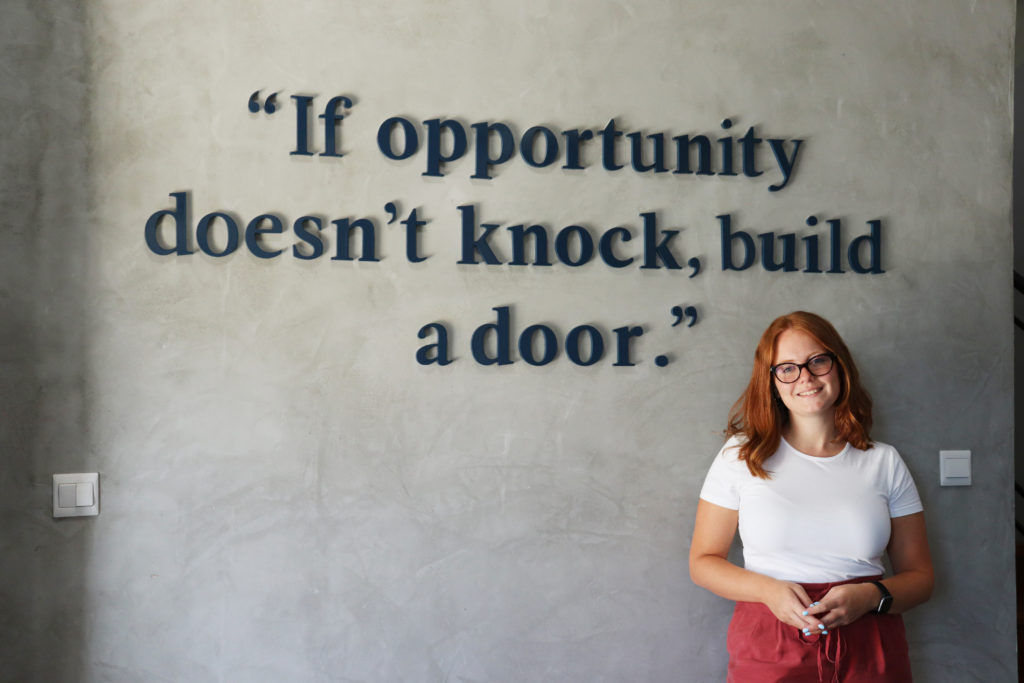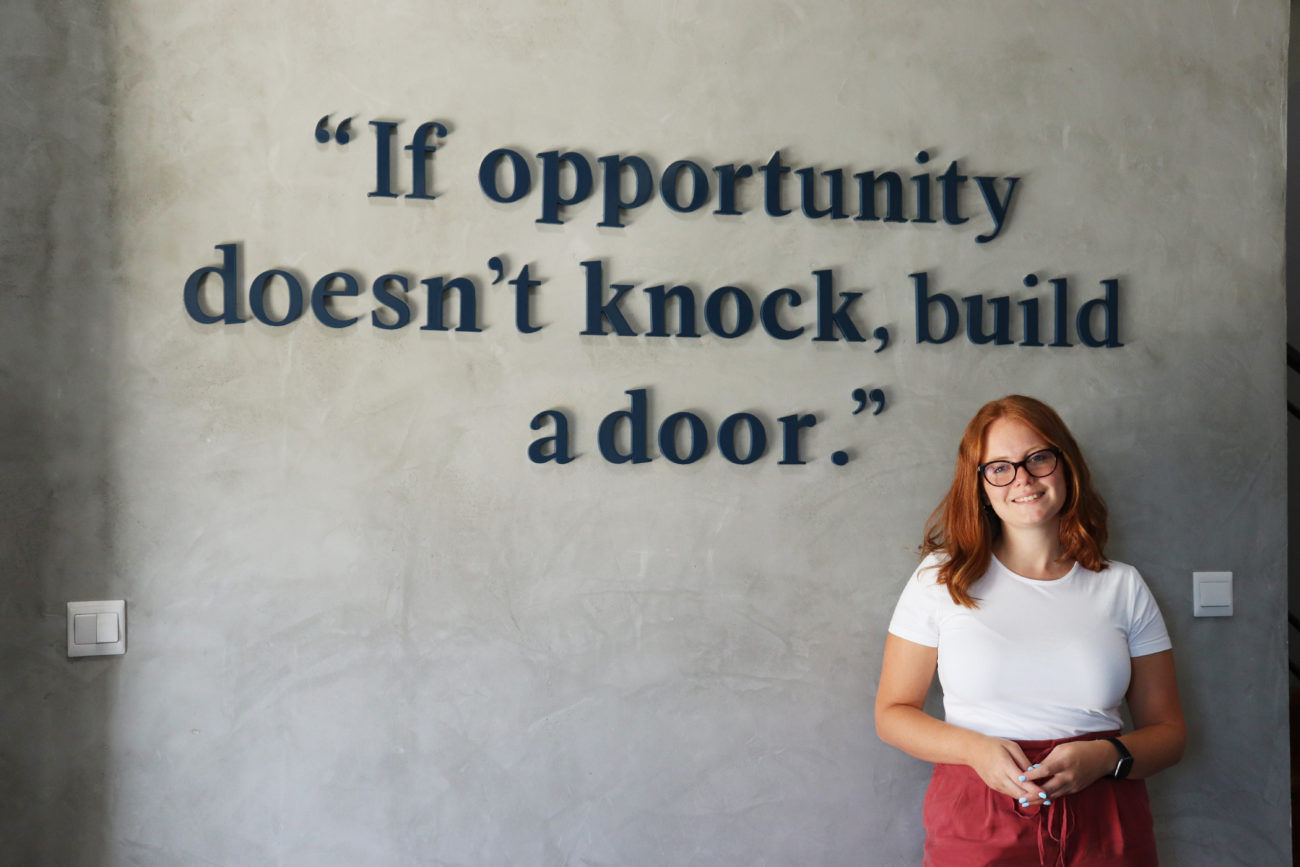 Meet Hannah
Hannah, 21, from Gozo, has spent 10 weeks with us at Keen, developing her skills in social media management, learning hands-on about content creation, the little secrets and valuable tools available. She made the most of our fun team building activities and took part in brainstorming sessions, bringing some great ideas to the table.
Hannah studies Business Enterprise at the Malta College of Arts, Science and Technology and found the hands-on experience at Keen invaluable.
She said: 'I'm in the final year of my course so I thought it would be a good idea to use the summer holidays to gain relevant work experience to make finding a full-time job much easier in the future. I applied to Keen because I knew they were one of the leading marketing agencies in Malta with an impressive list of well-known clients'
'Within a day of me sending an email, Keen had got back to me and arranged a meeting at their head office. During the interview they put a big emphasis on what I wanted to gain from my work experience.
'From my very first day as an intern, I was treated and acted like a full member of the team. At some companies, interns just make tea and run errands. That's the complete opposite of what I encountered at Keen. I'd start most mornings by getting a coffee with the account managers and then checking emails.'
We loved having Hannah with us at Keen this summer. Her enthusiasm and passion shone through and she came up with fresh ideas for our Instagram feed and helped us
Craft exciting concepts for our clients from near and far.
Hannah added: 'I often worked with different people in the team to get their advice and learn about what they did. It was really fun but also quite stretching. I learned a lot about even simple things, like how to structure a professional email'
'I developed friendships with my colleagues and got encouragement and lots of positive feedback from Carolin and Simon, who are both very experienced. As you can imagine, this gave me a huge confidence boost.'
'My experience at Keen has been nothing short of fantastic. I took part in team building events, expanded my network, came up with ideas and got the opportunity to work on social media. It was a great experience, I am very thankful for.'
She added: 'I was able to learn all about the company and its purpose to support the local and international business community. From working on Facebook for one of Gozo's top hotels to uploading product images for a new online store, I was given the opportunity to shine in many areas for various businesses across industries.
'Keen is a fun place to work. Every week we did something fun and different like Free Pizza Fridays where everyone hangs out in the Chill Out Zone which is really cool and even has a pool table.'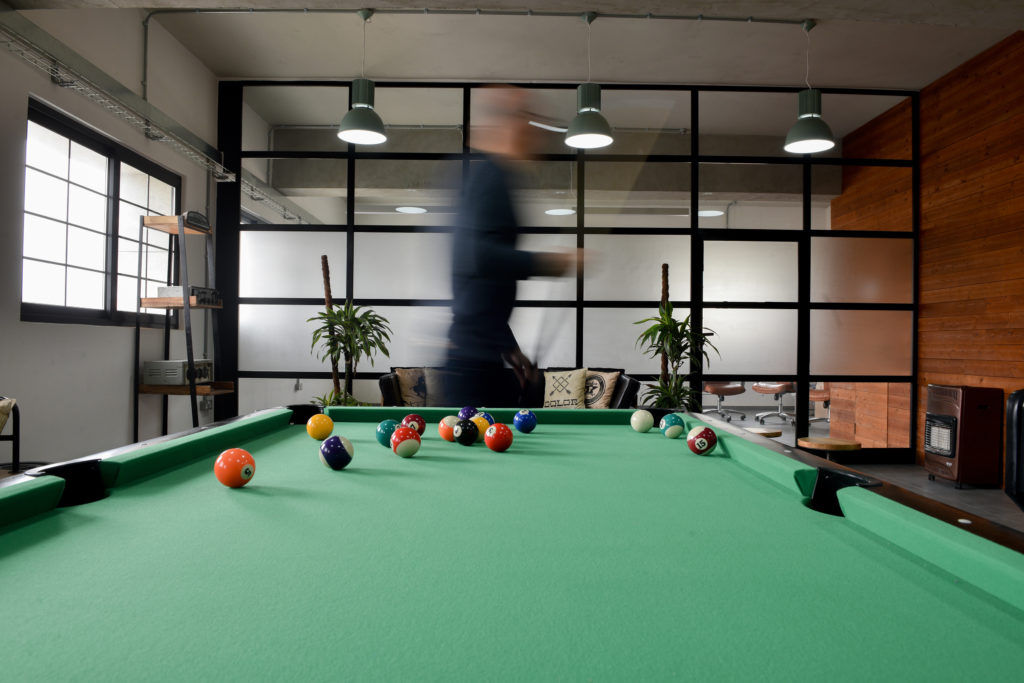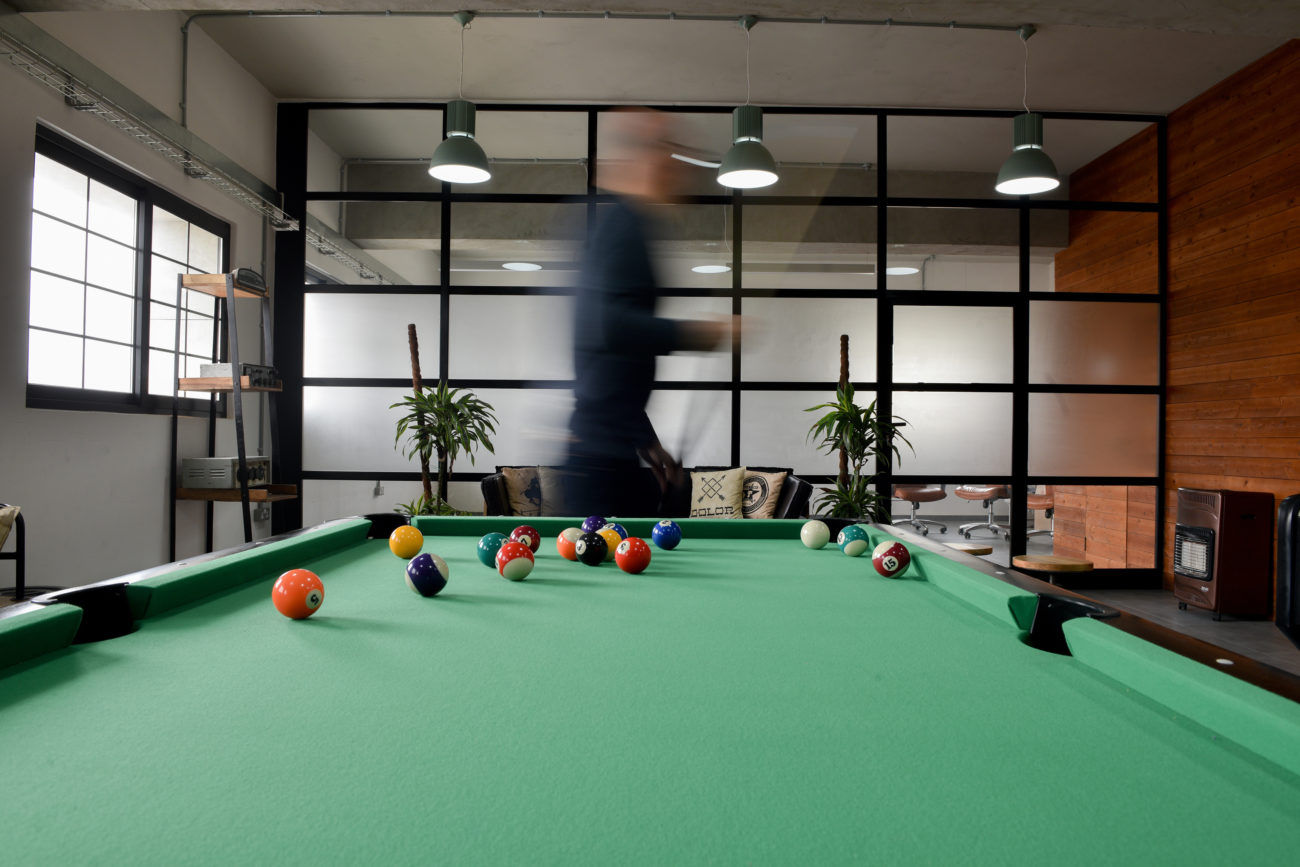 'To anyone who is tempted to intern with Keen, I would say 'go for it'. Yes, you might feel scared at first, but there is always someone to turn to when you need a hand. Keen's culture is really open, very flexible, supportive of individuals, and you get lots of help to do different things and succeed.'
Our purpose is to champion potential
Keen offers internship opportunities all around the year, covering areas such as social media and content creation, branding and PR, research and strategy, business development and internationalisation, UI and UX design, web and app development as well as graphic design.
Our well-structured internship programmes provide opportunities to be part of real projects that make a difference for our customers, businesses and communities. We work with clients across industries, wear different heads and never get bored. Your experiences at Keen can help to open doors and build lasting bonds. You might even opt to stay onboard with us. Anything is possible!
Would you like to find out more? We would love to hear from you.