At Keen, we believe that every bricks and mortar shop in Malta and Gozo shall be empowered to utilise the opportunity of selling online.
Without the mass adoption of online shopping, a large number of Maltese retailers would no longer be able to trade. The entire retail environment has been transformed by the global pandemic and e-commerce continues to grow every day. Sail 'n Fish was founded in Gozo in 2008 to serve the sailing and fishing communities but even in pre-pandemic times, the management understood that the way forward was a positive e-commerce experience for their customers.
At Keen, we're passionate about working with forward-thinking clients like Sail 'n Fish to deliver smart e-commerce websites. So we sat down with the store's director Louis Gauci and created an online retail shopping site that is easy for loyal and new shoppers to use. The new Sail 'n Fish e-commerce site entices the user in, to navigate naturally and complete their purchase without getting stuck or bouncing back to the search engine they came from. The focus is on a clean, simple design while ensuring the layout is customer centric.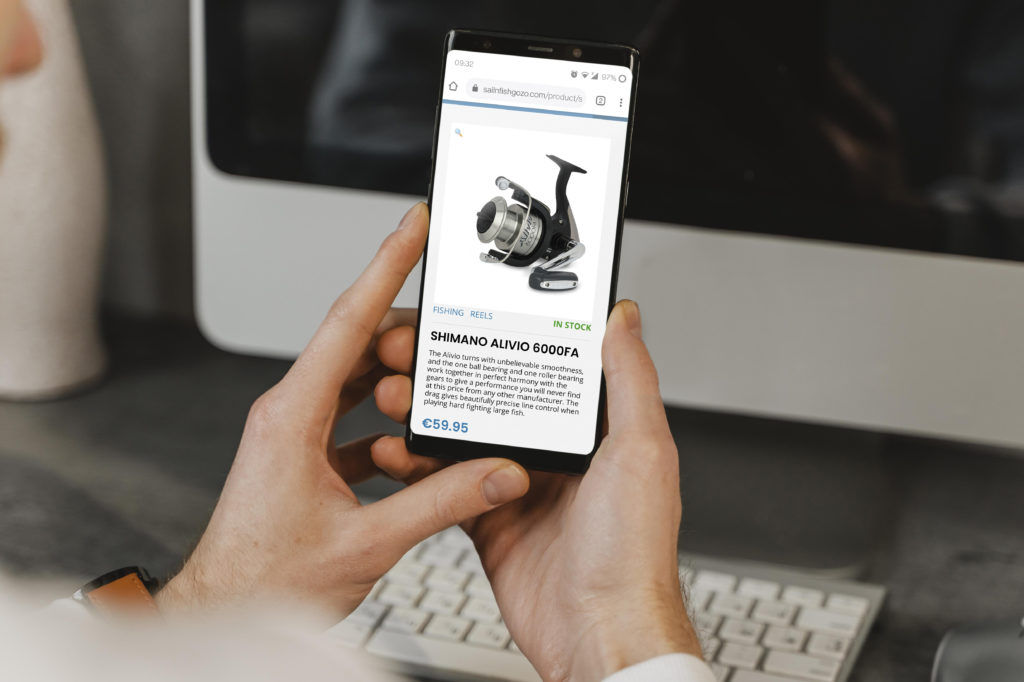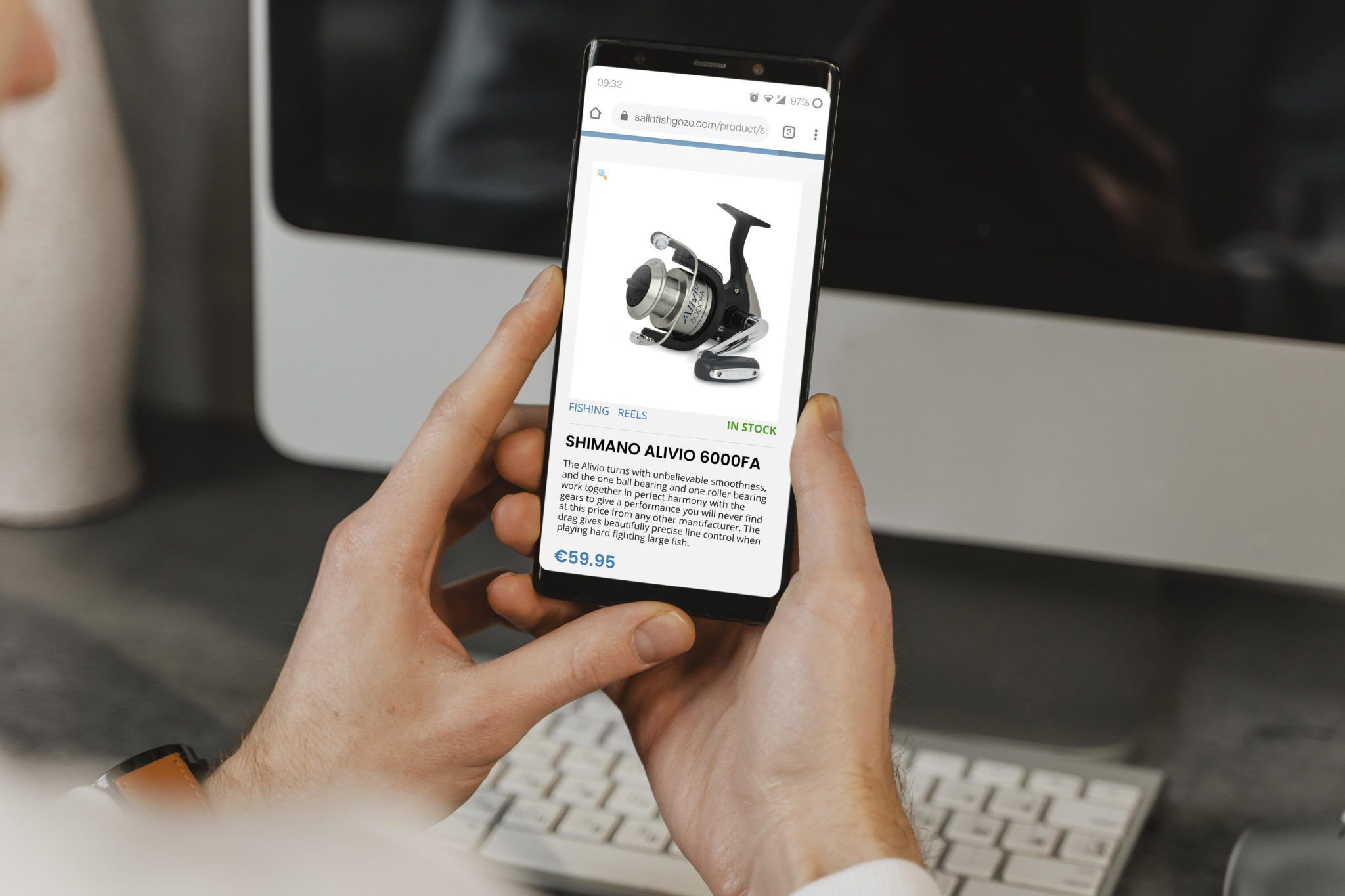 Mr Gauci said: 'By starting to sell our products online, we quickly opened up doors to a much larger customer base. When you take into consideration that you could be selling online within a few weeks of deciding to take the plunge, it really is a no-brainer. The most successful retail companies in Malta today are the ones that have adopted online selling.'
The new online store has been an instant success, selling a vast range of fishing equipment, marine accessories and outdoor camping goods, making it easier for customers to shop with Sail 'n' Fish.
Mr Gauci added: 'Keen developed a great e-commerce site that allows us to accept secure payments online with ease. Our new website has become an integral part of our business and can only grow stronger in the long term.'
Keen account manager Antonella Portelli said: 'The positive results achieved by Sail 'n Fish in Gozo prove that a simple yet functional design is key to captivating customers online. This ultimately leads to higher conversion rates and sales increases which satisfy the business owner and our ambitious team.'
Designed to suit your needs
If you've not already created an online store for your business, the time is now. At Keen, we can scale a complete e-commerce solution for you to grow as your business does. We have created e-commerce systems for large clients that sell thousands of products every week, as well as creating shopping websites for clients that have a small operation with only a handful of core products.
Our award-winning marketing agency is passionate about helping Maltese businesses succeed. Get in touch with us today and let's create something amazing together.