Malta is getting tourism ready, putting the final plans and preparations in place to ensure that we can welcome visitors once again this summer.
As we start to reopen and recover from the pandemic, the Malta Tourism Authority has launched a new incentive where a grant of up to €1,000 will be given to hostels, guest houses, two-star hotels and self-catering accommodation in possession of an MTA operators licence as reimbursement for digital marketing efforts conducted abroad.
In light of this, Keen has announced plans to host a series of training sessions to help Maltese tourism businesses brush up on their online skills with advice, information and top tips on digital marketing. We will also carefully guide you through the incentive scheme and either produce the ad campaigns for you or teach you how to do it yourself. We are offering the following approaches to support your business and inspire potential visitors from overseas to plan a break to the Maltese Islands this year:
1. Hands on Campaign Management
Preparation, execution and optimisation incl. artwork design & reporting
Contact us for investment insights according to your needs
2. Training & Empowerment
a. Digital group training session
Focusing on international campaigns on Facebook, Instagram, Google and YouTube
€35 for a 120-minute course
OR
b. One-to-one training session
Focusing on international campaigns on Facebook, Instagram, Google and YouTube
€75 for a 90-minute session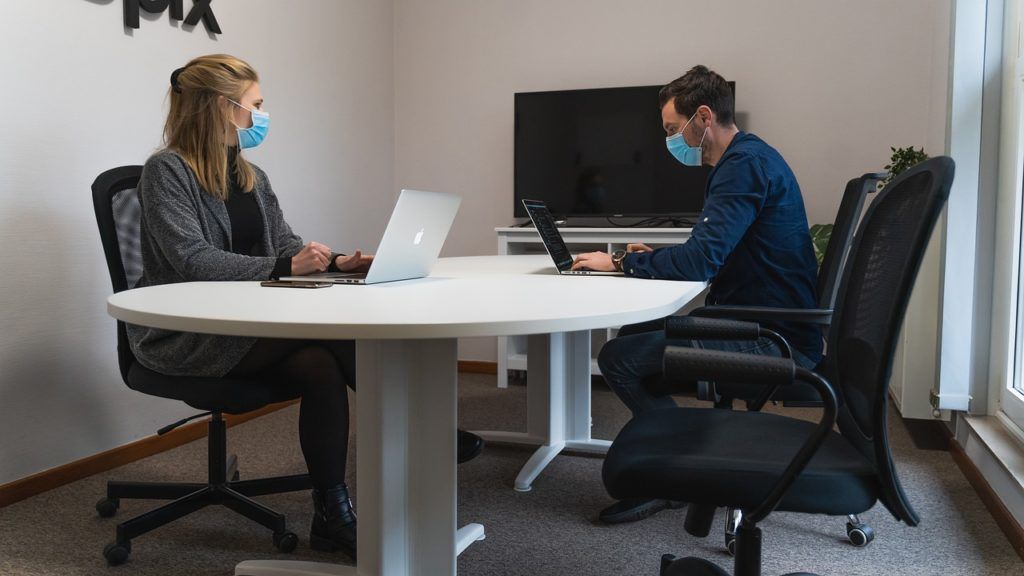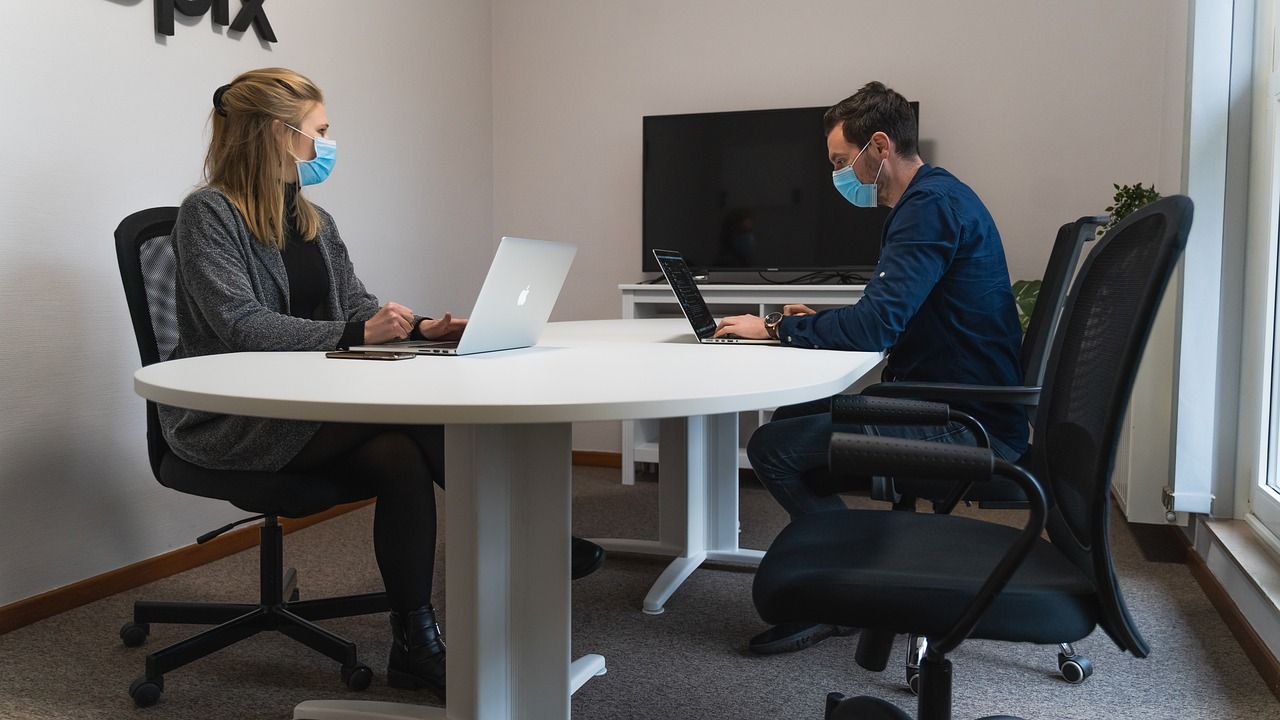 The Keen coaching sessions will cover:
Introduction to digital marketing theory
The difference in inbound and outbound leads supported by practical advice from a digital marketing expert on how to quantify your objectives and properly set up a sales funnel that works.
Digital Ad campaign dashboards
Learning how to use the channel backends
Google and Facebook Ad Campaign development
All you need to know to be able to launch your first advertising campaign on Facebook, Instagram, Google search, Google Display and Youtube. .
Tips and tactics
Industry Insights that could help your ad campaigns get better results
Make the most of funding opportunities
We'll explain the latest funding opportunities on offer to licenced Maltese hospitality businesses from the Malta Tourism Authority.
At Keen, we believe tourism is a force for good. It makes Malta richer, economically and socially. Managing director John Falzon said:

'The coronavirus pandemic has had a massive impact on the tourism and events industry in Malta. That's why we are putting all our efforts into responding to the unprecedented challenges many hospitality businesses in Malta and Gozo are facing. We're confident that our digital marketing training sessions, coupled with the Malta Tourism Authority's grant scheme, will help the operators gain new strengths.'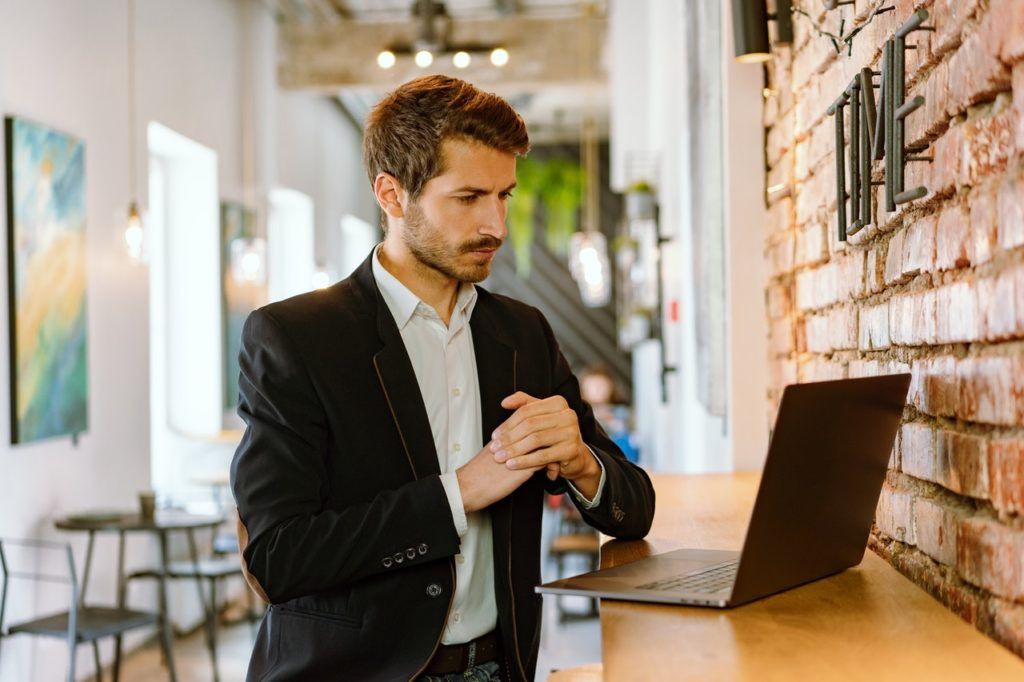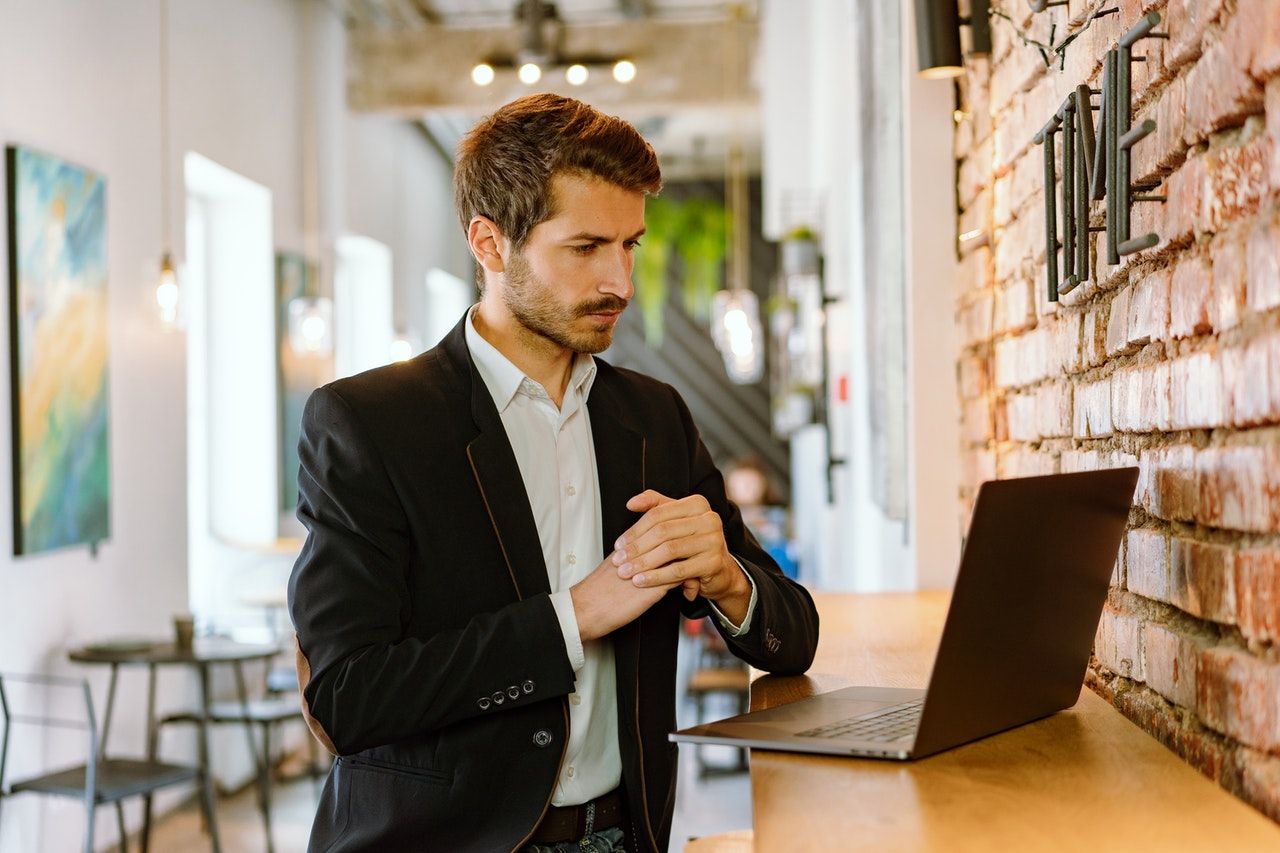 Director Carolin Hyzyk added:

'Keen is here to help tourism businesses promote what they do best and find ways to exceed customer expectations. We're geared up and excited to continue working with hospitality operators and help them deliver exceptional holiday experiences for visitors.'

Always here for you
At Keen, we love what we do and we'd love to help you achieve the digital results you need to drive your tourism business forward after such a challenging year.
Get in touch with us today. We look forward to hearing from you.