The brief
A careful commission
Mater Dei is Malta's main hospital, an extensive site offering a comprehensive range of medical treatments and services. As part of their ongoing commitment to diligence and constant advancement, Mater Dei Hospital commissioned our  team at Keen to craft and execute a specific public awareness campaign. It would incorporate a powerful branding concept, interactive website as well as supportive online and offline marketing material. Whilst the visiting hours at Mater Dei hospital were doubling to accommodate for changing lifestyles, visitors now had greater accessibility to patients but at the same time an undeniable responsibility. This educational awareness campaign aimed to drive awareness on public accountability, on respect, precautions and cleanliness, as well as protocols and guidelines in the hospital to ensure a better experience and outcome for all stakeholders.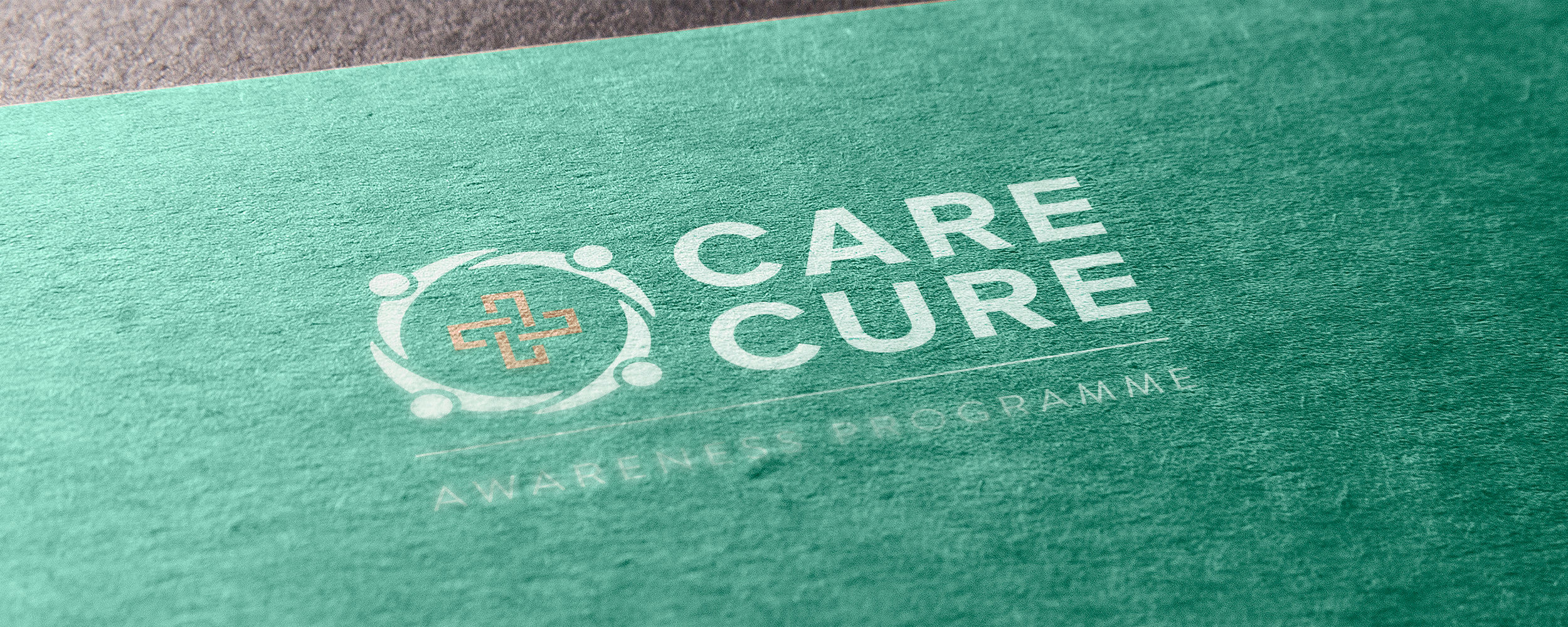 The challenge
A robust remedy
This campaign required a powerful brand concept, strong visuals that effectively convey the core messages to visitors of all ages and backgrounds. The efforts were to incorporate a patient information booklet and comprehensive onsite signage. It would become a vitally important resource for the people of Malta, providing answers to so many questions concerning hospital protocols and procedures. This campaign needed to be concise and cohesive, addressing everything from improved visiting times through to the importance of following through on patient care plans. As the major hospital serving all Maltese and international citizens, this public awareness campaign had to inform all sectors of the population pre-, during and post visits. Our team had to ensure that the general public knows where to find respective information without having to contact the service center at the hospital who could hardly juggle the amount of repetitive inquiries around general topics.
The strategy
Caring and Sharing
Our team came up with the 'Care and Cure' concept that should be the umbrella for the overall campaign. The title referencing the care given by medical staff, but also the respect and care required by patients and visiting relatives for fellow patients and hospital staff alike, to follow procedures,  abide by hospital rules and to take personal accountability for ones actions. Keen's marketers conceptualised an integrated marketing campaign using a selection of media channels with focused content strategies and specific targeting towards pre-defined demographics and attributes. Strong visuals and audio-visual sources were essential to relay this content, translating information in a simple, appealing and effective way. Our team recommended to involve modern, interactive technology to enhance the user-experience digitally and onsite but further to facilitate a neat structuring of the vast amount of information available. The campaign execution entailed the utilisation of digital marketing opportunities, traditional media and  local broadcasting channels.
STEP 01
Rigorous Research.
Comprehensive research and analysis at Mater Dei were crucial to create a suitable and effective solution to benefit all stakeholders. Brainstorming ideas, our team created the brand, the strategic communication plan and crafted initial concepts for the various phases of the marketing campaign including the design.
STEP 02
Preparing the big launch.
Our designers, developers and marketers put their minds together and focussed on the production of the Care and Cure webpage including an interactive floor plan. We storyboarded and filmed explanatory videos, designed posters, booklets and signage, we booked media space and geared up for the big launch.
STEP 03
Capturing Consciousness.
Following a thorough preparation for the public awareness campaign, our team was keen to touch peoples hearts and minds aiming to spark consideration, conversation and change in behaviour.  We started executing the online and offline strategy whilst monitoring the resonance and enhancing along the way.
The Execution
A journey of enlightenment
Following the initial research, planning and preparation phases, our team in close collaboration with the staff of Mater Dei Hospital started implementing this comprehensive 360° awareness campaign to drive change. We set up an interactive digital floor plan on the Care and Cure Website but furthermore installed a touch screen onsite so visitors can find their way around and all complementing information of the respective ward of their interest. Our project managers went onsite to assure that all signage was installed were required, posters, booklets and other complementing marketing material was publicised as planned.
The result
A purposeful campaign!
The meticulously planned campaign has turned out as a great success, reaching the predefined segments of our target audience through a strategic mix of online and offline marketing efforts. Together with the team of Mater Dei, we achieved broader awareness of key topics in the 'Care and Cure' campaign. We witnessed change in mentality, behaviour and trust, creating a better relationship between medical staff, patients and visitors. All of whom were determined to show respect, responsibility, trust and accountability –  uniting collaboratively towards healthier outcomes.
Testimonial
WHAT OUR CLIENTS HAVE TO SAY
Our experience with the small, full of energy yet focused team at Keen is very positive. Keen's way to approach challenges, out of the box thinking and innovative ways to ensure maximum engagement with both the contracting authority and the target audience ensure the highest chances of success in this field. Keen's expert input, backed by robust data analytics whilst using the latest tools in the industry ensure excellent value of money returns in all areas were they deploy, from simple design to more complex campaigns integrating both traditional and new age channels.
IVAN FALZON, CEO AT MATER DEI
More from us
RELATED CASE STUDIES