For some businesses, branding starts and ends with the marketing department. But a brand is more than just a clever slogan and a cool logo. At Keen, we believe it comes from the very core of a company.
To bring a brand to life we always ask our clients these basic questions: What do you believe in? What's the reason your brand exists? How is your brand the better choice for potential customers? Once we have those answers, they drive every aspect of the client's communication.
That's exactly how we started out the branding process for a client that supports legal practices in the United States. 
Bylaw Media focuses on search engine marketing and public relations for law firms, helping legal eagles use digital channels to boost brand awareness and site traffic, with the ultimate aim of generating more enquiries and increased business.
By sitting down with the Bylaw team we drilled down to discover the real purpose of the business and identified three core values to drive the new brand forward: Expertise, Authority and Trust.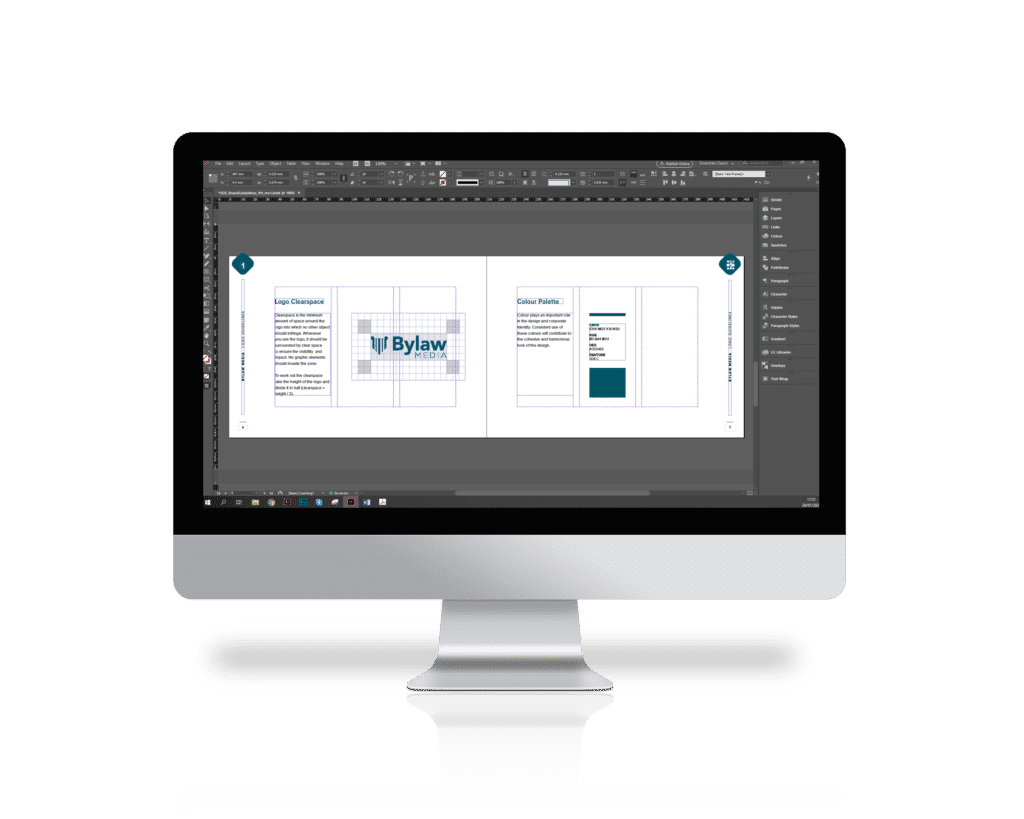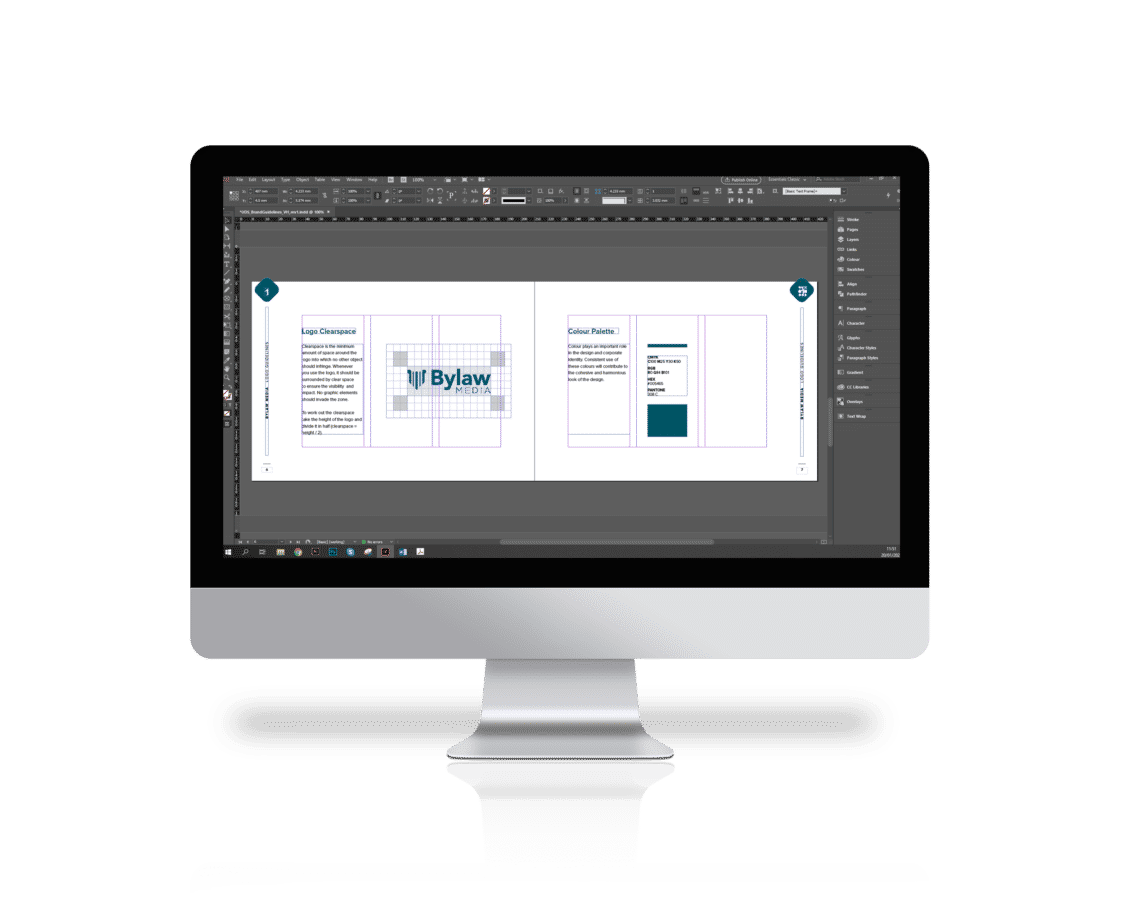 We then reviewed Bylaw's competitors, looking into how they appear visually, how they communicate and the various features on their websites. This gave us an insight into what we could do better for Bylaw Media. We then created a digital business strategy plan for the brand, with detailed recommendations around:
➔ Website design evolution & lead generation
➔ Digital PR
➔ Social strategy & management
➔ Development of Assets for direct outreach eg. presentations
➔ Sales Training
➔ Customer Experience Training & Measurement
➔ Development of SOPs
With that in place, we worked with the client to execute it in the most efficient, effective way possible, by designing a brand identity that communicates Bylaw's purpose. Our strategic research came in handy here again when choosing the colours, typography and the image of a shield to make sure that Bylaw's identity stands out on digital and offline channels.
It was also important to tailor Bylaw's online offering to the American market. At Keen, we believe every brand is unique with unique requirements. Therefore, it was crucial for us to make sure that every part of Bylaw's marketing strategy was custom-crafted to fit the US market. For example, the keyword research and SEO processes were localised city by city and state by state, using specific search terms such as 'Miami lawyer', 'Best lawyer in Florida', 'Orlando attorney', 'Tampa legal firms' and so on.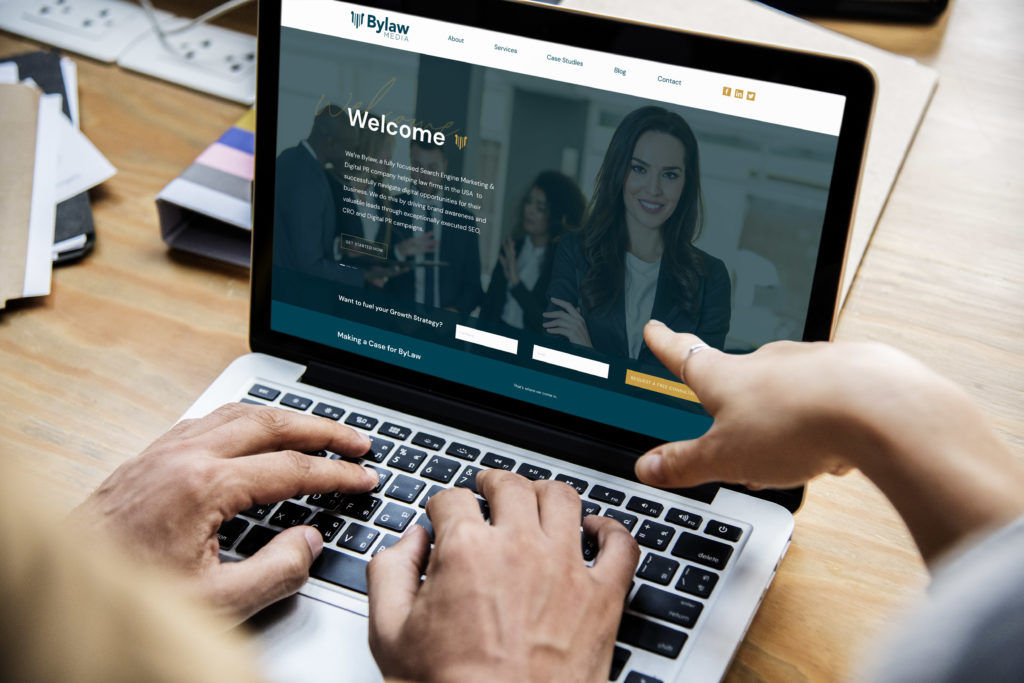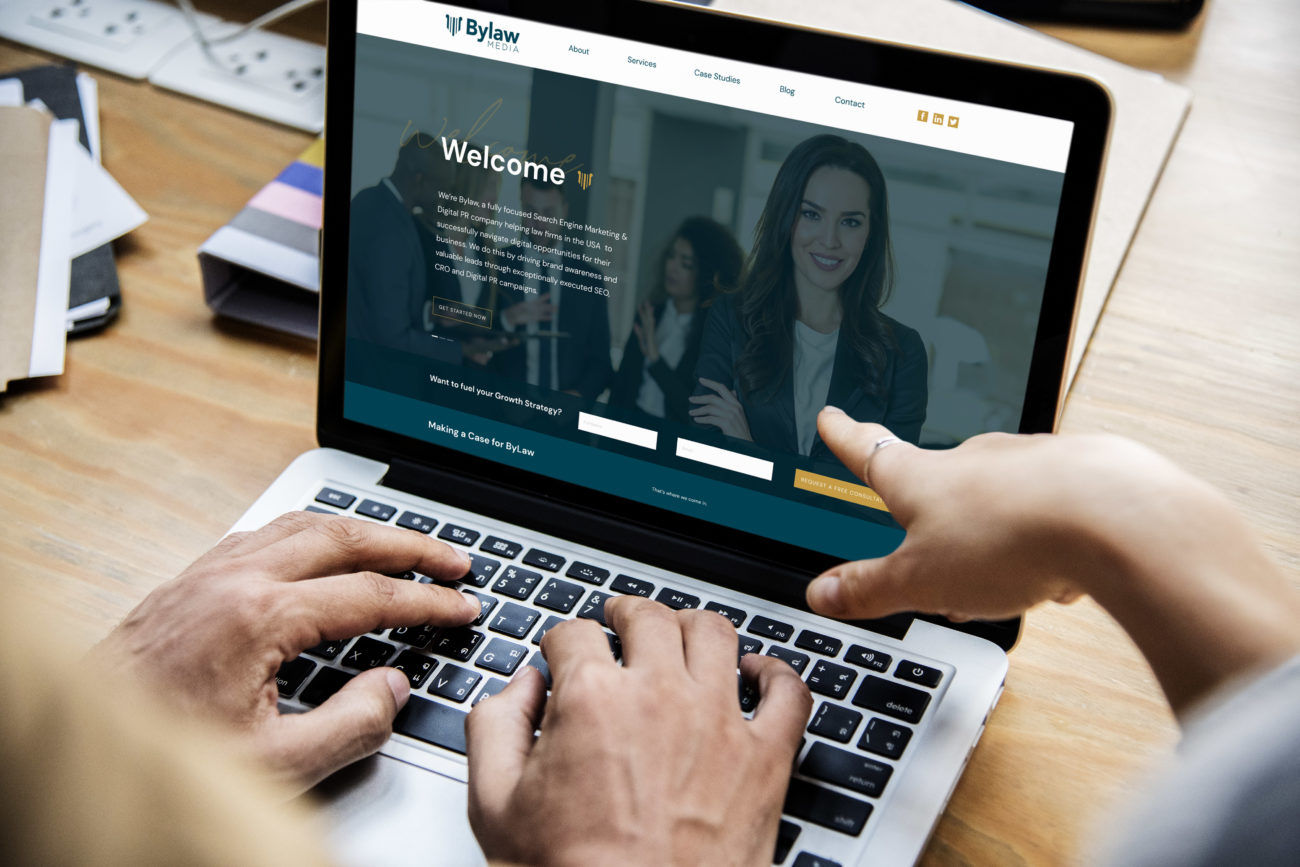 Six steps to get your branding strategy right
Define Your Purpose: Brands need a reason to exist and your audiences need to know why they should choose you. Defining your purpose helps you to connect with people who care about your business
Identify Your Audience: Who cares about your business? Who will buy from you? Identifying a clear audience for your brand is essential for growth.
Do Your Research: Before starting identity design, research should be done to position your business in the market to set you apart from others.
Brand Identity Design: An effective brand identity should represent your brand across various channels. The identity should include your logo, typography and imagery.
Logo Design: Whilst branding isn't just about a logo, it still forms a big part of an effective identity. Your logo should be unique, memorable and stand the test of time.
Your Digital Brand: Your brand should be consistent across your digital channels. Your company website should communicate your brand message and purpose.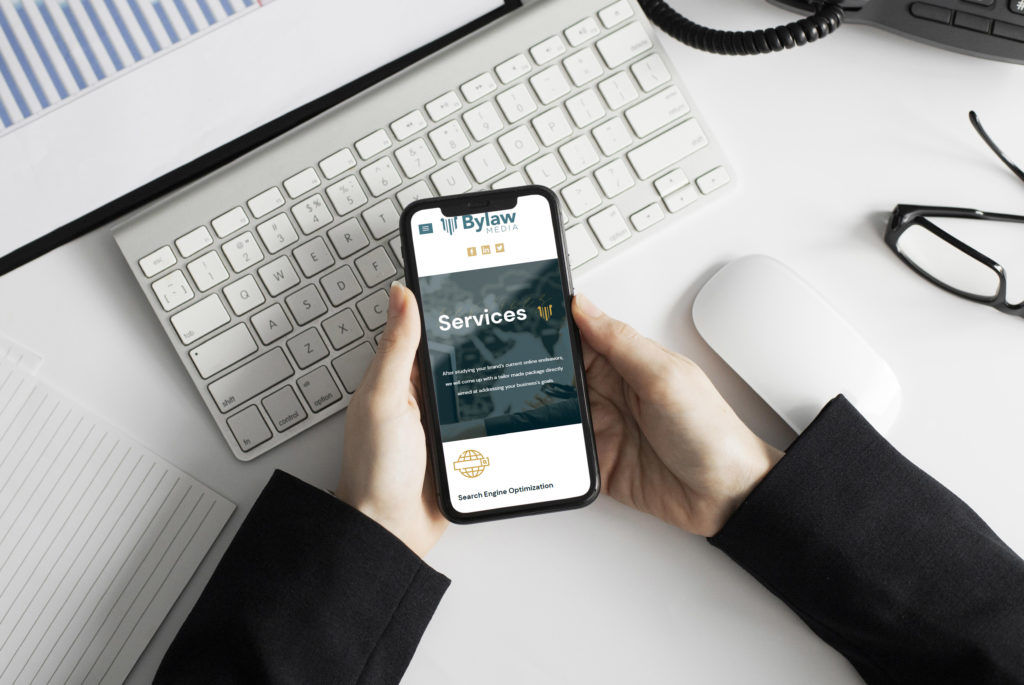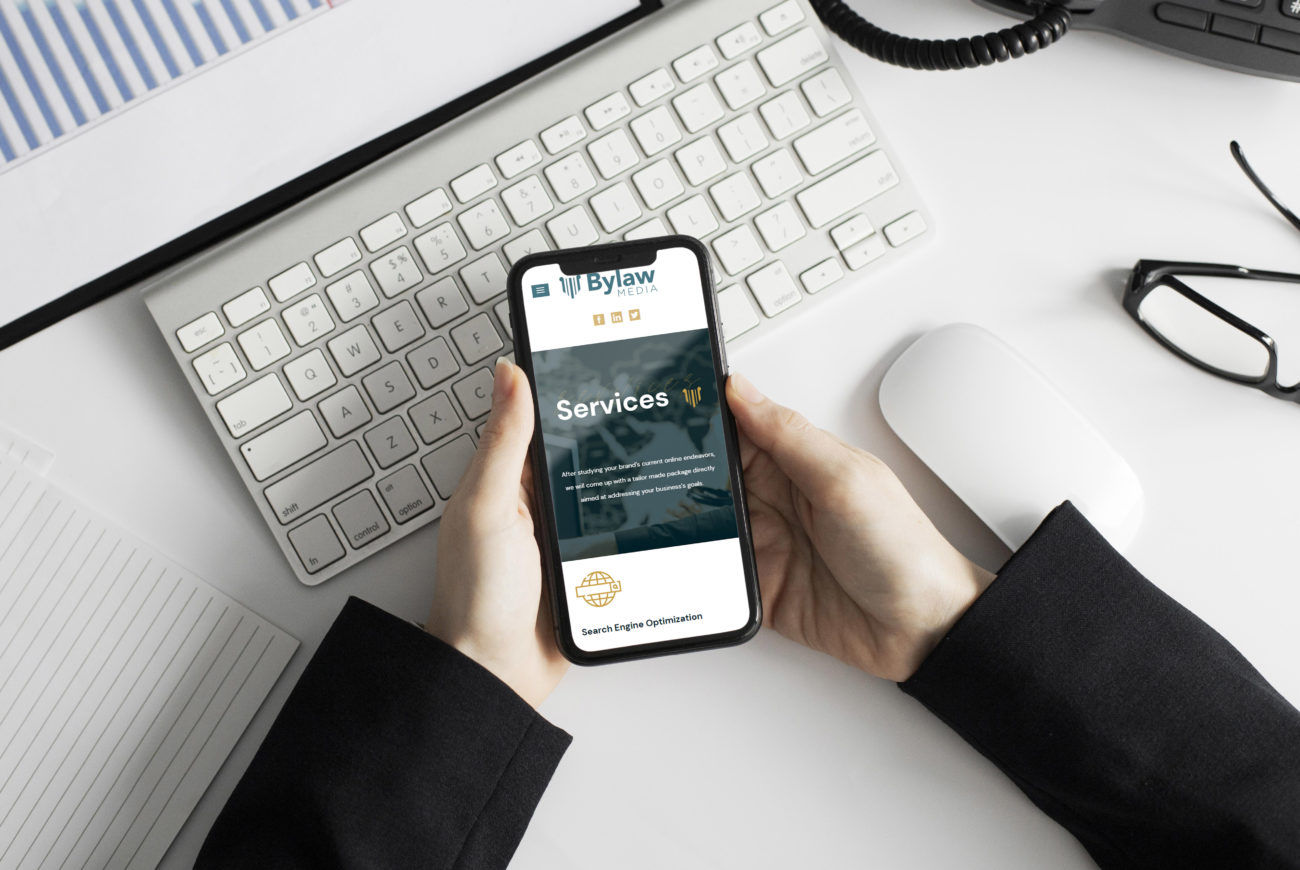 If you're aiming higher, talk to us
Keen are experts at building custom digital experiences, centered around brand building and storytelling. We work with leading brands in Malta and beyond to deliver their digital vision on website design, strategy, SEO, public relations and social media – we can help bring your brand to life online.
If you'd like to work together, get in touch.