Tech designers at our Digital Marketing Agency, Keen Ltd have been working with Gozo Channel, the main ferry operator for Malta and Gozo to revamp their website and bring a revolutionary new app to the market. Gozo Channel Operations Ltd ship passengers, freight and goods between Gozo and Malta.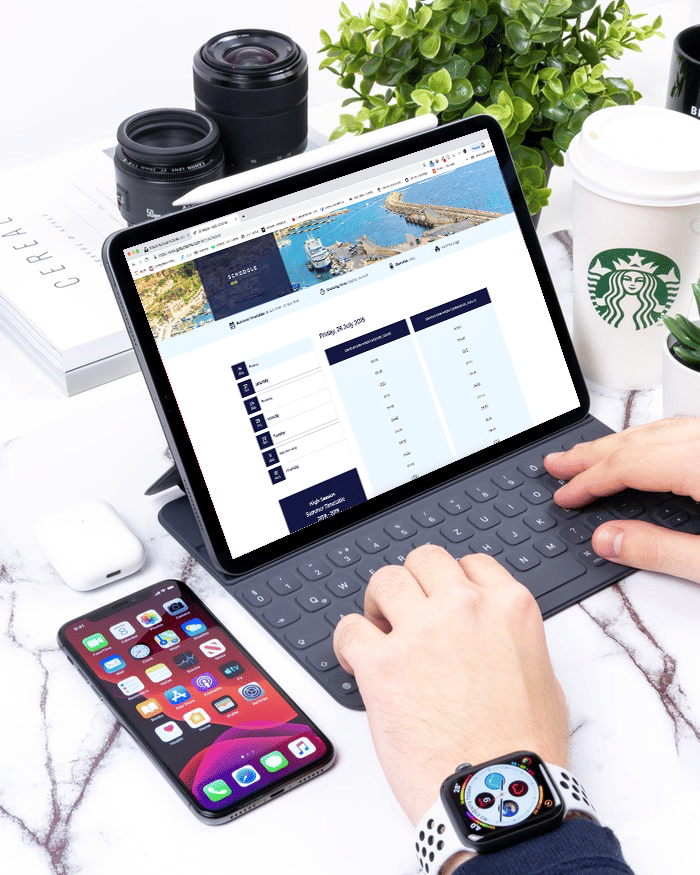 The Maltese islands are a popular European holiday hotspot, and with Malta in the midst of an economic boom business demand is growing.
However, Gozo Channel's website wasn't providing information or updates quickly enough to satisfy customer demand and so consequentially their switchboard was inundated by customer calls, routes into the harbour were often congested with traffic and frustrated travellers were wasting unnecessary time in queues.
Gozo Channel's website needed a major rethink. Demand for this service was growing and so were customers' expectations. Live travel information and updates had to be easily available, helping their customers plan their journey times, whilst keeping them informed of any updates that will impact scheduled crossings.
Gozo Channel ferries are a vital service for commuters, holiday makers and shipped goods journeying from Gozo to Malta and vice versa.  With 40 years in business, they are one of Malta's leading maritime businesses ferrying over 4.1 million passengers annually and employing over 200 people.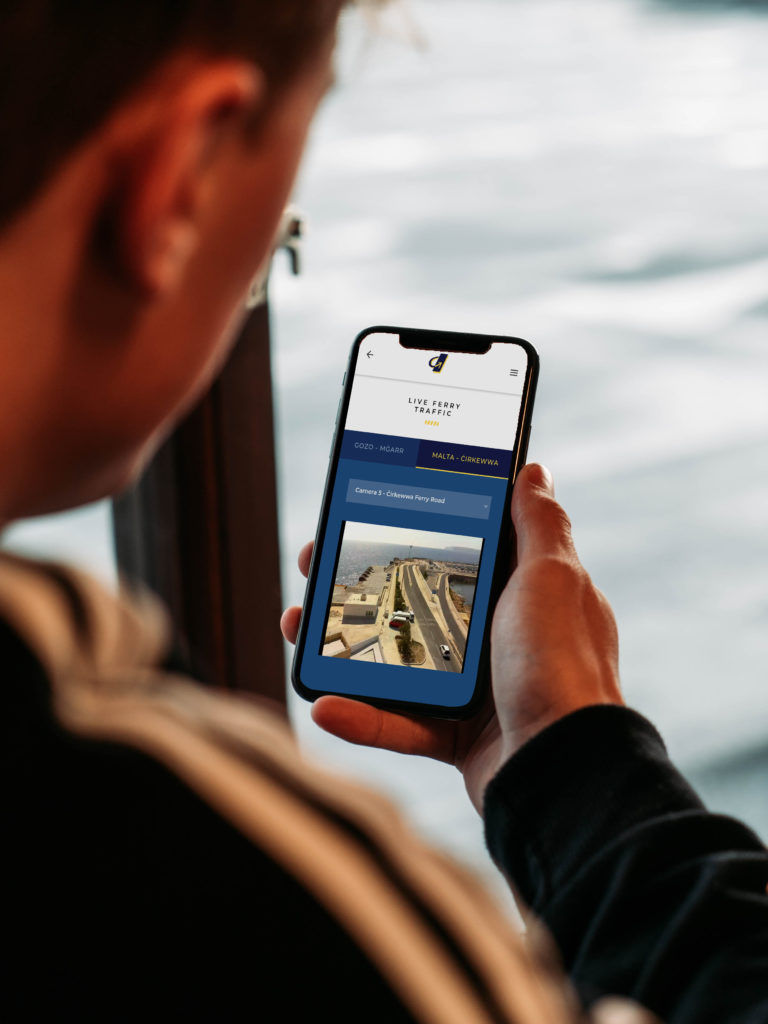 Today, almost everyone has some form of mobile smart technology, with the capacity to access live information. Keen's developers and designers gave Gozochannel.com a facelift, prioritizing essential travel information necessary for customers and creating a simple web design that was clean, easy to navigate, responsive and mobile-friendly. 
We introduced a LIVE PORT CAM feature where users can select from 4 live feeds from cameras located around the main entrances and exits to the port. So, users can easily check on traffic around and can even potentially track vehicles if they are waiting on people arriving from the ferry. This saves time, eases traffic congestion and keeps customers updated of live situations.
Keen's digital tech teams also built a responsive live map into the website. This aerial map shows the waters between Malta and Gozo and tracks 4 ferries in real time, so you can watch them progressing across the channel, helping users determine realistic timings.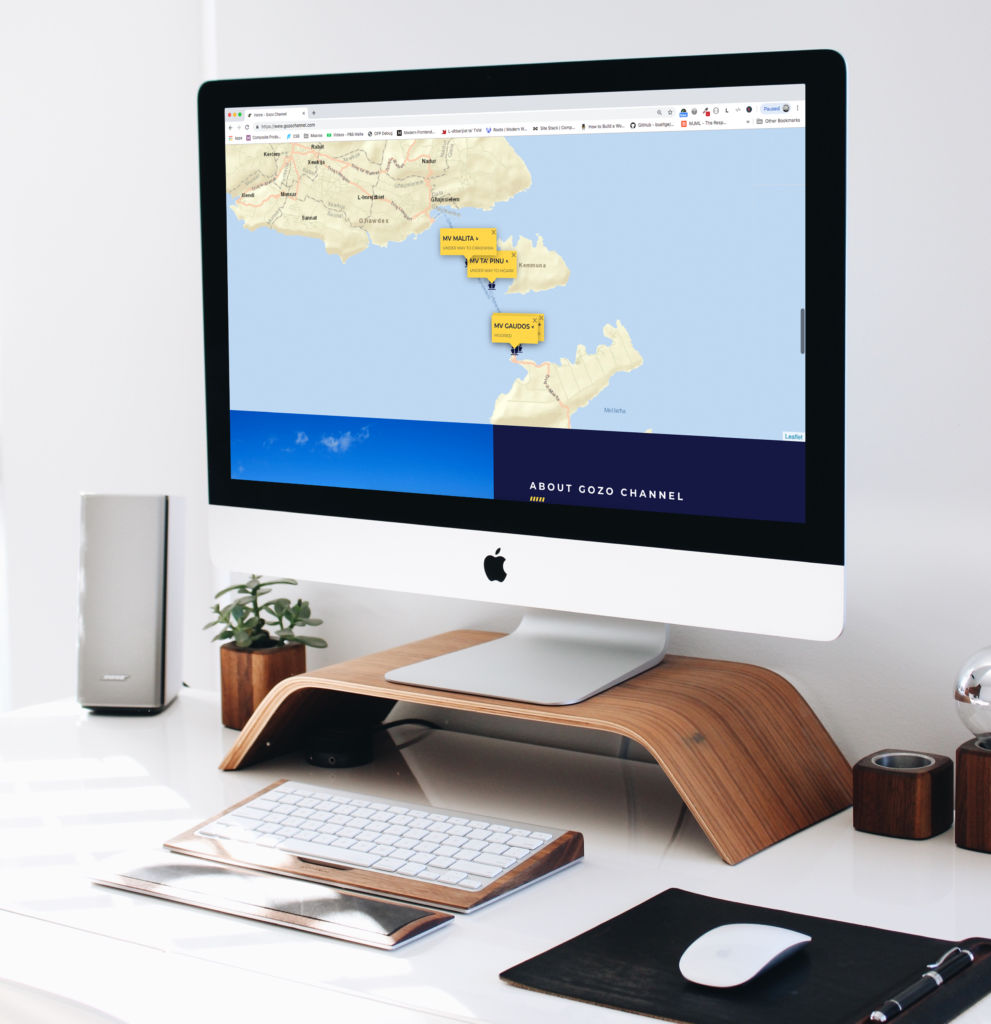 Fleet timetables were made easy to find on the website and we introduced a Top Alert Banner so that when services were experiencing disruption, users would instantly see the status identified as either Behind Comino, Shuttle Service or Out of service – this alert also created a push notification on the mobile app, so that users would get this update directly to their phones.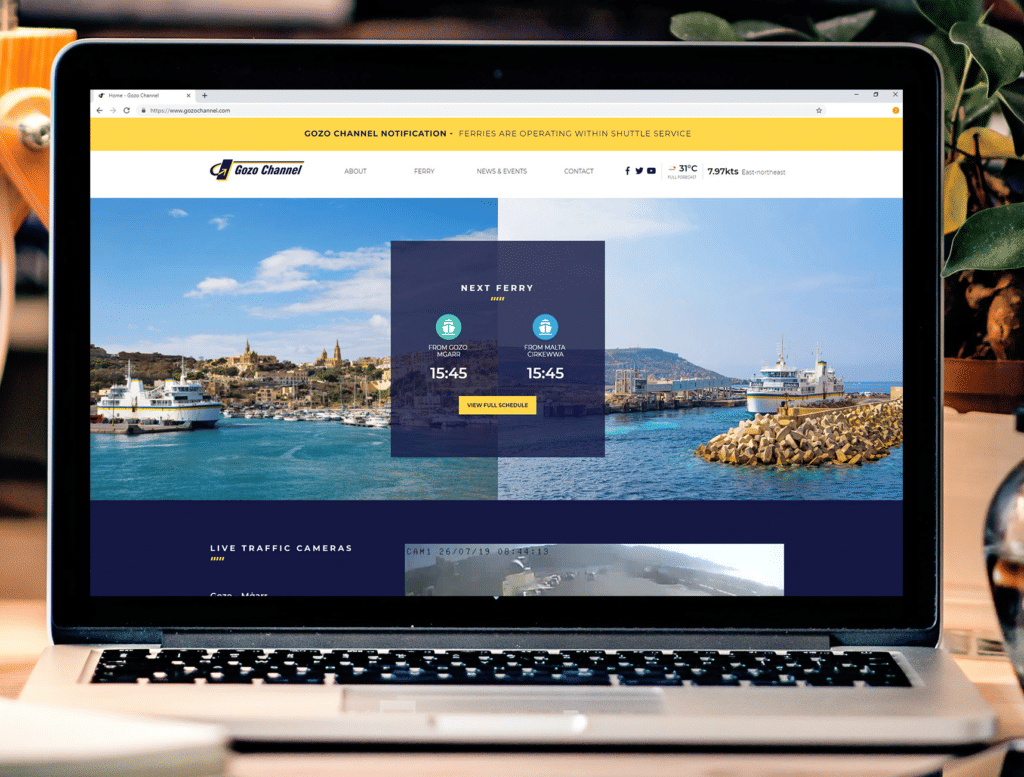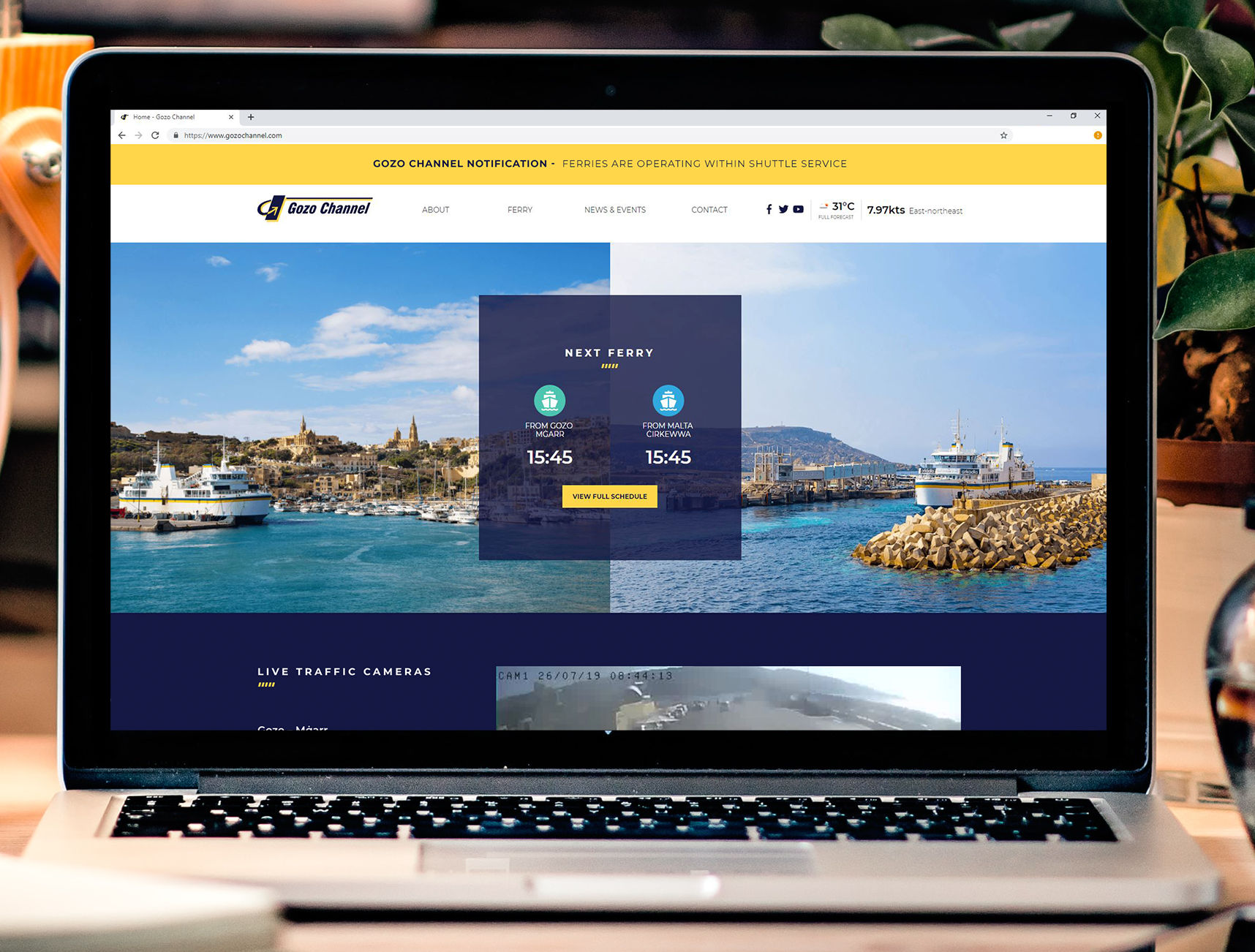 So, getting back to the app – Keen's developers have designed, tested and launched Gozo Channel's new free mobile travel app 'Gozo Channel'.
This app, optimized for phones and tablets lets users easily access current ferry timetables and travel updates via a simple interface. The app can geo-locate customers, informing them of their next available ferry and departure terminal, depending upon which direction they are travelling.
The 'Gozo channel' app also sends updates on timetable changes and has the functionality for users to contact the operator directly.
Gozo channel now have a website future-proofed for customer demands and the 'Gozo Channel' app is now released onto the market. Keen's technical teams have enjoyed bringing these high-profile projects to their successful launch.
The Gozo Channel App is available on AppStore for Apple and PlayStore for Android. 
If you feel your website isn't meeting your customers and clients expectations and you need some advice on how to improve its performance, get in touch!