Almost every brand in Malta, Gozo and beyond our shores has some kind of website. However, one of the most common questions we hear from businesses we work with, is 'How can we tell if we need a new website?'
It's an important question because your company's website is often the first exposure a prospective customer has with your brand, even more in times of Covid-19. A good site is a 24-7 salesperson and should be one of the most powerful marketing tools your company has.
Our digital marketing strategists at Keen have listed the main reasons that your company might need a new online platform. Read below and you'll find out whether your current site needs to go.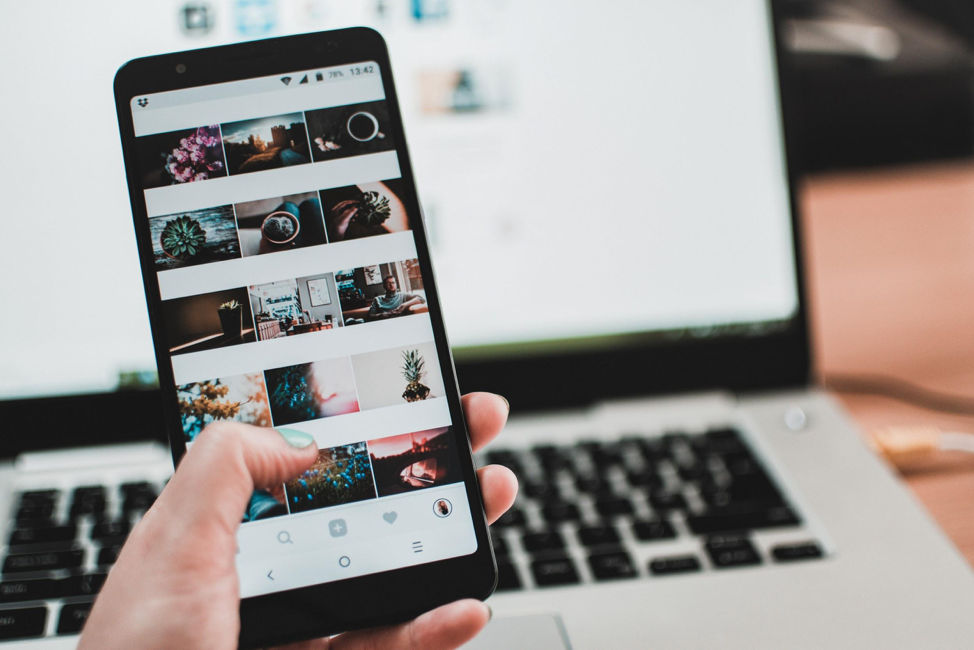 "Not only does your site need to look great, but it also needs to be easy to navigate, work flawlessly and incentivise sales"
1. Your website is not mobile-friendly

Smartphones aren't going away anytime soon. In fact, people in Europe and all around the world are spending more and more time online using their smartphones. If your website doesn't work well on mobile devices, then you are missing out on a huge business opportunity. We take it one step further and recommend to start thinking with a mobile-first approach.

2. Your website takes too long to load

Customers don't have the patience for websites that take a long time to load, and neither do search engines. Google now includes load time in its ranking algorithm, so be aware and review how your site is actually performing. Faster sites mean happier users.

3. Your website looks old fashioned or non-professional

If you don't find your website nice to look at, then neither do your prospective clients. Your business needs a site that is engaging, pleasing to the eye and showcases your work. Keep in mind that your customer journey has various touchpoints to it, one of it being the digital brand experience here on your website. The professionalism and innovation of your work have to equally showcase in your website set up and appearance.
Going with the cheapest proposal may save you money in the short term, but it won't give you the distinctive brand positioning and promising lead generation that your company deserves.

4. Your website uses a free template

Using a website template can be tempting but most free templates stick out like a sore thumb. Website templates are just too generic and have significantly less value then a custom-made design tailored to your audience, content needs and business goals. If you wish to stand out amongst your competitors and have a clear strategy for your brand laid out, then your website should work alongside to drive valuable results to wow and convert your ideal clients.

5. Your website is hard to navigate

Are your visitors able to find what they need in the least clicks possible? Is your menu straightforward and a natural flow goes through your site? As the web has evolved, so have customer expectations. If your site is still based on how things were done a decade ago, it's time for an upgrade. Let's take some time and crunch your analytics to see how users navigate through your site and where they get stuck or leave. Opportunity awaits!

6. You're not getting found in Google search results

This is a bad one. If your website isn't ranking near the top of the organic search results for the keywords that potential customers are searching for, then you will be missing out on valuable traffic, promising leads and ultimately sales. Not acceptable and therefore one of the most important reasons to evaluate which technical errors, content gaps and external links would help your brand website strive and your business succeed.

7. Your business evolves and your website demands new integrations and strategy

If your business has evolved over the years, possibly taken on new markets or added new services, you might need far more detail and technical integration on your website then you used to. Allowing modern technology to connect to the latest platforms mitigates room for errors and facilitates a welter of opportunity to upscale, stand out and modernise as you go along.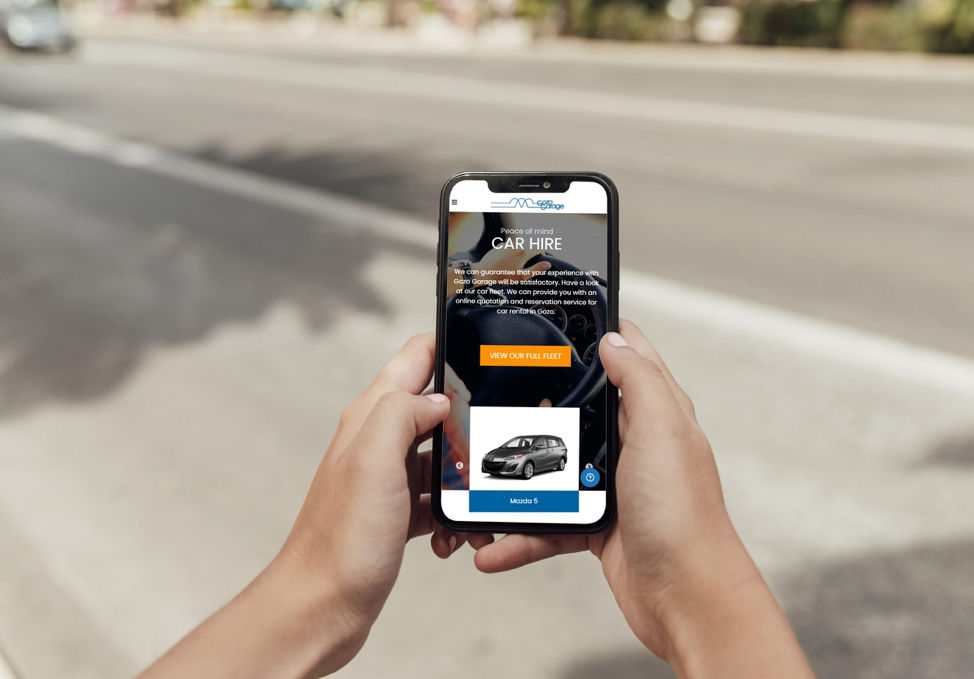 Our team at Keen recently developed a new website for Gozo's leading car hire firm.
Gozo Garage in Victoria has been around for more than 50 years and understands the importance of keeping up-to-date with modern trends. We created a modern, stylish, mobile-friendly rent-a-car site to attract new customers and boost sales. Clients can now see the car fleet available and make bookings directly online with just a few clicks.

We listened to what Gozo Garage needed and used our expertise to create a professional website design coupled with the most effective Search Engine Optimisation techniques. We went further by adding new sections to the Gozo Garage website, covering insurance, tours, taxi services and a careers page to facilitate the demands from the Human Resources department.

Gozo Garage Director Elayne Borg said:

'I am delighted with our new website. The people at Keen listened and understood what we were looking for and gave us great advice based on their experience.'

'Now we have a website that I am truly proud of. It's very user-friendly and easy to navigate. We are very satisfied with our website and the feedback from our customers has been great.'
We love supporting businesses on their journey to a greater digital brand experience and sales. If you feel you are struggling with your current setup, pinch us and we can have a chat or benefit from our current offering of FREE marketing audits.
Would you like to find out more? We would love to hear from you.